protection [+]
for Samsung Galaxy S5
$
34.99
Ultimate Protection, Supreme Style
Free standard shipping on orders over $ 49.00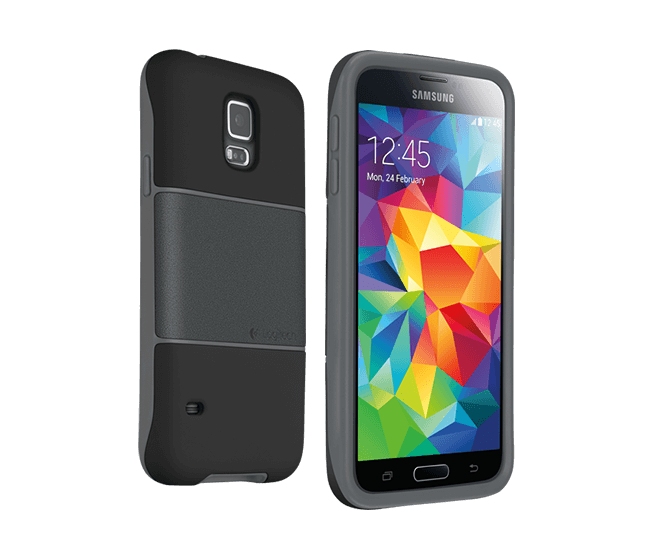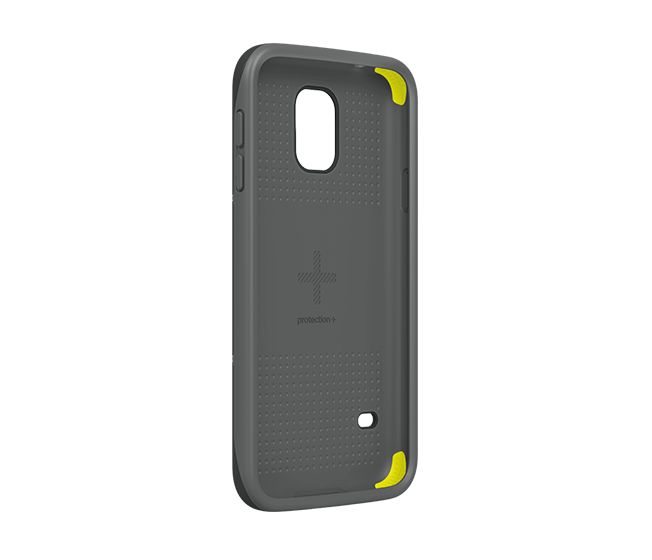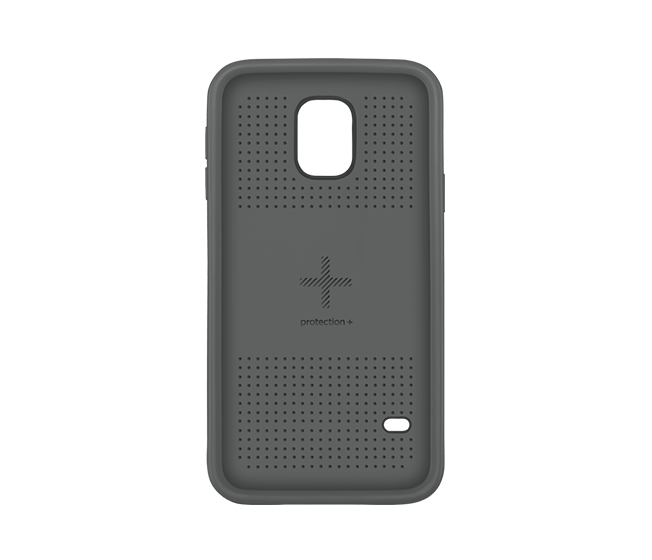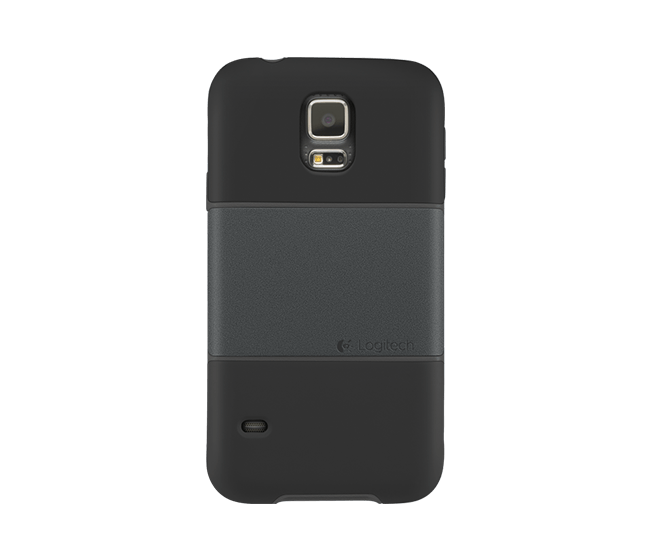 Free standard shipping on orders over $ 49.00
Ultra-protective outer shell

This ultra-protective case is designed and tested to protect your Samsung Galaxy S® 5 smartphone from accidental drops, bumps, and scratches.

Shock absorbent corners

Most falls happen at an angle, so we've included impact resistant polymers in each corner. Impact resistant polymers spread shock across the entire surface minimizing the force of blow.

Impact channels

The inner TPR layer and impact channels add flexibility to protection [+] while absorbing "bad energy" from drops and bonks, keeping your Samsung Galaxy S5 looking new.

Exceeds military drop standard (MIL STD 810 G)

This durable Samsung Galaxy S5 protective case is designed to provide you with peace of mind. Tested for withstanding drops from 1.8 and 1.22m height.

What is MIL-STD 810G?

MIL-STD 810G is a US Military test method standard that establishes environmental and engineering testing parameters to validate the durability and worthiness of a product. MIL-STD 810G allows for tailoring of test protocols to the expected condition of use of a product.

How did we test protection [+]?

For protection [+] drop protection, the Transit Drop Test was perfomed per the standard MIL-STD 810G, Method 516.6, Procedure IV, Paragraph 4.6.5. Test results show protection [+] to exceed these drop standards.

First, the Tranist Drop Test was completed at a height of 1.22 meters, as specified by MIL-STD 810G. protection [+] successfully passed the conditions established by the test.

To take it a step further, the Drop Test was then conducted from a greater height — 1.8 meters. This height was chosen as an estimated average maximum height from which a smartphone can be accidentally dropped by a person using it for calls, texting, browsing or taking photos.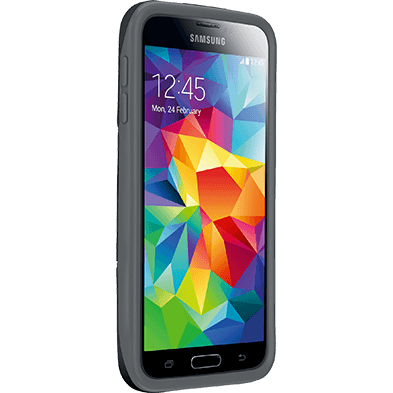 Additional Features
Raised bezel edge

Touch screen protection is crucial and the raised bezel edge inhibits contact between your phone's most sensitive surface and a cruel world bent on scratching it like a lottery ticket. Win-Win.

Hidden metal plate

The hidden metal plate in the protection [+] case offers seamless compatibility with the Logitech [+] mounts.
Technical Specifications
System Requirements

Warranty Information

1-Year Limited Hardware Warranty

Package Contents

Ultra Protective Case for Samsung Galaxy S5
Documentation

Part Number

Black/Grey:

PN 989-000122

White/Blue:

PN 989-000121

Plum/Pink:

PN 989-000141

Blue/Khaki:

PN 989-000146