Pangea temporary hotfixes here
Our focus
When disaster strikes, we are here to support our local communities. From donating money and products to a cause, partnering with others to drive larger initiatives, to acts of individual creativity and kindness – together, we have done good things and commit to doing more.
Corporate Donations
Our thoughts are with the victims of disasters, and we urge everyone to stay safe and do what you can to help!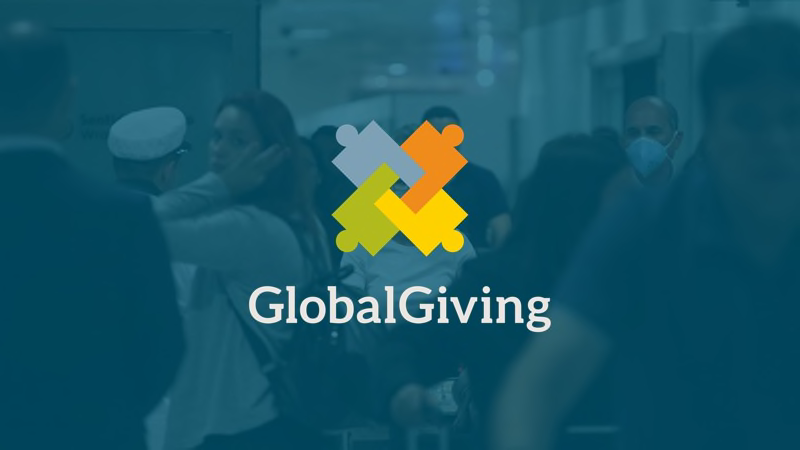 Donation to GlobalGiving Coronavirus Relief Fund
Logitech donated $100K to the GlobalGiving Coronavirus Relief Fund. That initial donation was matched by our CEO, Bracken Darrell. You can join us, donate to GlobalGiving.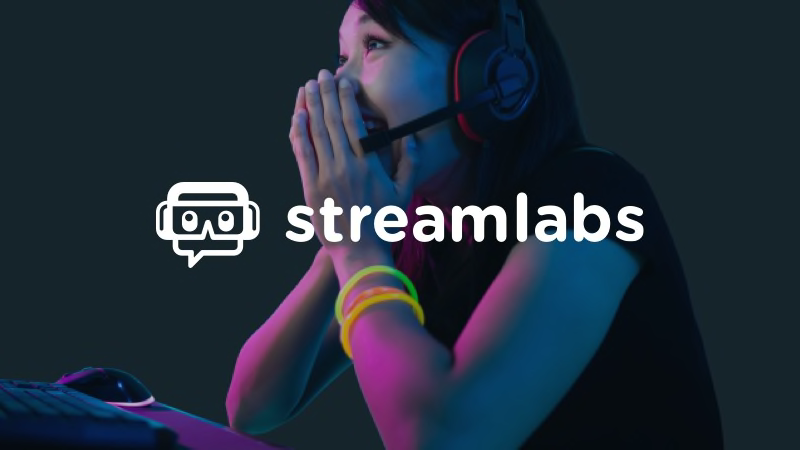 Streamlabs Charity Streams
Logitech's Streamlabs brand is partnering with a number of charities working to help raise money for COVID-19 initiatives. Over the next several months, the platform is enabling streamers to schedule and launch a charity stream to help provide relief and support for those affected by the virus. If you'd like to add your charity to the lineup, sign up here.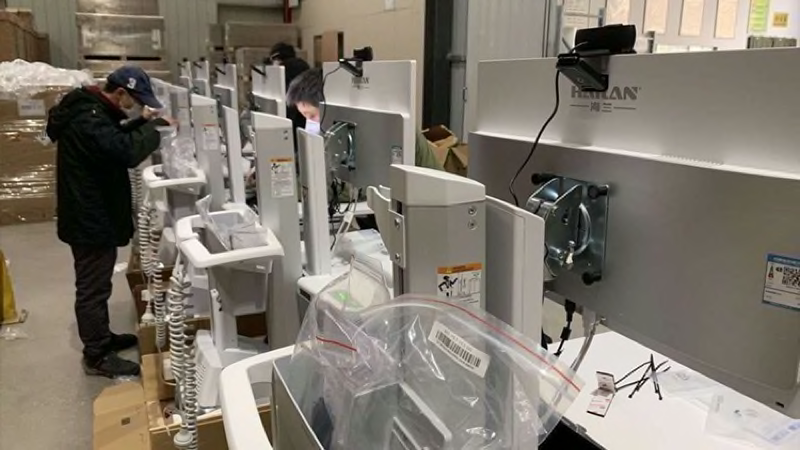 Video Solutions for Hospitals and Epidemic Prevention Command Institutions
In January, at the start of the outbreak, we donated more than 100 professional video collaboration solutions to hospitals and epidemic prevention command institutions across China to support remote consultation, epidemic prevention training,  outbreak coordination, etc. Since January, new donations increased exponentially to medical facilities around the globe in need of video collaboration and telemedicine resources.
1
2
3
Partnerships
Using our connections, we are fortunate to be able to partner with other companies to help provide disaster relief.
Partnership with Herman Miller to Deliver "Video Care Carts"
MICHIGAN, USA
These 'Video Care Carts' help hospital staff and COVID patients who are alone and isolated. Each cart provides hundreds of hours of patient visits per month, creating precious moments for families with loved ones and/or time doctors get with patients without being in the room using personal protective equipment (PPE).
Individual Kindness
Our company wouldn't be the same without our employees who go out of their way to help.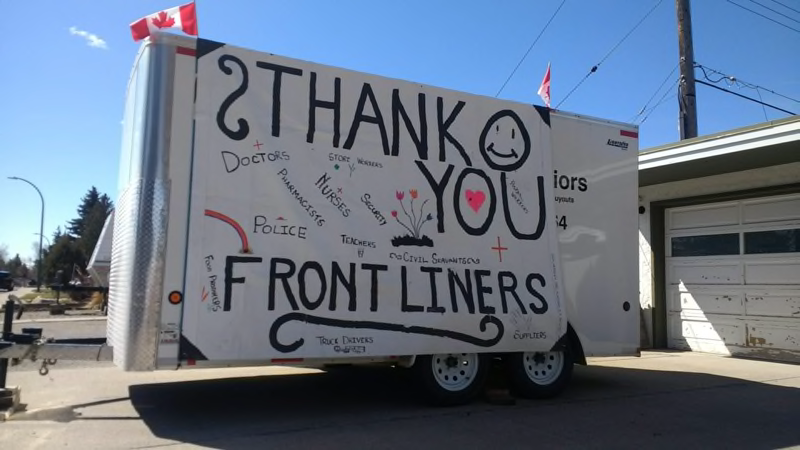 Showing Support to Frontliners
Employees around the globe show support to the frontline workers in their local communities by posting signage, clapping, donating meals, and even parading around neighborhoods in cars.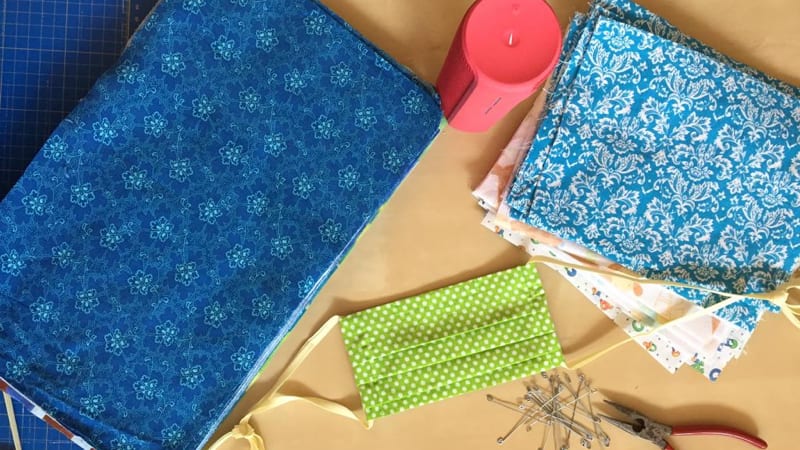 Making Masks for the Community
Our frontend web developer, Kris, together with his sister-in-law, Laura (IG @laurageorge_design), help to create masks to share with local communities.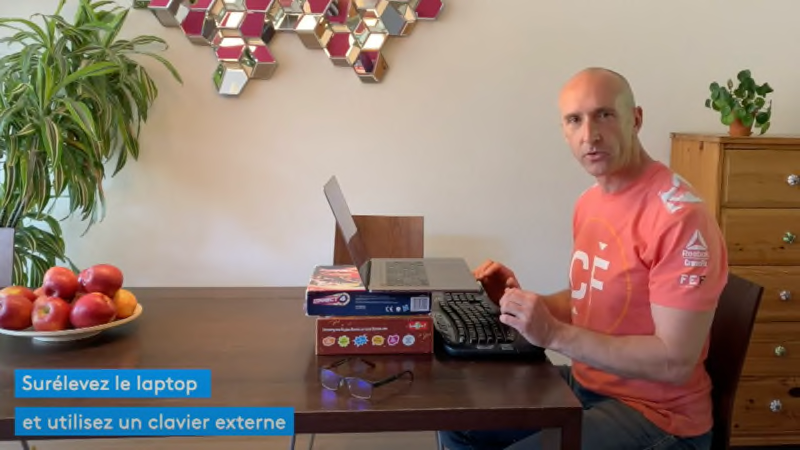 Ergonomist and Designer, Sylvain Sauvage (IG @slysauvage) leverages his expertise to film homemade video tutorials on how to better improve your makeshift home office.
1
2
3