Pangea temporary hotfixes here
We focus on how people connect and interact with the digital world. Design is at the center of everything we do, in every team and discipline, to create truly unique and meaningful product experiences.
Since 2015, Logitech and its family of brands have been recognized with over 250 design awards from major design organizations and publications around the world. We have also been recognized twice by Fast Company as one of the "Top 10 Most Innovative Companies in Design", once in 2018 and again in 2020.
Browse by Featured Categories


Logitech MX Vertical
MX Vertical is an advanced ergonomic mouse that combines science-driven design with the performance of Logitech's MX series. The natural handshake position has been proven to reduce wrist and forearm strain related to repetitive strain injuries (RSI) and the unique 57° vertical angle has been optimized for an ergonomic posture without compromising a pixel of performance.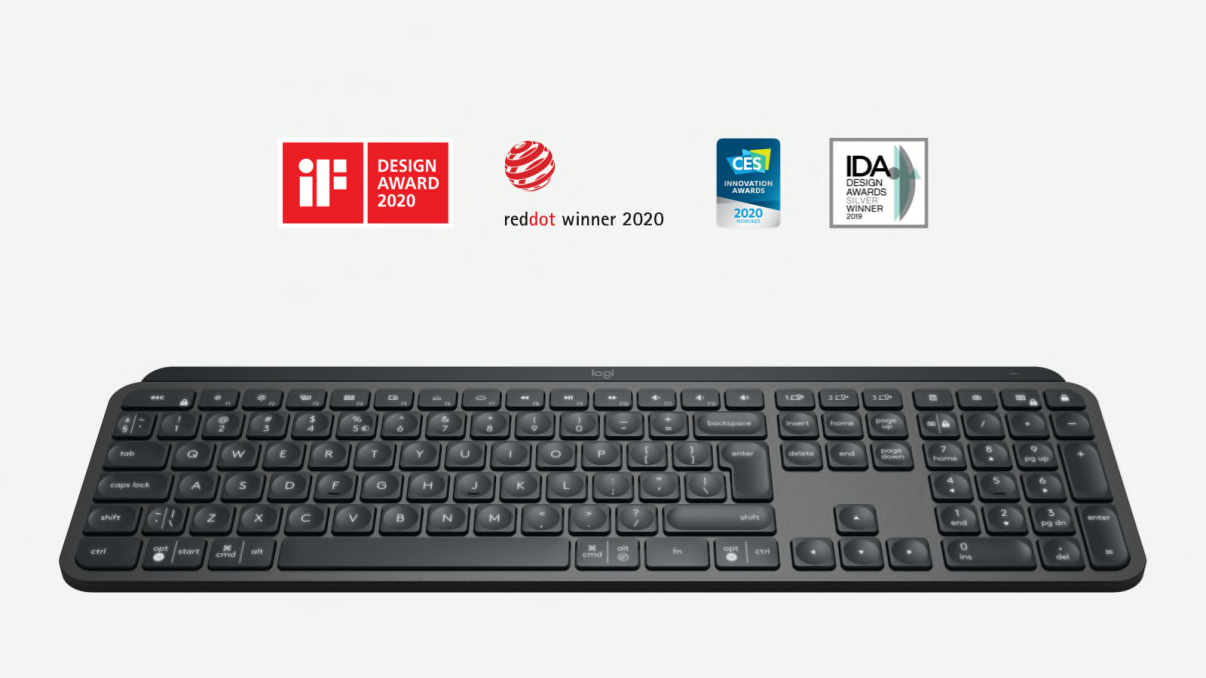 Logitech MX Keys
The Logitech® MX Keys Advanced Wireless Illuminated Keyboard was created for advanced users, including developers, creators, engineers, and data analysts. It combines crafted keys with smart illumination and a remarkably solid build, so you can master every keystroke with precision and performance.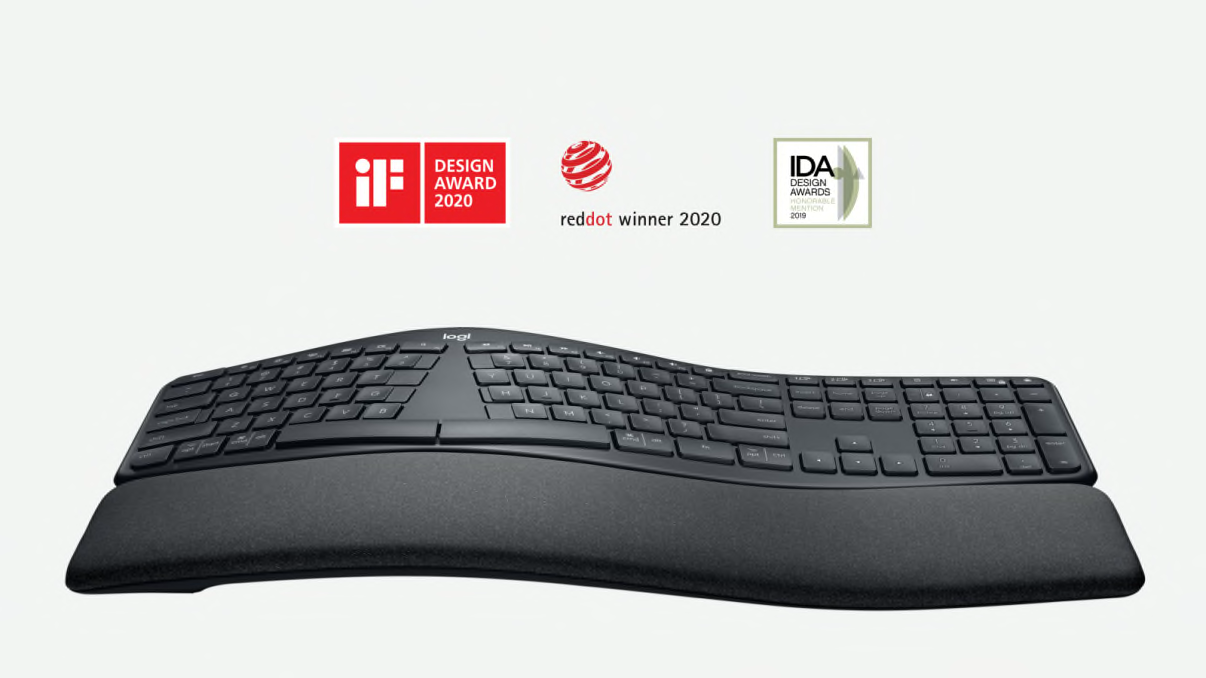 Logitech Ergo K860
Science-driven ergonomics meets human-inspired design in the Ergo K860, an advanced keyboard promoting a more natural posture with uncompromised performance. A unique, curved keyframe helps minimize the risk of repetitive strain injuries (RSI) by positioning wrists, forearms, and hands in a more relaxed position. The integrated palm rest increases wrist support by over 50% and features two layers of foam coated with a soft fabric surface.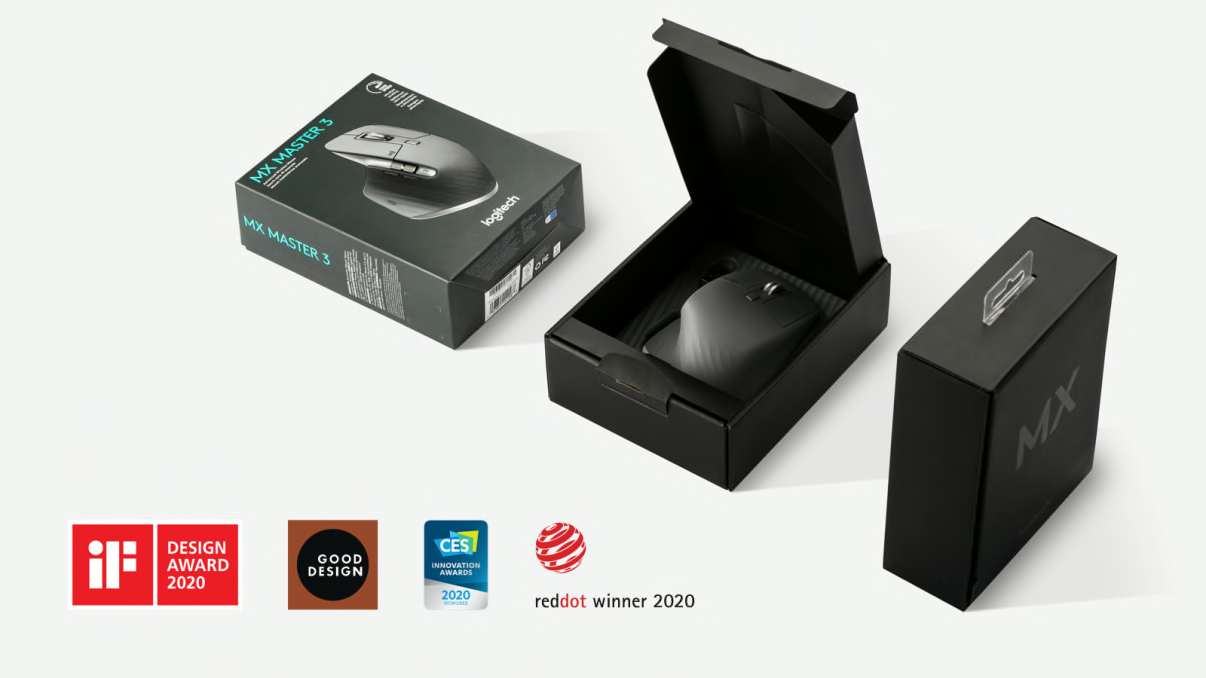 Logitech MX Master 3
MX Master 3 is the most advanced Master Series mouse yet. The electromagnetic MagSpeed wheel provides increased scrolling speed, enhanced precision, and shifts modes in complete silence while your hand rests perfectly on the sculpted form. Flow software allows for work across multiple computers and operating systems. 
Beyond the product itself, the MX Master 3 packaging has been recognized for its sustainability by iF Design Awards. The package contains 100% FSC® -certified paper, uses 90% less plastic packaging than the previous generation, and has a 45% reduction of fossil fuels over its lifecycle.
 
MX Vertical
MX Keys
Ergo K860
MX Master 3
G502 Lightspeed
Adaptive Gaming Kit
A50 Wireless
Pro X Gaming Headset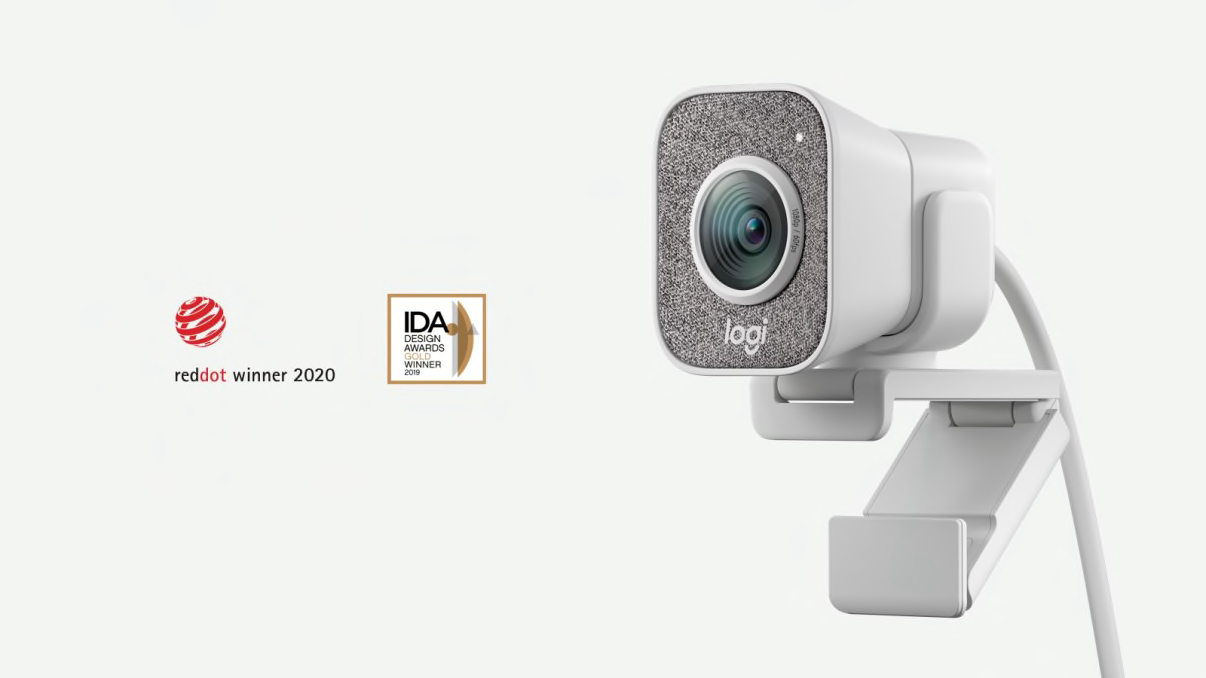 Logitech StreamCam
Logitech StreamCam is a Full HD webcam designed for streamers and content creators to take their home studio to the next level. Featuring smooth 1080p at 60 fps video and support for full HD vertical capture, it's the perfect camera for creating content for Twitch, YouTube, Facebook, Instagram stories and everywhere else video can be streamed or shared. StreamCam is designed to work with Logitech Capture, a powerful software solution that unlocks the HD webcam's "smart" features, including auto-focus, exposure and framing, which combine to ensure you're front and center in every video.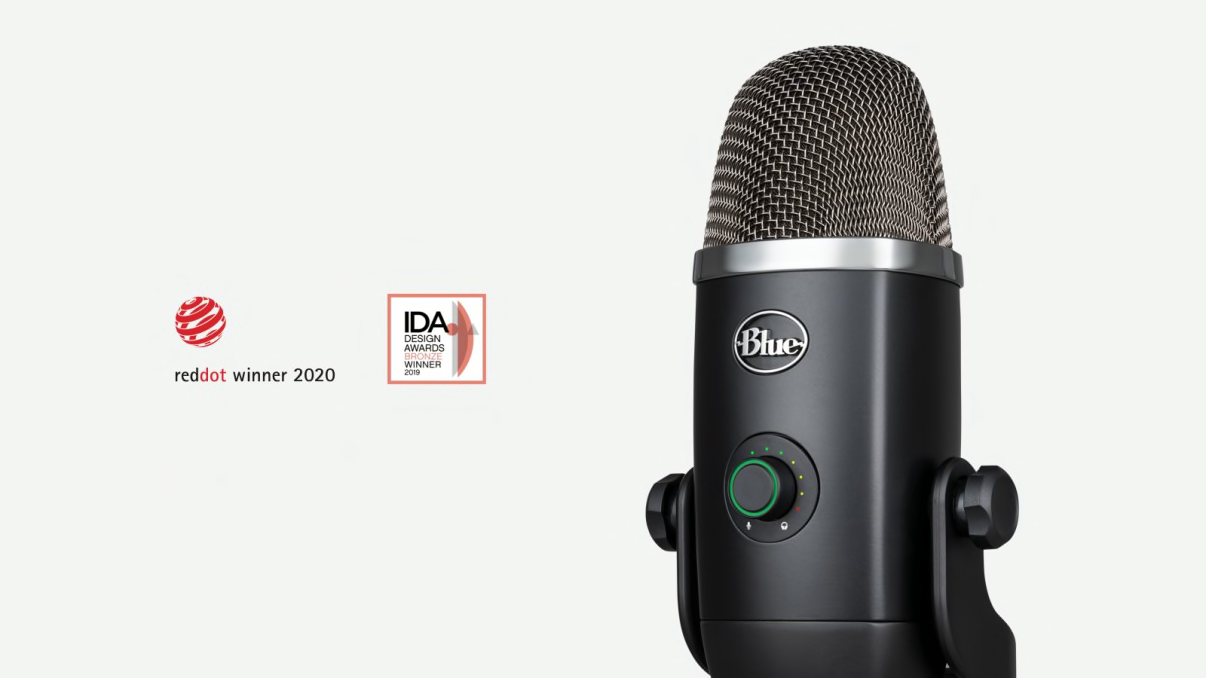 Blue Yeti X
Yeti X features new Blue VO!CE technology, which enables content creators to dial up professional vocal effects and custom presets at the push of a button. Combining legendary Blue audio quality with innovative new features, Yeti X is the ultimate tool for creators who want to deliver professional content and build their audience.
 
"Design at Logitech is a 360-degree process, beyond the look and feel of a product. From your day in the office, to a run on the trail, to how you enjoy your favorite games and music, great design is much more than the sum of a product's parts; it is about how each experience fits in our lives and adds something new and valuable."
Alastair Curtis
Chief Design Officer at Logitech