Case Study: The Tech Museum Adopts Logitech Solutions To Advance Video Conferencing
OVERVIEW
The Tech Museum, an interactive science and technology center located in Silicon Valley, installed Logitech GROUP, MeetUp and PTZ Pro 2 to support video conferencing for external meetings and global sales/donation interactions. Based on overwhelmingly positive user experiences, use cases are expanding throughout the organization.

INDUSTRY
Consumer Services

LOCATION
San Jose, California

SOLUTIONS
Logitech MeetUp
Logitch GROUP
Logitech PTZ Pro 2

CHALLENGE
As a landmark for visitors seeking a glimpse of the most inventive place on Earth—Silicon Valley—the Tech Museum was keen to adopt video conferencing for external collaboration and global sales/donation interactions. Essential selection criteria included quality, ease-of-use, and affordability.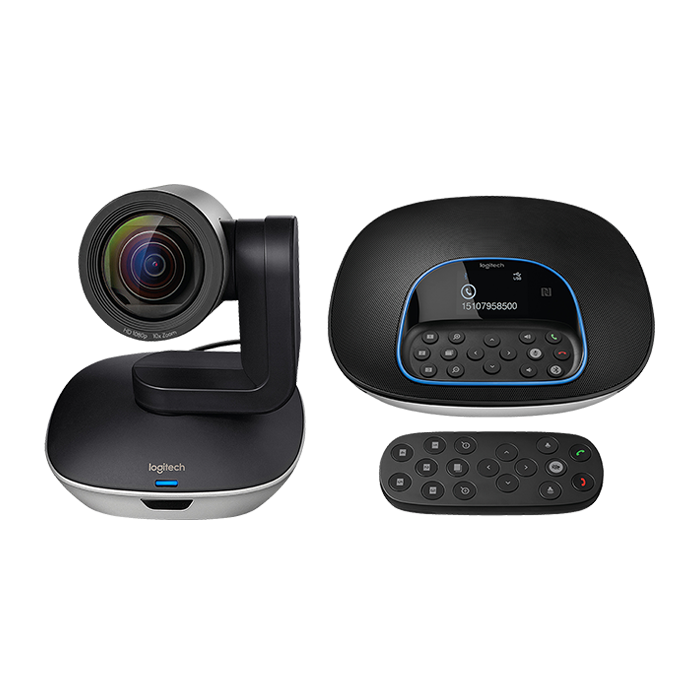 SOLUTION
The Tech Museum built their Zoom-compatible solution around MeetUp, Logitech's super-wide 120° field of view ConferenceCam for huddle rooms and small conference spaces, and Logitech GROUP, the amazingly affordable ConferenceCam for larger-sized conference rooms.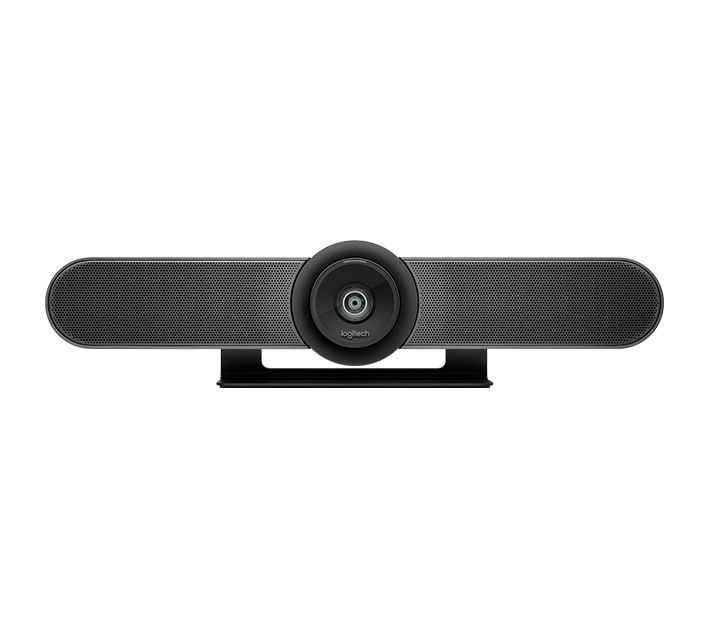 RESULT
The Tech Museum's AV/Collaboration team rates Logitech video and audio quality as "amazing!". As word spreads throughout the organization, the ease-of-use, plug-and-play compatibility with Zoom, and overall quality is driving new uses and an expanding role for everyday video conferencing.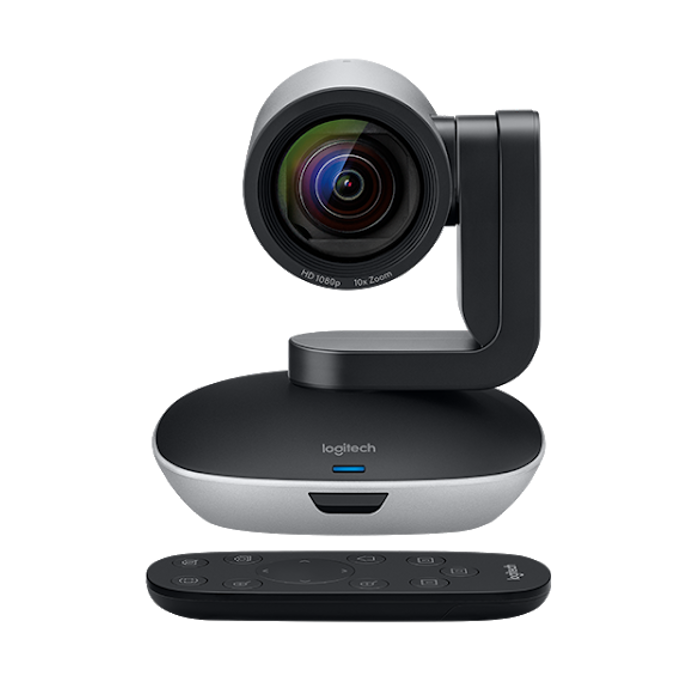 "We looked at a few other options that are on the market, but Logitech was the only one that checked off all our boxes: cost, style, ease of use, and quality."
TJ Lauters 
AV Manager/Collaboration Manager, The Tech Museum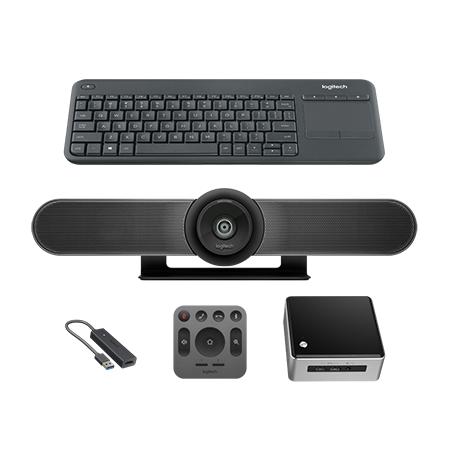 GROUP
Video conferencing for mid to large-sized meeting rooms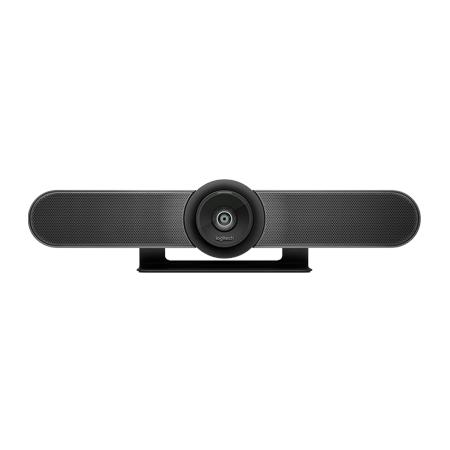 MEETUP
All-in-One ConferenceCam with 120° field of view and integrated audio, perfect for small conference and huddle rooms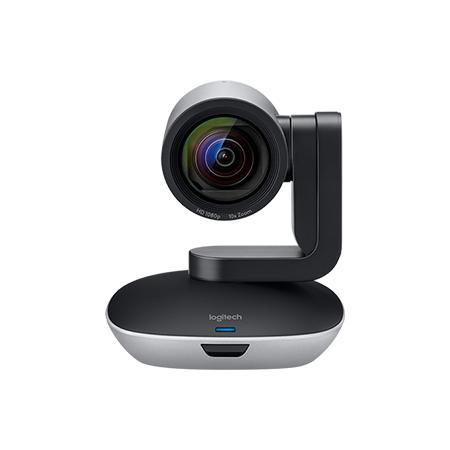 PTZ Pro 2
HD 1080p video camera with enhanced pan/tilt and zoom

You May Also Be Interested In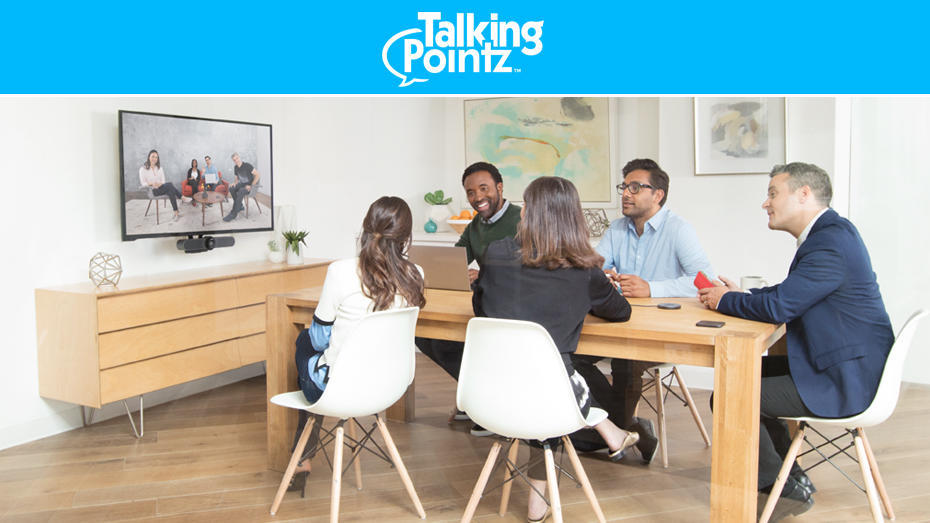 Whitepaper: Introducing Logitech MeetUp, A Product Review
Read this whitepaper by TalkingPointz for an in-depth review of Logitech MeetUp, the Logitech ConferenceCam designed specifically for huddle rooms.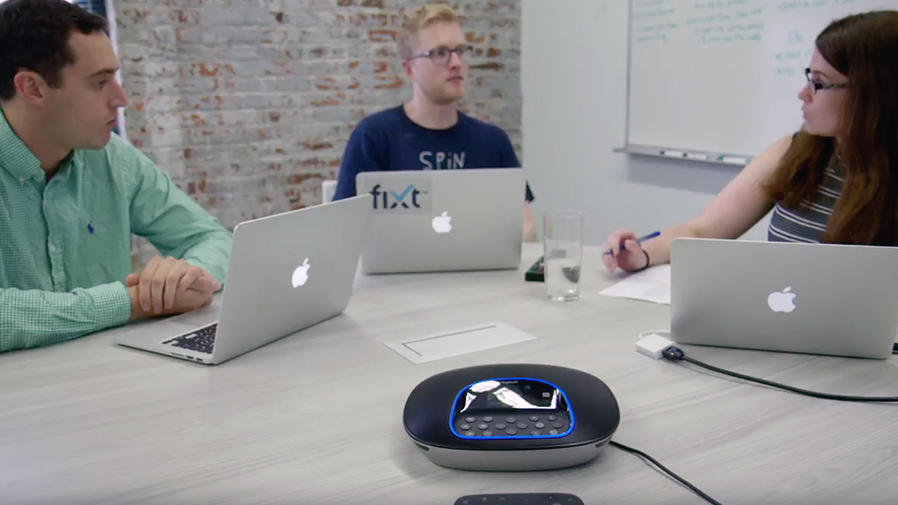 Case Study: Logitech GROUP helps Fixt strengthen personal connections, enhance results
Check out this case study to see how Fixt is using Logitech GROUP to drive productivity and results–better, faster, and cheaper.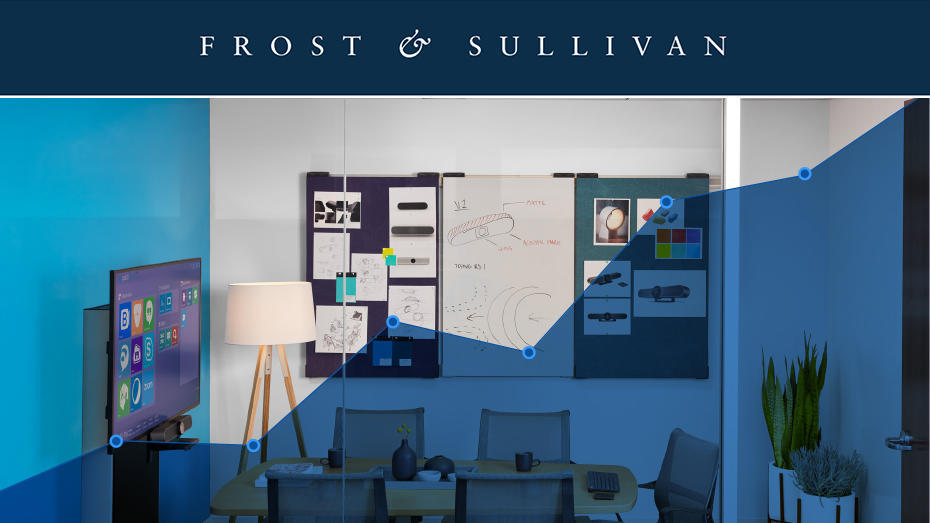 Ebook: Creating Optimal Room Designs for Simple, Effective Meetings
Frost & Sullivan Report on Best Practices for Successful Video Conferencing for Huddle Rooms and Mid-Sized Rooms.

VIDEO CONFERENCING FOR EVERY SPACE.
Find out more about how Logitech video conferencing products
perform in a business environment.