First Majestic Achieves Cost & Performance Goals with Logitech GROUP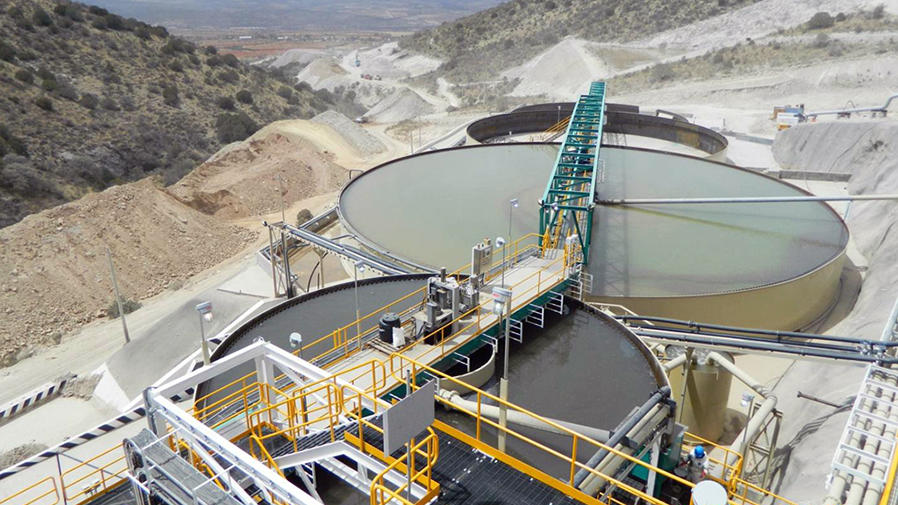 OVERVIEW
First Majestic is a Vancouver-based mining company focused on silver production in Mexico with offices and mining operations in ten locations. When looking for new video conferencing technology to replace legacy systems, First Majestic found that Logitech GROUP fulfilled their cost, quality, and ease-of-use objectives, enabling them to provision more conference rooms and expand usage of video conferencing to more departments.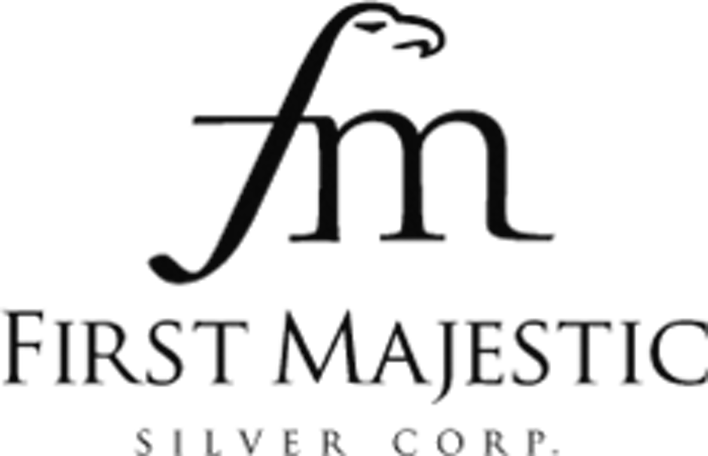 LOCATION
Vancouver, Canada

"We've known Logitech mice and keyboards for years and later became impressed with the quality and simplicity of Logitech webcams. When the time came to upgrade the audio and video capabilities in our conference rooms, we tested numerous options before Logitech. No one convinced us until we tested Logitech GROUP, which has the right combination of high quality, low cost and ease of use we were looking for."


Pedro Santillana Caballero
Head of Infrastructure and Telecommunications, First Majestic

CHALLENGE
First Majestic was looking for new video conferencing technology to replace legacy systems already in use. Essential qualifications included easy integration with any video conferencing platform (particularly Zoom) and any operating system, high-quality audio and video, ease of use, and low cost.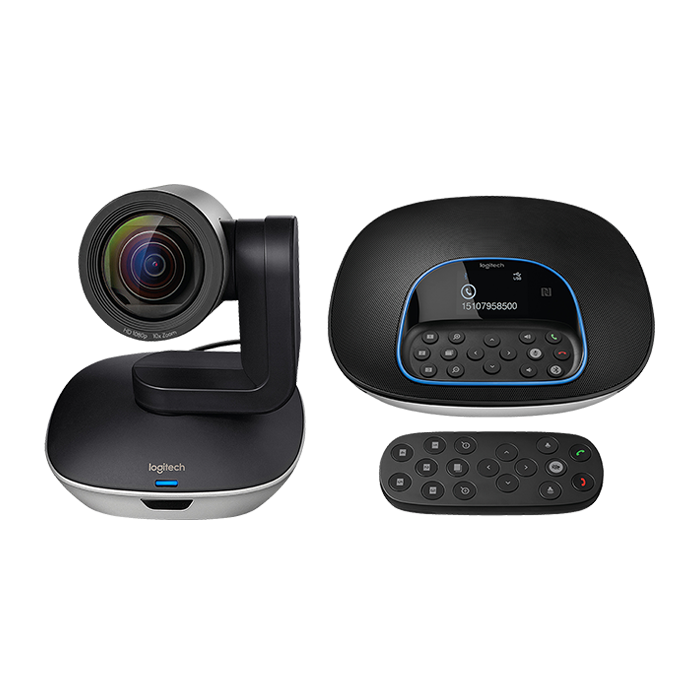 SOLUTION
First Majestic selected Logitech GROUP because it delivers an optimal combination of 1) seamless integration with Zoom, 2) compatibility with PC and Mac, 3) outstanding audio/video quality, 4) simple for users to operate, and 5) amazing value/affordability.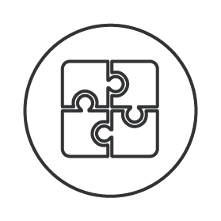 EASY INTEGRATION AND COMPATIBILITY

RESULT
Logitech GROUP met First Majestic's goals for easy integration, compatibility, audio/video quality, ease of use, and price, which enabled them to expand video conferencing beyond management and finance to improve hiring and training processes for HR and project management outcomes for Operations.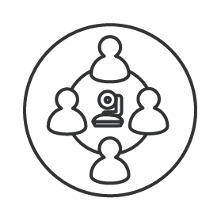 MORE DEPARTMENTS ARE VIDEO-ENABLED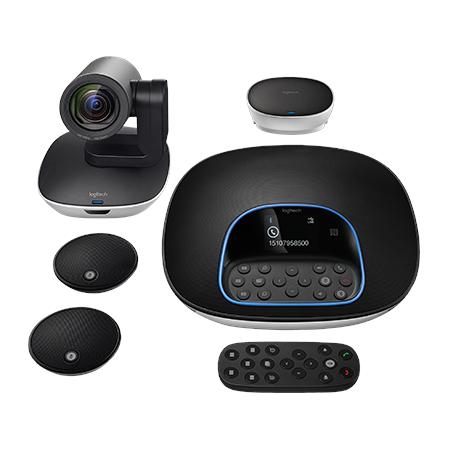 GROUP w/ Expansion Mics
Affordable video conferencing for mid to large-sized meeting rooms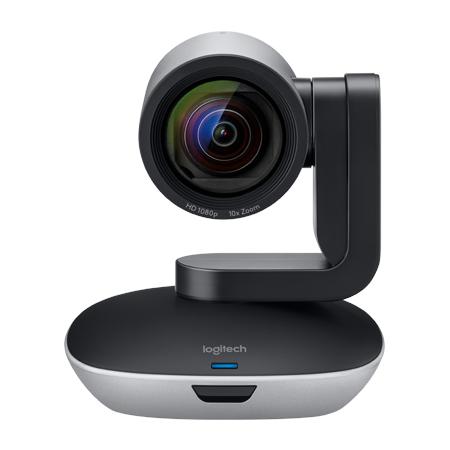 PTZ PRO 2
HD 1080p video camera with enhanced pan/tilt and zoom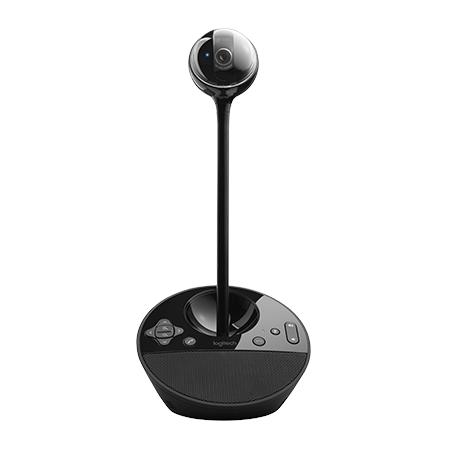 BCC950
Desktop video conferencing solution for private offices, home offices, and most any semi-private space

You May Also Be Interested In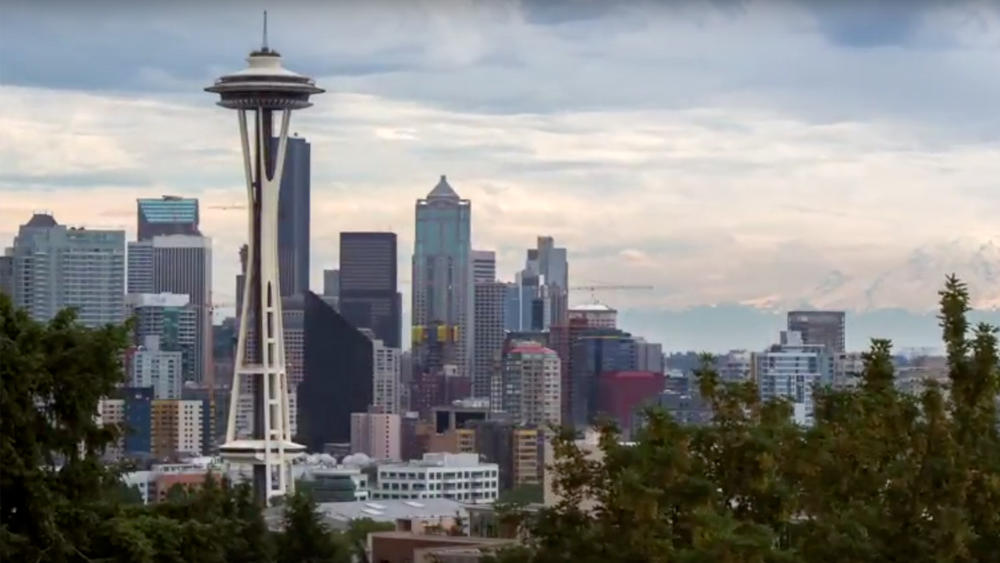 Case Study: King County Technology (KCIT)
Read case study and watch the video testimonial to learn how King County IT is using Logitech SmartDock for Skype Room Systems.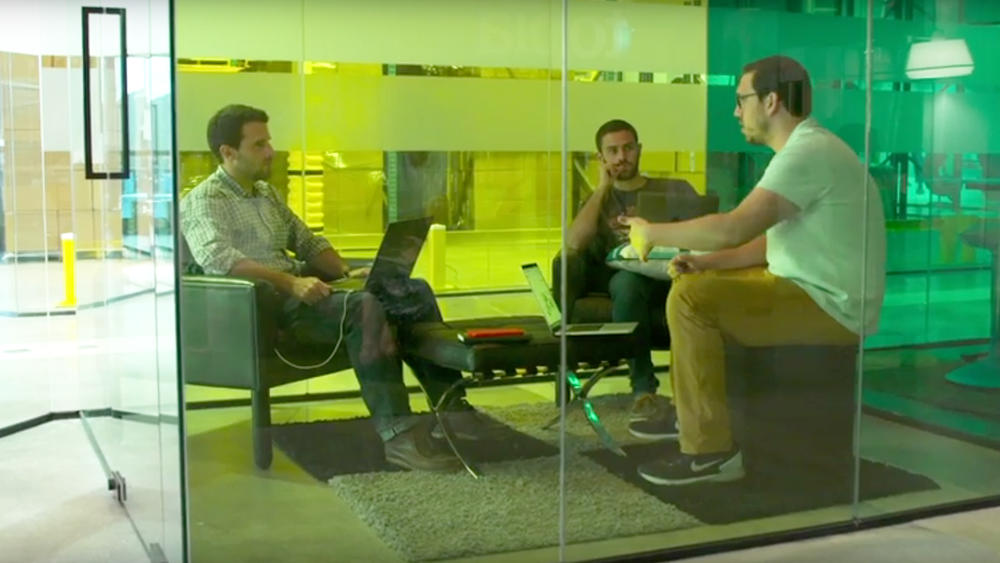 Case Study: itopia
Check out this case study to see how itopia is using Logitech ConferenceCams to collaborate, sell and recruit.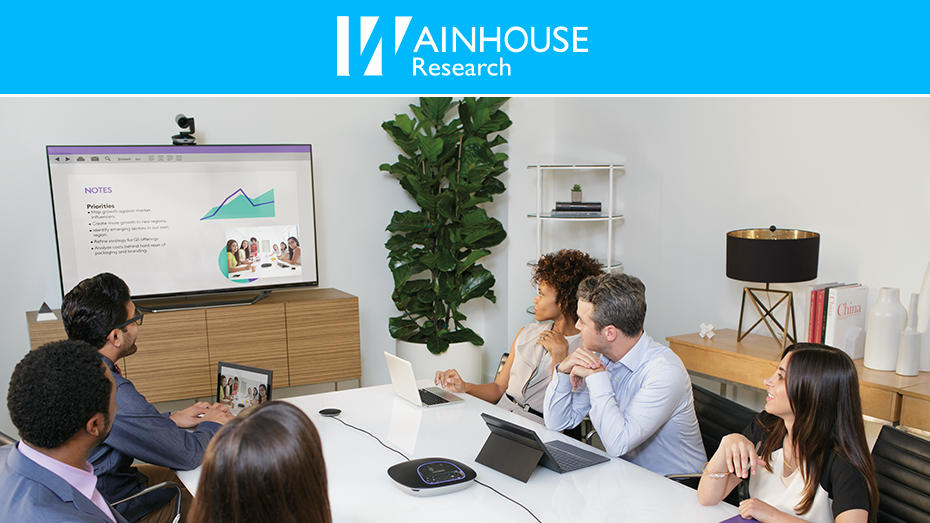 Product Review: Logitech GROUP Evaluated by Wainhouse Research
Read a review of Logitech GROUP, which Wainhouse Research calls a "shining star" and a "no-brainer" for video conferencing solutions.

VIDEO CONFERENCING FOR EVERY SPACE.
Find out more about how Logitech video conferencing products
perform in a business environment.