Case Study: Virtual Events Expand Customer Outreach at Hanson of Sonoma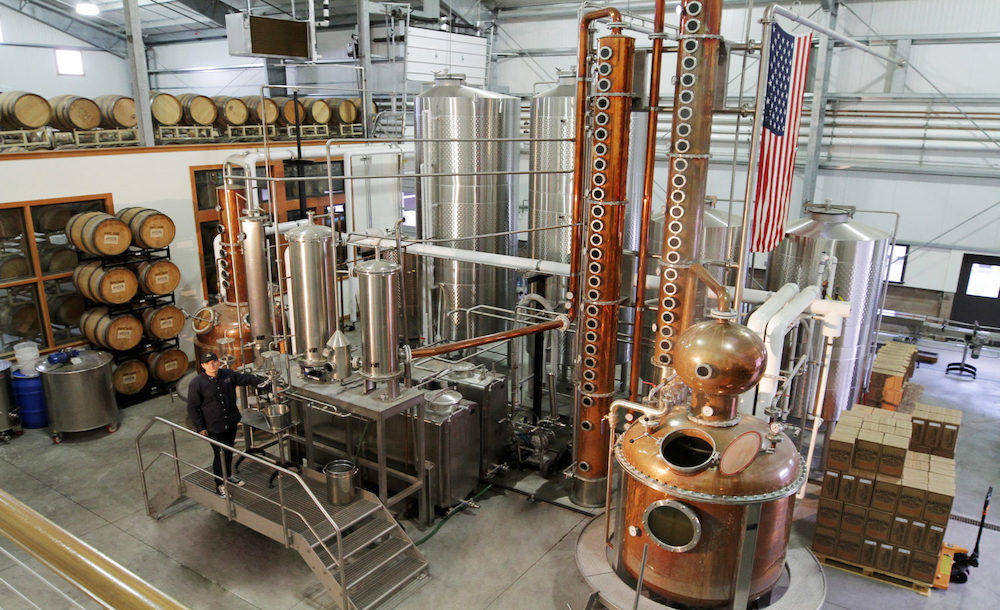 OVERVIEW
Like countless organizations, in March 2020 Hansons of Sonoma Distillery was forced to abruptly shift its business model. Tasting room visits and live events were cancelled, as were in person visits to distributors and partners. Hansons needed a business continuity strategy to sustain and continue growing their operations, while closely monitoring their capital spend. With a brand synonymous with quality in the highly competitive spirits industry, the team at Hanson's knew they needed to quickly adapt to meet their challenges.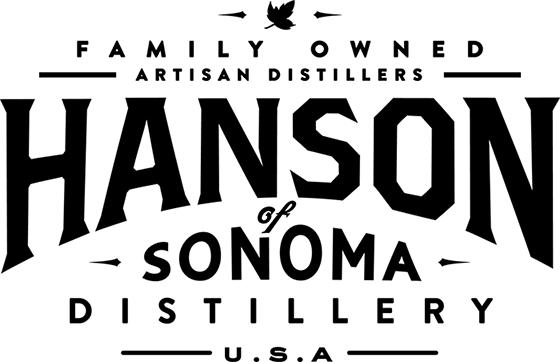 SOLUTIONS
Logitech MeetUp
Logitech Brio
Logitech Zone Wireless
CHALLENGE
From their Sonoma-based production facility, Hanson's initial outreach efforts to customers and partners involved video meetings using laptop cameras and audio over mobile devices. The quality of these interactions soon proved suboptimal, for participants on both sides. Crowding into the limited field-of-view on the laptop camera, while suffering from an echo-laden audio experience, was clearly problematic. The experience also didn't reflect well on the Hanson brand, and impacted their ability to clearly articulate their value proposition at a critical time for their business.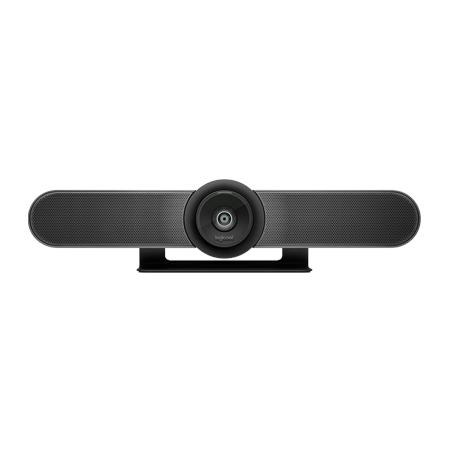 SOLUTION
After researching options that could improve the quality of their customer engagements, while not severely impacting their budget, Hanson's chose Logitech MeetUp for their tasting room experiences, and Logitech BRIO and Logitech Zone Wireless for their desktops interactions. By mounting MeetUp atop the display on a mobile rolling cart, they were able to host virtual cocktail parties from their tasting rooms, and showcase their production operations to distributors and wholesalers. At the desktop, the interaction quality improvements delivered by BRIO and Zone Wireless enabled clearer communications with critical business partners.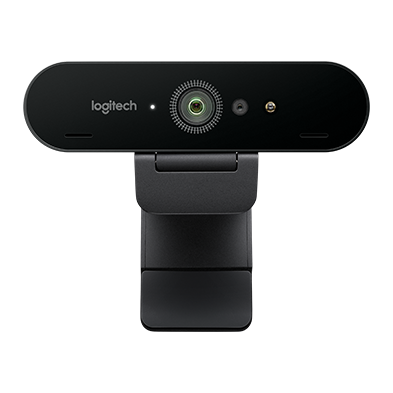 RESULT
Improvements in their video quality of experience paid  immediate dividends to Hansons. Tasting room "visitors" could now clearly see, hear, and interact with Hanson's mixologists, and the RightSight technology in MeetUp enabled them to focus on engaging with customers, not adjusting the technology. When they needed to key in on drink ingredients or subtly promote the Hanson's brand, the pre-set camera angles on the MeetUp provided them with one-touch production control. From their desktops, the Hanson's team elevated the quality of their personal communications by leveraging the BRIO 4K webcam in lieu of the low-res bezelcam, and using Zone Wireless to reduce echo and improve communication quality in the desktop spaces adjacent to the tasting room.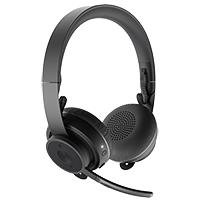 "We realized we needed to be more interactive with our customers, wherever they are in the world."
Allanna Hanson
Marketing Director, Hanson of Sonoma Distillery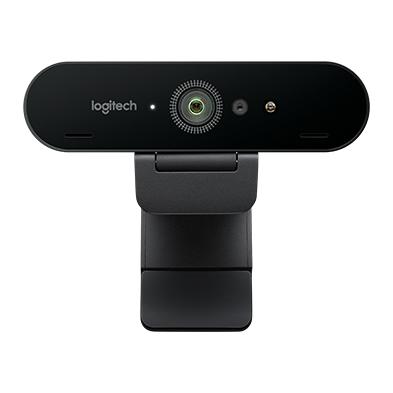 Brio
4K webcam with HDR and Windows Hello support.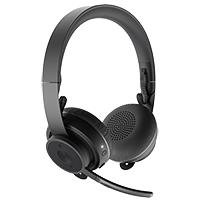 Zone Wireless
Bluetooth ® headset designed to help you work from anywhere with exceptional sound, flip-to-mute mic, and Qi wireless charging.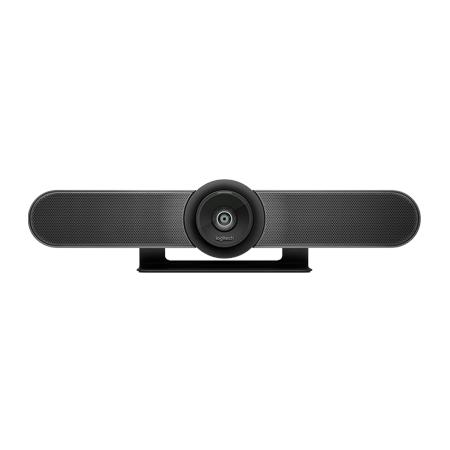 MEETUP
All-in-one conferencecam for small conference rooms and huddle rooms.
You May Also Be Interested In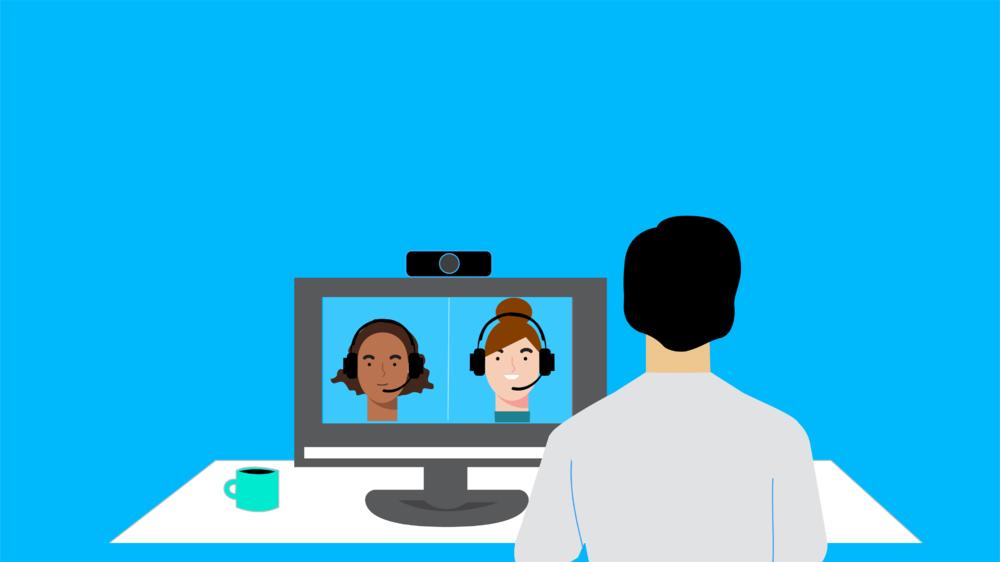 ARTICLE: CREATING SOCIAL CONNECTION AT WORK WITH VIDEO CONFERENCING Article
Frost & Sullivan examines how businesses are embracing new collaboration tools for video conferencing and forecasts the growth of Video enabled Huddle Rooms Globally.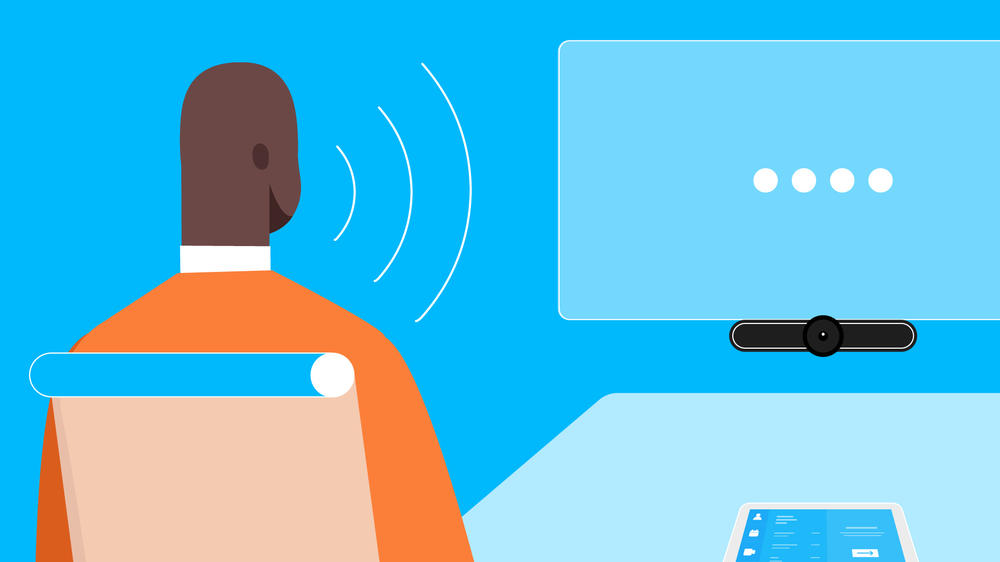 ARTICLE: NEW AI & VOICE CONTROL TECHNOLOGY FOR MEETING
Learn how IT leaders are using AI and voice control to make meeting rooms safer and improve the meeting room experience as employees return to the office.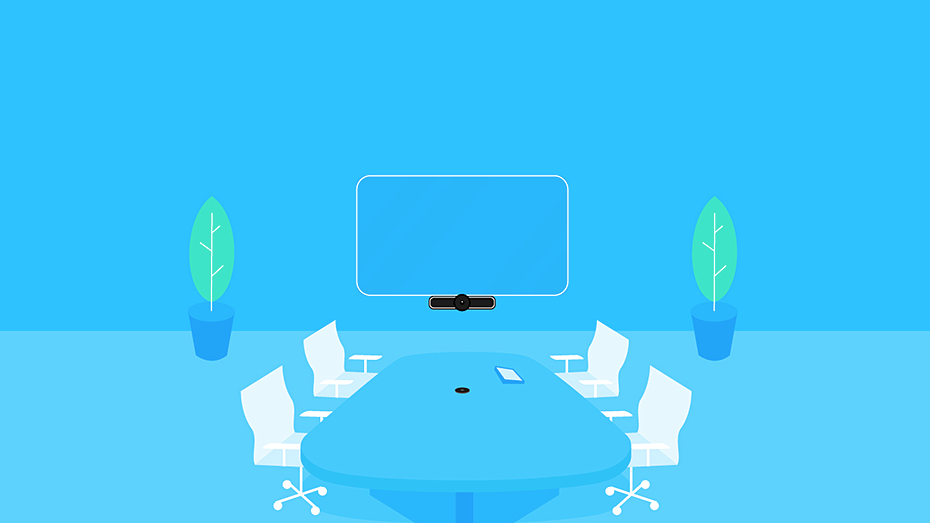 EBOOK: INVESTING IN VIDEO CONFERENCING? ASK THESE 5 QUESTIONS FIRST
CIOs say that video conferencing boosts innovation, decision-making & customer experience. But how do you decide which VC tools are best for your organization?
VIDEO CONFERENCING FOR EVERY SPACE.
Find out more about how Logitech video conferencing products
perform in a business environment.