Pangea temporary hotfixes here
Philip Morris International
PMI leverages Logitech room solutions for cutting-edge companywide video collaboration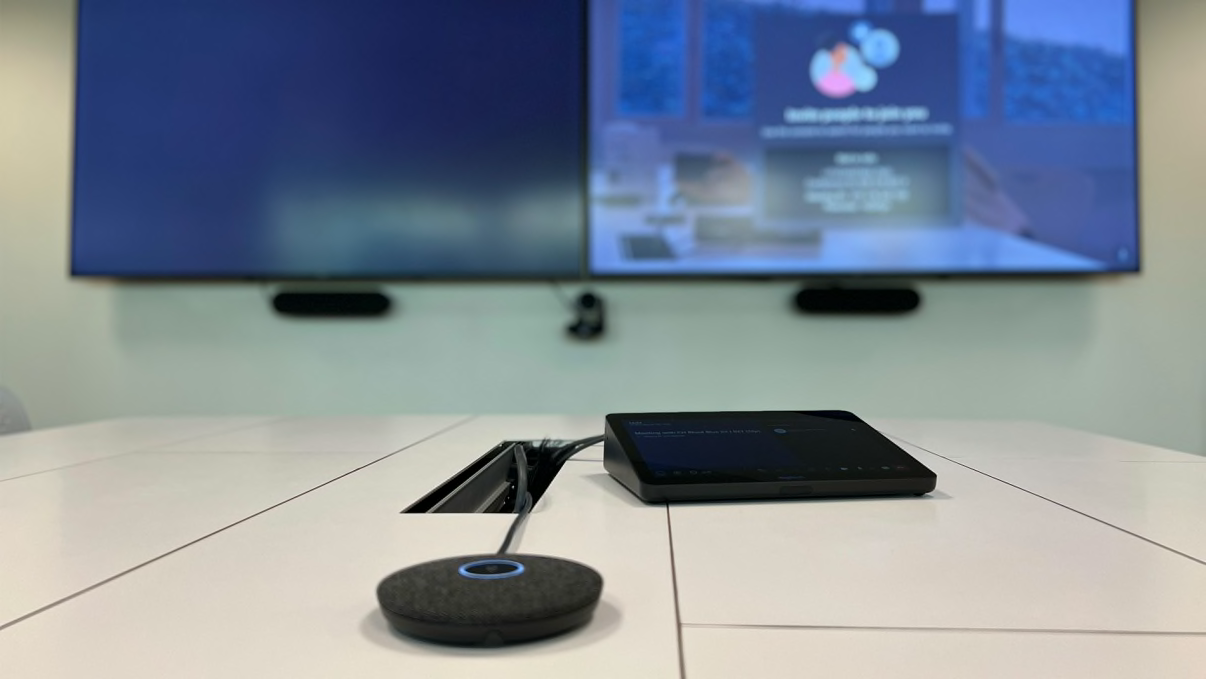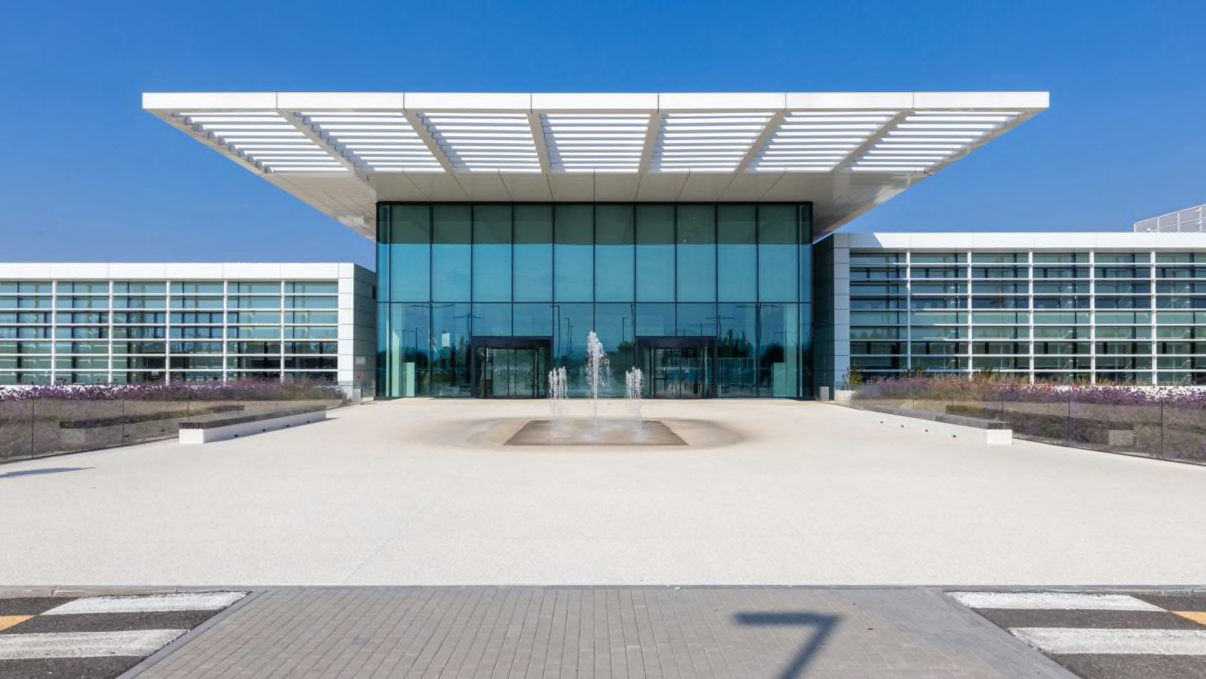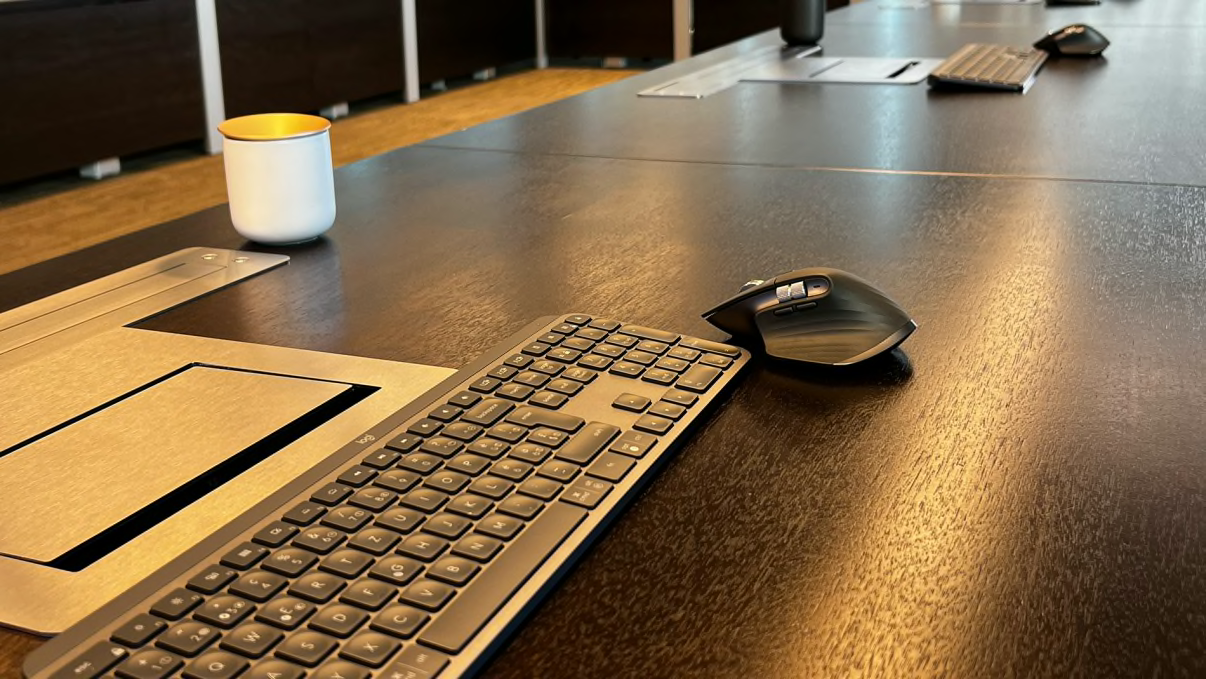 pmi-1
pmi-2
pmi-3
pmi-4
Philip Morris International is a leading international tobacco company. Headquartered in Stamford, Connecticut, it has a workforce of over 71,000 employees. PMI is building its future by replacing cigarettes with smoke-free products.
Tap bundle with NUC, MeetUp, Rally Plus, Rally Bar, Rally Bar Mini, Tap Scheduler, Sync
Lausanne, Switzerland and Bologna, Italy
Rooms using Tap technology
"By choosing Logitech, video conferencing is no longer a hurdle in PMI's daily business, but an essential part of a modern and productive collaboration between office and remote workers all over the world."
Fabio Bracone
Architect Digital Workplace & Collaboration
In order to enable the hybrid work adoption process, that started years ago, Philip Morris International needed to renew its video conferencing hardware and software system. By installing a combination of Rally Family, Tap bundle with NUC, and MeetUp, the company was able to provide state-of-the-art video collaboration equipment to its employees, who enjoy using these tools. The great usability ensures that digital and hybrid meetings run smoothly, resulting in a more productive and efficient working environment - no matter where the meeting participants are located.
Even before the trend and need for hybrid work, it was clear to Philip Morris International that state-of-the-art video collaboration was part of a modern working environment and critical to business continuity in a highly competitive market. Similar to how PMI wants to change the world of smoking for its customers by replacing cigarettes with smoke-free products, the company wanted to drive positive change in the video collaboration experience for its employees.
To master these challenges, a consistent video collaboration system was necessary. The technical division at PMI wanted the users to be part of this decision-making process, as user-friendliness was important for the acceptance of the solution. Therefore, PMI started a trial for video conferencing solutions in 2019. They installed room solutions from different vendors in several rooms for this purpose. At the end of a meeting, the employees could easily communicate their satisfaction with the solution to the team through a touchscreen. During the 6-month testing period, the Logitech solutions clearly showed a better end-user experience and satisfaction. With those results and the experience from their own tests, the technical team finally decided to implement Logitech's room solutions.
Last but not least, sustainability was also a key consideration for the company. In its search for the optimal video collaboration partner, the selection criteria were oriented towards finding a supplier who was also excellent on this front.
To accomplish a consistent, modern, and sophisticated video collaboration experience, the legacy landscape of video conferencing hardware and software needed to be replaced in a large number of meeting rooms. The goal of Fabio Bracone, Architect Digital Workplace & Collaboration at PMI, was to connect all employees at every location of the company in a way that video calls work the same wherever they are and increase productivity. Accordingly, the video collaboration technology had to be not only comfortable for all employees to handle but also easy to use, so that they could focus on what really matters: The topics of the meeting.
As a result, the Logitech Tap Bundles with a NUC and the Sync device management software have been used at the company ever since, making video conferencing simple and smooth. For the Tap Bundles with accompanying NUC mini-PC, PMI relies on the crisp video and crystal-clear audio quality of the Rally product family and MeetUp. This selection of cameras allows PMI to optimally equip a wide variety of room types - all participants can be presented perfectly in small huddle rooms and large conference halls. After the first implementation phase with almost 100 rooms, the management was impressed by the new way of bringing video collaboration to life. Since then, the number of rooms equipped with Logitech has grown to almost 700. And this number continues to increase.

Logitech solutions make video conferencing at PMI easier and more productive than ever before. By directly involving employees in the decision-making process, PMI chose solutions that employees are happy to use. The result is not only increased satisfaction but also productivity. In terms of user experience, the products, and especially Tap, convince with its ease of use and plug-and-play capability. With Tap, employees don't have to struggle with the technology but can focus completely on the meetings. 
PMI evaluated Logitech to be one of the best in the market and suited to their needs. The technical team sees many benefits with Sync, the remote monitoring and device management platform as it allows the team to easily update devices remotely, meaning the conference solutions are always up to date, no matter where they are located. Sync also provides the team valuable insights into room usage which guide strategic decision-making about equipment and room planning that have a direct impact on business continuity.

PMI also appreciates Logitech's support which always provides the team with the latest updates promptly – designed to improve ease of use and speed.

VIDEO CONFERENCING FOR EVERY SPACE
Find out more about how Logitech video conferencing products perform in a business environment.