Article: Video Conferencing is Here to Stay. Are You Ready?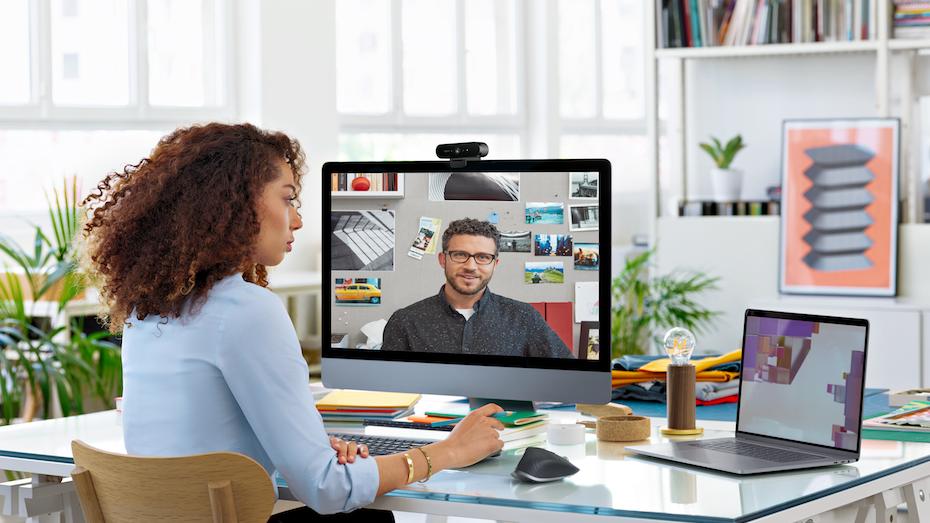 For the past 10 or so years, there has been a steady increase in video conferencing, as globally distributed companies shifted from in-person meetings and teleconferences to video meetings. But as we have seen, a crisis like the one we're currently facing can accelerate the adoption of new technology and drive permanent change in behavior. That certainly seems to be the case with video conferencing.       
The question is: Are you ready for it?
For those in IT who are responsible for provisioning and managing video conferencing systems, this moment represents an opportunity to get ahead of the coming wave in video adoption. While people are working from home, IT teams can use this time to focus on the following:
Operational readiness
New technology requirements and budgets
Remote device-management tools
Take care of updates and other operational requirements.
With a majority of the workforce at home, this is a good time to make sure conference room devices and systems are current, including updating software and firmware for your video conferencing devices. Have you enabled new features like auto-framing? Consider making those updates now. You can also use this time to work on provisioning rooms for video conferencing while they are unoccupied. 
This is also a good opportunity  to look at security policies and systems to protect video meetings (and shared content) from intrusion and uninvited guests.

Plan for more video meetings and budget accordingly.
As business users move rapidly from telephone to video and make videoconferencing their preferred mode of communication, they will also request new hardware tools to support their video requirements. This might mean replacing desktop computers with laptops or upgrading laptops to handle compute-intensive video software. You may decide to shorten the refresh cycle on laptops, for example, to meet this need. 
Once users see how unpredictable lighting and noise levels can be in a typical home office, it's likely they  will also ask for webcams, headsets, and other peripherals to improve the videoconferencing experience for themselves and others.
And of course, changes like these can impact IT budgets. For government agencies and organizations whose fiscal year often begins July 1, this is a good time to look at the IT budget and determine if priorities need to be adjusted before stay-at-home orders are lifted. But every business should consider the implications of the fast-moving wave of video adoption and make sure their budgets reflect this reality.
Consider deploying remote application- and device-management tools. 

As the number of conference rooms and devices grows in your organization, it becomes increasingly beneficial to employ a remote device-management tool. These applications allow you to easily provision and manage conference rooms, devices, and software. They enable you to deploy product upgrades and bug fixes to make sure systems and rooms are functioning and up to date. They give you visibility into conference room issues in real time so you can resolve problems before they affect a meeting.
And of course, these tasks can be expedited from a remote location, minimizing site visits.
Just as important, a remote device-management tool can provide valuable insights on metrics such as room utilization. This data can be used to improve meeting scheduling and hardware provisioning. To learn more about Logitech's remote device-management tool for video conferencing, check out Logitech Sync.
Document your best practices.
A final recommendation is to be sure you are documenting the steps you're taking to video-enable the business. For many organizations, this move represents an acceleration of existing initiatives. You may need to justify budget requests in light of changing priorities and rapid video adoption. Providing management with visibility into the work you're doing can support your budget needs.
Adapt to an environment that is both temporary and permanent.
There's no question that recent global events have accelerated trends in working remotely and working from home. While we recognize that current stay-at-home orders will evolve with the changing environment, we should not expect everything to return to the way it was before. It seems clear there will be less business travel, more video conferences, and more remote work. 
IT managers would be wise to take a proactive approach to this situation and prepare themselves for an even larger wave of video conferencing and video adoption. Doing so can help meet user needs while minimizing support requests and trouble tickets.
You May Also Be Interested In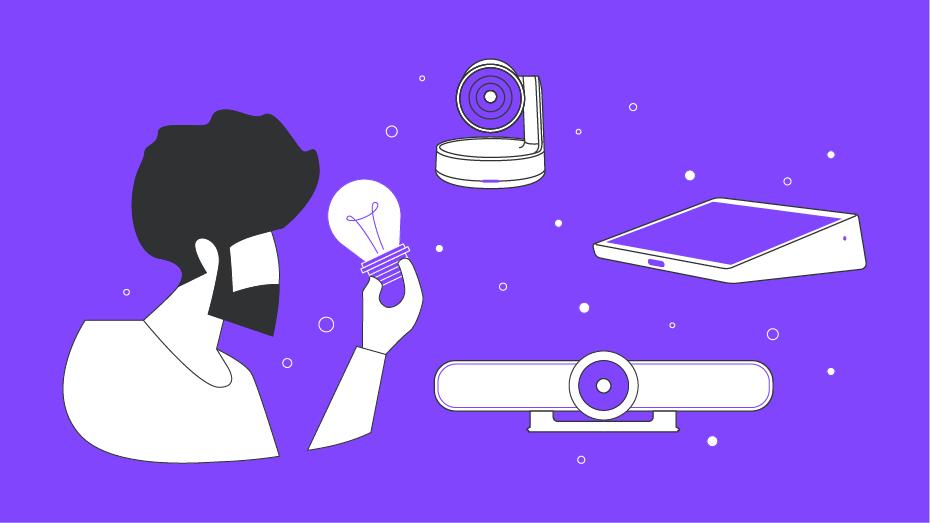 4 WAYS I.T. CAN BOOST MEETING PRODUCTIVITY
Learn how I.T. can drive mindful meetings with collaboration technology optimized for productivity.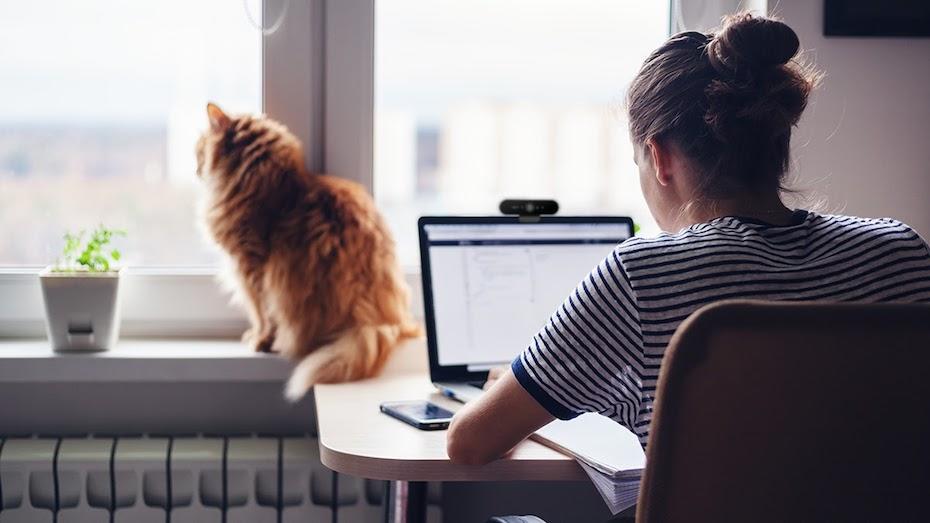 WEBINAR: TRANSITIONING TO A REMOTE WORKFORCE
Experts from Logitech, Zoom, and the Remote Work Association offer tips to help navigate the new remote work landscape..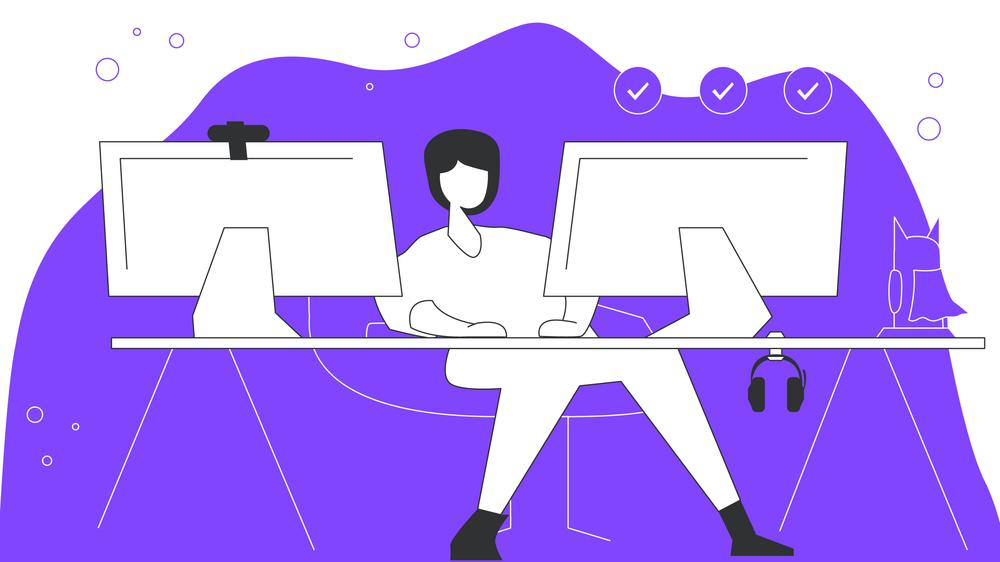 10 WAYS I.T. CAN HELP MAKE MEETINGS MATTER
Learn how I.T. teams can enable more productive and effective meetings by complementing best practices with the right video conferencing and collaboration tools.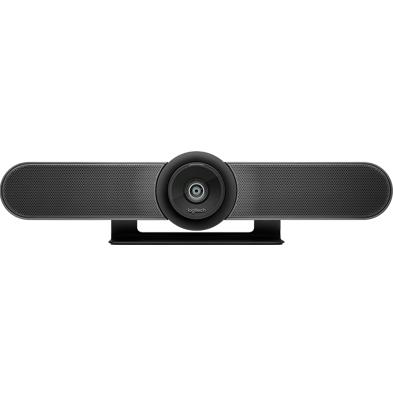 MEETUP
All-in-one conferencecam for small conference rooms and huddle rooms.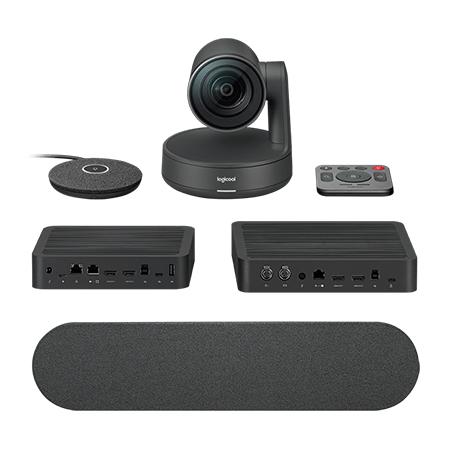 Rally
Premium Ultra-HD ConferenceCam system with automatic camera control.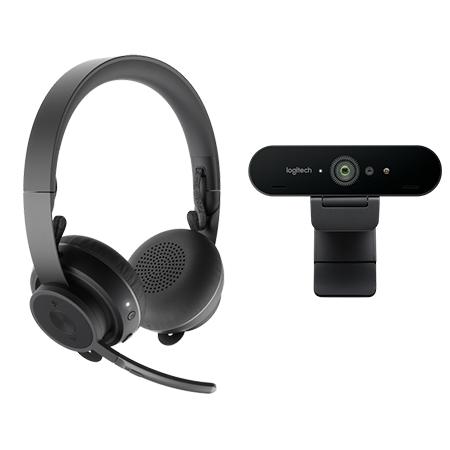 PRO PERSONAL VIDEO COLLABORATION KIT
Logitech Zone Wireless + Brio 4K webcam
VIDEO CONFERENCING FOR EVERY SPACE.
Find out more about how Logitech video conferencing products
perform in a business environment.