Pangea temporary hotfixes here
INFOGRAPHIC
Top 10 Tips for Looking Your Best on Video
A Few Simple Steps Can Help You Feel More Comfortable In Video Meetings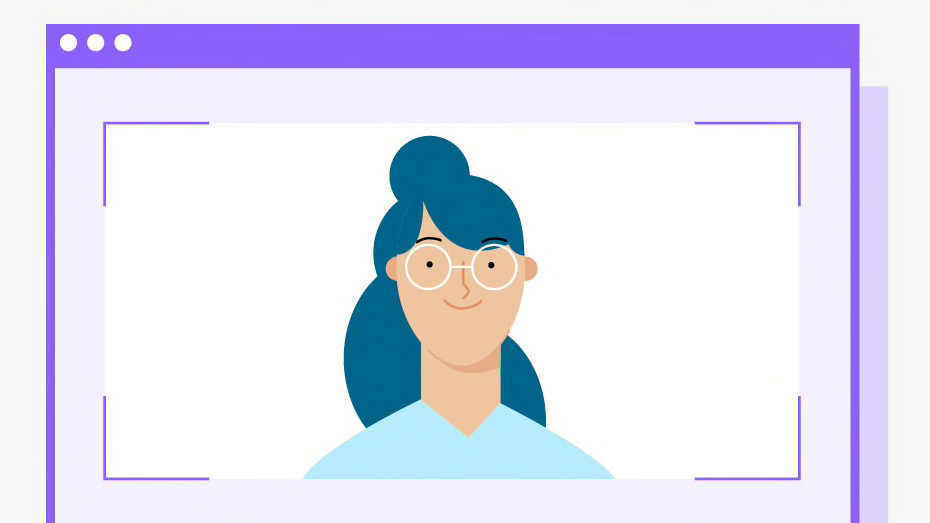 Video conferencing is how people meet now. And yet it's still common to feel self-conscious in video meetings, especially if the camera or environment is less than ideal.
Fortunately, a few simple steps – and a high-quality webcam – will ensure you're ready for any video call. Whether you use Microsoft Teams, Zoom, Google Meet, or another video conferencing software, these quick tips can help you to look great whenever you're in front of the camera.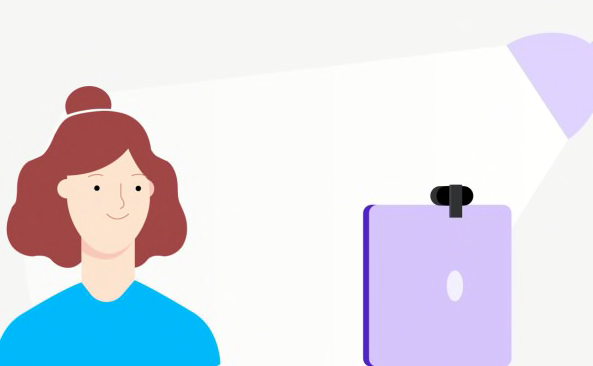 How to adjust lighting to showcase you and not your shadow.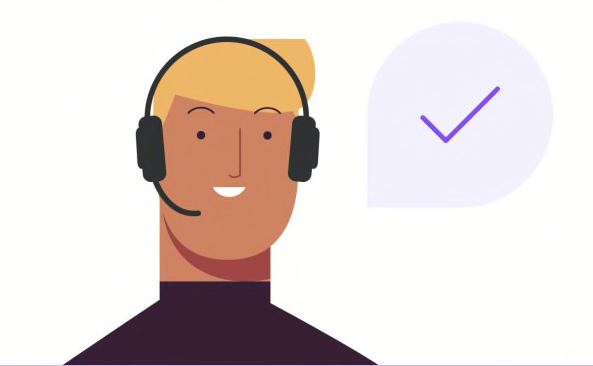 How to avoid audio issues that can impact perception and productivity.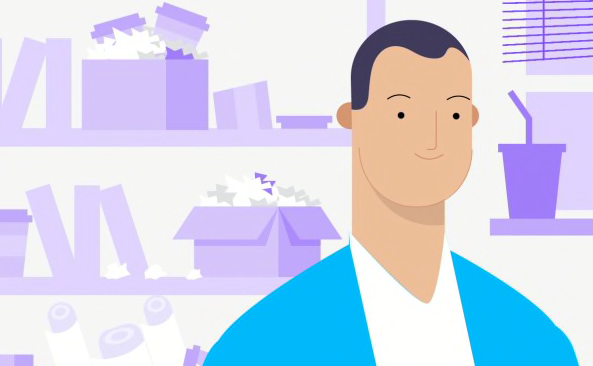 Why you should always check your surroundings and what's on the walls behind you.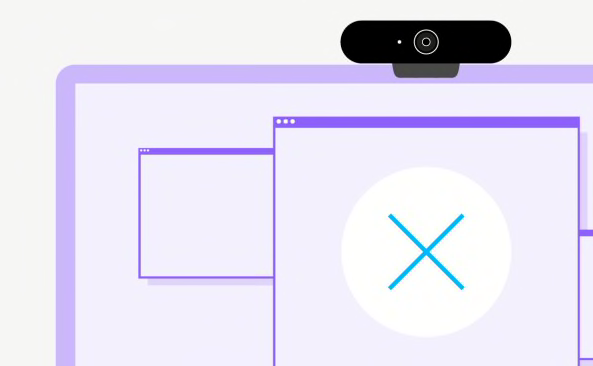 Considerations that might not have occurred to you, like closing other applications.
YOU MAY ALSO BE INTERESTED IN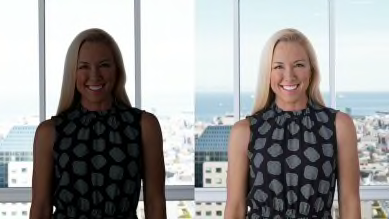 ARTICLE: WEBCAMS VS. LAPTOP CAMERAS: THE REAL DIFFERENCE
Video conferences are now very common but video quality is poor for many users. Learn how webcams create a far better experience & encourage wider adoption.
ARTICLE: IDEAL WORK-FROM-HOME-TOOLSET FOR VIDEO CONFERENCING
Remote workers often struggle with video collaboration. The issue: audio & video that are not optimized. Learn how IT can solve this problem for WFH employees.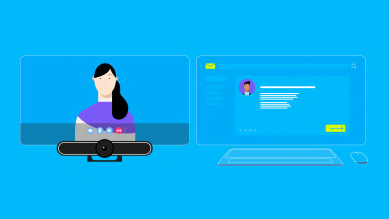 INFOGRAPHIC: SHOULD THIS BE A VIDEO MEETING OR AN EMAIL?
We've all been in a meeting that could have been an email. Ask yourself these questions to decide when you need a video meeting, and when an email is best.
VIDEO CONFERENCING FOR EVERY SPACE
Find out more about how Logitech video conferencing products perform in a business environment.