Pangea temporary hotfixes here
How to Make Meetings More Equitable and Inclusive
Why Hybrid Meetings Are Challenging and How Organizations Can Make Them Better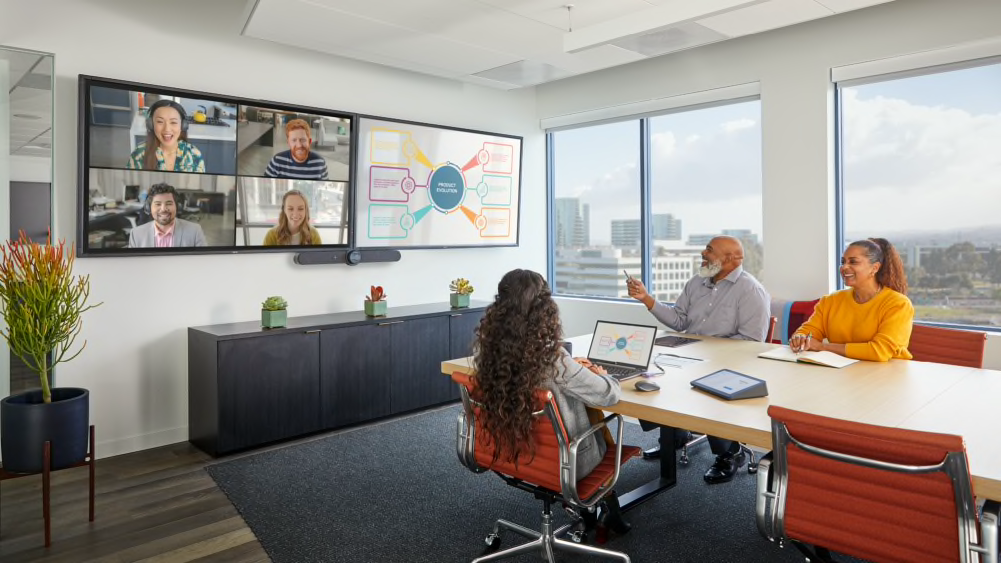 "Meeting equity involves the use of interpersonal behavioral tools for enabling full participation among all meeting attendees and the leader as well as the technological tools necessary to ensure everyone is seen and heard." – Dr. Joe Allen, PhD, University of Utah Health
A company culture where everyone feels engaged and empowered to speak up during meetings is one where ideas can flourish and innovation follows. But how do you create an inclusive meeting culture in a hybrid environment, with its mix of onsite and remote attendees?
Read this whitepaper to learn best practices for equitable meetings, including:
How to establish psychological safety so employees feel empowered to speak up

How to build social bonds and foster social connection during business meetings

How to establish a set of etiquette guidelines for hybrid meetings

How to use technology to create more equitable meetings
YOU MAY ALSO BE INTERESTED IN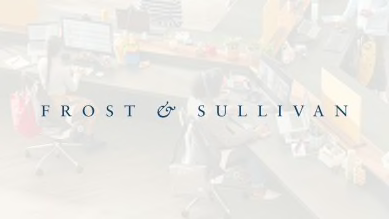 Whitepaper: Solve the Big Challenges of Hybrid Work
Read this whitepaper from analyst Frost & Sullivan to learn how companies combat the challenges of hybrid work by investing in modern spaces and technologies.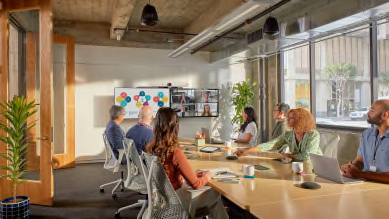 Article: To Win at Hybrid, Be a Relentless Champion of Human Connection and Collaboration
Hybrid work and remote work are the future of work. Read this article to learn how to make hybrid work meaningful, equitable, and effective.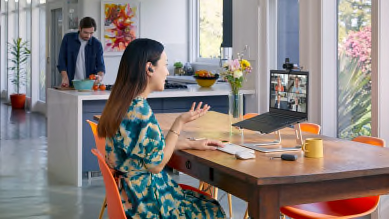 Report: Equipping Your Employees for Hybrid Work
Hybrid workers struggle to collaborate effectively when remote due to a lack of tools. They're underequipped. Read this report to learn why and how to fix it.
RECOMMENDED PRODUCTS FOR YOU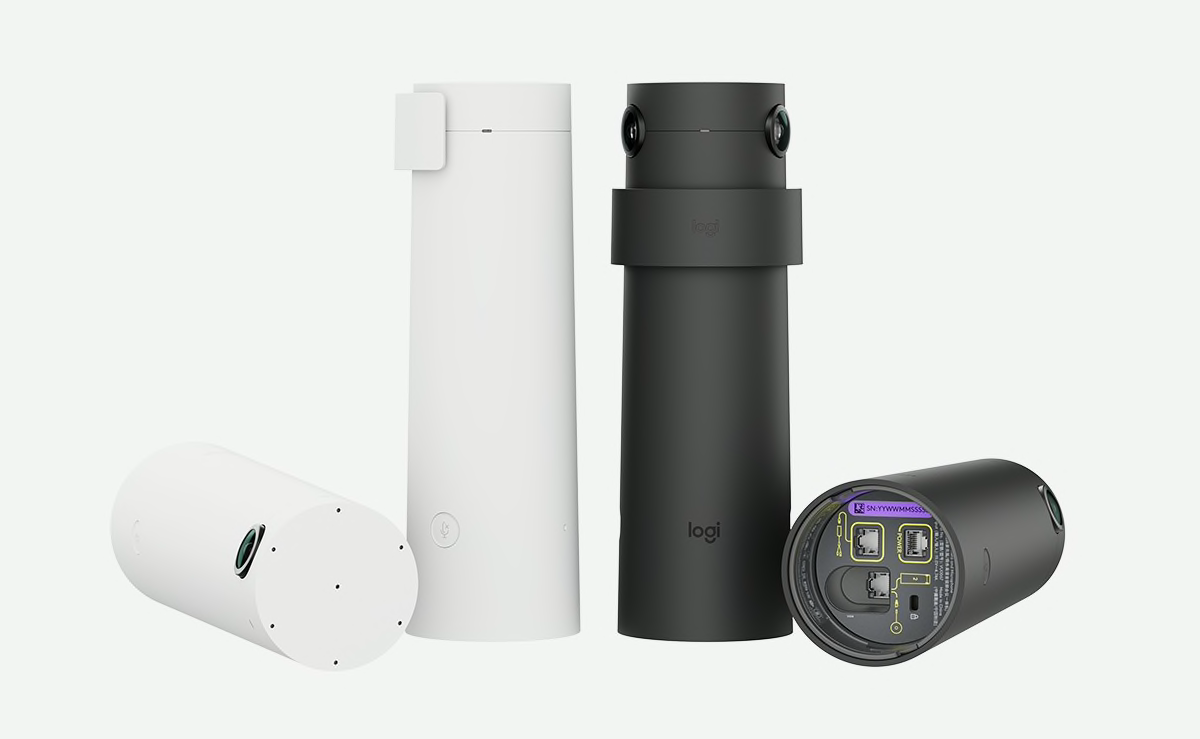 Logitech Sight
Tabletop multi-participant conference camera. The best meeting room view from anywhere.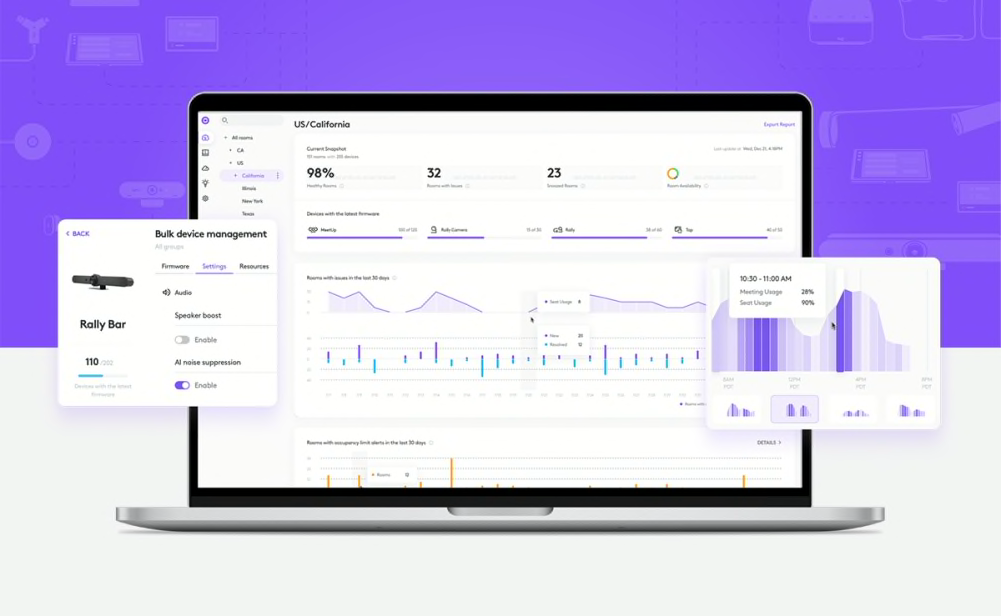 Logitech Sync
Video conferencing device management software to support hybrid workforces.