Whitepaper: Zoom Room Kit for Small Meeting Spaces & Huddle Rooms | Wainhouse Research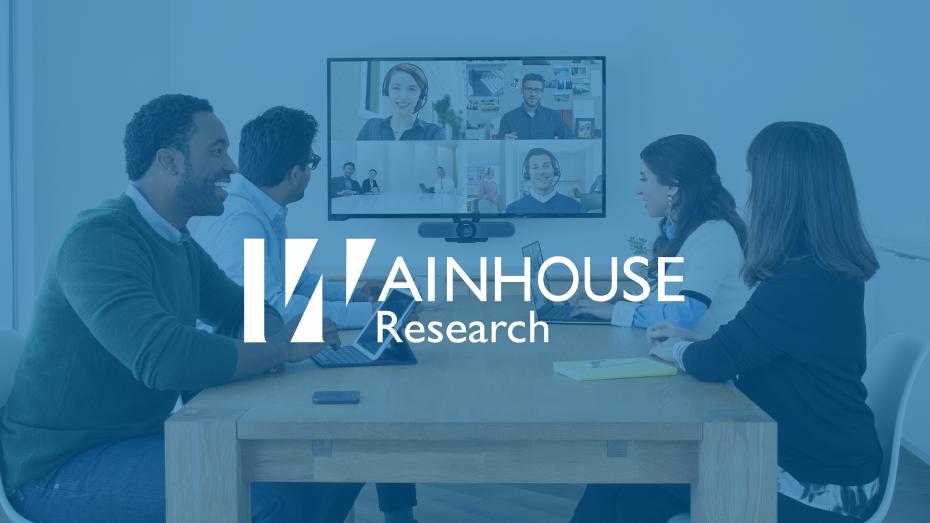 As need for video conferencing communication continues to rise so does the demand of deployment for small meeting rooms and huddle spaces.  Many companies in the video conferencing hardware space are offering "service-attached" room systems that promise to have easy implementation, volume-based price point for enterprise rollout, and a user friendly interface.
In an evaluation of Zoom Room Kit for small meeting rooms solutions, Wainhouse Research covers everything from unboxing, compute system, audio visual hardware, installation, user interfaces, of four bundled service-attached room solutions.

Service-attached.. room systems "hold the promise of easy installation, administration, a robust always- improving feature set, and ease-of-use – at a price point that is justifiable for volume rollouts."

"The Logitech MeetUp's integrated microphone array, coupled with the audio processing in the Zoom Room client, performed much better than our expectations for a front-of-room device."


Zoom Room Kit with MeetUp was easy to set up and integrated well with touch controller.

Using the Logitech MeetUp  "participants that the camera can include at one time is impressive – at just 5' away, the camera can capture five participants sitting comfortably besides each other."
You May Also Be Interested In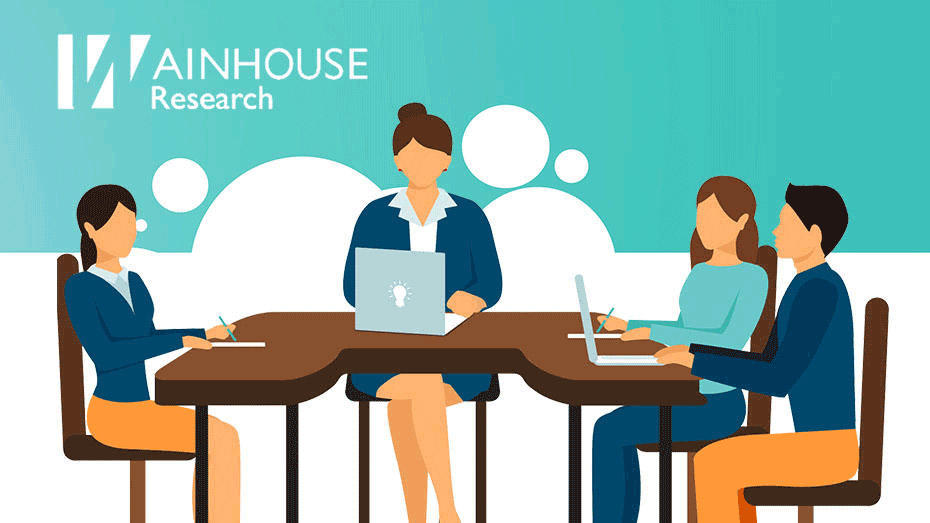 INFOGRAPHIC: WAINHOUSE RESEARCH DISCUSSES TODAY'S HUDDLE ROOM EXPERIENCE
Huddle room is on the rise, however, there are a few rough edges with the experience. Find out what these are and realign users' experience and the reality of huddle rooms.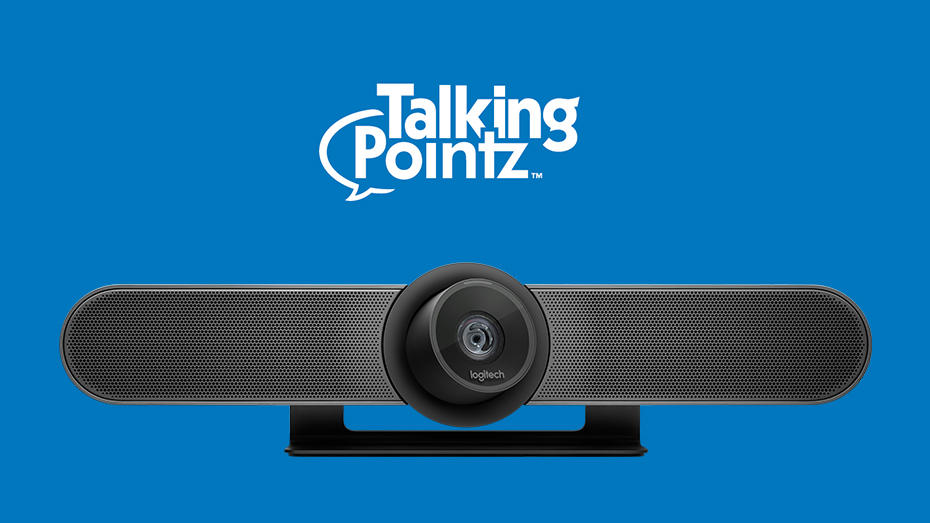 INTRODUCING LOGITECH MEETUP, A PRODUCT REVIEW
Dave Michels, founder and principal analyst at TalkingPointz explains why MeetUp, a purpose built video solution for the small meeting spaces, is the right choice.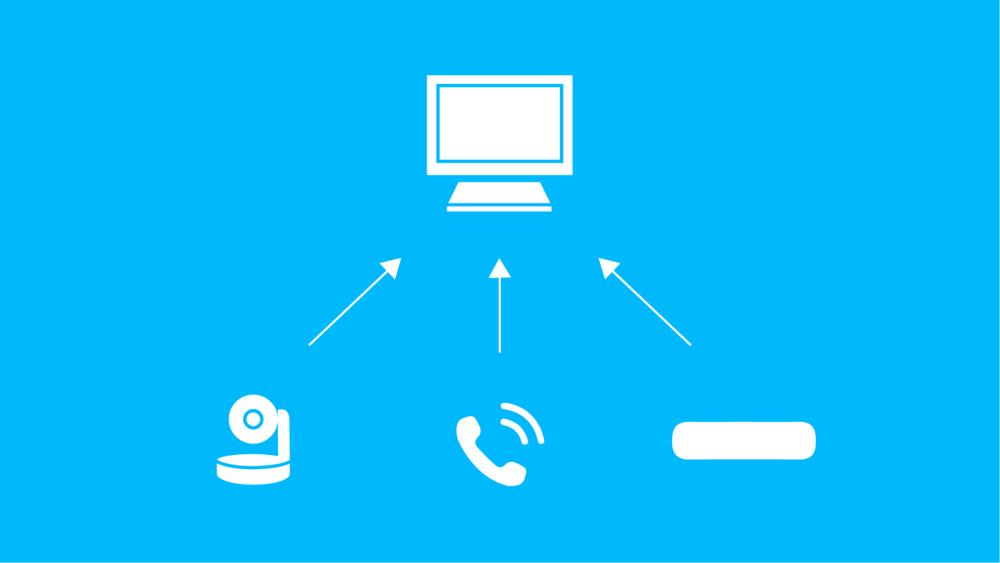 WHITEPAPER: VIDEO MEETING SPACE INFRASTRUCTURE MANAGEMENT
Read this Whitepaper to learn two ways to maintain your company's video meeting spaces in a scalable way. ZK Research explains benefits and challenges of each AV management solution.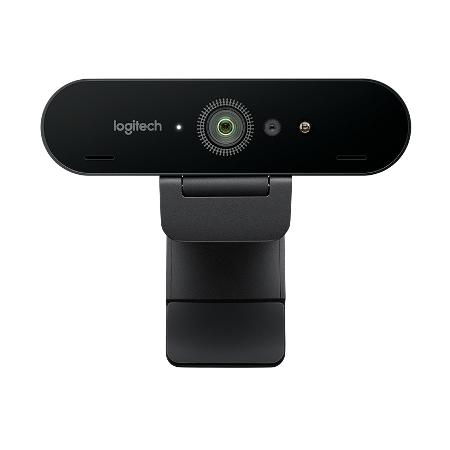 Brio
Ultra HD Webcam for Video Conferencing, Streaming, and Recording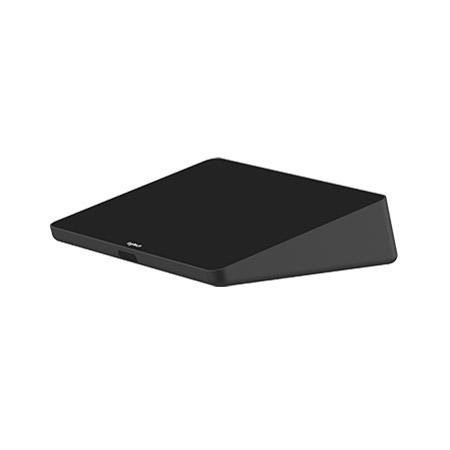 TAP
Touch controller for workplace collaboration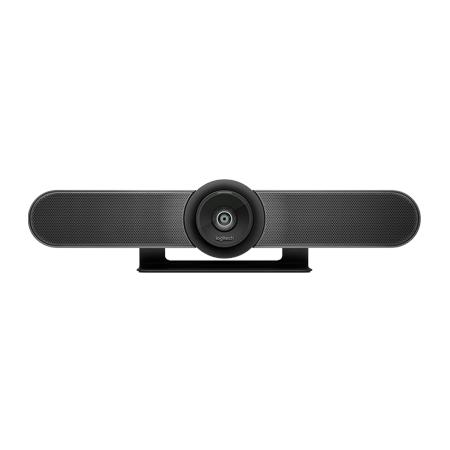 MEETUP
All-in-One ConferenceCam with an extra-wide field of view and integrated audio, perfect for small conference and huddle rooms

VIDEO CONFERENCING FOR EVERY SPACE.
Find out more about how Logitech video conferencing products
perform in a business environment.