Pangea temporary hotfixes here
Product Review
Frost & Sullivan Evaluates Rally Bar as a Zoom Rooms Appliance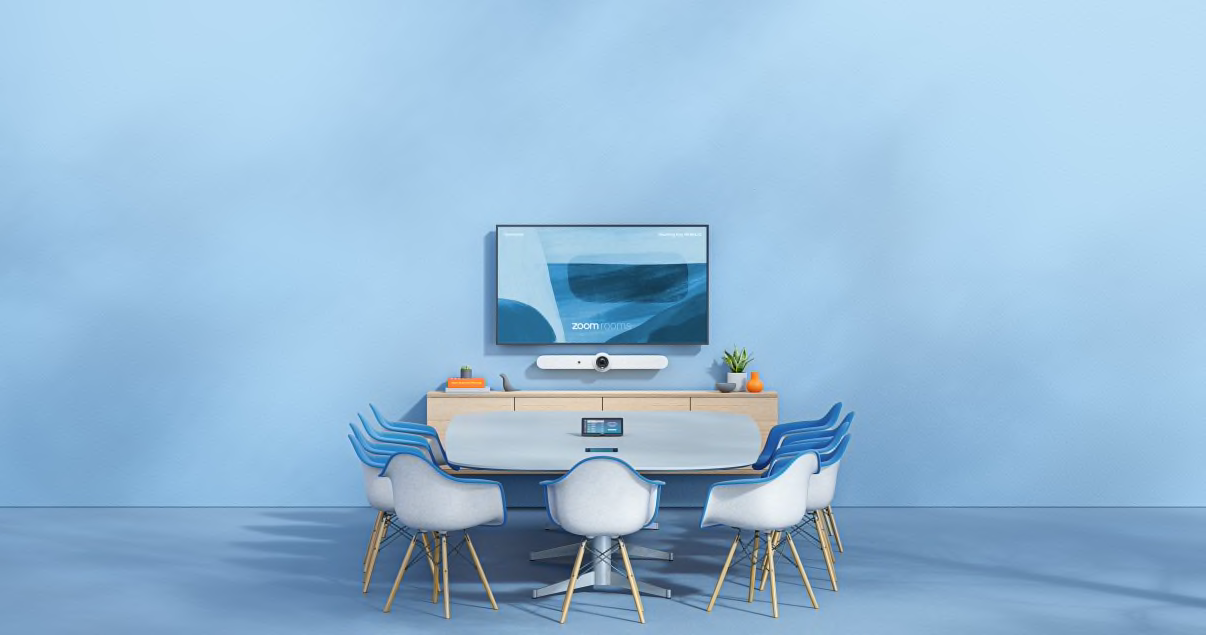 In this report, analyst firm Frost & Sullivan shares their experience with configuring, testing, and managing Logitech Rally Bar in appliance mode for Zoom Rooms.
The analysts commend Rally Bar in appliance mode for Zoom Rooms for its:
Powerful "first-rate" audio and video for medium-sized meeting rooms
Streamlined installation, configuration, and management, thanks to it's all-in-one form factor and clever cable management
Easy and intuitive meeting controls when paired with the Tap touch controller
"Native integration with Zoom Rooms software provides Rally Bar with the ease of installation, management capabilities, and usability that makes the Logitech solution an excellent choice to outfit mid-size Zoom Rooms."
Download the report to read the full evaluation.
VIDEO CONFERENCING FOR EVERY SPACE.
Find out more about how Logitech video conferencing products perform in a business environment.