Pangea temporary hotfixes here
Set up student workspaces with gear that helps them concentrate on their work, with fewer distractions and more opportunities for connection and creativity.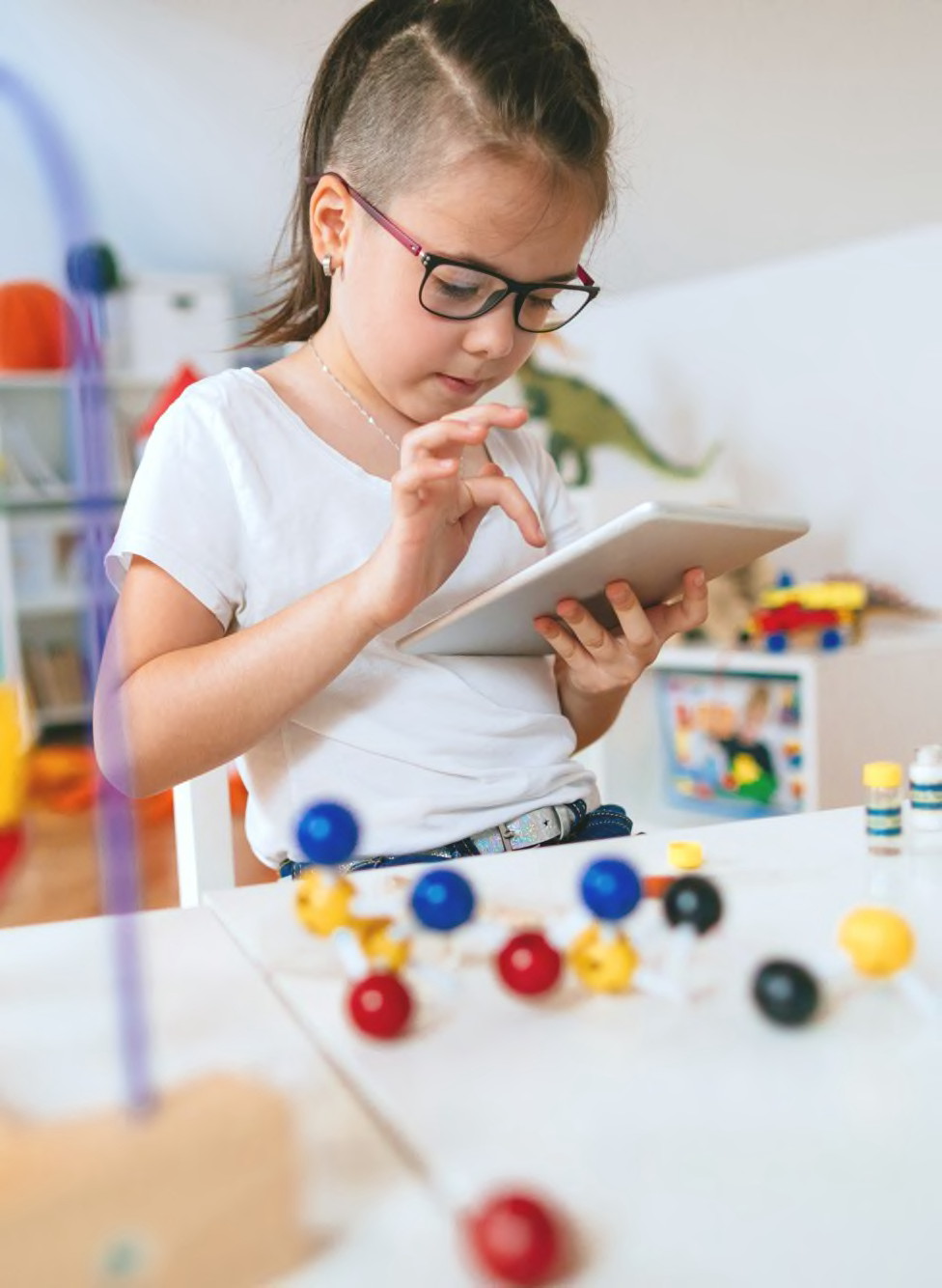 Background Noise
Pets, siblings and more can distract students, especially as their audio processing skills continue to develop into their teens.
STUDENT WELLNESS
Long hours of sitting in the wrong position can put strain on students' necks, shoulders, wrists, and eyes - and can drain their energy and focus.
MOTOR SKILLS
Fine motor skills continue to develop into the teens, making it essential for students to have tools that help them work easily at every stage.
CUT THE NOISE
Kids' audio processing skills don't fully develop until the age of 15, so adequate audio is a critical piece of their learning experience. For optimal learning, keeping spaces quiet allows for better concentration.
A high-quality headset can ensure that kids can hear their teacher properly.
SUPPORT HEALTH & STAMINA
Long hours of learning opens the door to pain and discomfort when students don't have the right physical setup. Fortunately, it's easy to help students maintain a healthy posture that not only protects their physical well-being but also encourages better focus and stamina to remain engaged in learning. 
Adding an external keyboard and mouse allows students to raise their Chromebooks or laptops to eye height and to sit at least 20" back from the screen. 
A standalone webcam provides a clear view of students with the screen moved to a healthy distance from them.

Tools:
CATER TO INDIVIDUAL MOTOR SKILLS
Students' motor skills may develop up to the age of 14. In addition, students may need to work differently based on the academic material they're working on. Giving students options can make a world of difference in their ability to work effectively and feel confident in their learning.
A mouse may enable students to have more control and precision when scrolling long web pages or navigating detailed apps.
A Crayon allows students to write naturally and allows them to show their work, computations, and thinking on their iPad as they would with a paper and pencil.

Tools: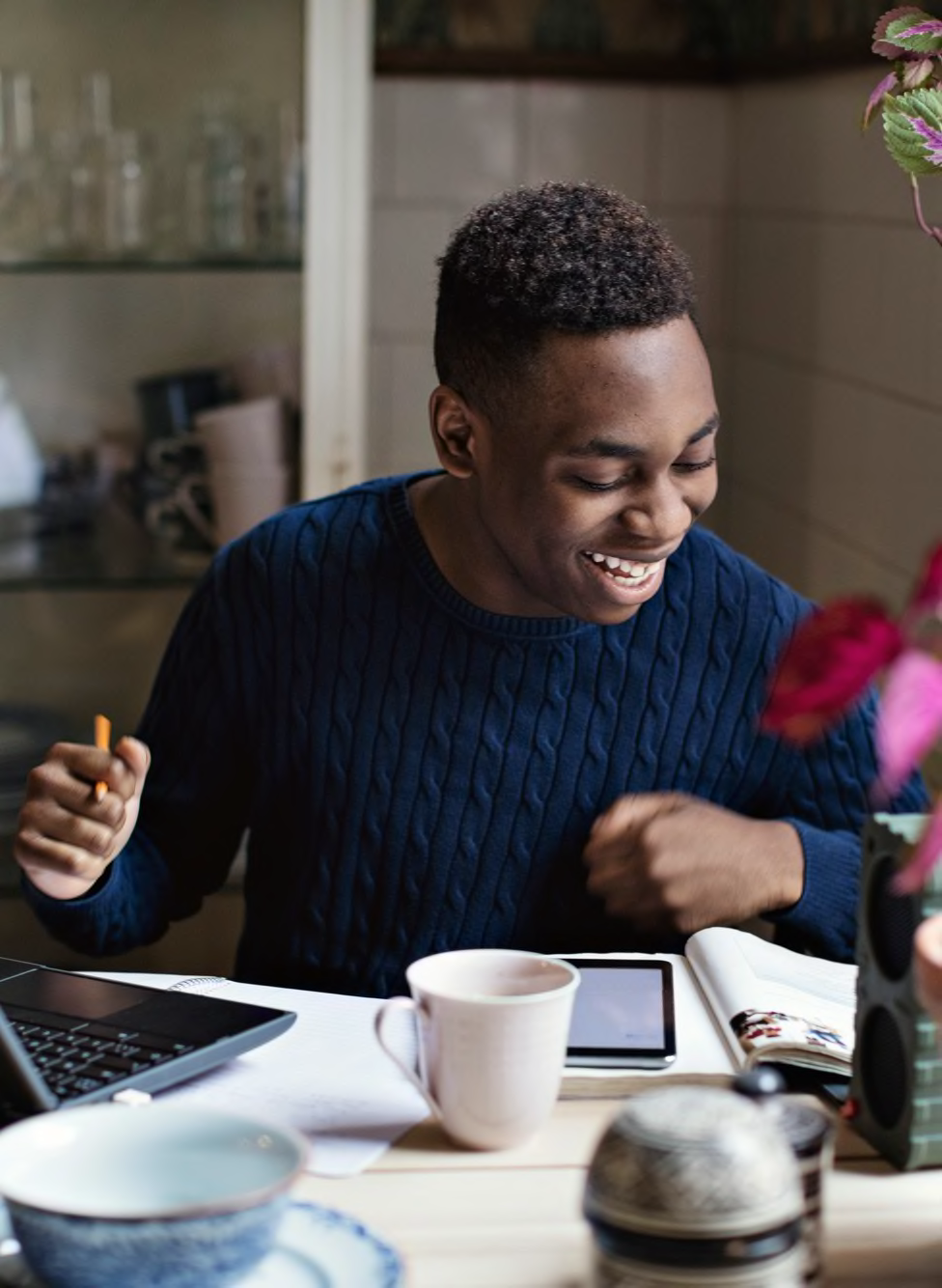 Unlocking Creativity
Outfitting students' devices with the right tools can make learning even more engaging and even fun, unlocking a world of creative potential that's good for the brain and the soul.
FOCUS ATTENTION
Helping students focus on the learning, not their tech tools, goes a long way to setting them up for success - in school and beyond.
Creative Tools. Creative Minds.
No two students are exactly alike and they deserve the tools that fit their individual needs and keep up with their big, creative minds so they can express themselves naturally, learn better and connect with their peers and the world around them. 
Rugged Combo 3 and Rugged Combo 3 Touch let students position their iPad in a variety of ways based on the task at hand.
With the Crayon, students can draw, write notes, practice handwriting, and more in a completely intuitive way.
Standalone mics can help students hear and be heard - and may just inspire the a future streaming star.

Gaming gear stimulates creative problem solving and brings students together while socializing and having fun.


Tools:
UNLEASH CONFIDENCE
Students may lose confidence when they can't get their tech tools to work easily as they may view the struggle as a reflection on them. Set them for success with the right tools that let them learn and work with ease, building confidence and knowledge at the same time. 
Giving students the choice to use a mouse, a Crayon or a trackpad can let them work their way.
Adding an external keyboard opens up new ways for students to set up their work area, including raising a screen to a more comfortable height.


Tools: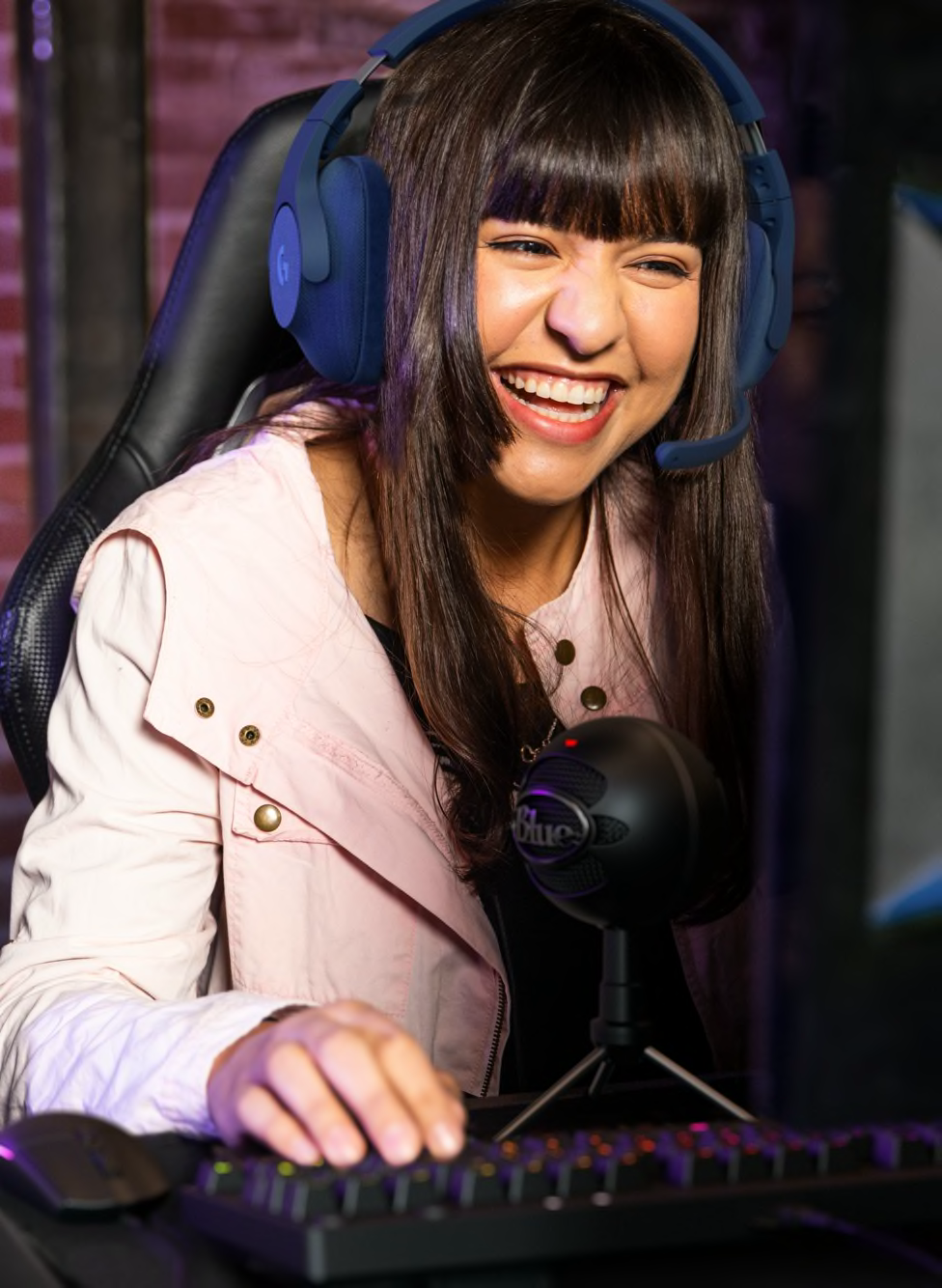 HUMAN CONNECTION
Body language, eye contact, and nonverbal cues help students connect with teachers and peers, building relationships and improving engagement.
PLAY WITH PURPOSE
Gaming boosts social and emotional learning, encourages collaboration, and creates a sense of belonging important for students' overall well-being.
THE POWER OF SOUND
Ensuring students hear and are heard clearly is essential to building confidence, self-esteem, and interpersonal connections.
LIFELIKE INTERACTION
It's no secret - students learn better when they're fully engaged. Body language, eye contact and nonverbal cues are key, making high-quality audio and video a must. 
A standalone webcam not only provides great image quality but allows students to move the camera as they need. They can even position it on a tripod or move it to show work close up.
A headset with built-in mic drowns out distractions - like siblings and pets. Being heard clearly by teachers and peers helps students form connections and develop confidence.


Tools:
LEARN TOGETHER. PLAY TOGETHER.
Peer learning  happens in all forms, in all places. The world of gaming gives students opportunities to build emotional intelligence and collaboration skills. Plus, it's fun for students to connect with each other. 
A complete gaming kit gives students a valuable social outlet with the change to enjoy STEAM subjects and develop essential problem-solving skills good for everyday life.


Tools:
THANK YOU FOR CONTACTING US
A product expert will reach out to you shortly.