Pangea temporary hotfixes here
Master Your Flow
Introducing the Logitech MX Keys S Combo —A high-performance keyboard and an iconic wireless mouse engineered to get you in your flow for hours of comfortable productivity.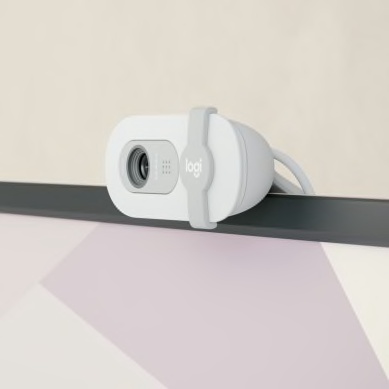 CLEARER. BRIGHTER. BETTER.
Look, sound, and meet better with Brio 100 — a simple and affordable webcam that lets you show your best self in video calls.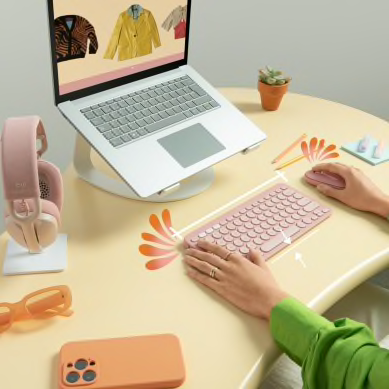 DEFY BORING
Let the world see who you are with the Pebble 2 Collection. A minimalist, slim, round keyboard and mouse designed to stand out.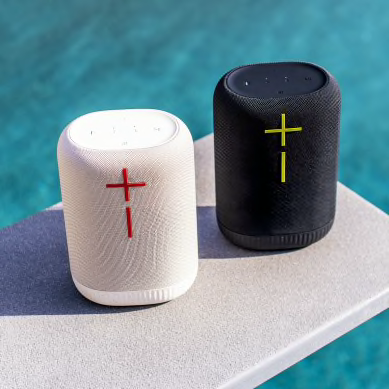 EPICBOOM
Meet the portable Bluetooth® speaker with epic 360° immersive sound, big bass, and adaptive EQ. Wherever you go, you can make it big, make it bold—make it epic.
FIND THE BEST PRODUCTS FOR YOUR WORKSPACE
Answer a few questions and we'll help you choose the perfect setup for wherever you work.
Future Positive Challenge
A technology and engineering challenge for disruptors who have a desire to make a meaningful contribution to a positive future.
SUSTAINABILITY
Climate Positive
We're going beyond what countries have committed to in the Paris Agreement. And we're doing it 20 years earlier because it's work that cannot wait.
SUSTAINABILITY
Carbon Clarity
Logitech is the first consumer electronics company to label its products with the amount of climate-warming carbon used to create them. Now, you can make a choice that's informed not just by the price and features of your purchase, but by its environmental impact too.
SOCIAL IMPACT
Logicares
Giving back and driving change are not only a social responsibility but a key aspect of our corporate culture.
About Logitech
With products sold in almost every country in the world, Logitech has developed into a multi-brand company designing products that bring people together through music, gaming, video and computing.