Pangea temporary hotfixes here
FREE Express Shipping for the Holidays on Orders Over $99+
Limited time only. Some exclusions apply. Min 2 products in the cart. Express Shipping offer good through Dec 16th orders.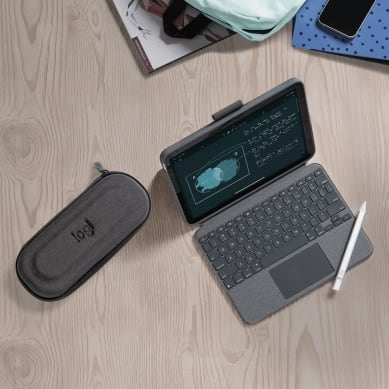 DISCOVER WHAT'S POSSIBLE
FREE ACCESSORY CASE WHEN YOU BUY COMBO TOUCH & LOGITECH CRAYON*
* Subject to the promotion terms and conditions found on Logitech.com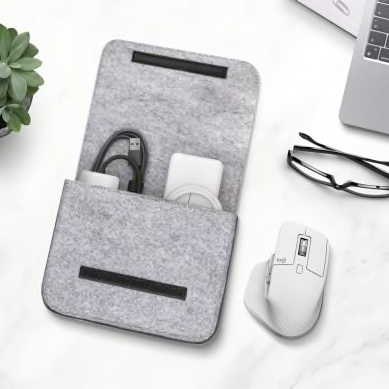 AN ICON. REMASTERED.
Feel every moment of your workflow with even more precision, tactility, and performance. Buy MX Master 3S and get a complimentary MX Travel Case.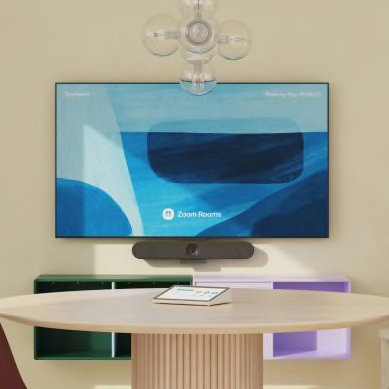 Business Solutions
Connect and collaborate from anywhere with our business-certified solutions for meeting rooms and desks.
Future Positive Challenge
A technology and engineering challenge for disruptors who have a desire to make a meaningful contribution to a positive future.
SUSTAINABILITY
Climate Positive
We're going beyond what countries have committed to in the Paris Agreement. And we're doing it 20 years earlier because it's work that cannot wait.
SUSTAINABILITY
Carbon Clarity
Logitech is the first consumer electronics company to label its products with the amount of climate-warming carbon used to create them. Now, you can make a choice that's informed not just by the price and features of your purchase, but by its environmental impact too.
SOCIAL IMPACT
Logicares
Giving back and driving change are not only a social responsibility but a key aspect of our corporate culture.
About Logitech
With products sold in almost every country in the world, Logitech has developed into a multi-brand company designing products that bring people together through music, gaming, video and computing.