Pangea temporary hotfixes here
Welcome to
The New Logic of Learning
Designed for Learning and Built for Schools.
LOGITECH FOR EDUCATION
Designing education-first solutions for today's learning environments.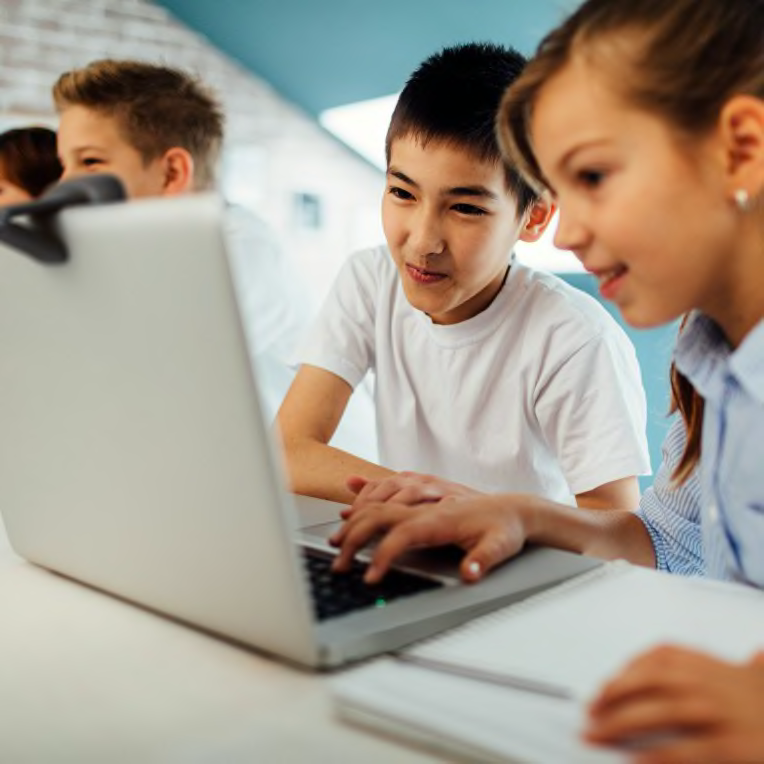 EDUCATION-FIRST SOLUTIONS
We work hand-in-hand with educators and students, from concept to final prototype, testing for the needs and rigor of a real-world classroom. This holistic approach ensures that we create well-rounded, durable, flexible solutions.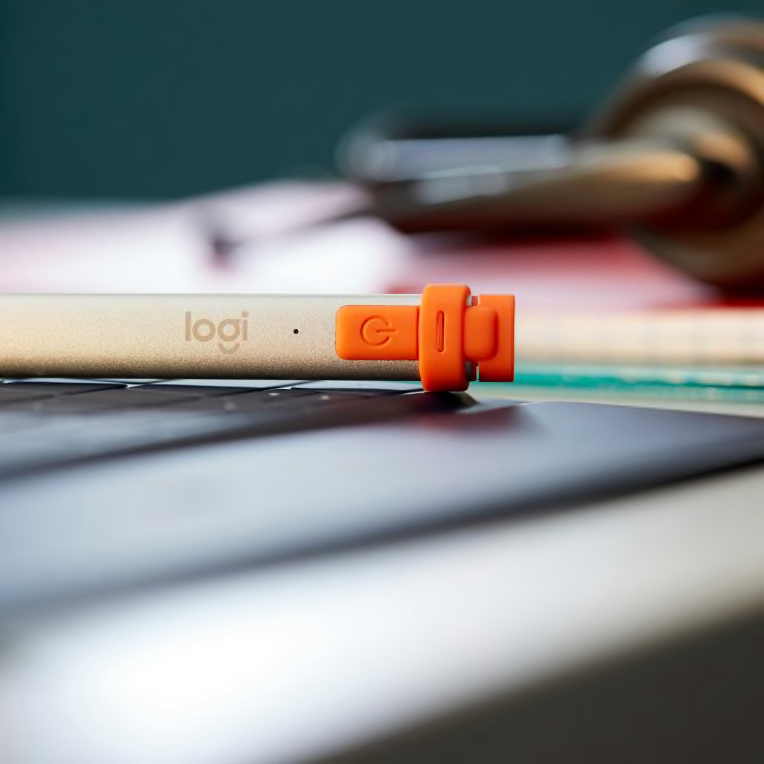 BUILT FOR SCHOOLS
Logitech products are built to withstand the rigors of student life—desk drops, backpack jumbles, stickiness, and more. We uniquely design our products and packaging to support both the end users and school IT needs.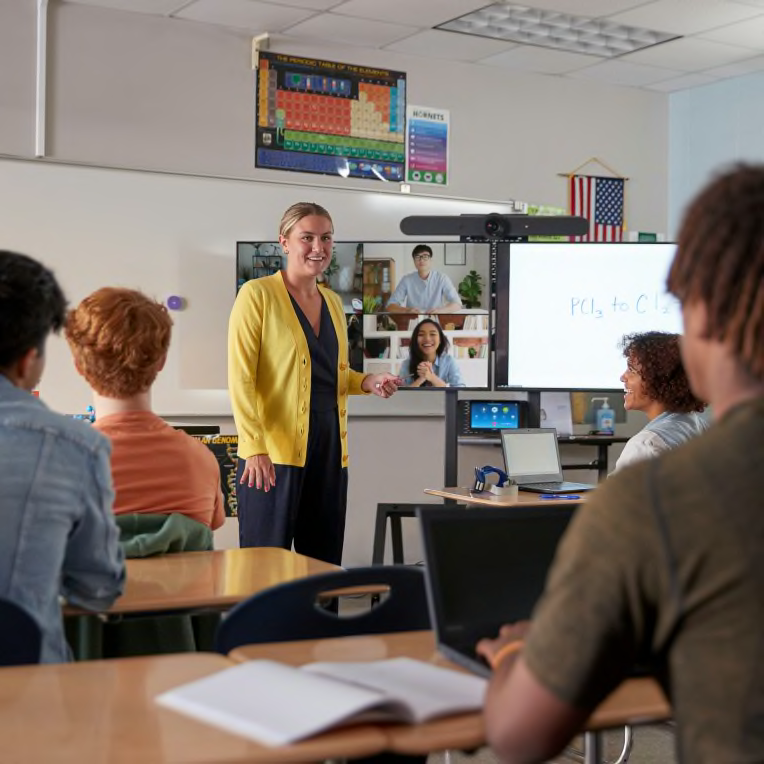 WE MAKE IT SIMPLE
Educational tools from Logitech are flexible enough to work across all major platforms, learning management systems, edtech apps, video conferencing services, and devices. With leading compatibility and simple, intuitive plug and play, we make integration easy.
The Ergonomics Equation
74% of educators report students' physical comfort with edtech impacts their engagement levels. Are ergonomics part of your edtech equation?  Read more from our research with the nonprofit EdWeek Research Center in a survey of over 1,000 educators on the connection between comfort and student engagement.
ZONE LEARN
Zone Learn is designed for learning and built for schools. With a comfortable, micro-adjustable fit, audio designed for educational applications, and a fully swappable, upgradeable design, Zone Learn is built for sustained focus and long-term use. Plug-and-play capabilities include 3.5 mm AUX, USB-A, and USB-C, so it works across most devices, OS, and conferencing platforms.
Gearing Up For Assessments
Student assessments are one of the many tools used to measure the effectiveness of learning methodologies and to gain an understanding of where students are and how best to support them. Download our eBook to learn how integrating the appropriate tech tools will help drive student focus, stamina, and success.
SOLUTIONS FOR ANY LEARNING ENVIRONMENT
Logitech's education solutions are appropriate for home, the classroom,  and everywhere in between. Wherever learning happens—however it happens—we're ready.
K-12 SOLUTIONS
Logitech's education solutions for K-12 are durable, adaptable, and versatile, enabling students to learn however they do best—in both solo and group learning scenarios. From keyboard cases to headsets, whiteboard cameras to styluses, our solutions support all learning styles. And they're versatile enough to work with Apple, Google, Windows, and other edtech devices often used in classrooms.
HIGHER ED SOLUTIONS
Webcams, headsets, and microphones support the wide range of needs of universities and colleges. Empower staff, faculty and students with the tools needed for leading research, collaboration, complex multimedia content creation, and more.
EDUCATION RESOURCES
Explore case studies, articles, and pro tips on how to level up edtech to empower students and educators  with Logitech education solutions.
ARK GLOBE ACADEMY
"Students were able to learn without boundaries and express themselves with their own unique learning styles. I'm really proud that Logitech has supported the students to develop and showcase creative ideas – and show them the role that technology can play in learning".
- Matt Waring
Education Channel Manager UK&I, Logitech
TALK TO AN EXPERT
Find the best solutions for your school. Talk to a Logitech expert today.
THANK YOU FOR CONTACTING US
A product expert will reach out to you shortly.
iPad, iPadOS, Lightning & Siri, Multi-Touch are trademarks of Apple Inc., registered in the U.S. and other countries.