Pangea temporary hotfixes here
Logo hack is here. Should be removed when Pangea v2 goes live.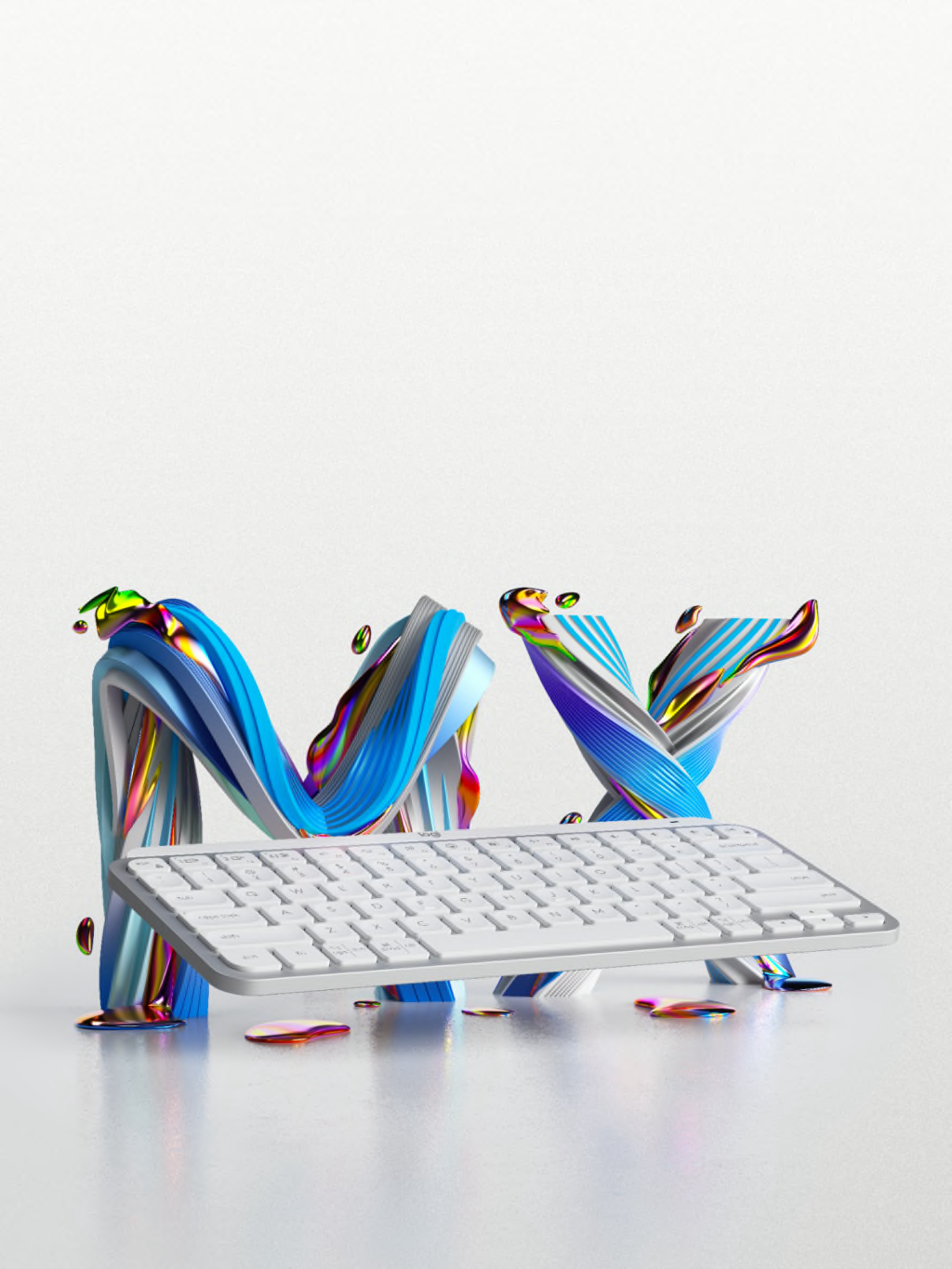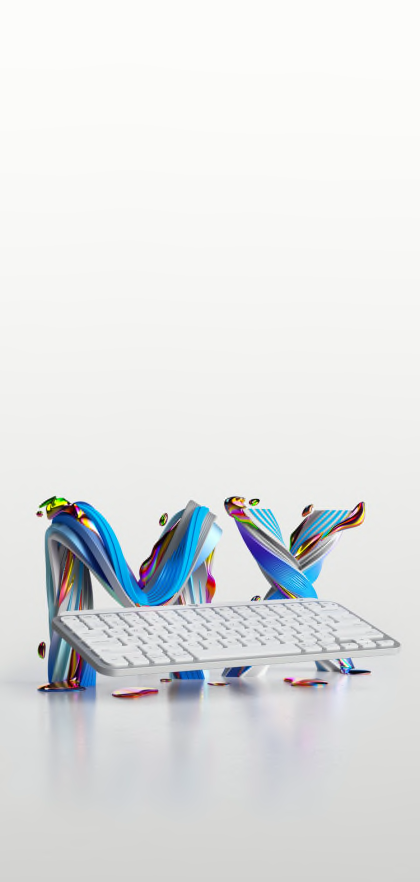 SMALLER, SMARTER, MIGHTIER
Create with a minimalist keyboard made for creators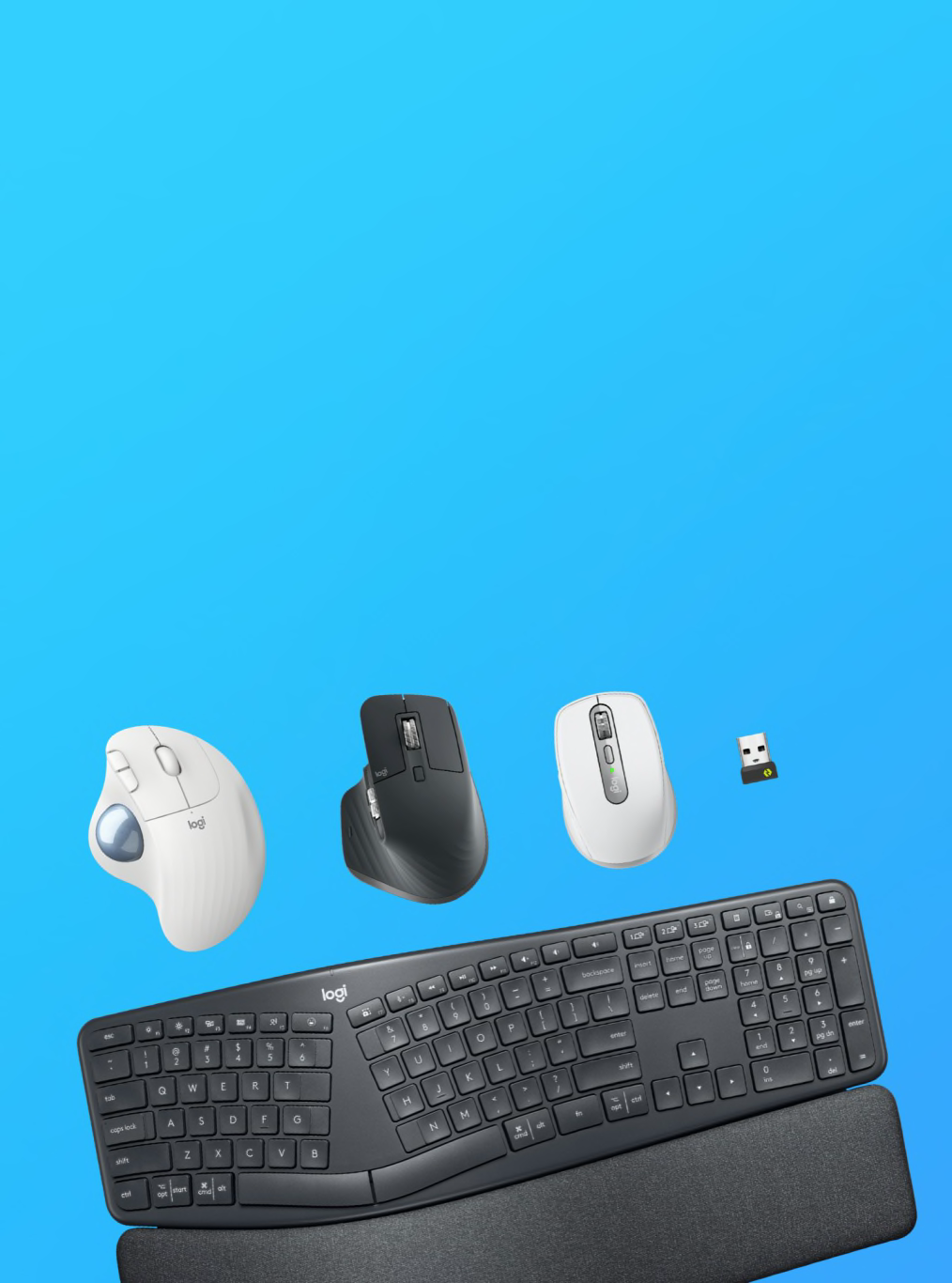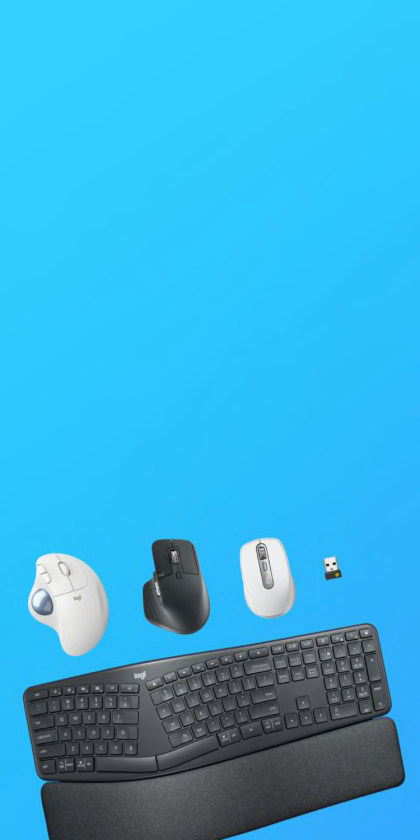 Wireless Technology
Discover Logi Bolt, the new standard for secure, reliable and cross-platform compatible wireless technology for business.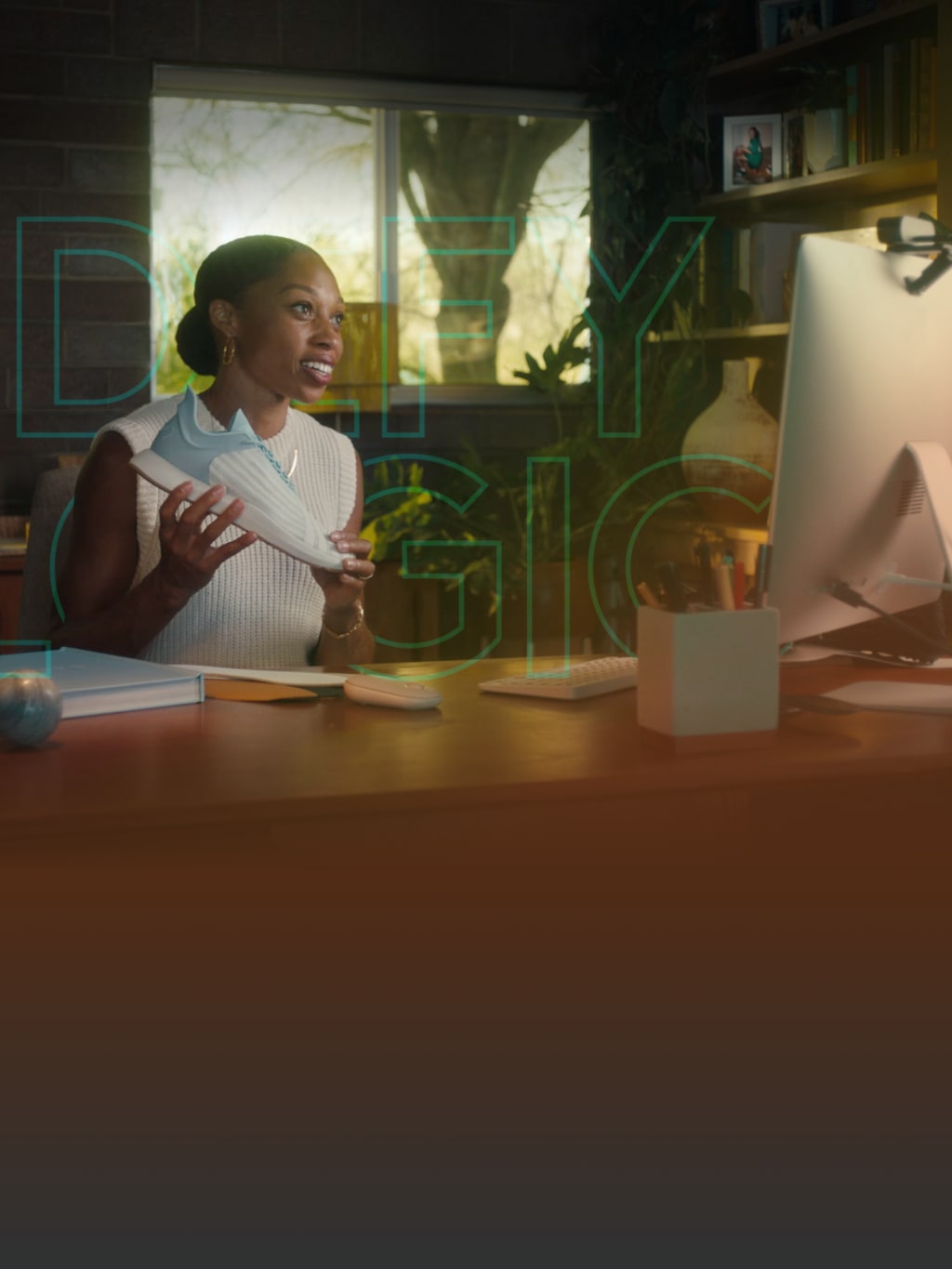 HOW DO YOU DEFY LOGIC?
See how Allyson Felix pushed beyond her limits in order to achieve the impossible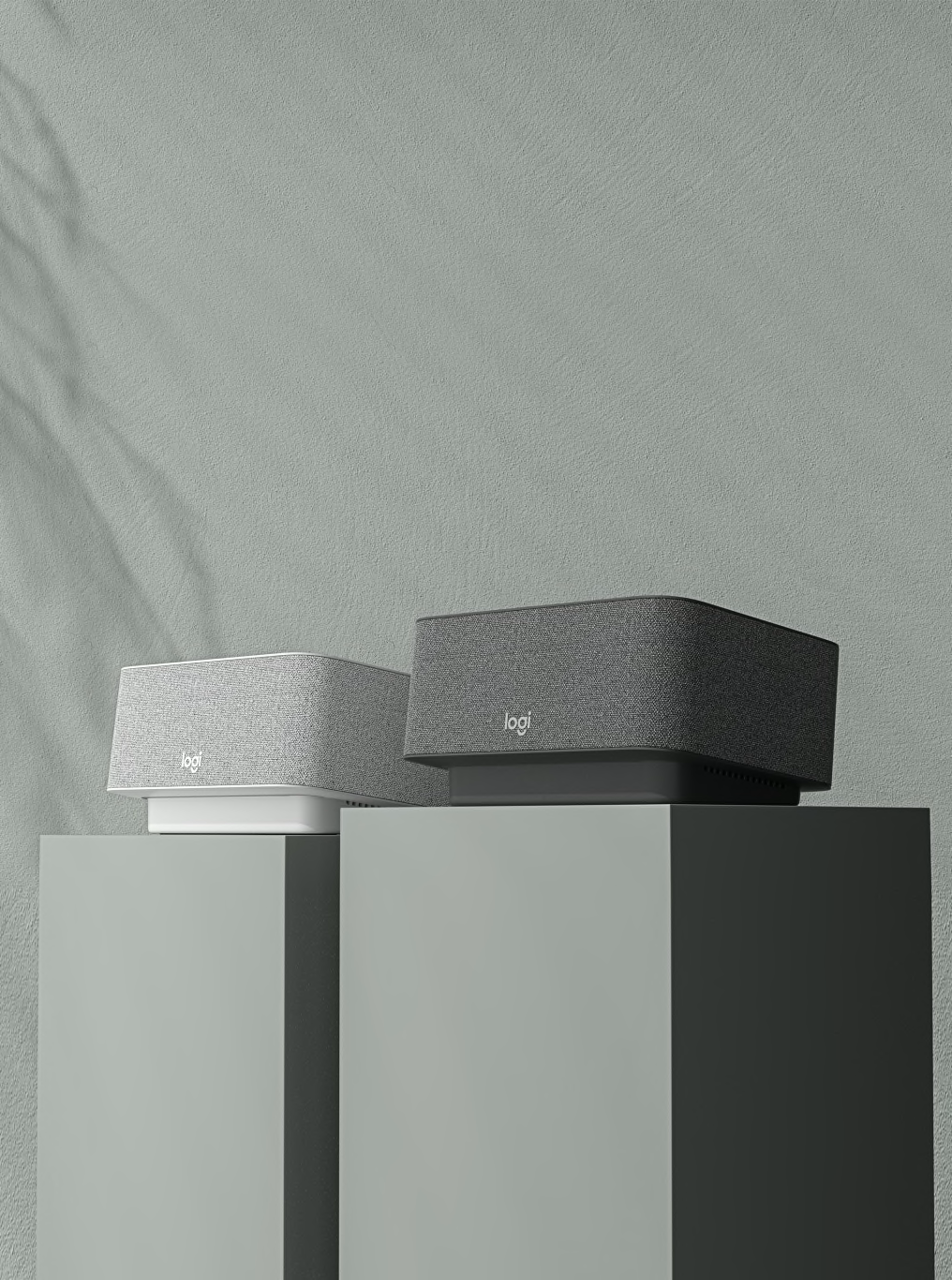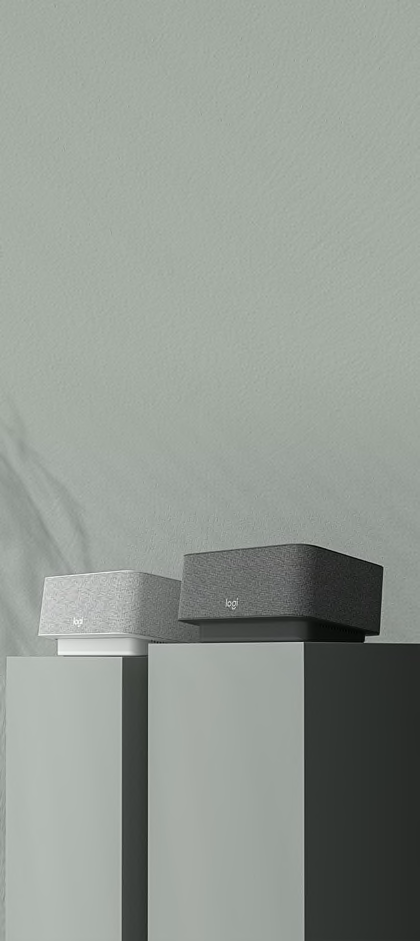 THE WORK FROM HOME SUPERHERO
All-in-one docking station with meeting controls and speakerphone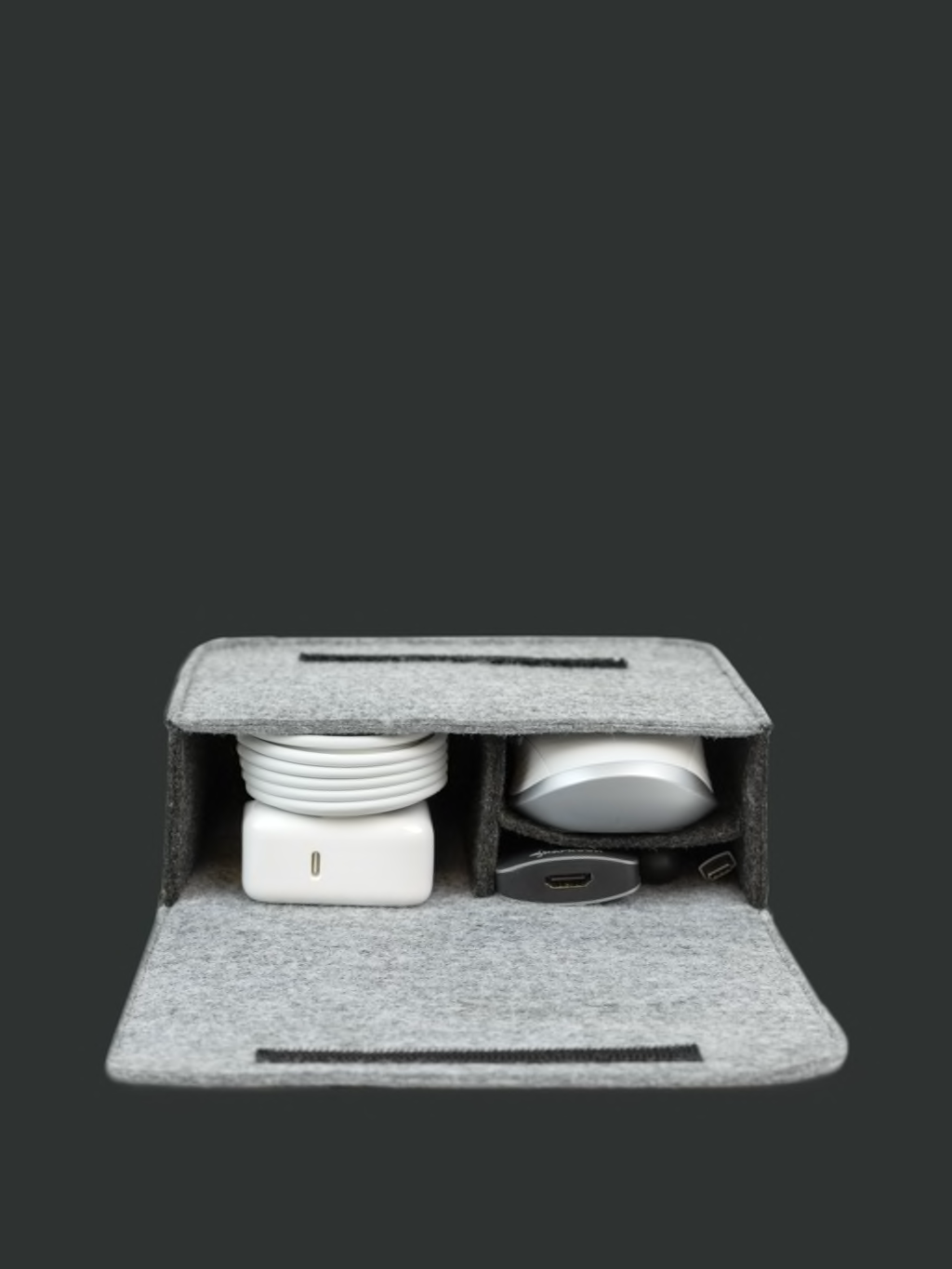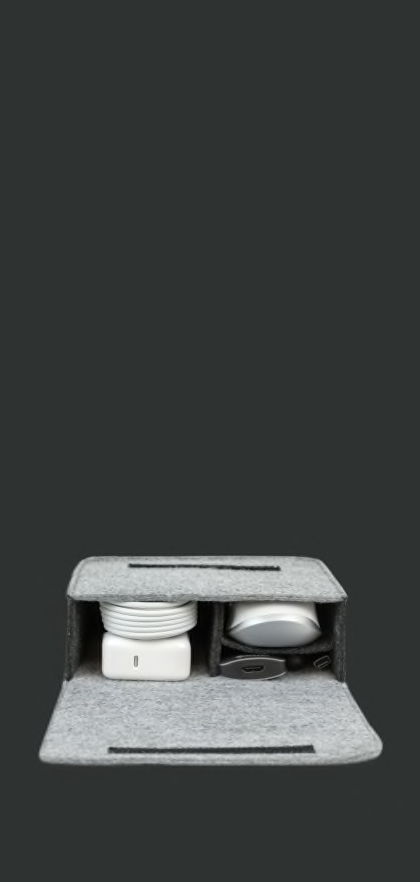 GET A FREE MX TRAVEL CASE
Mice & Keyboards
Streaming
Mobile Devices
Headsets
Video Conferencing
Wireless Charging
Smart Home
Home Security Cameras
Speakers
Presentation Remotes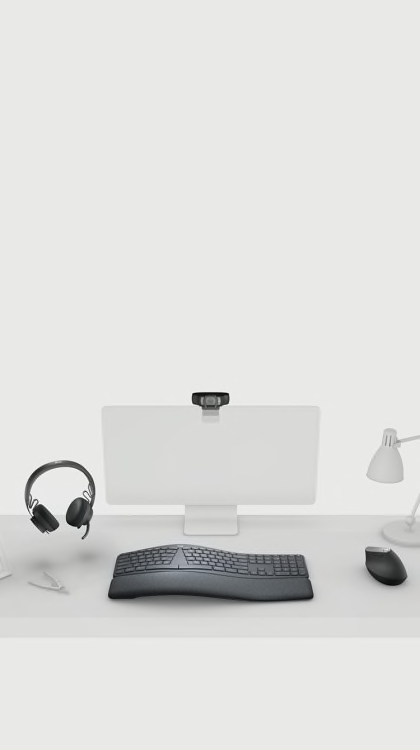 FIND THE BEST PRODUCTS FOR YOUR WORKSPACE
Answer a few questions and we'll help you choose the perfect setup for wherever you work.