Pangea temporary hotfixes here
EDUCATION CENTER
Learn how easy it can be to unlock students' potential, power teachers' productivity, and extend the school budget.
Case Studies
See how your fellow teachers and schools have empowered students and simplified their work with Logitech education solutions.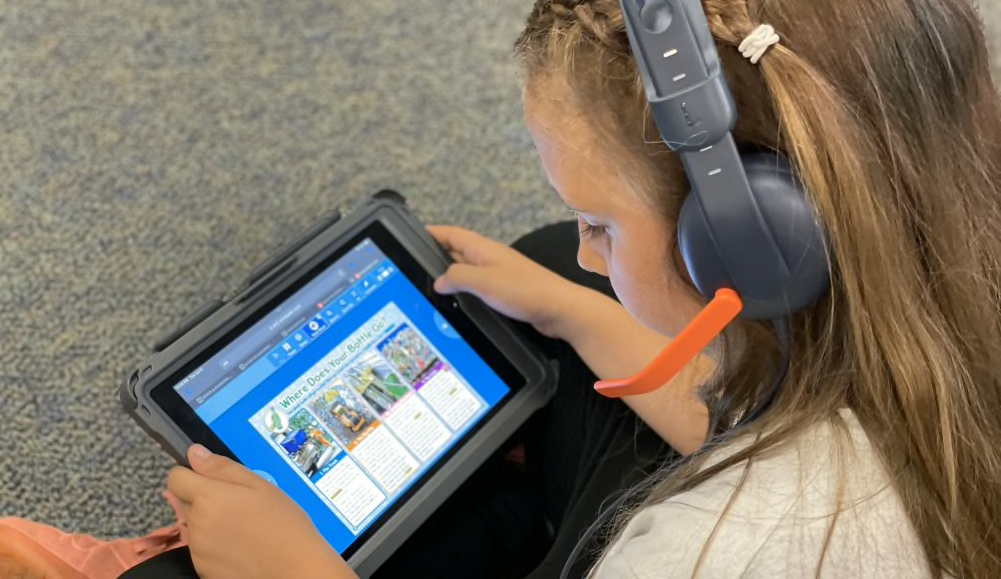 Panama Central School
Zone Learn enabled educators at Panama Central to deliver a standardized, high-quality audio experience that improved student comfort and engagement, and provided a more equitable and focused learning environment.
Portland State University
Portland State University emphasizes edtech to transform the way students learn and succeed in the digital age. To modernize classrooms and administrative conference rooms, Portland leveraged Logitech video collaboration solutions.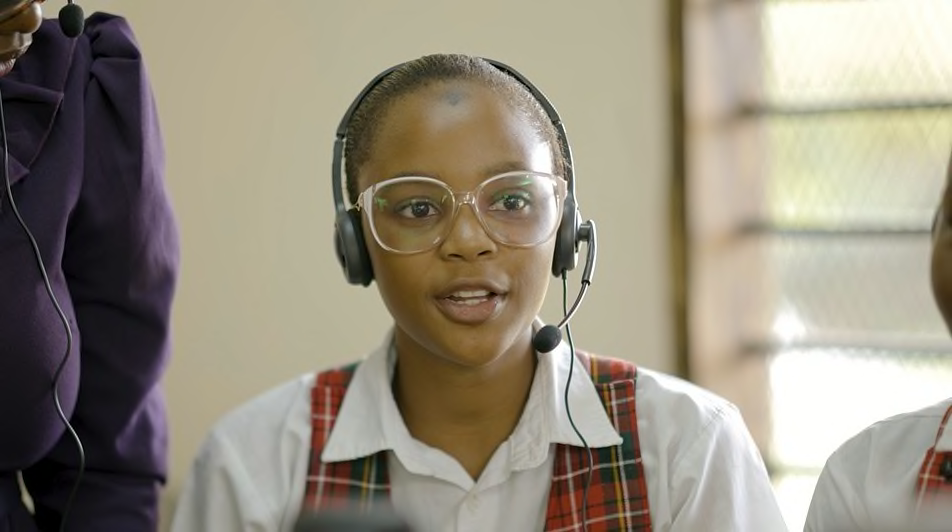 Pro Bildung Schule
See how the Pro Bildung Schule leveraged Logitech solutions to connect students from three different countries for a shared learning experience practicing with digital tools.
CHRISTIE ELEMENTARY
Discover how one elementary school enhanced their students' learning experience using the Logitech Pen in collaboration with the learning app Kami.
Ark Globe Academy
Find out how Ark Globe Academy uses digital learning tools and devices to improve collaboration, creativity and fun.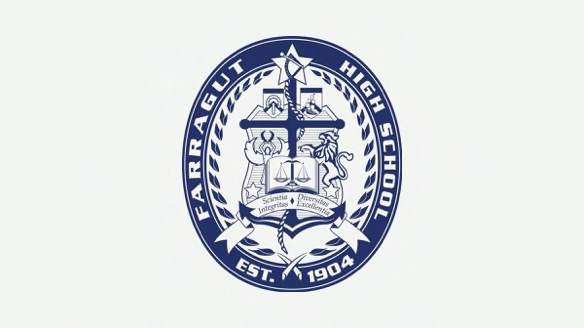 FARRAGUT HIGH SCHOOL
See how one high school optimized teaching and learning experiences in virtual and hybrid classes.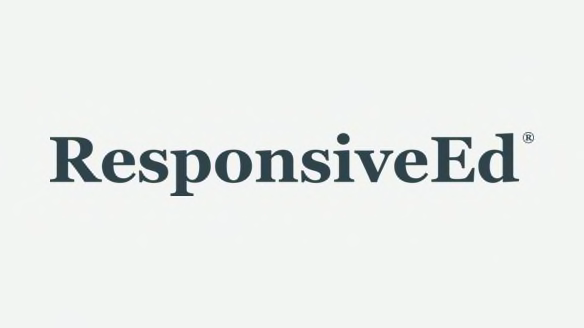 Responsive Ed
See how ResponsiveEd put video collaboration solutions to work for them so they could focus on their mission — providing hope to students through educational opportunities.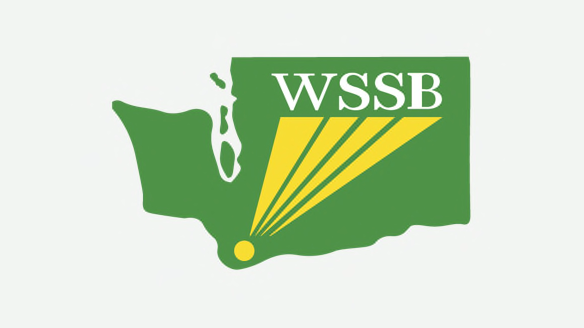 Washington State School for the Blind
See how Washington State School implemented unique video collaboration solutions to effectively serve more than 1,400 blind and visually impaired students.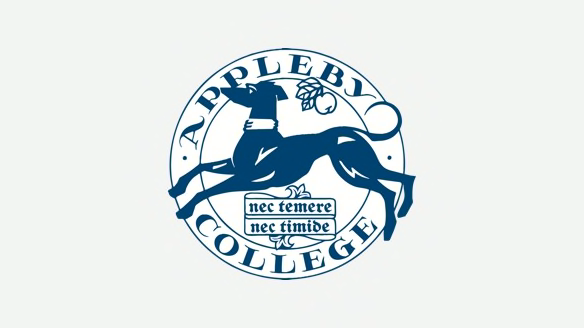 Appleby College, Grades 7-12
Appleby College put its motto of "Neither Rashly Nor Timidly" into practice when it leveraged Logitech video collaboration solutions to keep learning going.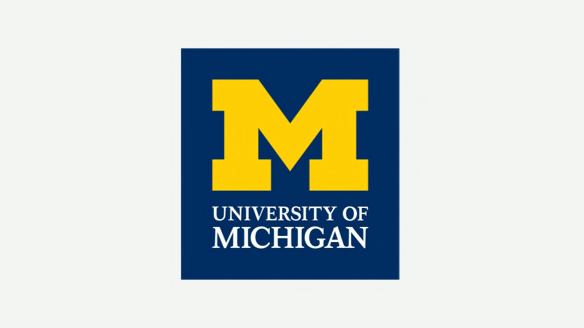 University of Michigan
See how the University of Michigan expanded its teaching paradigm with Logitech video conferencing solutions.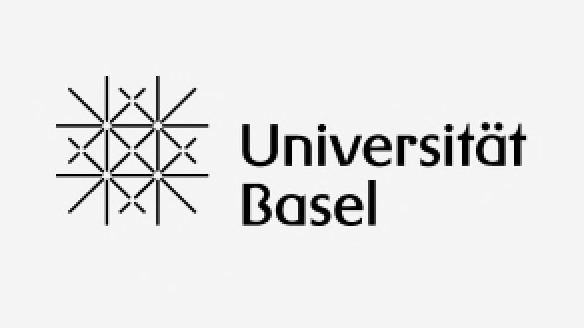 University of Basel
At the University of Basel, Logitech MeetUp conference cameras digitized courses to transform and energize learning during a pandemic.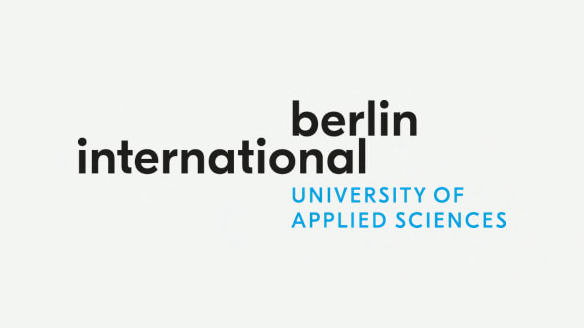 Berlin International University of Applied Sciences
Berlin International University of Applied Sciences connected its international students and faculty in a hybrid learning model powered by the Logitech Rally solution.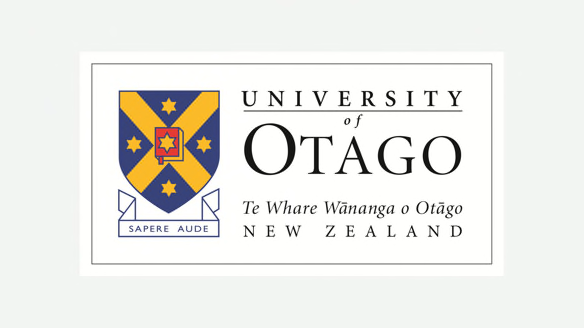 University of Otago
See how New Zealand's oldest university put Logitech video conferencing solutions to work, expanding staff and student collaboration.

Michigan Colleges Alliance
See how the Michigan Colleges Alliance connected 40,000 students, and faculty and staff across 15 campuses with Logitech solutions.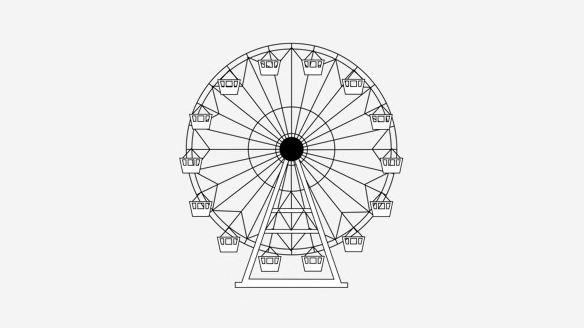 BROOKLYN PUBLIC SCHOOL
See how one teacher moved from a traditional classroom to a fully remote setting and back to in-person teaching without missing a beat, thanks to Logitech solutions for education.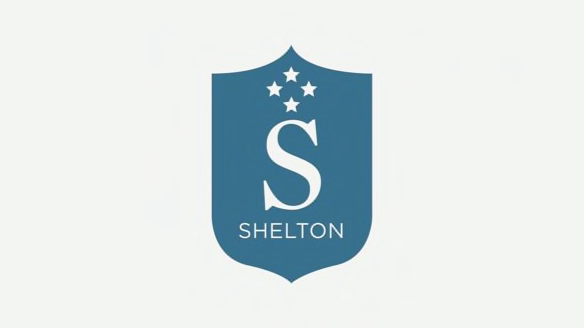 Shelton School
This independent PK-12 school serving students with learning differences put the Mevo camera to work to create an interactive and positive hybrid learning environment.
FOOD FOR THOUGHT
Do your homework to learn about the tools and solutions available to you and how to best use them to bring learning to life for your students. 
SOLUTION INFO
Get introduced to Logitech's education portfolio to find the solution that fits your school's needs.
VIDEOS
See how to empower students and teachers for success in any environment and on any platform.