Case Study: USTWO Improves International Collaboration with Logitech Video Conferencing Solutions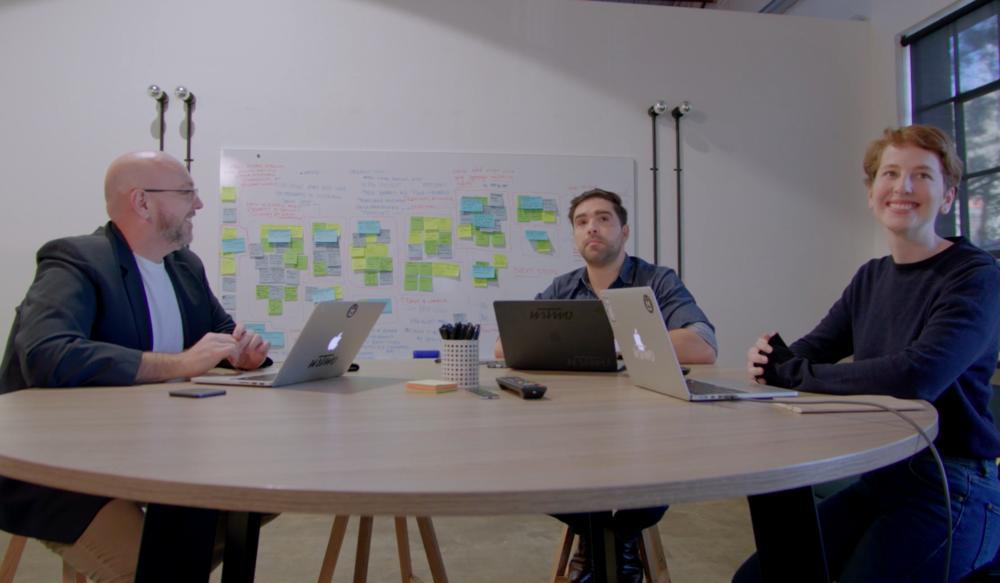 OVERVIEW
Digital product and service studio USTWO is utilising Logitech Video Conferencing Solutions to improve internal collaboration with its international counterparts so, collectively, they can focus on their core ethos of creating a meaningful impact on society.


INDUSTRY
Digital Product and Service Studio

LOCATION
Sydney, Australia

SOLUTIONS
Logitech MeetUp Kit

CHALLENGE
With studios in New York, Sweden, London, Tokyo and LA, USTWO Sydney needed to deploy a solution that would improve its staff's ability to collaborate across borders. Additionally, in terms of staff morale, they hoped to establish a greater sense of belonging between the Australian and international members of the organisation.
Compatibility was also front-of-mind as each studio uses different types of collaboration systems.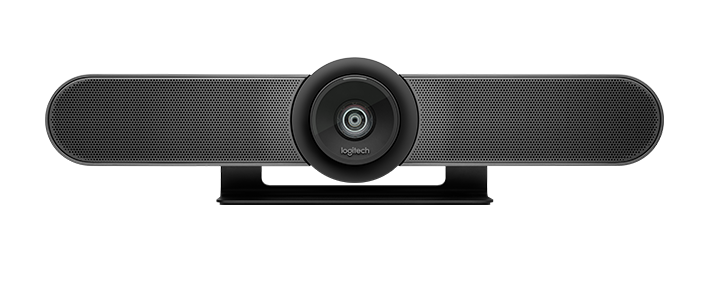 SOLUTION
Looking to Logitech as a "respected and well-known brand", USTWO deployed the Logitech MeetUp Camera & Video Conferencing Kit in its Sydney office. These products ensured there wouldn't be any compatibility issues with the varied setups of its international studios – and, of course, could connect easily with the business' predominant communication tool, Google Hangouts.
Also, due to the plug-and-play nature of the kit, installing the system was simple enough for USTWO's Studio Manager to set up solo.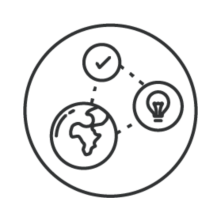 BOOSTS COLLABORATIVE POTENTIAL OF GLOBAL TEAMS
RESULT
USTWO's Sydney staff are extremely pleased with the impact its Logitech Video Conferencing Solution is having on their ability to collaborate. A recent 30+ person meeting with their New York based CEO, for example, felt like a much more human affair as everyone's face was visible. Instances such as that have helped this somewhat isolated arm of USTWO feel like they are more connected and heard.
In terms of practicality, their setup ticked all the boxes needing to be ticked. There haven't been any issues with compatibility across the different systems, meaning meetings can run smoothly and focus on achieving that specific catch-up's outcome.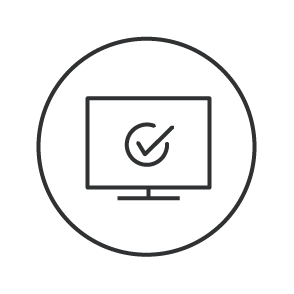 WORKS WITH ANY VIDEO MEETING APPLICATION
"There's a huge bonus of being able to effectively see the team you're working with, especially when you're working on extended projects and need to put faces to names and voices."
Nina Drakalovic 
Marketing Manager, USTWO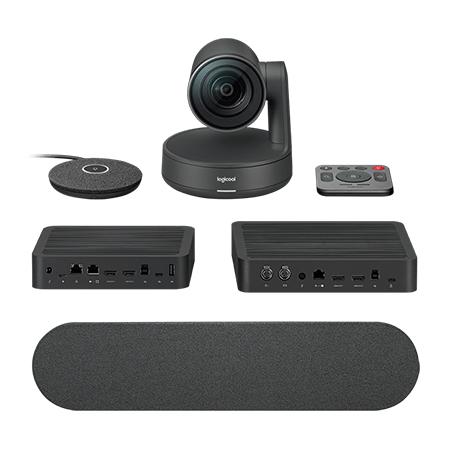 Rally
Premium Ultra-HD ConferenceCam system with automatic camera control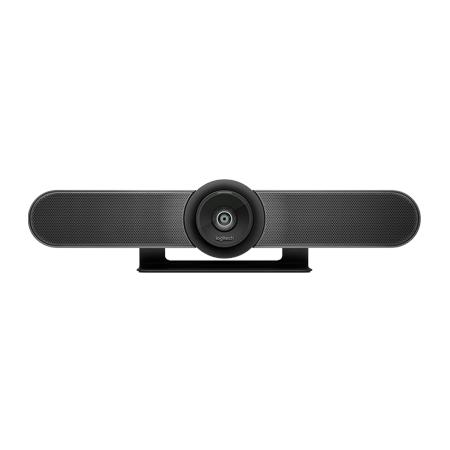 MEETUP
All-in-One ConferenceCam with 120° field of view and integrated audio, perfect for small conference and huddle rooms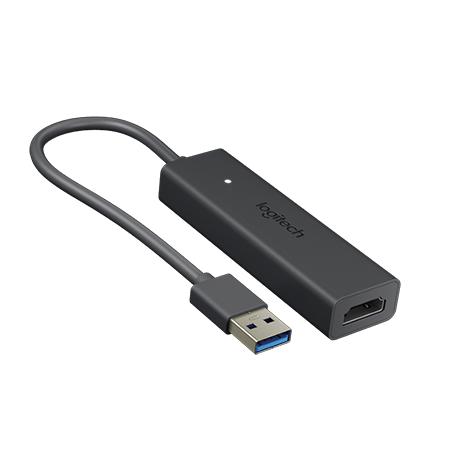 Screen Share
A fast, familiar, and affordable way to share content in the conference room and into online meetings

You May Also Be Interested In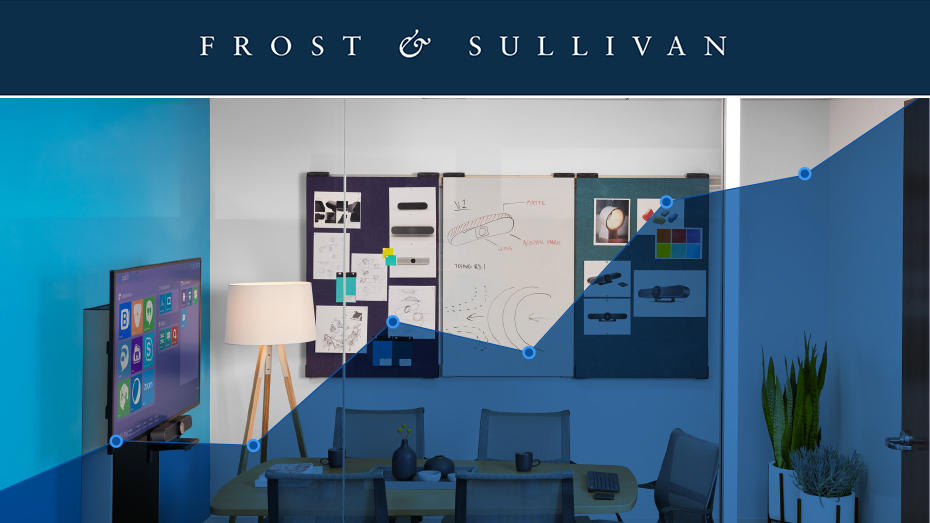 Ebook: Creating Optimal Room Designs for Simple, Effective Meetings
Frost & Sullivan Report on Best Practices for Successful Video Conferencing for Huddle Rooms and Mid-Sized Rooms.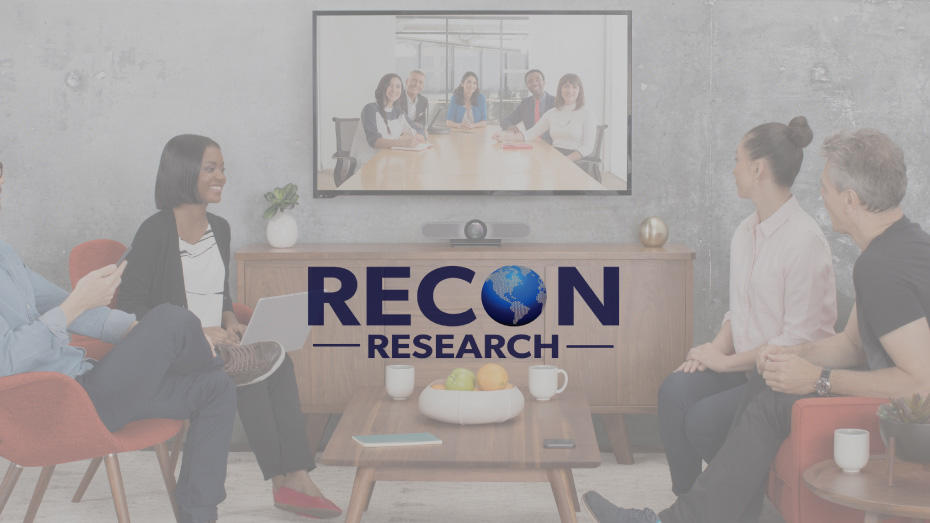 Product Review: Logitech MeetUp Evaluated by Recon Research
Read this review for analysis from Recon Research, which calls Logitech MeetUp a well-performing product from a leader in video conferencing solutions.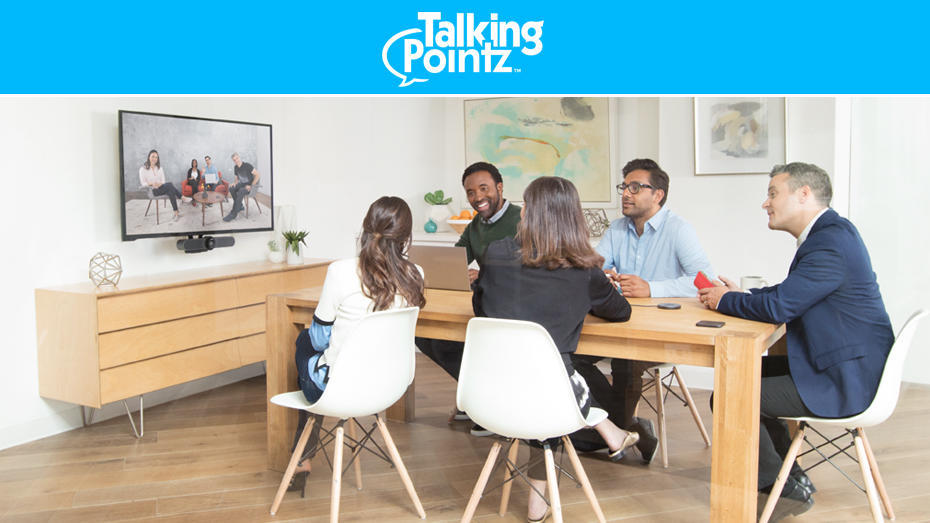 WHITEPAPER: INTRODUCING LOGITECH MEETUP, A PRODUCT REVIEW
Read this whitepaper by TalkingPointz for an in-depth review of Logitech MeetUp, the Logitech ConferenceCam designed specifically for huddle rooms.

VIDEO CONFERENCING FOR EVERY SPACE.
Find out more about how Logitech video conferencing products
perform in a business environment.