Logitech GROUP helps Fixt drive productivity and results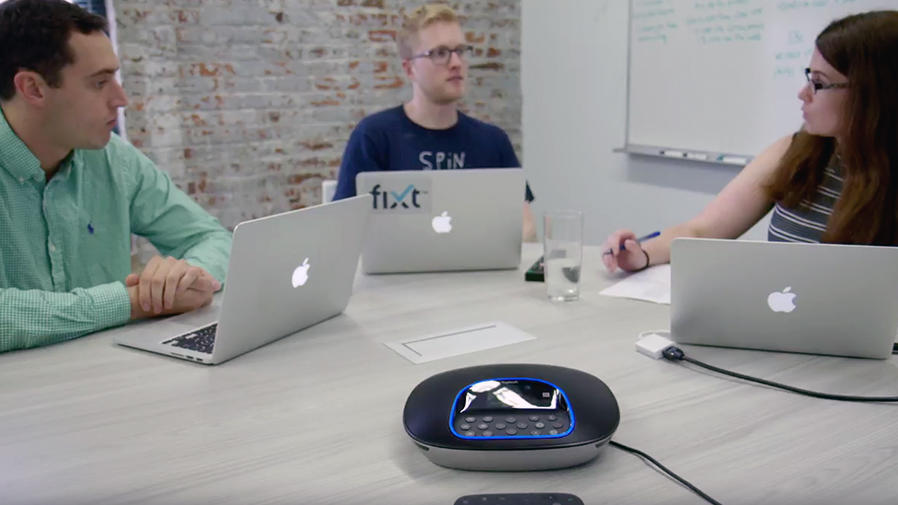 OVERVIEW
Logitech GROUP has brought Fixt employees closer together as a team and increased accountability and participation. With crystal-clear audio, razor-sharp video, and amazing affordability, Logitech GROUP helps Fixt drive productivity and results—better, faster, and cheaper.


CHALLENGE
Fixt stays connected with customers every day in a market where time is super valuable. Any time spent fiddling around with conference room equipment is time wasted. Logitech GROUP is a breeze to set up and use — they simply connect a laptop and start a meeting.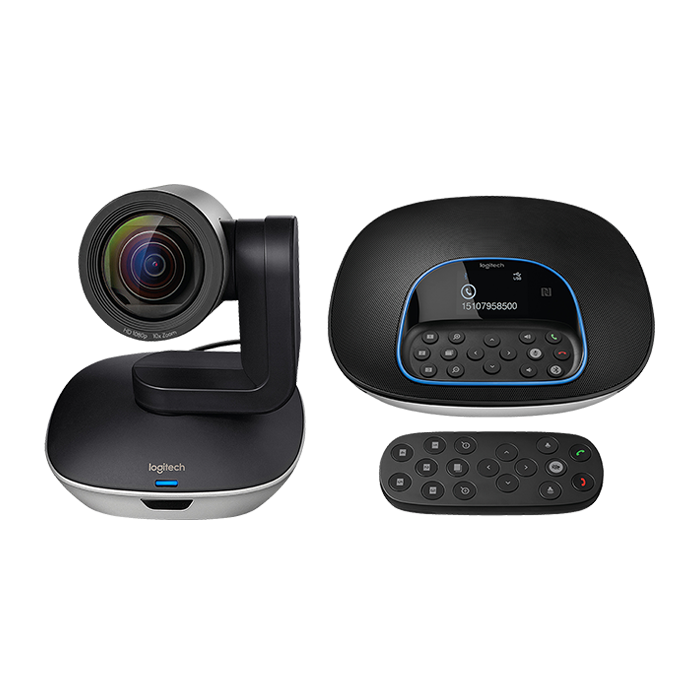 SOLUTION
Fixt found GROUP to be a convenient and robust tool that delivers affordable video conferencing for anyone, anywhere. The remote camera is so easy to set up and start using—it looks great and it works every time. Plus, the state-of-the-art speakerphone eliminates the need to yell into a smartphone.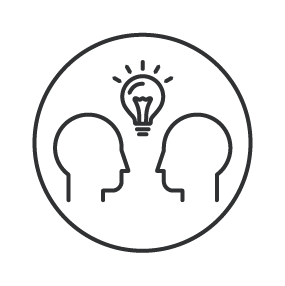 FACE-TO-FACE COLLABORATION = ENGAGEMENT

RESULT
Logitech GROUP has exceeded expectations at Fixt and brought employees closer together as a team. So much interaction is communicated through facial expression and body language. Logitech GROUP captures that non-verbal communication and provides visibility to everyone in the room, not just the one in front of a laptop.

VC STRENGTHENS CONNECTIONS AND PRODUCTIVITY

"People intuitively want to be a part of something, and you feel this so much more when you can actually see the people you're talking with, see their smiles, and become more deeply invested in the conversation. With GROUP, Logitech brings all that to life."

Luke Cooper
Founder and CEO, FIXT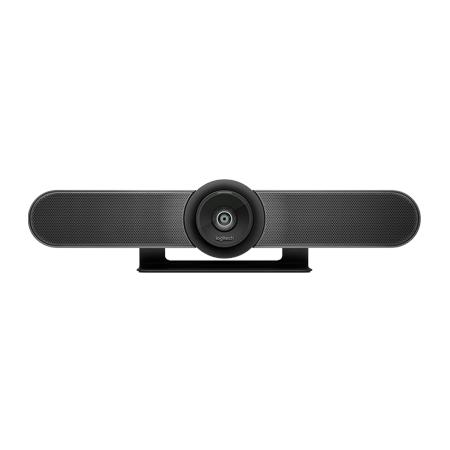 MEETUP
All-in-One ConferenceCam with 120° field of view and integrated audio, perfect for small conference and huddle rooms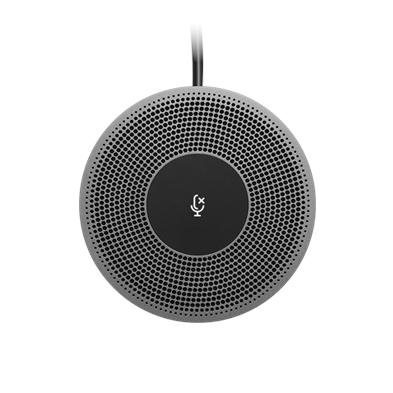 EXPANSION MIC FOR MEETUP
Add-on microphone for huddle room flexibility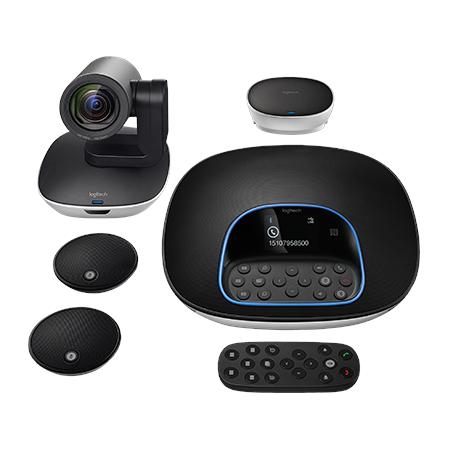 GROUP w/ Expansion Mics
Affordable video conferencing for mid to large-sized meeting rooms

You May Also Be Interested In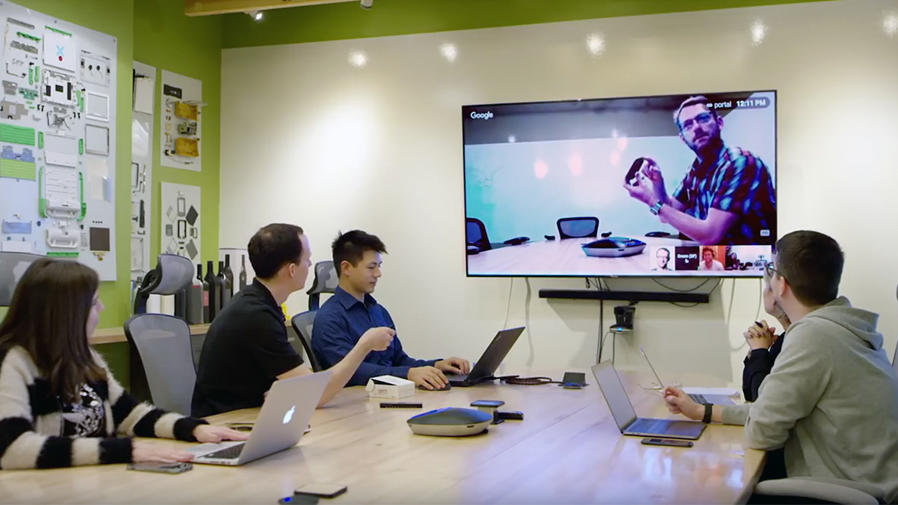 Case Study: Bolt
Check out this case study to see how Bolt is using Logitech GROUP to dramatically improve audio and video quality of video meetings.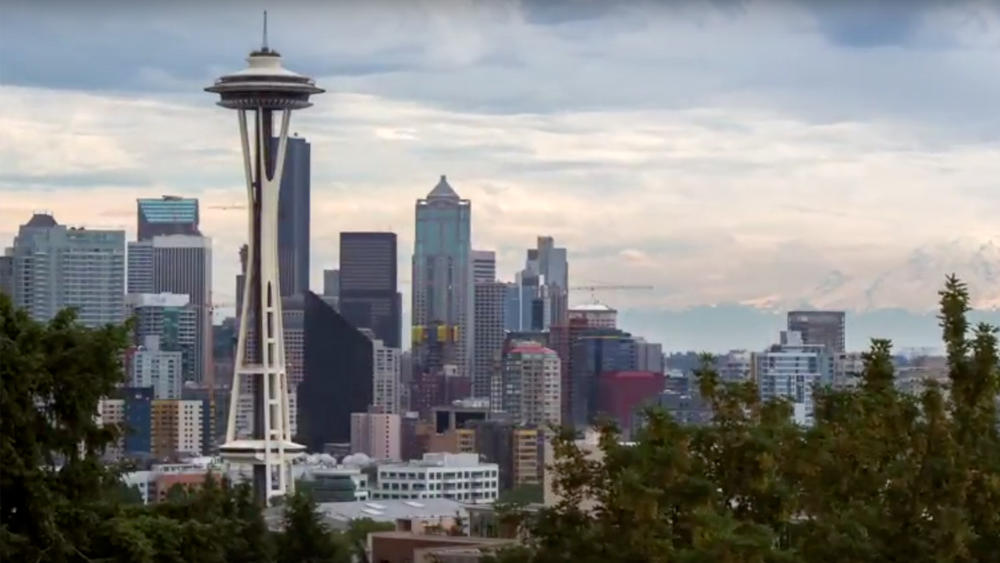 Case Study: King County Technology (KCIT)
Read case study and watch the video testimonial to learn how King County IT is using Logitech SmartDock for Skype Room Systems.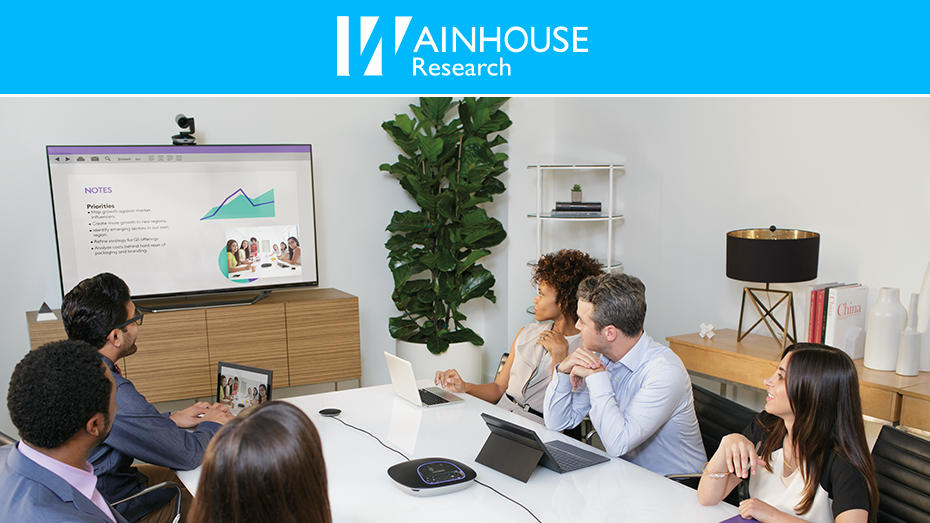 Product Review: Logitech GROUP Evaluated by Wainhouse Research
Read a review of Logitech GROUP, which Wainhouse Research calls a "shining star" and a "no-brainer" for video conferencing solutions.

VIDEO CONFERENCING FOR EVERY SPACE.
Find out more about how Logitech video conferencing products
perform in a business environment.