Pangea temporary hotfixes here
Six IT Essentials for Delivering Ideal Virtual Care Experiences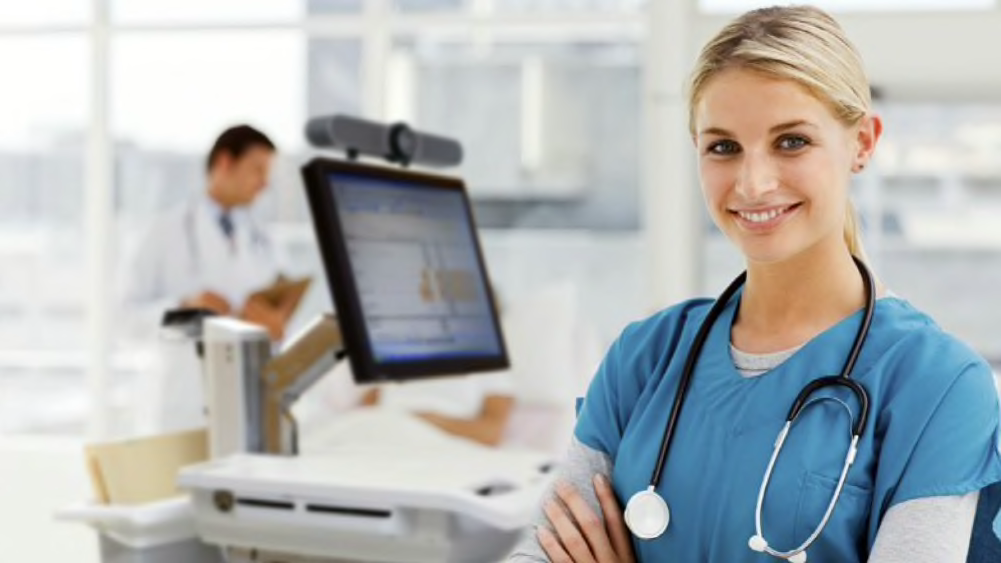 Virtual care is going mainstream due to the pandemic, along with an urgent need to gain control over widespread chronic illness. The convergence of these two crises has catapulted telehealth to the forefront as the most promising innovation in healthcare in unpredictable times, with the potential to transform care delivery.
With telehealth, continuous care can be provided remotely to replace the need for some in-person care encounters, while supplementing others with a more hybrid approach. Healthcare providers everywhere are hopeful that telehealth can make an impact on the intersection of patient engagement, population health management, and public health. 
At the same time, enhancing the patient experience has become a priority for care providers as a key factor in achieving these goals. With a better patient experience, providers anticipate higher levels of patient engagement and patients taking a more proactive role in their care management. This can have a significant effect on lowering costs, increasing patient safety, and boosting clinical efficiency.
Care providers all over are turning to Logitech products that take telehealth to the next level:
The simple, yet powerful Logitech BRIO Webcam coupled with Logi Tune software allows patients and providers to best present themselves and create a meaningful connection.
Patient rooms, exam rooms, and mobile carts can be outfitted with the all-in-one Logitech MeetUp Conference Camera, making any space telehealth-ready.
Patients can be observed, monitored, and examined from afar with the utmost clarity using the industrial-designed Logitech Rally Camera, an unmatched device in its category.
Overcoming Six Technical Barriers Affecting the Telehealth Experience
Still, while the adoption of telehealth and telehealth satisfaction are rising overall, certain technical obstacles remain in place that continue to be a barrier for widespread telehealth adoption - the type of adoption that would truly move the needle on a macro-level. For IT professionals, it is imperative to address these challenges, allowing providers to deliver a telehealth experience that is just as good, or in many cases even better, than an in-person visit.
A Global Virtual Care Experience study, conducted by Escalent on behalf of Logitech, has uncovered six of these obstacles in particular:

1. Video Quality
The study found that 82% of providers have had serious issues with the video quality they provide to patients. 93% believe better video quality improves the virtual care patient experience. The research also shows that patients feel more satisfied with telehealth when they feel like they are in the same room with their provider. Therefore, crystal-clear, high-quality video that is not compromised when combined with advanced pan, tilt, and zoom mechanics is not a nice-to-have, but necessary, in order to establish a sense of immersion and recreate the in-person experience.
2. Any Time, Anywhere Usage
Virtual care is going beyond traditional settings. The research shows that half of providers are delivering virtual care from home, along with their medical office. Almost one in five are delivering virtual care from a mobile setting. Virtual care sessions need to run smoothly on all kinds of devices and networks, across an array of landscapes - for example, on smartphones and tablets and in rural or generally underserved areas with low bandwidth connections, where high-speed broadband internet may not be as accessible.
3. Fully-Integrated Solutions
The data shows that least one quarter of providers are conducting telehealth visits from conference rooms, inpatient rooms, and shared offices all within the same facility, in addition to the ICU and huddle rooms. These visits are being conducted under different circumstances and can present workflow risks. To mitigate this, clinicians must be able to rely on a single, fully-integrated, unified, one-room solution across the facility, so that all components work seamlessly with existing devices, platforms, and applications in every environment.
4. Platform Agnostic Telehealth
59% of respondents are using Zoom, Google Meet, and/or Microsoft Teams to deliver telehealth. Nearly a quarter (23%) are using a proprietary solution and 40% use more than one solution. Healthcare providers also work across an array of electronic health record (EHR) platforms, resulting in further fragmentation. Telehealth hardware that seamlessly integrates with any platform is key so that virtual care can run smoothly across complex IT infrastructures with minimal maintenance or troubleshooting.
5. Ease of Use
One-third of respondents (32%) said that they do not find it easy to use technology associated with video-based telehealth. Providers are not tech experts, and often struggle with confusing video conferencing components or difficult user interfaces. In contrast, providing as many one-plug, one-click or one-touch features as possible and as slick and simple of an overall user experience as possible is critical to enhance the clinician telehealth experience. It is also necessary to offer this same experience to patients to make them comfortable with the tool.
6. Lower Costs and Support Burdens
Health systems across the globe are increasingly merging and expanding to operate more efficiently for the growing populations they serve. This results in more disparate technologies and systems being introduced into the healthcare ecosystems, leading to more IT and operational hurdles and higher costs. With 75% of providers expecting telehealth usage to continue growing, the unification, consolidation, and simplification of telehealth technology - and healthcare IT infrastructure overall - is more important than ever to keep costs down among increasing demand.
The need to lift telehealth up to its full potential is urgent, with unpredictable events like pandemics combined with systemic issues like chronic disease management putting unsustainable strain on the global healthcare system. With telehealth, providers can make it easier for patients to take more control and ownership over their health and well-being, relieving some of this burden. IT departments at health systems everywhere have an exciting and important opportunity to use their expertise and creativity to make telehealth go the "last mile" in care delivery and change the future of healthcare.
YOU MAY ALSO BE INTERESTED IN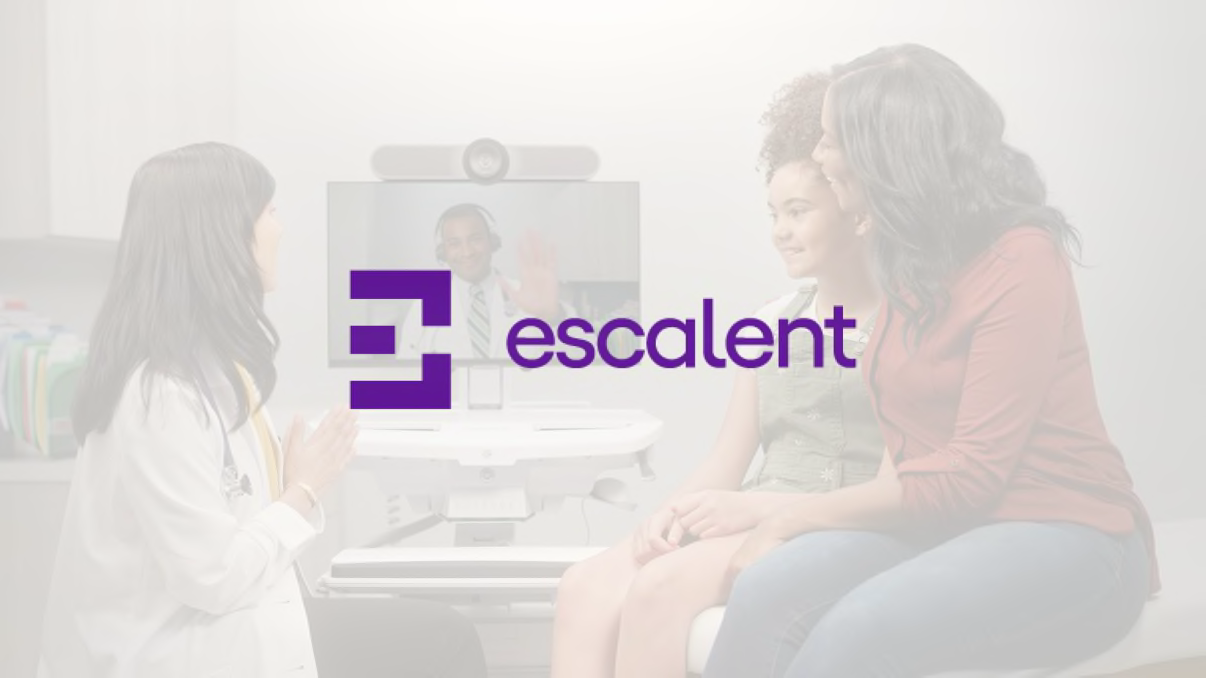 Escalent Research Report: Global Virtual Care Experience Insights
Escalent, in partnership with Logitech, delivers a comprehensive global healthcare study on patient and provider sentiment towards video-based telehealth.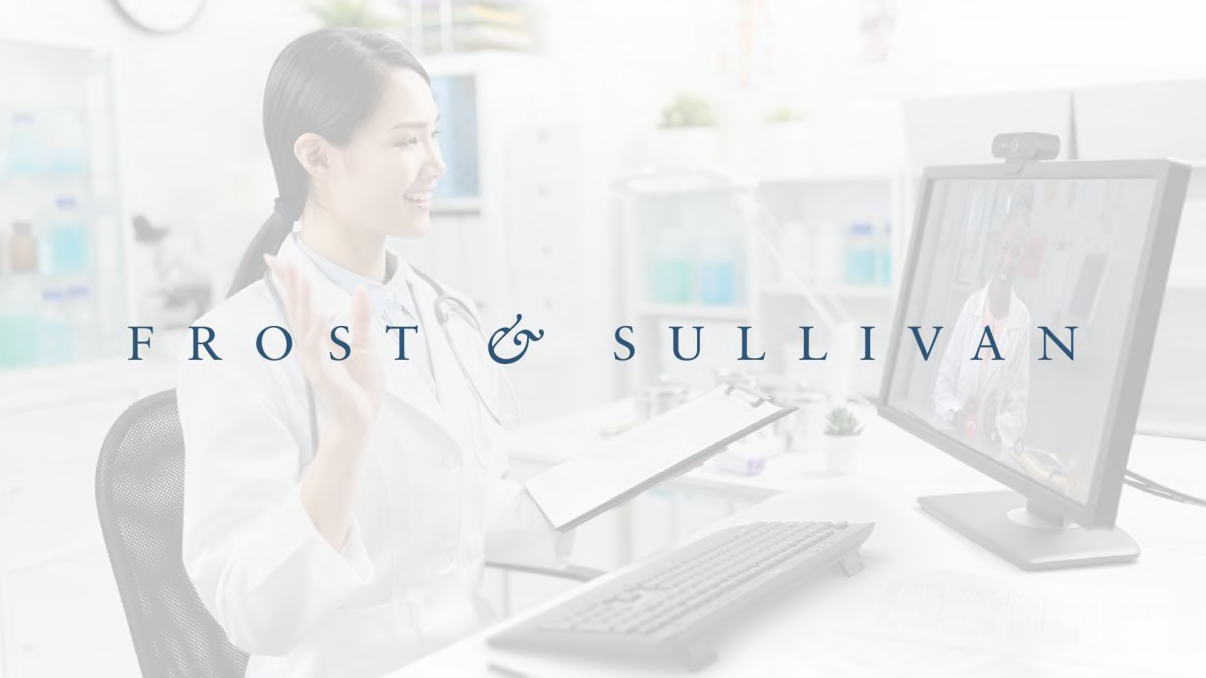 Ebook: How to Maintain Sustainable Growth in Virtual Care
Check out this Frost & Sullivan Ebook to learn how the improved quality of telehealth technology will enable digital health infrastructure to align with consumer demand.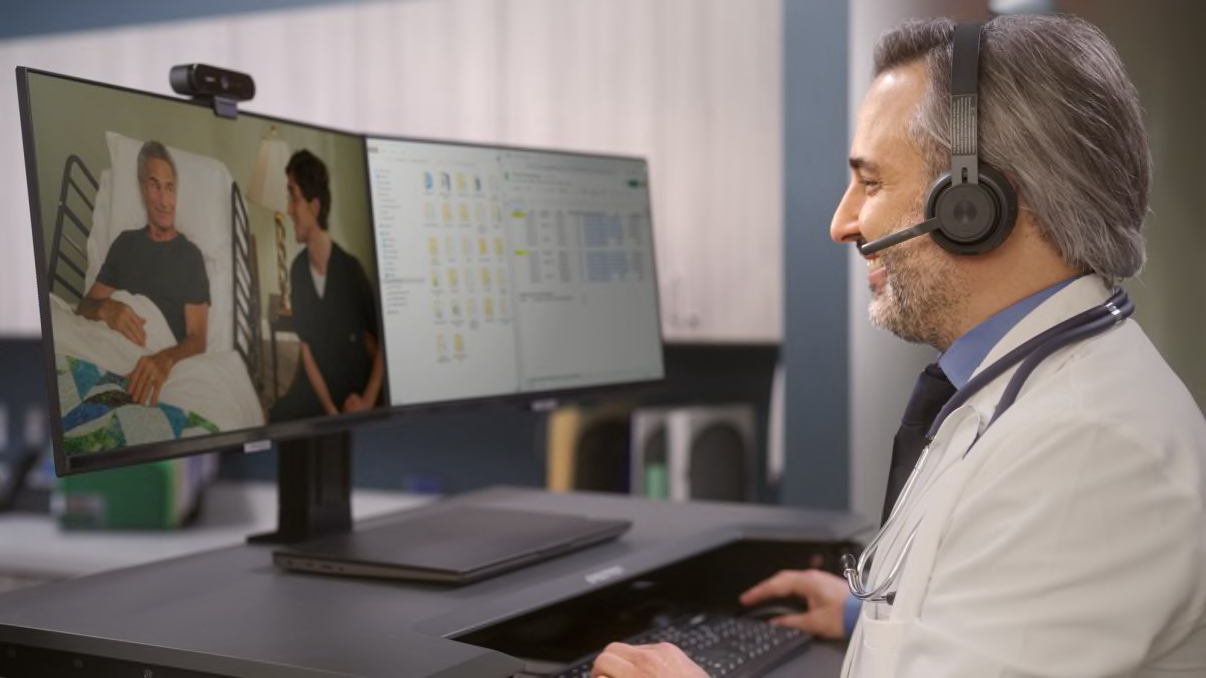 Article: The Impacts of Video on Patient and Clinician Experiences
Read this article to learn what patients and providers think about the current state of the telehealth experience.
VIDEO CONFERENCING FOR EVERY SPACE
Find out more about how Logitech video conferencing products perform in a business environment.