Pangea temporary hotfixes here
TRENDS, INSIGHTS, AND KEY
TECHNOLOGIES FOR THE FUTURE
WORKPLACE
Experts from IDC Asia Pacific, Logitech, Steelcase, and Boehringer Ingelheim share how to optimize the future workplace for the hybrid business and work by gaining insights into the latest office redesign trends and the key technologies that enable the future workplace.
The last two years of the COVID-19 pandemic have forced many organizations to operate fully remotely. As the pandemic subsides and promising signs of economic recovery, many companies are contemplating a return to the office and implementing hybrid work and business models.

IDC reveals that more than 56% of the employees in Asia/Pacific want flexible work with options to work both in the office and remotely, even beyond the pandemic (Source: IDC FOW AP Employee Perspectives Survey 2022). However, business leaders struggle to imagine what their future workplaces look like and how to design their workplaces to be fully adapted to a hybrid-first business and work environment.
IN THIS SESSION, LEARN FROM OUR SPEAKERS AS WE DISCUSS THE FOLLOWING POINTS:
How do future workplaces look like? What are the features of the future workplace?
Where leaders and decision-makers are planning to invest in redesigning
their workplaces?
What do employees want in the new office environments?
Key challenges for the future workplace and key technologies that enable
that future.
The evolved role of IT in ensuring the most optimized workplace for the future
SOLUTIONS FOR EVERY ROOM SIZE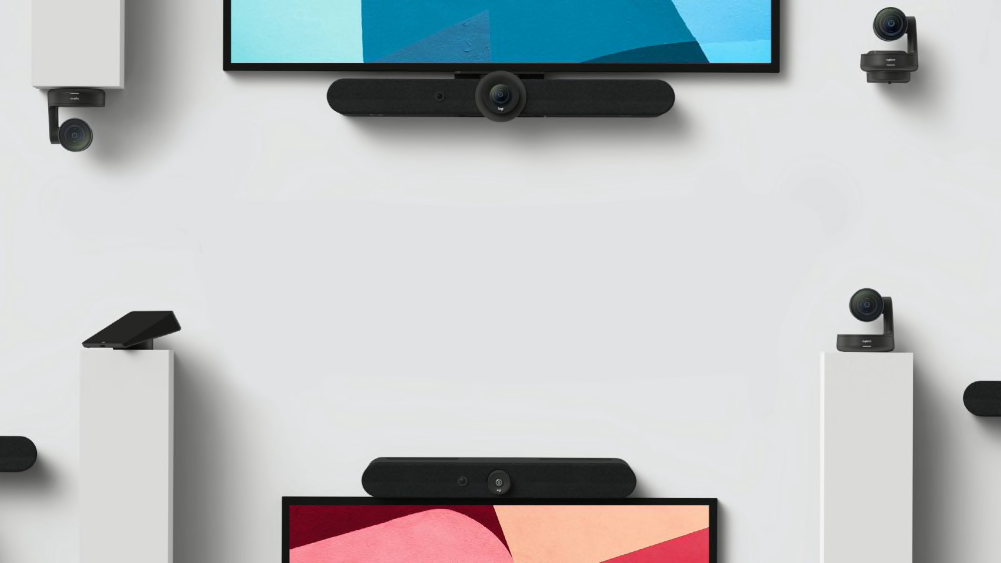 EBOOK: DEPLOYING & MANAGING VIDEO CONFERENCING IN MEETING ROOMS
Check out the five key criteria that IT teams should consider when evaluating video conferencing systems and room solutions for deployment at scale.
EBOOK: INVESTING IN VIDEO CONFERENCING? ASK THESE 5 QUESTIONS FIRST
CIOs say that video conferencing boosts innovation, decision-making & customer experience. But how do you decide which VC tools are best for your organization?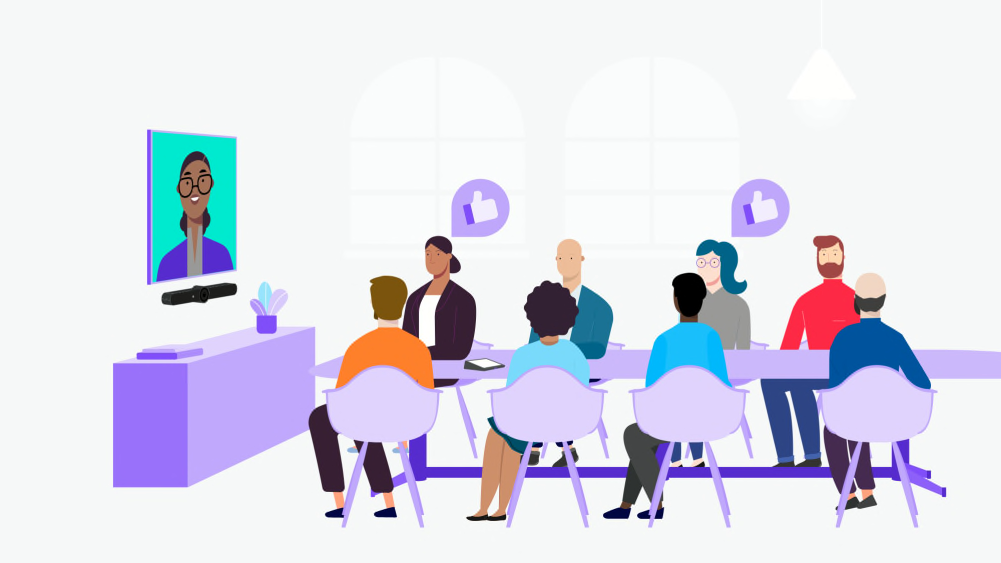 INFOGRAPHIC: THE VALUE OF FOCUS IN TODAY'S MEETINGS
Discover how to engage your staff and boost business focus. Your guide to unlocking the value of focus with Logitech Personal Collaboration solutions.
T1
T2
T3