Webinar: Transitioning To A Remote Workforce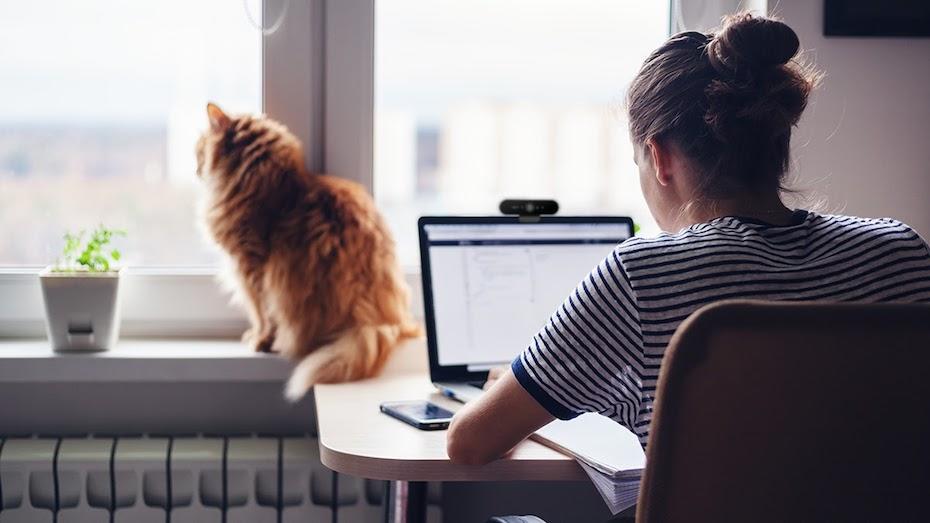 'Keeping the lights on' challenges under-resourced I.T. staff even in the best of times. As we all navigate the new normal of remote work, I.T. is responsible for connecting employees, sustaining communication with customers and partners, and supporting the broader community. How I.T. plans for and manages these challenges can often make or break an organization.


Why video is the ideal tool for supporting business continuity, and how it's a force multiplier for any organization

Real-world scenarios of how video facilitates smooth-running operations, even in challenging times

How I.T. and other leaders can empower employees to work from home, enabling a feeling of connection

You May Also Be Interested In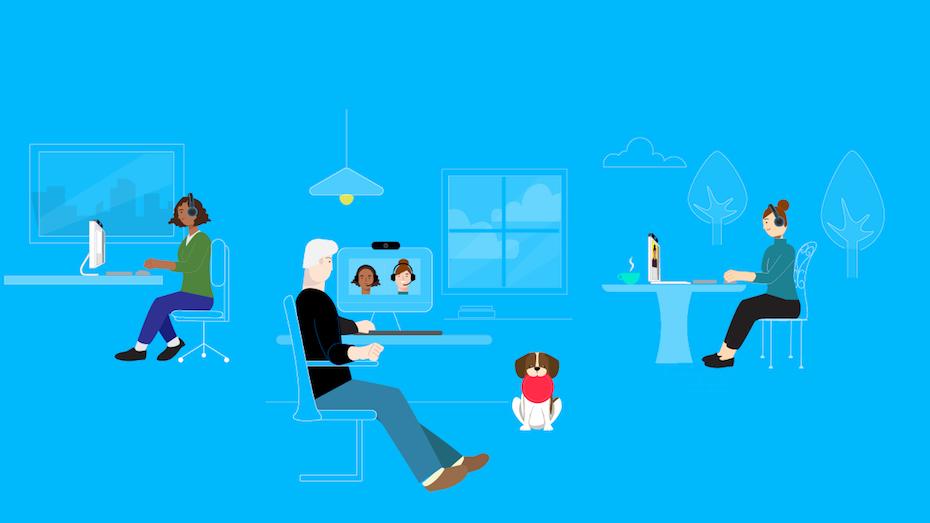 Ebook: 7 Best Practices for Transitioning to Remote Work
How do you stay productive when you work from home? Check out these 7 tips to ease the transition to telecommuting.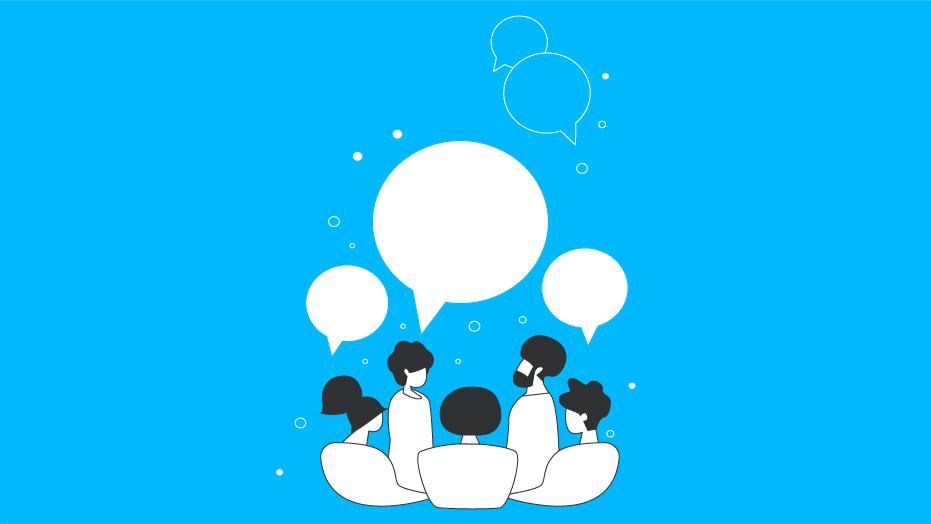 WEBINAR: HOW MINDFULNESS DRIVES MORE PRODUCTIVE MEETINGS
Panelists offer tips on how to run effective video conferencing meetings.
3 TIPS FOR REMOTE WORKERS
Learn how simple remote work etiquette can help you tackle the challenges of telecommuting.
VIDEO CONFERENCING FOR EVERY SPACE.
Find out more about how Logitech video conferencing products
perform in a business environment.