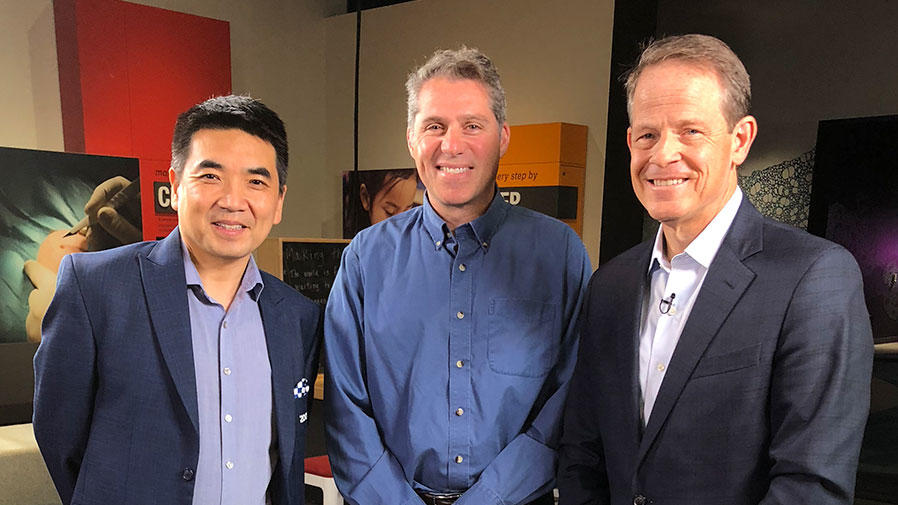 In this special webinar recorded at The Tech Museum of Innovation in San Jose, CA, The Tech Museum CEO Tim Ritchie sits down with Eric Yuan, CEO of Zoom, and Scott Wharton, General Manager of Video Collaboration Group at Logitech, to talk about the growing importance of video conferencing and its transformative effect on work culture. The discussion highlights new real-world innovations, use cases and upcoming trends.
The Magic of Video: How video fosters trust, productivity and culture in a global workforce.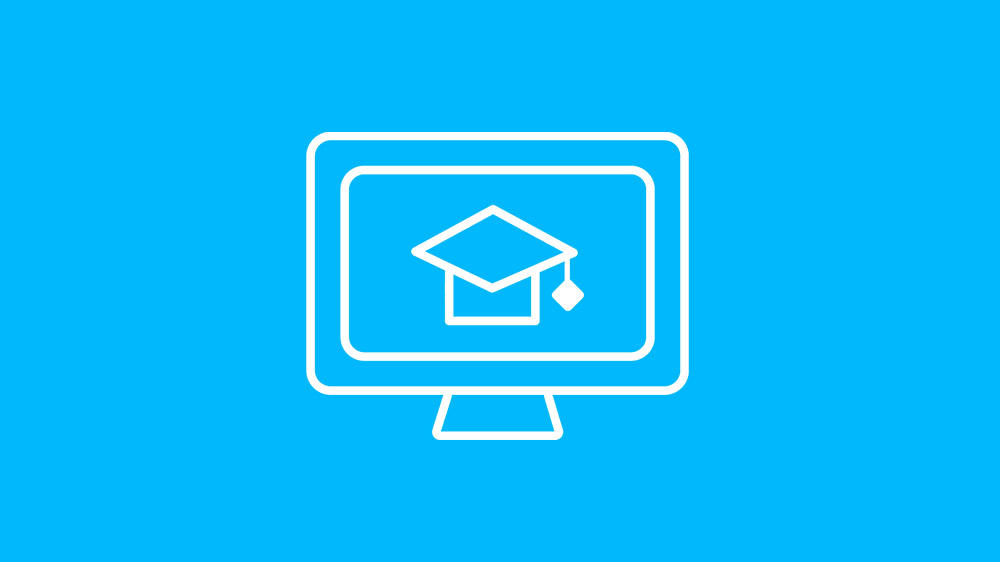 How video is transforming education and the virtual classroom.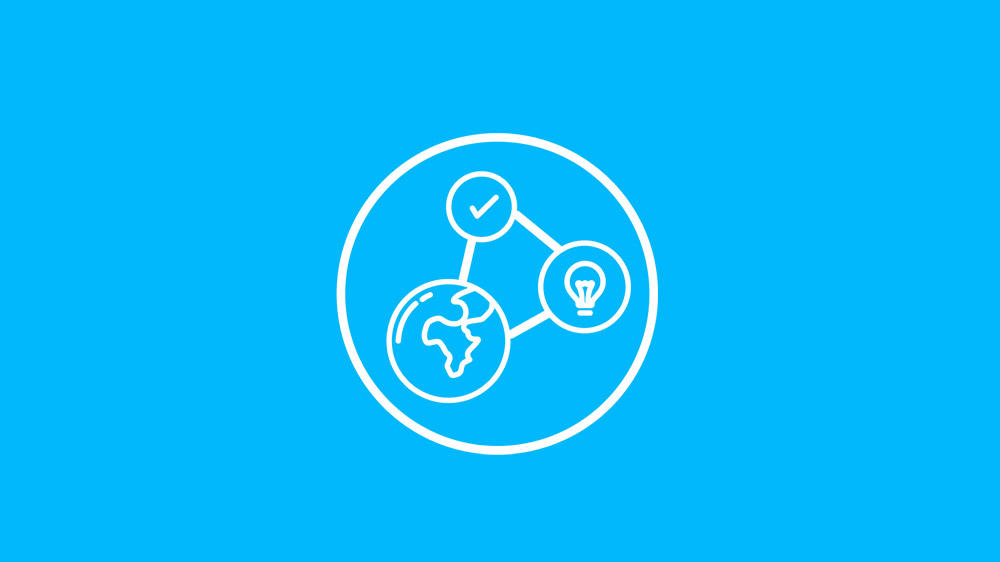 How video supports a global workforce, builds trust, and enhances productivity.

How the government and private sector can use video to solve public problems.

YOU MAY ALSO BE INTERESTED IN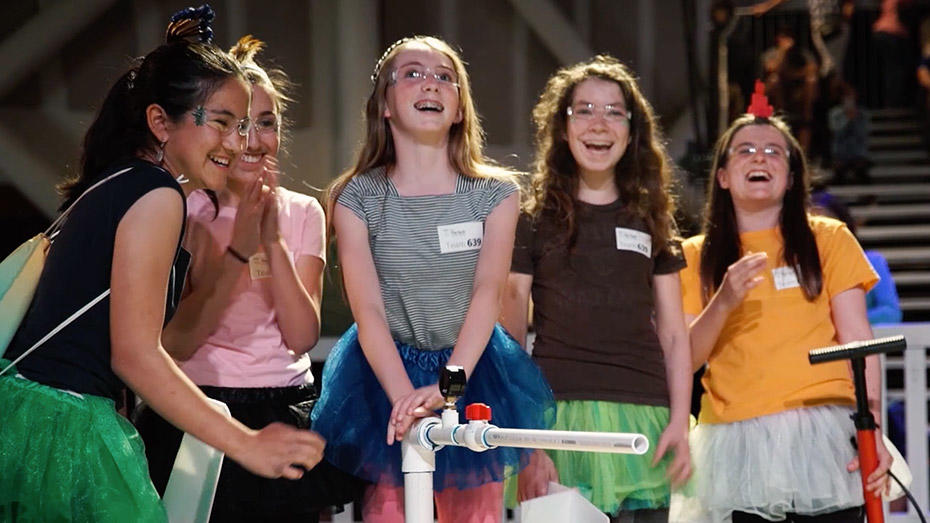 Case Study: The Tech Museum Adopts Logitech Solutions To Advance Video Conferencing
Check out this case study to see how the Tech Museum adopted video conferencing for external collaboration and fundraising.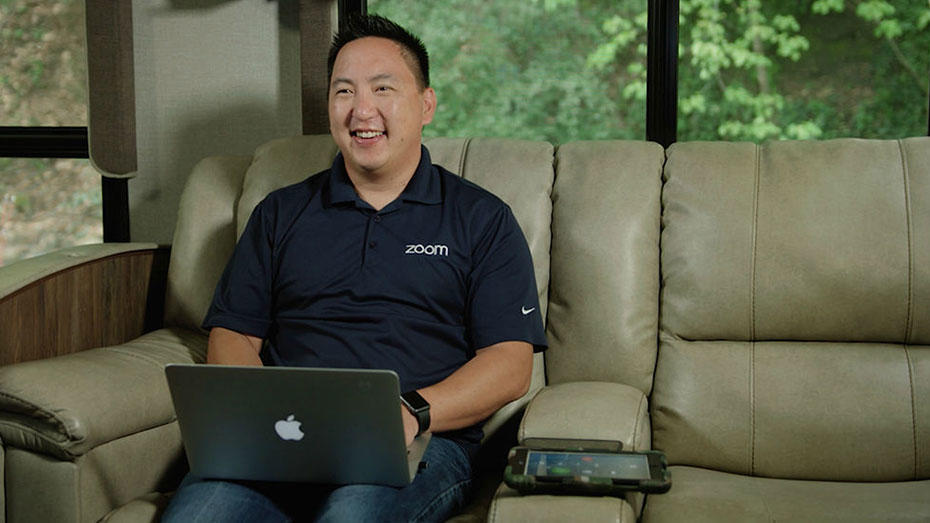 Case Study: Zoom Takes Video Conferencing on the Road with Logitech MeetUp
Check out this case study to see how Zoom is partnering with Logitech to enhance interactive collaboration.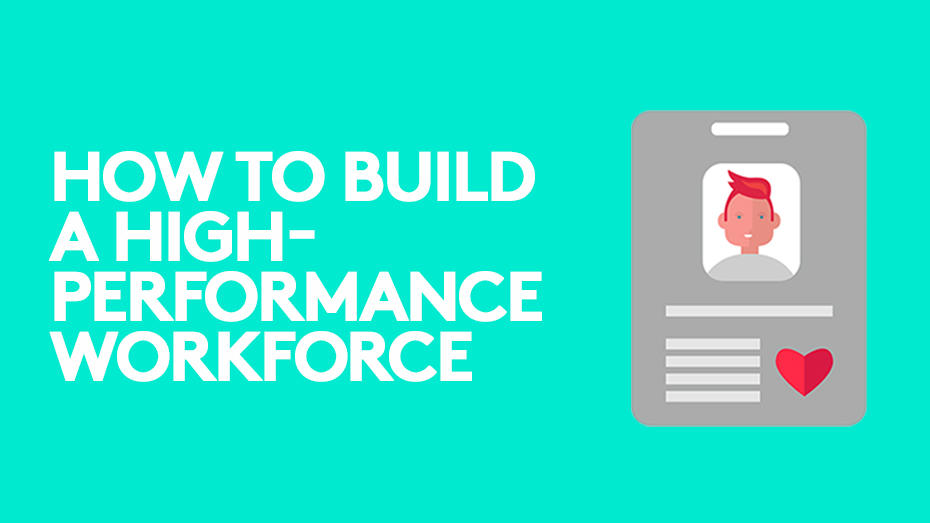 Infographic: How Video Collaboration Creates High Performance
Video conferencing tools can have a positive effect on employee engagement and productivity. View this infographic to see the benefits of video collaboration.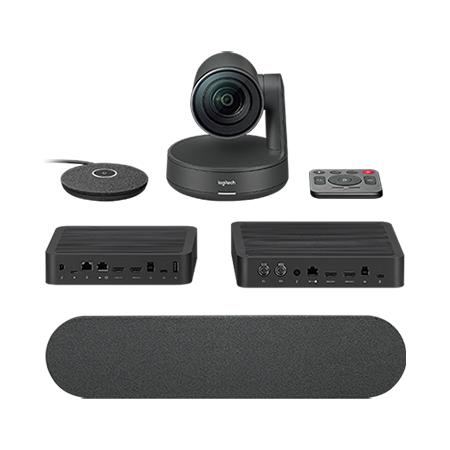 RALLY
Premium Ultra-HD ConferenceCam system with automatic camera control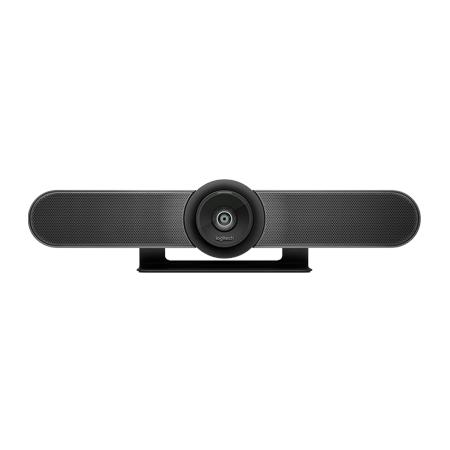 MEETUP
All-in-One ConferenceCam with 120° field of view and integrated audio, perfect for small conference and huddle rooms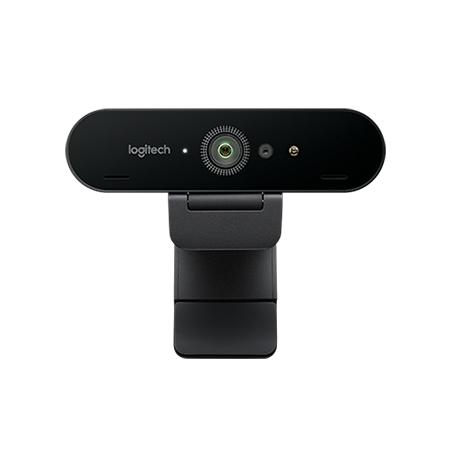 BRIO
Ultra HD Webcam for Video Conferencing, Streaming, and Recording

VIDEO CONFERENCING FOR EVERY SPACE.
Find out more about how Logitech video collaboration products
perform in a business environment.