Pangea temporary hotfixes here
Frost & Sullivan Recognizes Logi Dock with New Product Innovation Award
All-in-One Dock Simplifies Home Office Setup and Reduces Desktop Clutter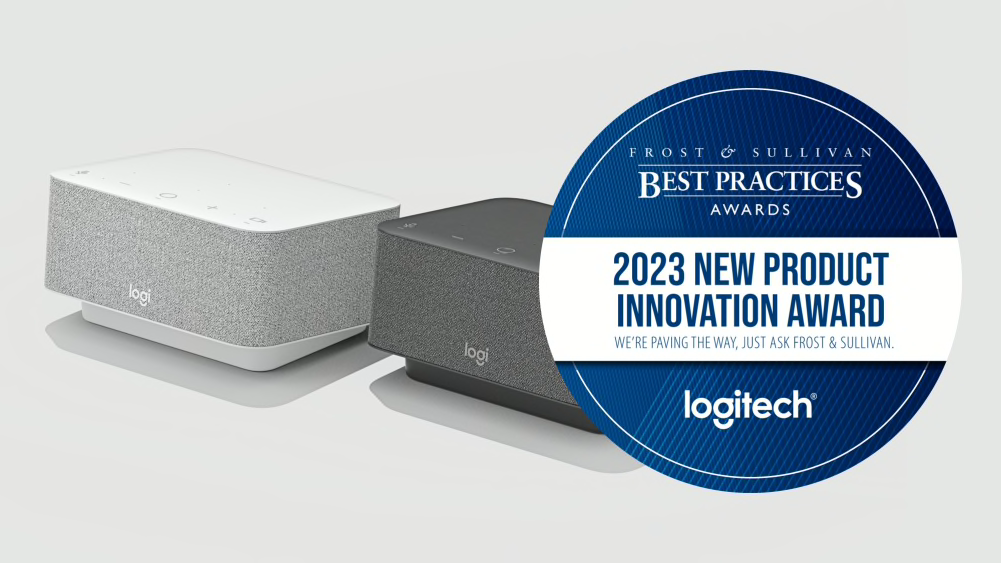 Frost & Sullivan identifies companies that consistently develop growth strategies based on a visionary understanding of the future and effectively address new challenges and opportunities. The analyst has presented Logi Dock with the 2023 New Product Innovation Award in the global communication devices industry.
In selecting Logi Dock for the 2023 New Product Innovation Award, F&S said that the collaboration dock is "simple to set up and loaded with functionality that makes remote work more productive and creative."
F&S says that as an entirely new product category, "Logi Dock is a testament to Logitech's focus on creating meaningful products that offer clear benefits to users and deliver simple, effortless experiences."
Download the report to read the full evaluation and award details.
YOU MAY ALSO BE INTERESTED IN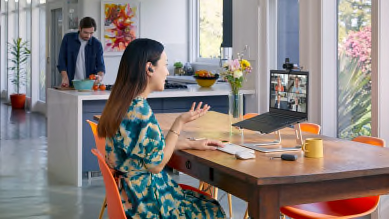 Research & Reviews: EQUIPPING EMPLOYEES FOR HYBRID WORK: WHAT THE RESEARCH SAYS
Hybrid workers struggle to collaborate effectively when remote due to a lack of tools. They're underequipped. Read this report to learn why and how to fix it.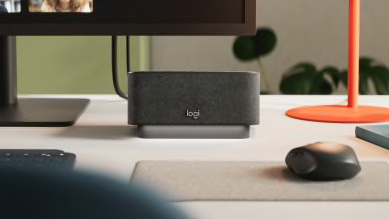 WHITEPAPER: ENABLE BETTER HYBRID WORK WITH LOGI DOCK
This whitepaper explores what it takes to make hybrid work easy and equitable, and how the all-in-one solution, Logi Dock, can help make it happen.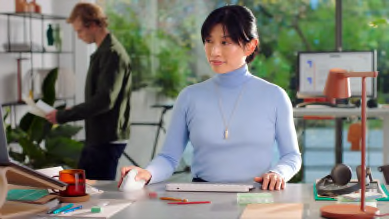 ARTICLE: BETTER ERGONOMICS IMPROVE EMPLOYEE WELLBEING AND PRODUCTIVITY
Read this article to learn how IT can boost employee wellness and productivity through ergonomic tools and tips
Recommended products for you
VIDEO CONFERENCING FOR EVERY SPACE
Find out more about how Logitech video conferencing products perform in a business environment.