Whitepaper: Choosing the Right Headset for Business Use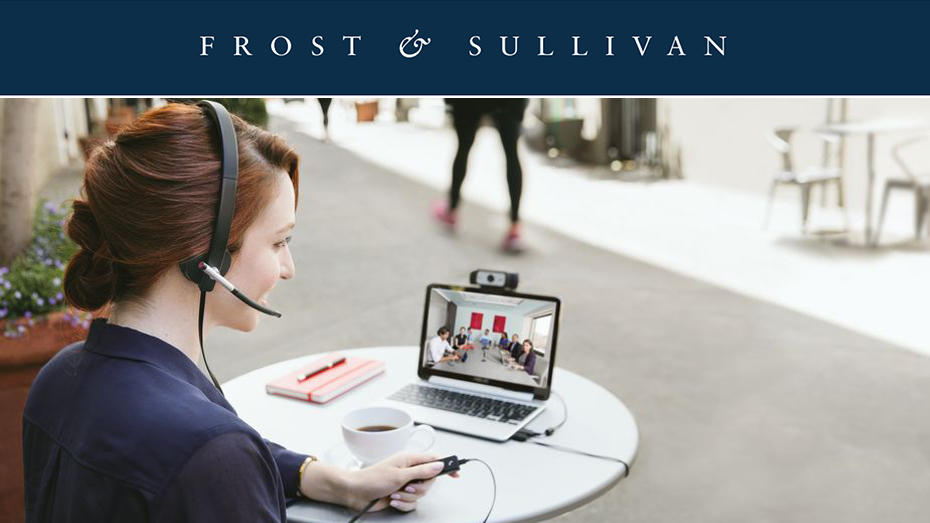 Read this Frost & Sullivan whitepaper to learn how headsets designed for business are improving the meeting experience. The paper discusses trends in headset use for businesses; how headsets benefit employees who rely on PC-based communications; insight into the pitfalls of using a low-quality device; and best practices that deliver bang for the buck.
Key takeaway: Managers should look for cost-efficient models that deliver high-quality audio and that can stand up to constant use in business settings.


Why headsets are critical for the new workplace.


A comparison of entry-level business vs. consumer-grade USB headsets.


The top 5 important factors influencing headset purchase decisions.


What to look for in a headset for large numbers of knowledge workers.

You May Also Be Interested In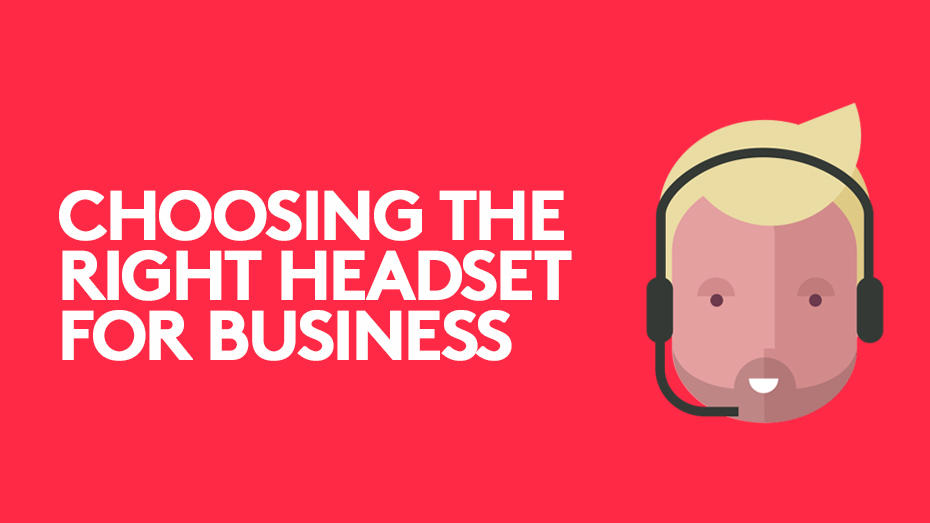 Infographic: Choosing the Right Business Headset
PC headsets, especially those designed for video-conferencing, are gaining popularity as desktop phones disappear. View this infographic to learn why.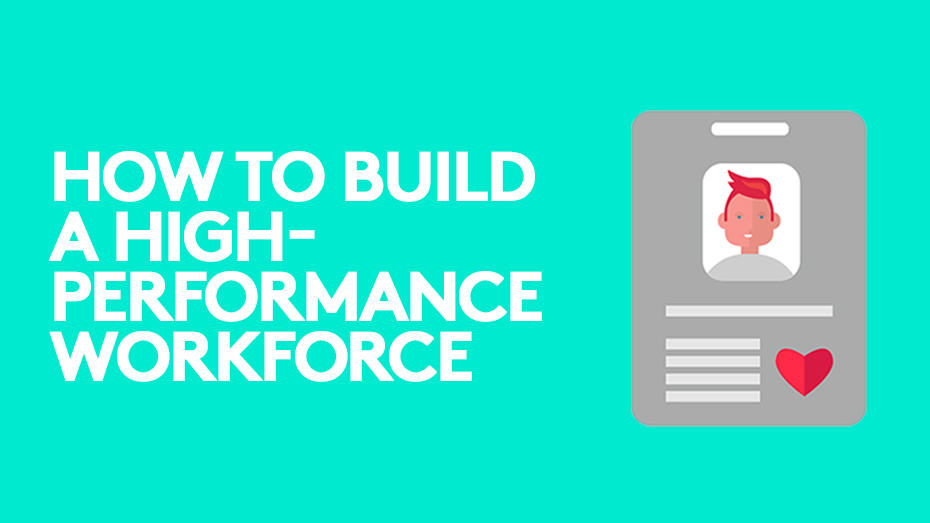 Infographic: How Video Conferencing Creates High Performance
Video conferencing tools can have a positive effect on employee engagement and productivity. View this infographic to see the benefits of video conferencing.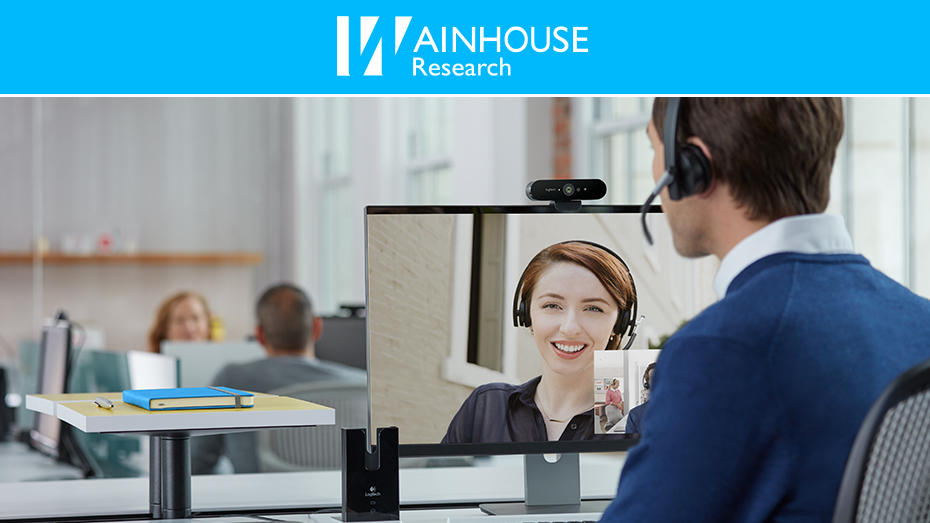 Product Review: Logitech BRIO Evaluated by Wainhouse Research
Read a product review of Logitech BRIO. Wainhouse Research says that Logitech has "really upped the ante" with the BRIO webcam with 4K HDR video & digital zoom.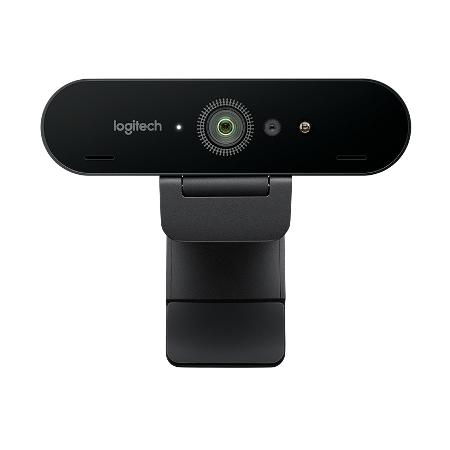 BRIO
Ultra HD Webcam for Video Conferencing, Streaming, and Recording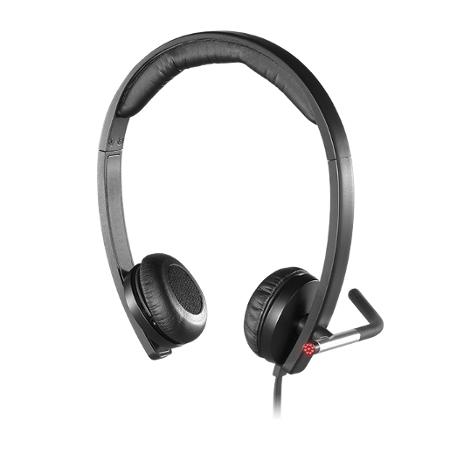 LOGITECH H650E HEADSET
Stylish and sophisticated headset for pro-quality audio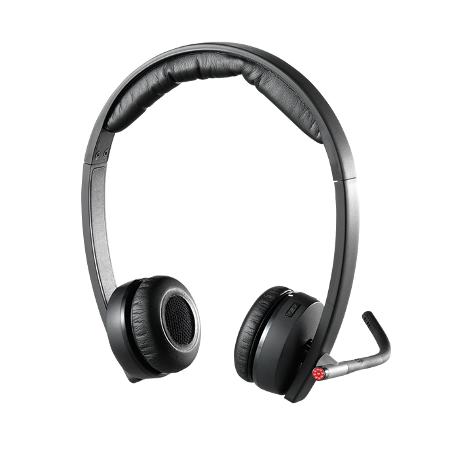 LOGITECH H820E HEADSET
Wireless headset for business communications

VIDEO CONFERENCING FOR EVERY SPACE.
Find out more about how Logitech video conferencing products
perform in a business environment.