Quantcast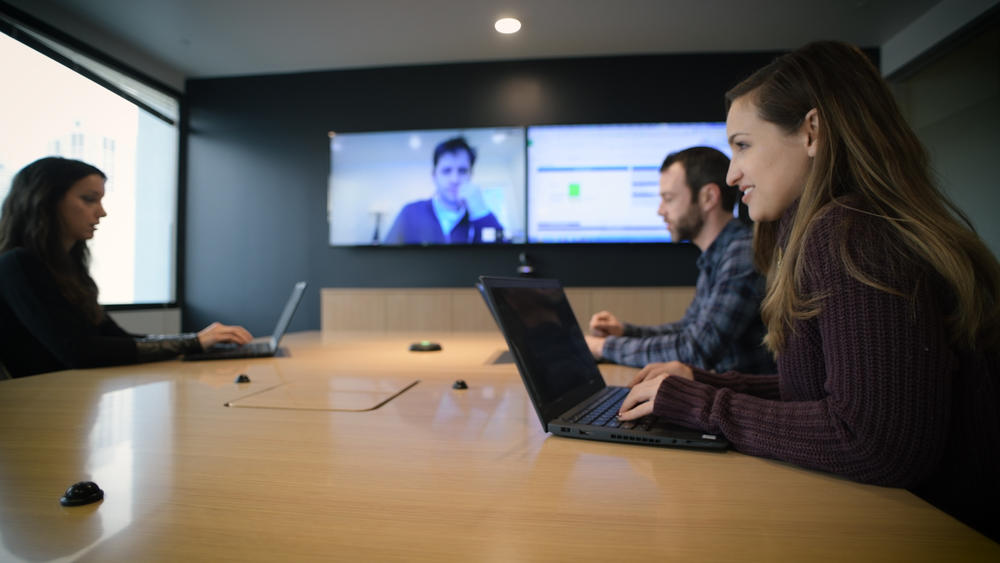 OVERVIEW
Quantcast uses big data and machine learning to solve the world's biggest marketing challenges. The ad tech leader leverages Logitech's video conferencing technology to bridge the personnel gap between continents and time zones. Quantcast relies on Logitech video conferencing tools for face-to-face interactions in recruiting, onboarding, training, sales, engineering and day-to-day collaboration between teams.

LOCATION
San Francisco, CA
SOLUTIONS
Logitech BCC950
Logitech PTZ PRO
Logitech C930e Webcam
CHALLENGE
Prior to standardizing on Logitech, Quantcast video conference users were experiencing suboptimal results due to disjointed, needlessly complicated technology. Quantcast wanted to put a common solution in every meeting room so any user could be in any office and instantly know how to connect to teammates.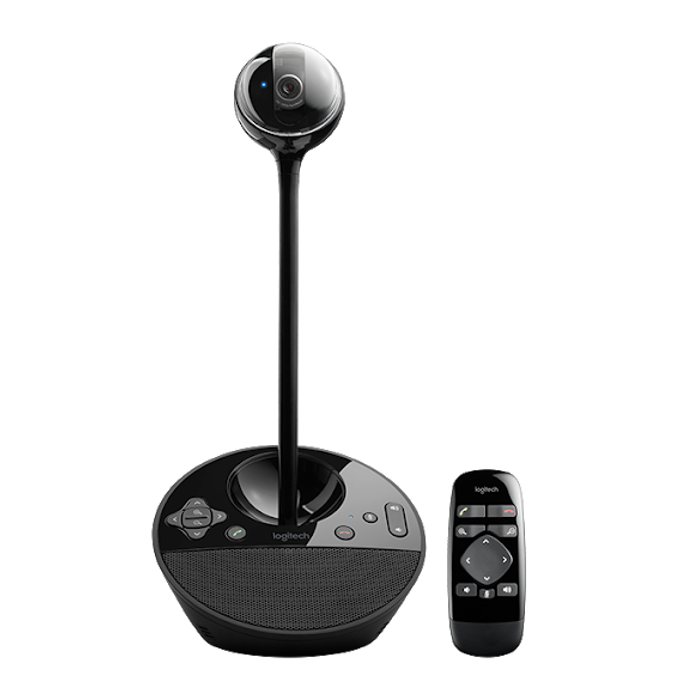 SOLUTION
By standardizing on Logitech video conferencing technology, including BCC950 and C930e for huddle rooms and PTZ Pro for larger meeting spaces, Quantcast was able to equip every one of its 115 meeting rooms with video conferencing solutions that are highly reliable, consistent, and simply work right out of the box.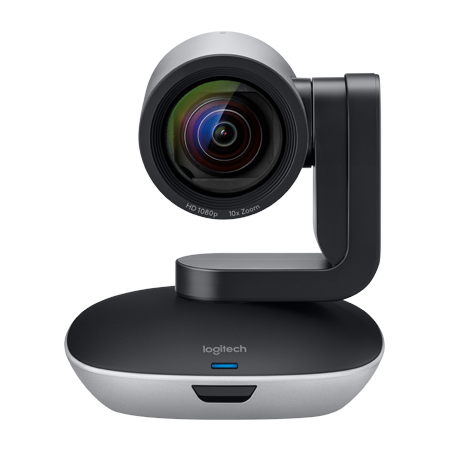 RESULT
Quantcast now uses video for everything from sales calls to engineering collaboration; recruiting to all-hands meetings — saving travel costs and strengthening relationships in the process. Rather than fly employees to HQ from all over the world for onboarding and training, video brings people together at the speed of the Internet.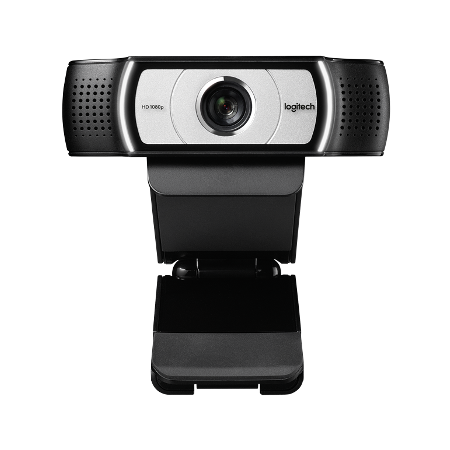 "As a late-stage pre-IPO company, things move very quickly—too quickly even for email. Pulling teams together in a virtual room gets things done without the back and forth of email. The reliability of Logitech AV products makes that easy, even when teams are spread out across the globe."
BRIAN CHUI
IT Operations Manager, Quantcast

"Video quality is excellent across the range of Logitech products we use at Quantcast. They all work seamlessly with our Google Hangouts environment—from the boardroom to a stand-up white-board session. By putting video in every room, we dramatically increased productivity in every department."
DAVID BURDEN
Head of IT, Quantcast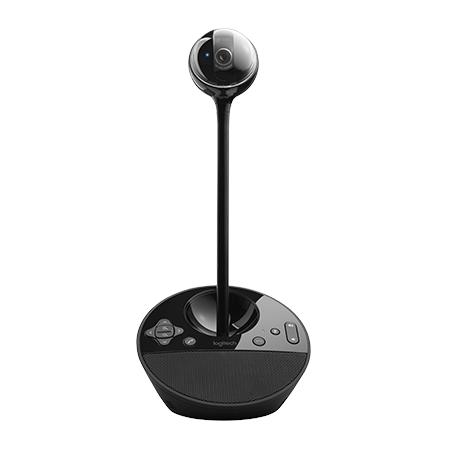 BCC950
Desktop video conferencing solution for private offices, home offices, and most any semi-private space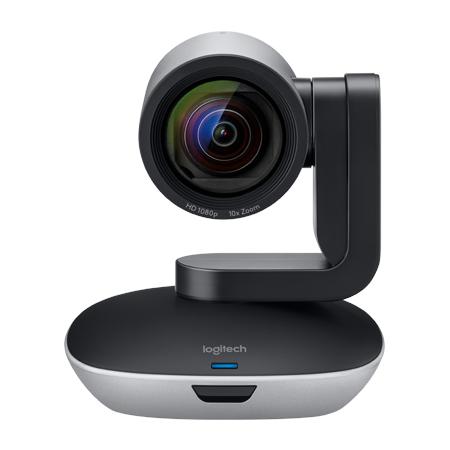 PTZ PRO 2
HD 1080p video camera with enhanced pan/tilt and zoom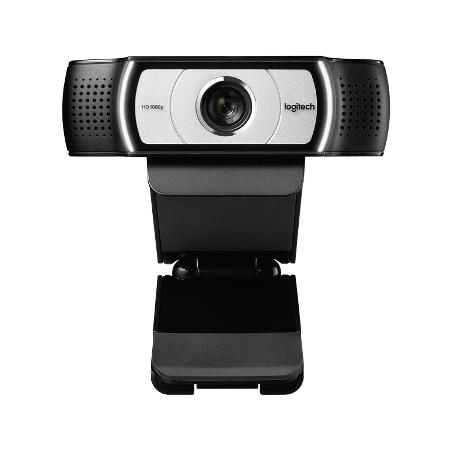 LOGITECH C930E
Business webcam with a wide field of view and HD digital zoom

You May Also Be Interested In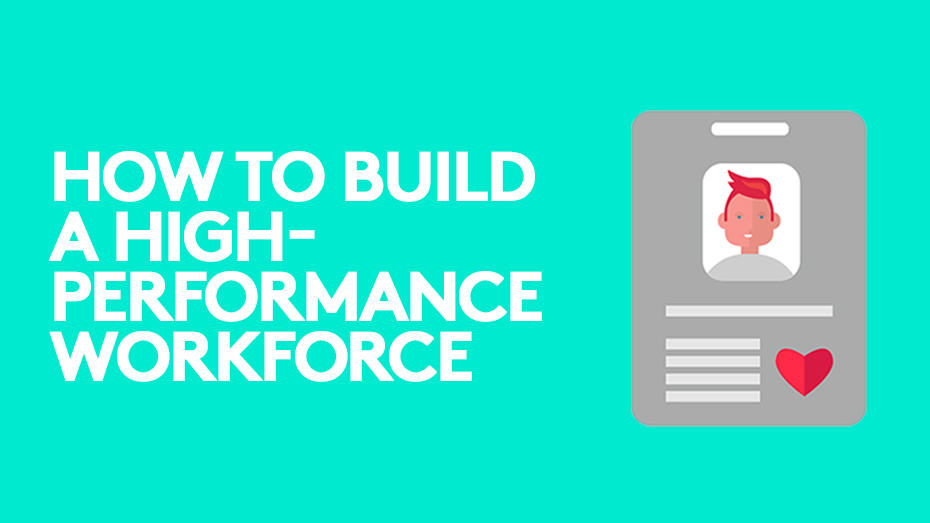 Infographic: How Video Conferencing Creates High Performance
Video conferencing tools can have a positive effect on employee engagement and productivity. View this infographic to see the benefits of video conferencing.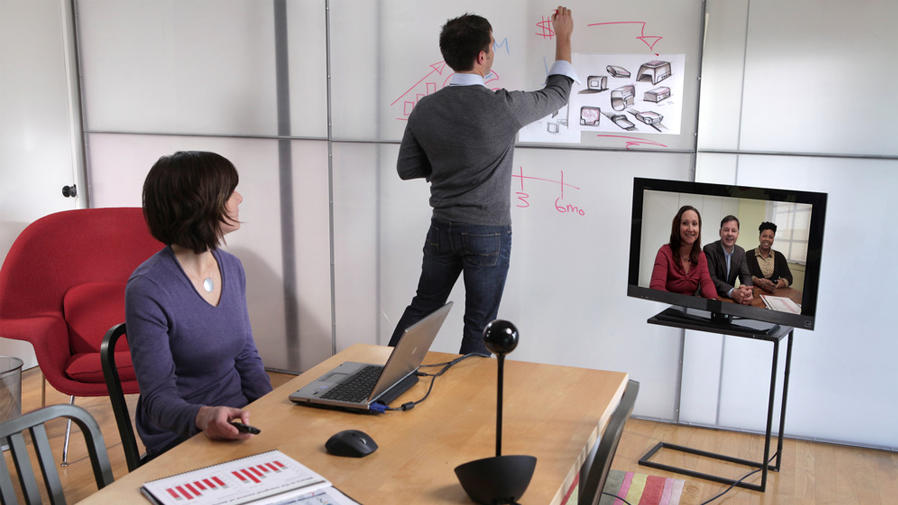 Case Study: SADA Systems Uses Logitech BCC950 ConferenceCam, Logitech HD Pro Webcam C910 and Logitech HD Pro Webcam C920 to Facilitate Communication, Boost Productivity, and Reduce Travel
Check out this case study to see how SADA Systems uses Logitech BCC950 ConferenceCam, Logitech HD Pro Webcam C910 and Logitech HD Pro Webcam C920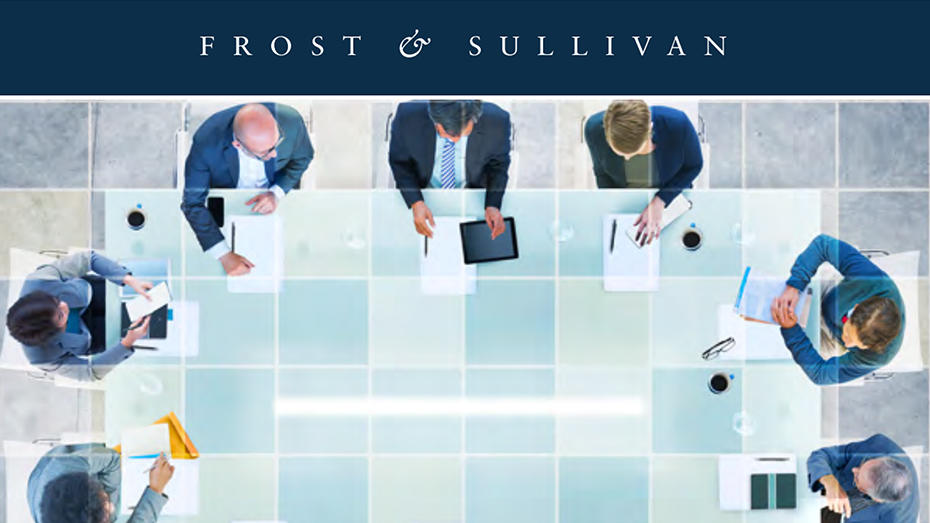 Whitepaper: Extending the Skype Experience to Meeting Rooms
Read this Frost & Sullivan whitepaper to learn how Skype Room Systems with Logitech components are transforming meetings and extending the Skype experience

VIDEO CONFERENCING FOR EVERY SPACE.
Find out more about how Logitech video conferencing products
perform in a business environment.