Pangea temporary hotfixes here
Save time and boost productivity in the new world of work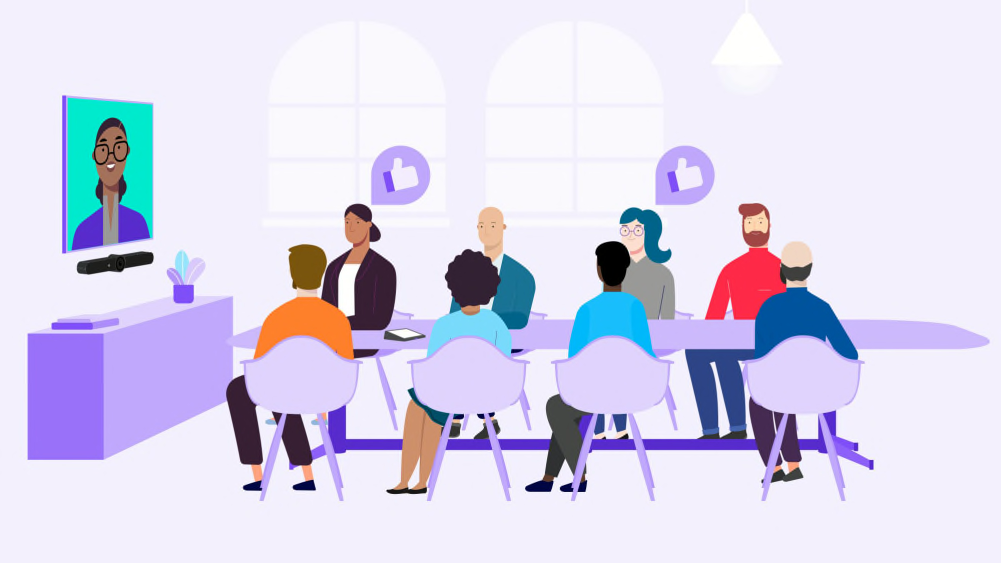 The traditional office isn't what it used to be – and we believe it has the capacity to be even better. Video conferencing is more popular than ever before, so naturally businesses are investing in updating their offices to accommodate this. But where are those investments best placed?
Having the right equipment is the key to success. Here are the areas businesses should be focusing on to make connecting and collaborating at the office easier than ever before.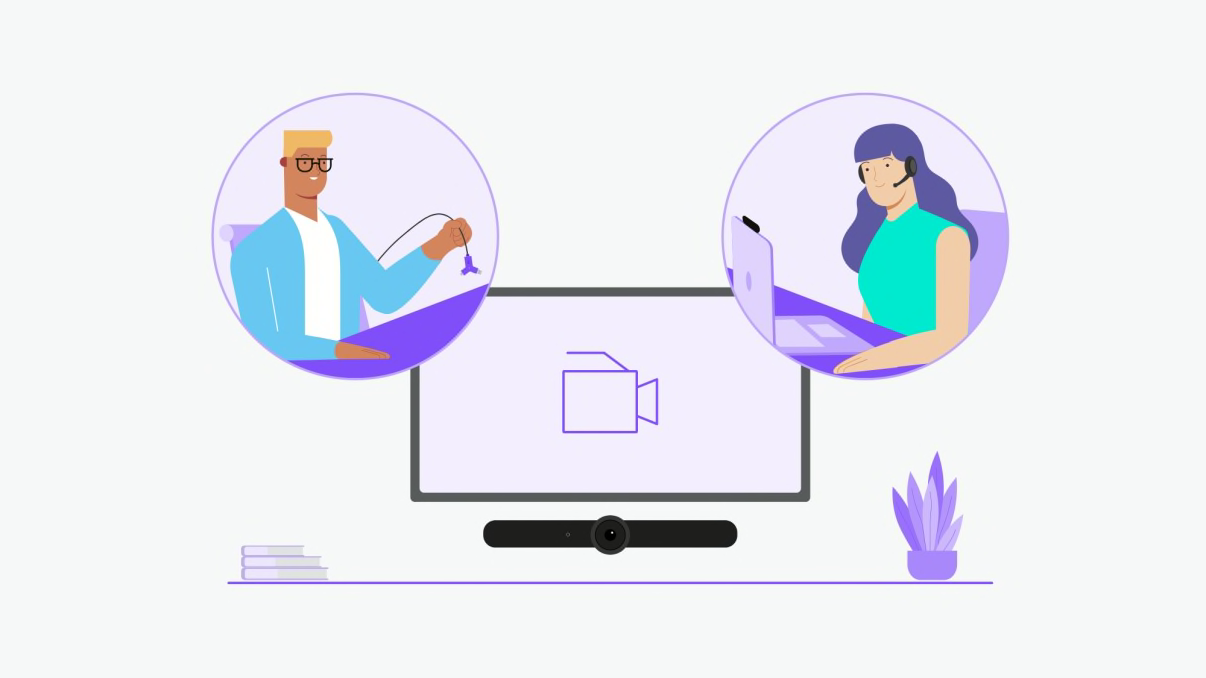 How to turn any space into the ultimate video conferencing hub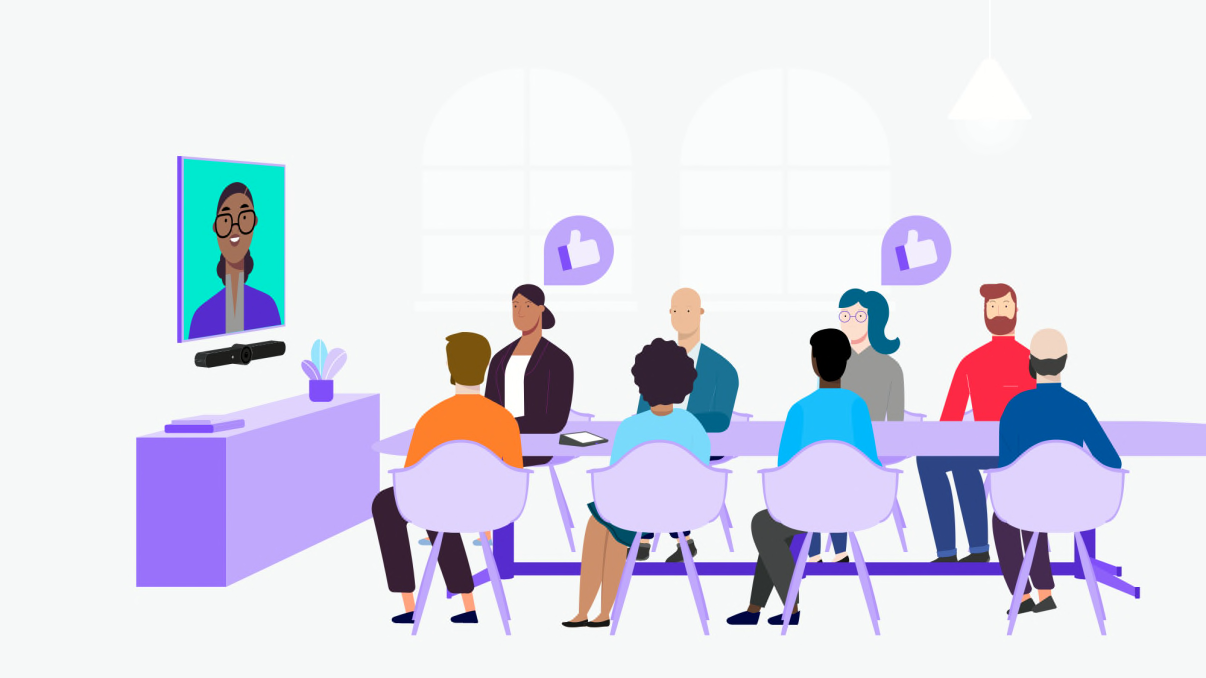 The importance of showing your team in their best light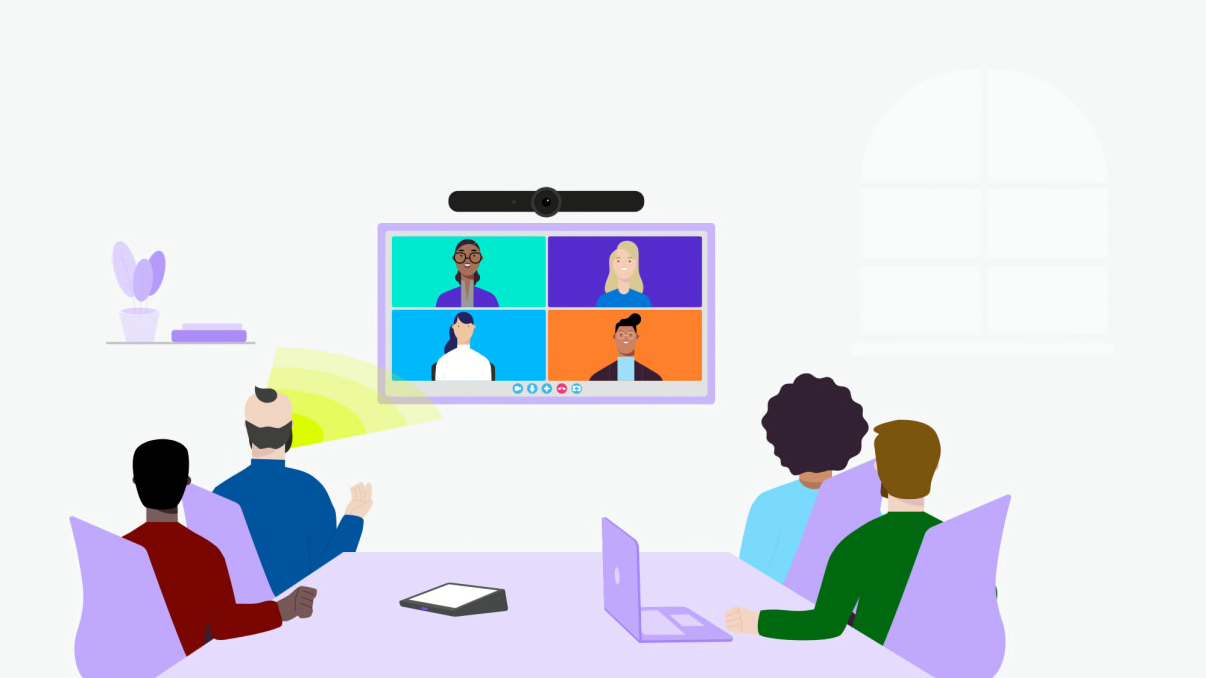 How to enable your staff to join meetings in just one touch – and make meetings more efficient in the process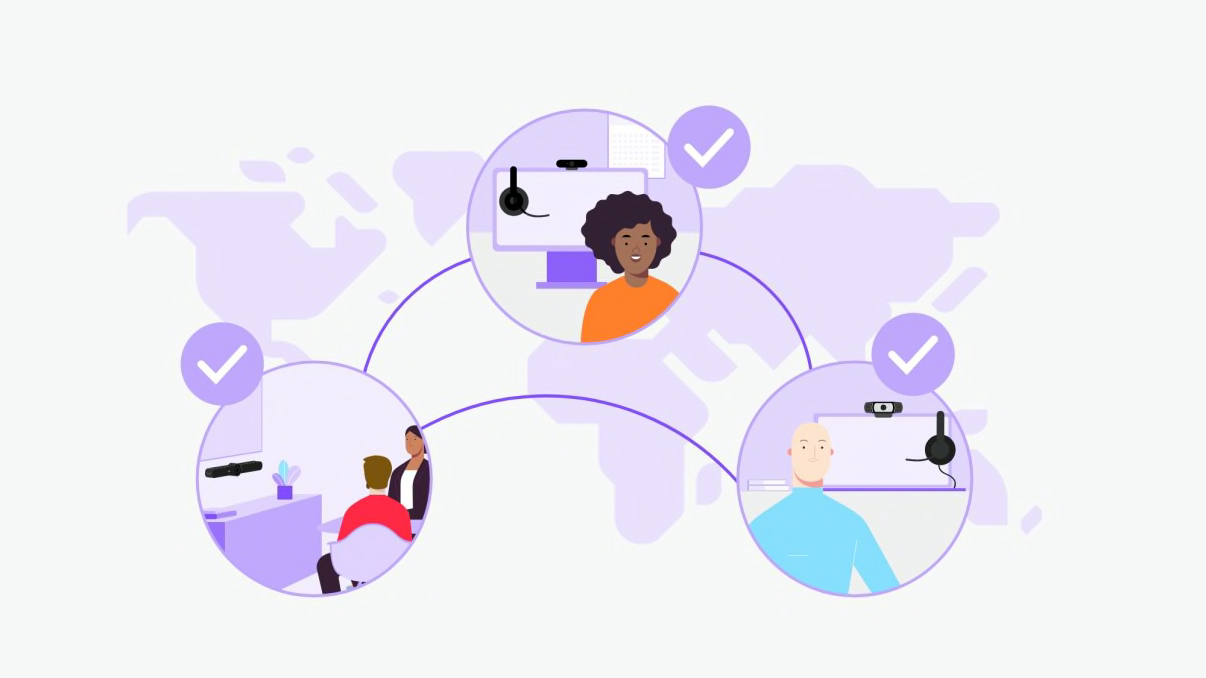 The top three most important factors for deploying video across an organization
YOU MAY ALSO BE INTERESTED IN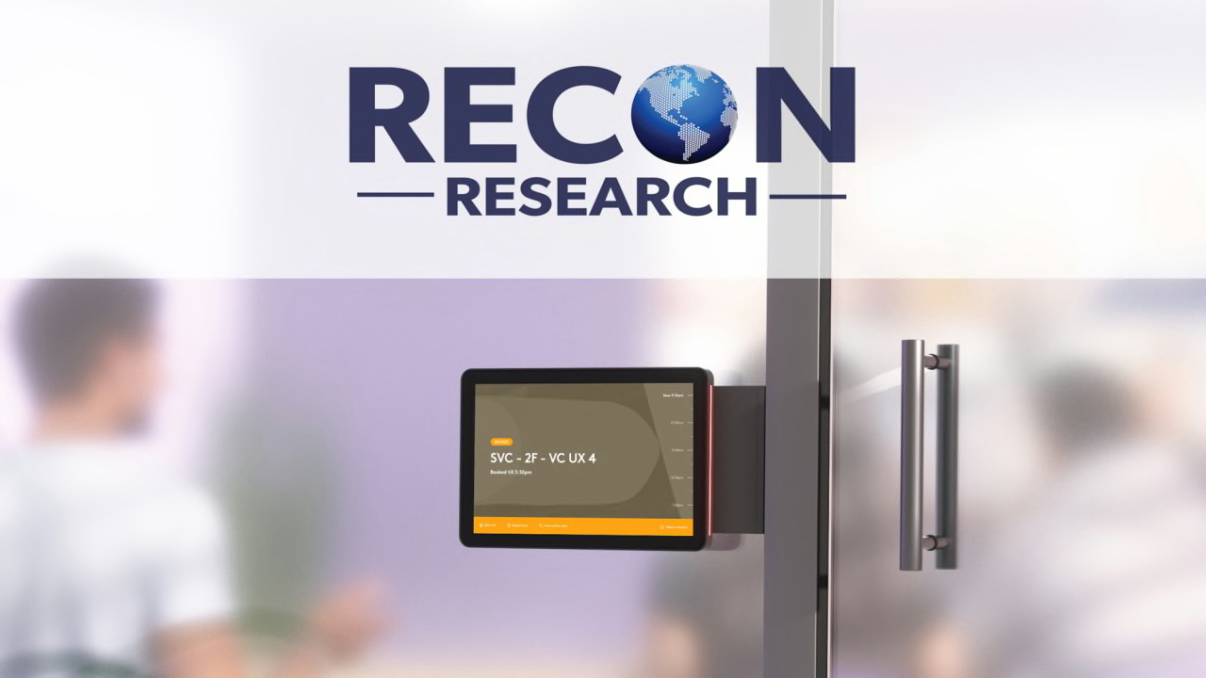 Simplifying Meeting Room Scheduling
This whitepaper by Recon Research highlights how the right scheduling panel can make meeting rooms easy to find and book.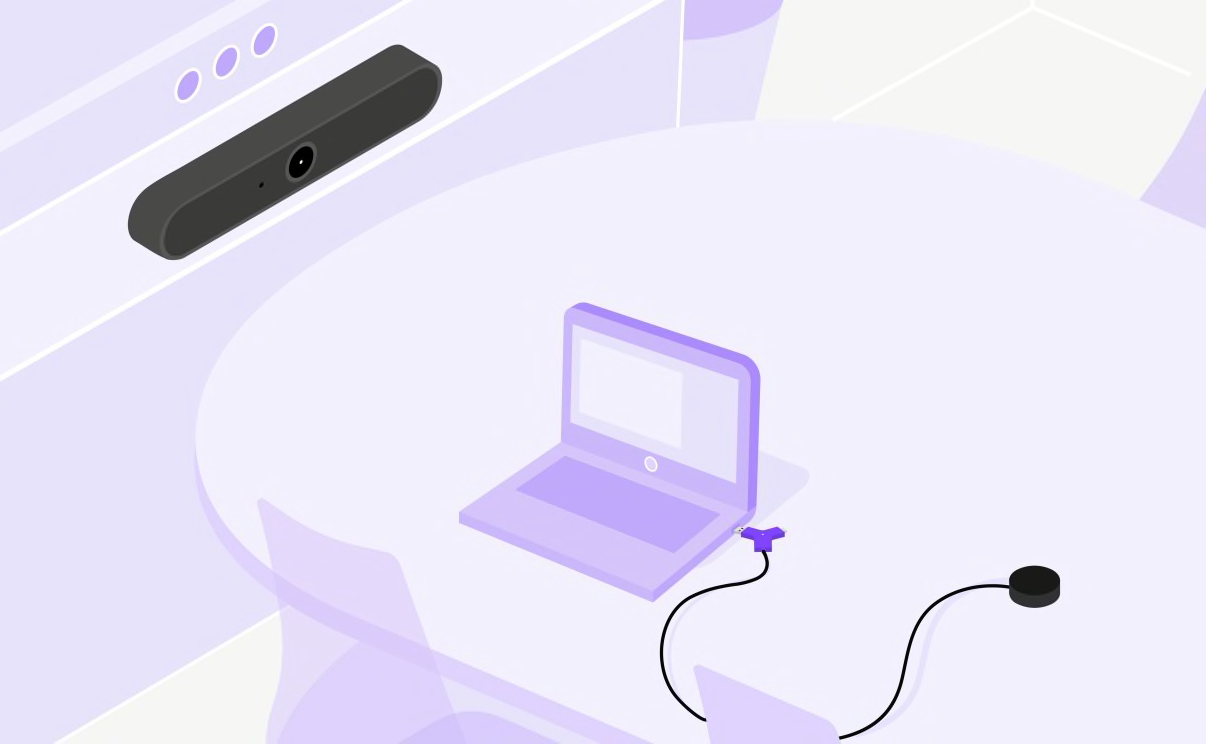 10 Tips to Maximize ROI in Video Conferencing
Download our infographic to learn 10 ways to increase ROI on video conferencing services such as Microsoft Teams, Zoom, or Google Meet.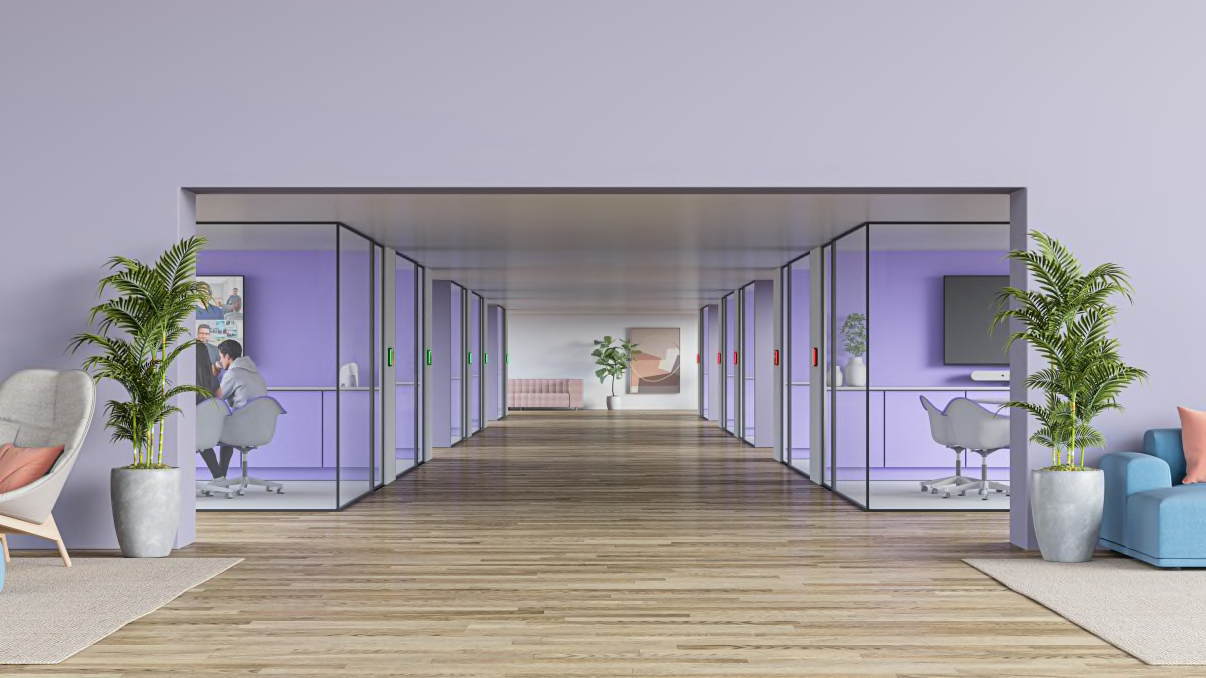 Criteria for A Successful Video Conferencing Solution
Use these criteria to assess and find the ideal video conferencing solution for your organization in the era of hybrid work.
VIDEO CONFERENCING FOR EVERY SPACE
Find out more about how Logitech video conferencing products perform in a business environment.