Pangea temporary hotfixes here
Logitech Select
A comprehensive service plan for meeting rooms that maximizes uptime with 24/7 support, advanced RMA, and Sync Insights.
WHAT'S INCLUDED
A Comprehensive, All-In-One Service Plan
24/7 Enterprise-Grade Support
24/7 Enterprise-Grade Support
Logitech video collaboration solutions are enterprise quality and extremely reliable. But should an outage occur when downtime is not an option, you can rely on 24/7 solution-level technical support to provide the right level of assistance fast. Think of Logitech Select as a help desk staffed by video collaboration specialists with expertise using Microsoft Teams, Zoom Rooms, and in-room appliances running Windows and Android operating systems.
Designated Service Manager
Designated Service Manager
Logitech video collaboration solutions and standalone products make online teamwork simple and easy. Yet, we know there are times when having a new perspective on your solution is helpful. That's when a Designated Service Manager can lend support to enterprise customers with 50+ rooms installed. From wherever you are, rely on your DSM for help with set up, focused technical assistance and issue resolution within your video conferencing ecosystem.
RMA in an INSTANT
Some video collaboration spaces—like boardrooms and training facilities—are business-critical and too essential to wait 24 hours for new equipment if a product failure occurs. Instant RMA provides the fastest product replacement possible with onsite spares for enterprise customers with 50+ Logitech video collaboration rooms installed.
Sync Insights Inform Optimization
Logitech Sync compiles and reports data about how people use rooms and devices to help you optimize your collaboration spaces and technologies. Logitech Select includes advanced Sync insights and analytics to help you easily implement, manage, and monitor your video collaboration solutions at scale.
ServiceNow Workflow Integration
Want immediate notifications in existing workflows? Logitech Sync makes it easy for IT to monitor and manage meeting room devices and push firmware updates all from a unified web dashboard. The ServiceNow integration adds push notifications for events like device disconnection and room overcrowding, so IT can maximize room availability and uptime while maintaining a healthy and connected workplace.
Use single sign-on (SSO) to access Logitech Select with your existing username and password. Administrators can adjust permissions to give multiple users access to specific functions.
Requesting assistance from Logitech is streamlined and simple with prompt and expert issue resolution always just a few clicks away.
See ticket status and track RMA requests quickly and easily through the Select portal.
Logitech Sync simplifies remote monitoring and device management while providing deep insights into device and room usage.
Designed & Delivered by Experts
As the market leader in video collaboration, Logitech delivers remarkable solutions that are technologically advanced yet simple to use. The same principles apply to Logitech Select, a service designed and delivered by the experts you know and trust.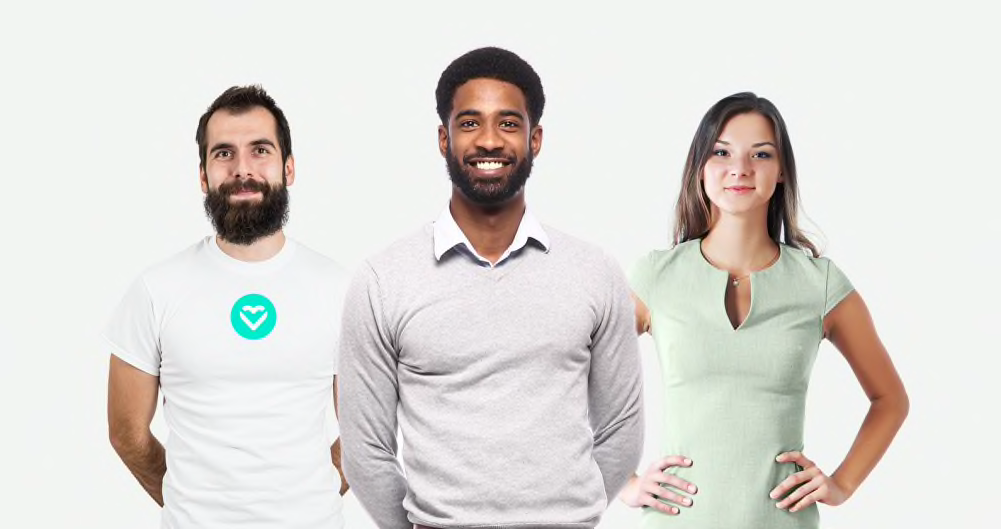 COMPARE OUR SERVICE PLANS
Comprehensive Service for Room Solutions
Reliability, continuity, and peace of mind accompany each room you designate for a Logitech Select service plan. One Select plan works for most rooms and hardware. It's service delivered with simplicity. Count on our expert assistance and tools to minimize downtime and ensure your video collaboration solutions are always ready and operational when your teams need them.
A Service Plan for Every Room No Matter the Size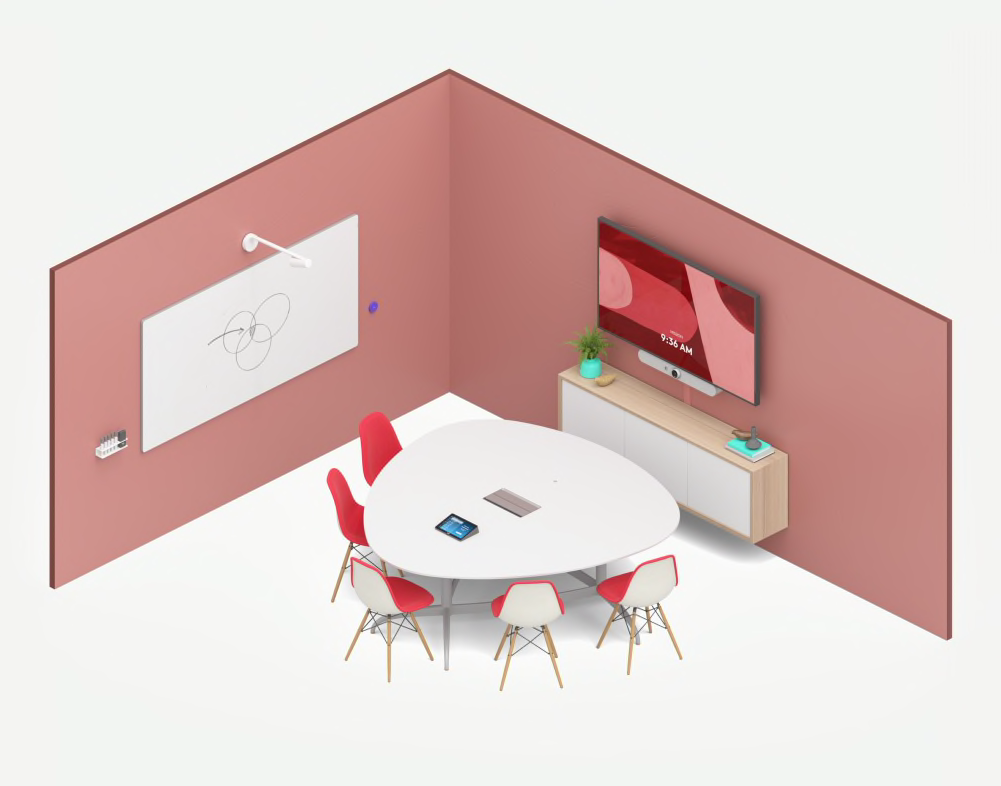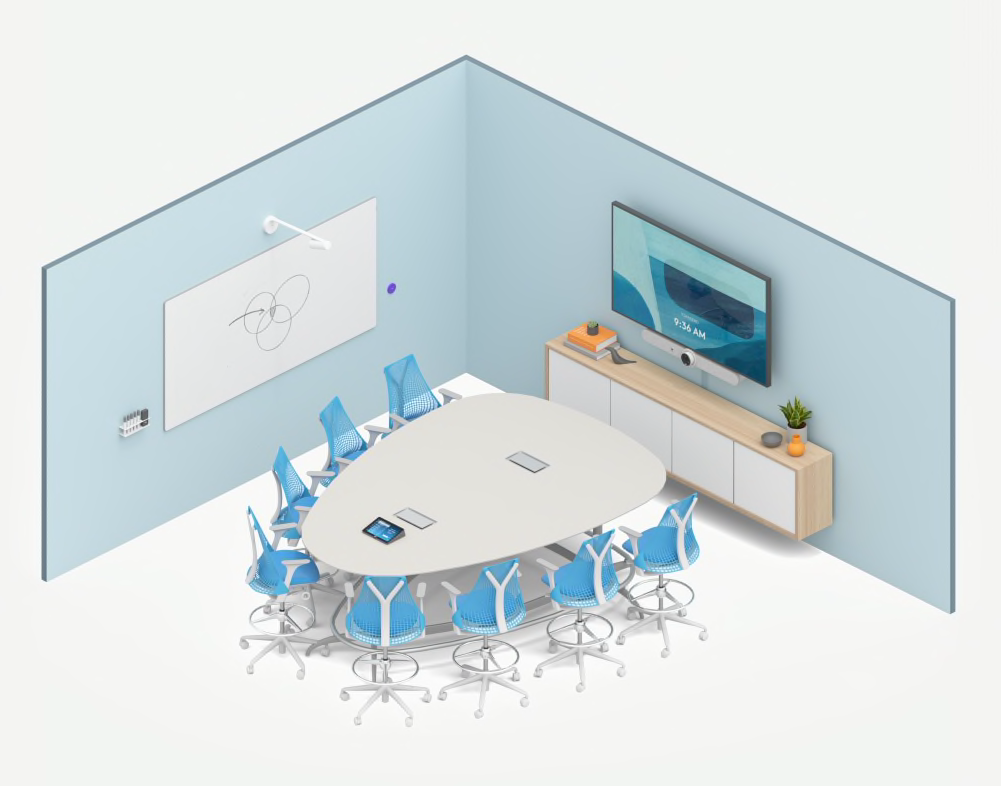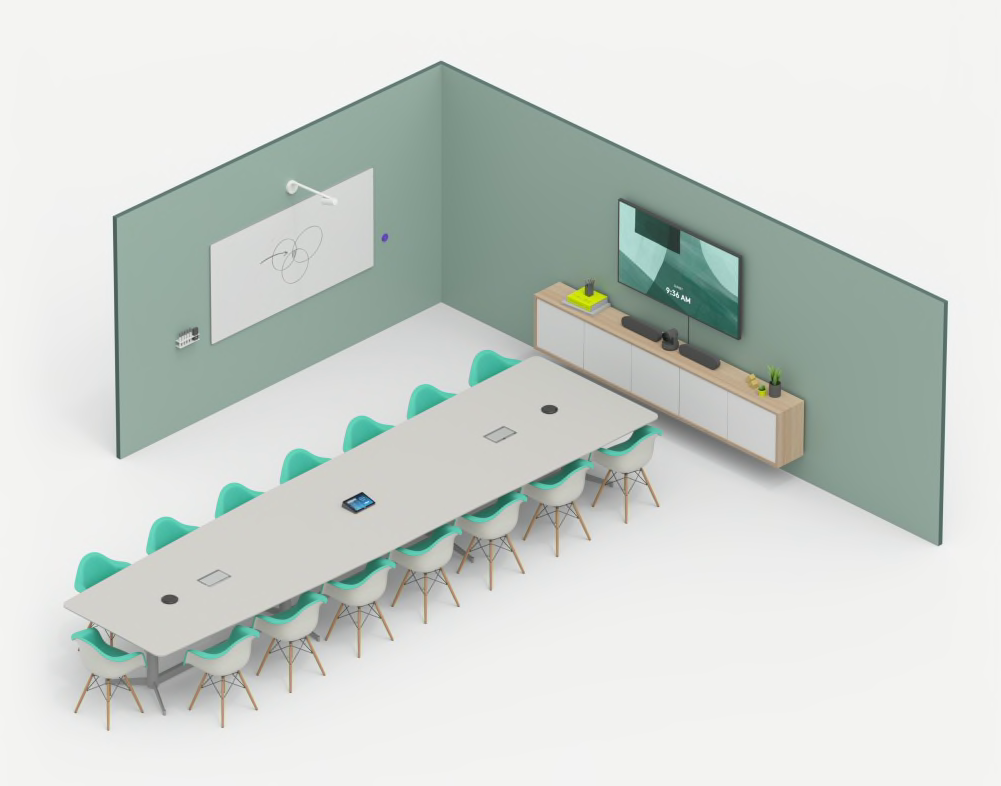 24/7 Enterprise-Grade Support
Technical support provided by phone or email within one hour by video collaboration solution experts.
Designated Service Manager
Trusted adviser and single point of contact for all Logitech Select services. Available to enterprise customers with Select room plans (50+ rooms).
Accelerated RMA
One-business-day replacement service for Logitech products under warranty. Shipping times may vary due to unforeseen circumstances. 
Instant RMA
Same-day replacement service for Logitech products under warranty based on onsite spares provided to enterprise customers with Select room plans (50+ rooms).
Remote Monitoring, Management and Usage Insights via Sync
Logitech Sync provides remote monitoring and management of video deployments at scale plus real-time analytics for how users utilize rooms and devices.
ServiceNow Workflow Integration
Logitech Sync integrates with ServiceNow. Receive IT tickets and alerts within an existing ServiceNow workflow to streamline device management. Available to enterprise customers who are Sync users.
Product Replacement
Covers all Logitech products in a Select-enabled room without the need for separate, device-specific extended warranty. Products must be under an active warranty when Select licenses are purchased. Maximum age of device at time of replacement is 5 years.
Service Description
Want more details about Logitech Select? Read the full Service Description.
Terms & Conditions
Learn more about the terms & conditions for Logitech Select.
Contact Support
Still can't find the answers you're looking for? Drop us a line and an agent will take it from there.  
Send Me More Info
Please send me more information about Logitech Select and have a service expert contact me. Fill out the form and a Logitech representative will contact you.


Call us at 1-800-210-0533

8:00 AM - 4:00 PM PDT
THANK YOU FOR CONTACTING US
A product expert will reach out to you shortly.