Case Study: GO-JEK Takes Leap to Video Conferencing with Logitech GROUP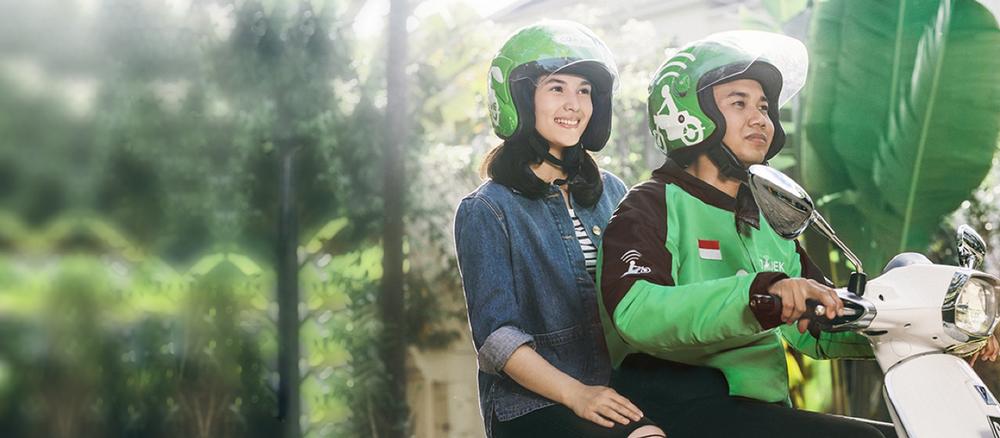 OVERVIEW
As one of leading Unicorn company in Indonesia, GO-JEK takes Leap to enhance communication with local and other countries Team. Established in 2010 as a motorcycle ride-hailing phone service,GO-JEK has evolved into an on-demand mobile platform And a cutting-edge app, providing a wide range of services that Includes transportation, logistics, mobile payments, food delivery, And many other on-demand services. Now GO-JEK hasmore than 1.5 million drivers in over 70 cities and 1.600 employees in 5 Asian countries.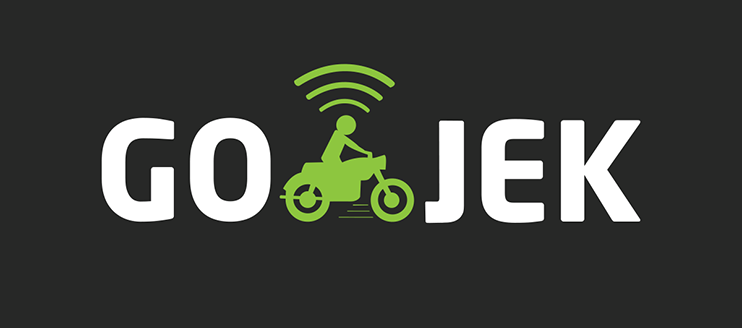 INDUSTRY
Ride-sharing Mobile Apps

CHALLENGE
GO-JEK was looking for an effective, fast, and efficient collaboration solution during a period of growth of their teams in Indonesia, Singapore, Vietnam, and India–more than 1.600 employees. Previously, staff were using notebook's built-in camera with limited angle view and poor audio/video quality.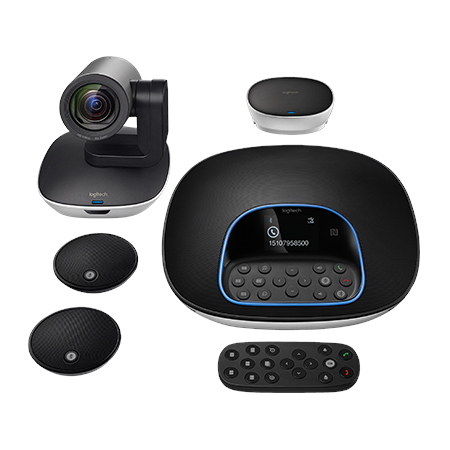 SOLUTION
GO-JEK deployed the Logitech GROUP conferencecam and Zoom video conferencing software, enabling high quality video, crystal-clear audio, and a wide angle field of view to fit in all participants. The combination provides a great collaboration solution, not only to save time and money, but also delivering an effective and efficient way to achieve best results.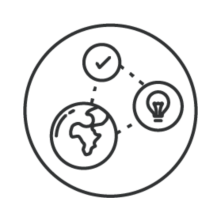 BOOSTS COLLABORATIVE POTENTIAL OF GLOBAL TEAMS

RESULT
Logitech GROUP accommodates GO-JEK's video conferencing activities for their mid to large-sized meeting rooms anytime they want. Their collaboration became easier and more effective with high quality audio and video.
VC STRENGTHENS CONNECTIONS AND PRODUCTIVITY

"Our meeting became more lively with lots of interactions than before. With Logitech GROUP, we experience better collaborations through better audio / video quality, as video conferencing becoming easier to use in every room."
Alexander Granda Murdoch
Manager IT Infrastructure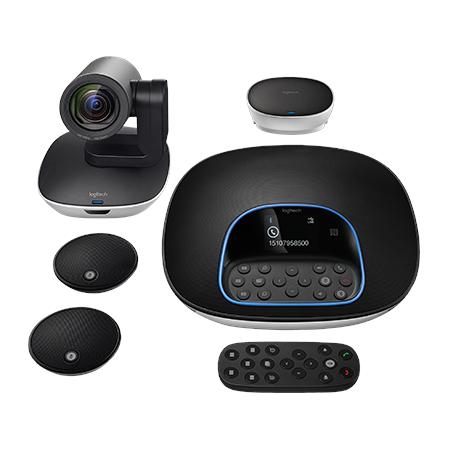 GROUP
Video conferencing for mid to large-sized meeting rooms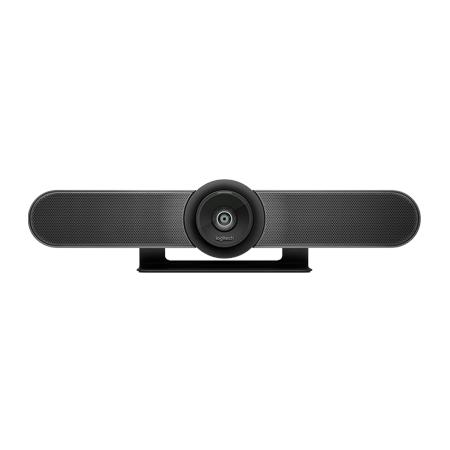 MEETUP
All-in-One ConferenceCam with 120° field of view and integrated audio, perfect for small conference and huddle rooms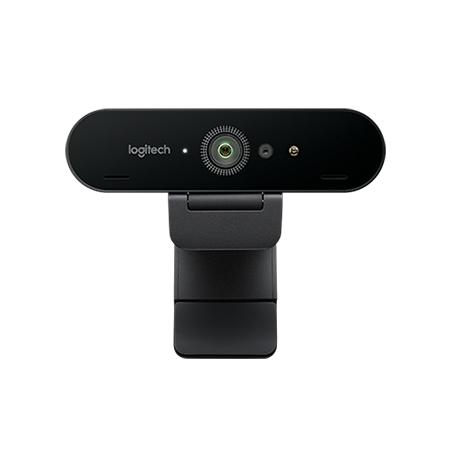 BRIO
4K Ultra HD webcam with RightLight™ 3 with HDR

You May Also Be Interested In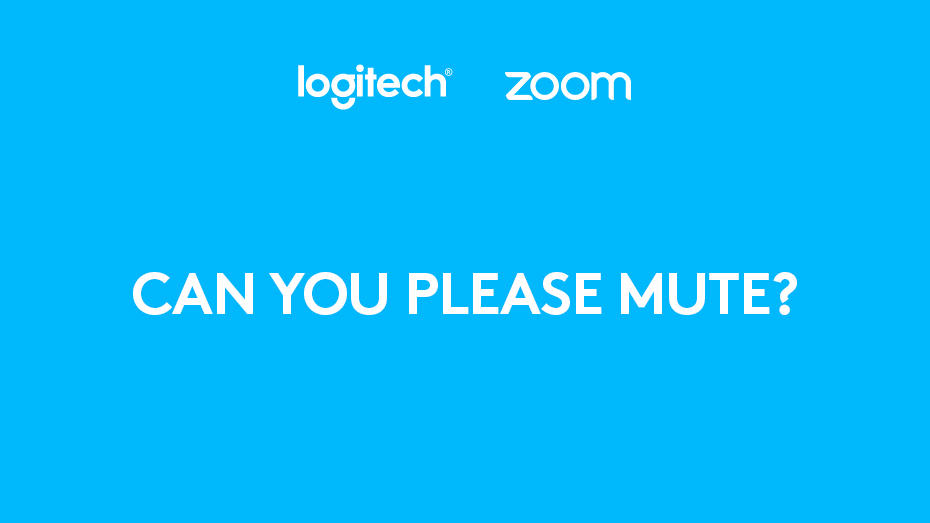 Webinar: Creating Perfect Video Meeting Spaces with Logitech & Zoom
Video conferencing tools can have a positive effect on employee engagement and productivity. View this infographic to see the benefits of video conferencing.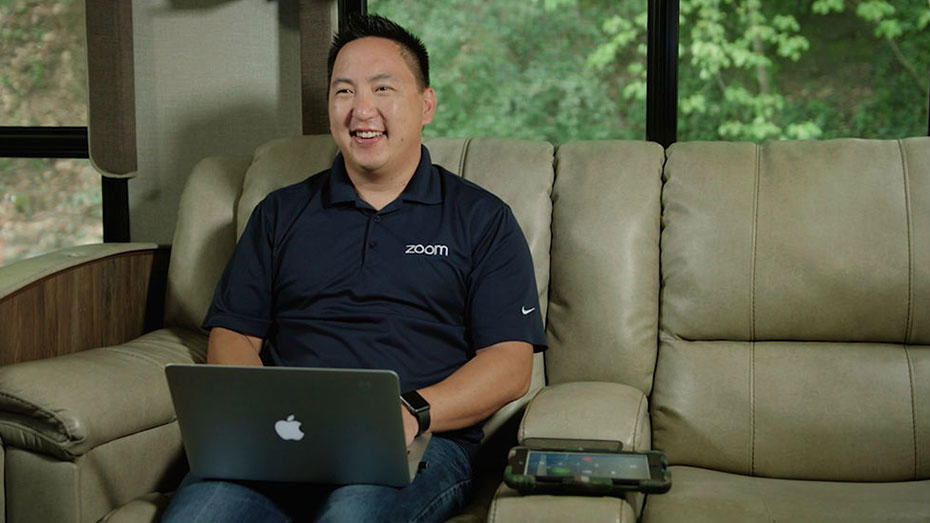 Case Study: Zoom Takes Video Conferencing on the Road with Logitech MeetUp
Check out this case study to see how SADA Systems uses Logitech BCC950 ConferenceCam, Logitech HD Pro Webcam C910 and Logitech HD Pro Webcam C920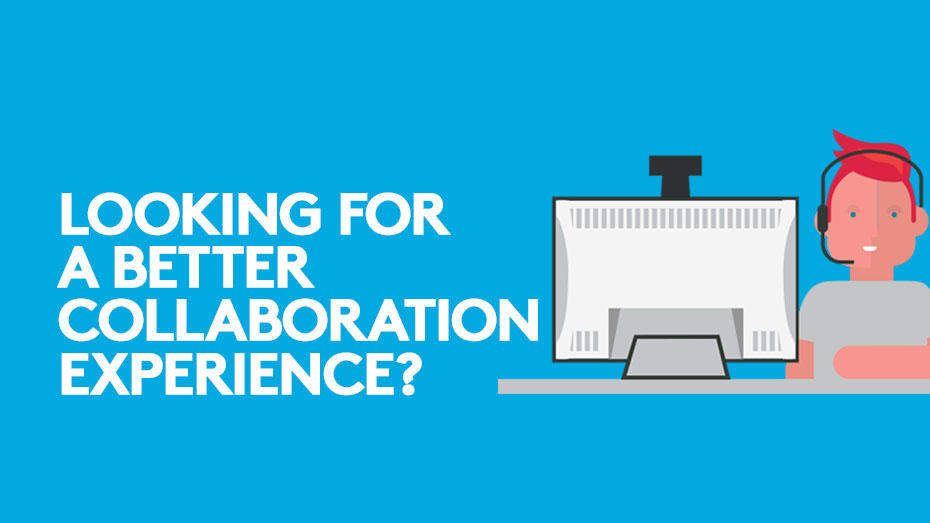 Infographic: Looking for a Better Collaboration Experience?
Read this Frost & Sullivan whitepaper to learn how Skype Room Systems with Logitech components are transforming meetings and extending the Skype experience

VIDEO CONFERENCING FOR EVERY SPACE.
Find out more about how Logitech video conferencing products
perform in a business environment.