DJO Global Promotes Collaboration Using Logitech's Business Solutions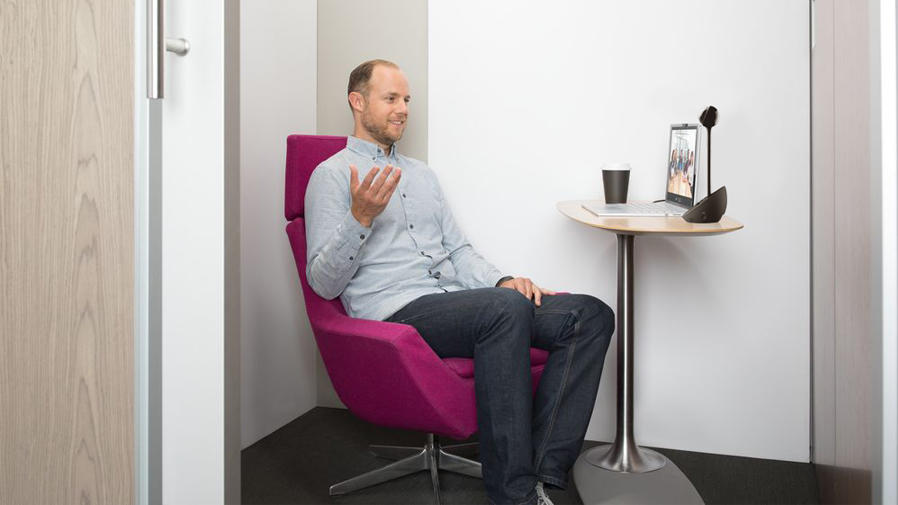 OVERVIEW
As a leading provider of high-quality orthopedic devices, DJO Global is a billion dollar company with 5,000 global employees that offers a wide range of products used for rehabilitation, pain management, and physical therapy. DJO Global also develops, manufactures, and distributes a broad range of surgical reconstructive implant products. This leading-edge innovator is able to facilitate global communications, and boost productivity, after standardizing on Logitech business solutions including the Logitech BCC950 ConferenceCam and the Logitech Wireless Solar Keyboard K750.


SOLUTIONS
Logitech BCC950 ConferenceCam
Logitech Wireless Solar Keyboard 750
SOFTWARE
Microsoft® LyncTM
Skype®
"Logitech delivers reliable, high-quality peripherals that enhance operational efficiencies and boost international collaboration to help advance our research and development efforts. They are easy to use and support, all at a great price."

Larry Herrmann
Technology Manager, DJO Global

CHALLENGE
As a leading-edge innovator, DJO Global relies on the collaborative expertise and efficiency of its global team to advance research and development efforts, investing in the most effective tools available to streamline business processes. DJO Global needed to deploy cost-effective, advanced business solutions to support their unified communications initiative and enhance productivity. They also needed to deliver superior quality image and audio to enhance web-based collaboration worldwide.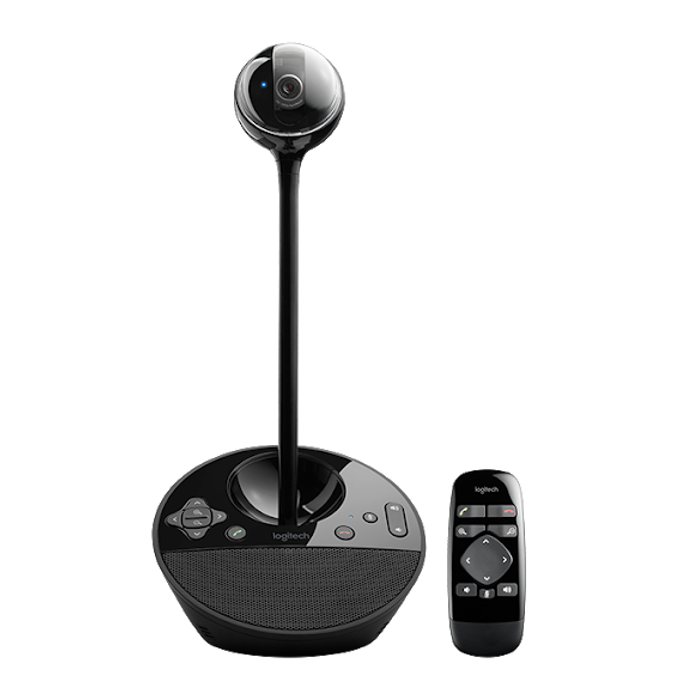 SOLUTION
DJO Global deployed the Logitech BCC950 ConferenceCam as a key component of its unified communications platform to facilitate international collaboration and boost productivity. The company also selected the Logitech Wireless Solar Keyboard K750 as the standard keyboard for all conference rooms to streamline the user experience and reduce support and maintenance costs.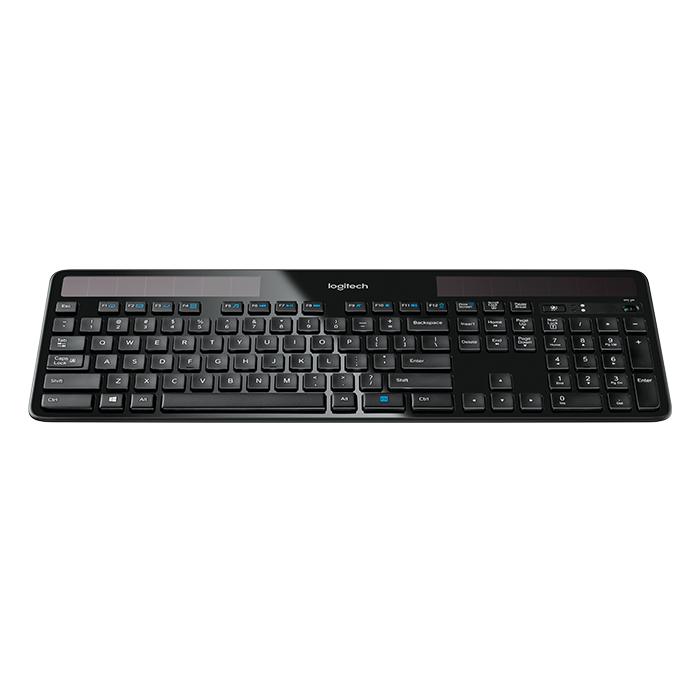 LOGITECH WIRELESS SOLAR KEYBOARD K750

RESULT
Logitech has provided DJO Global with cost-effective, high-quality  tools to facilitate unified communications and enhance collaboration of global teams. Easy-to-use and reliable, Logitech's solutions help DJO Global eliminate downtime and boost employee productivity. The Logitech BCC950 ConferenceCam and Logitech Wireless Solar Keyboard K750 seamlessly integrate into the IT infrastructure, and reduce support and maintenance requirements and costs.

VC STRENGTHENS CONNECTIONS AND PRODUCTIVITY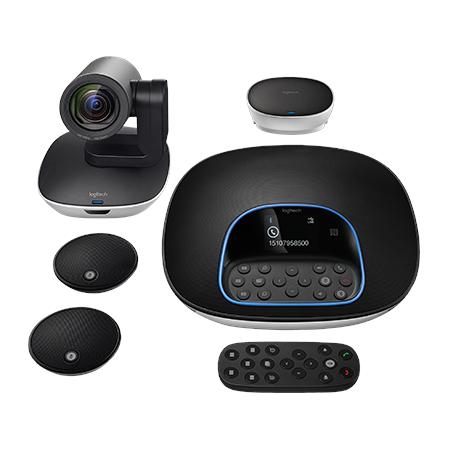 GROUP w/ Expansion Mics
Affordable video conferencing for mid to large-sized meeting rooms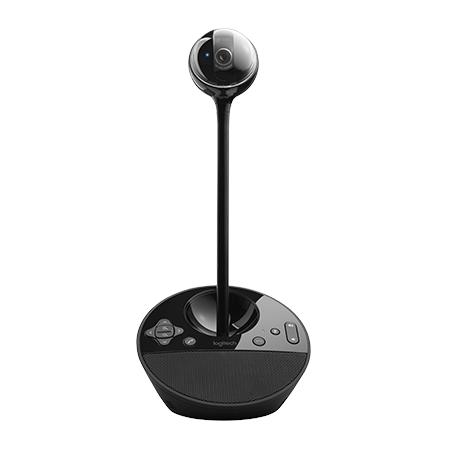 BCC950
Desktop video conferencing solution for private offices, home offices, and most any semi-private space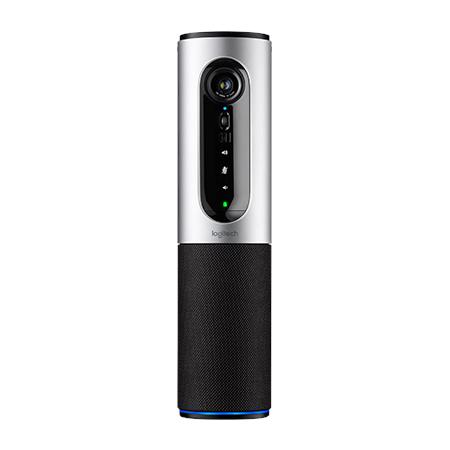 CONNECT
Portable ConferenceCam with Bluetooth speakerphone for the huddle room, home office, and on the go

You May Also Be Interested In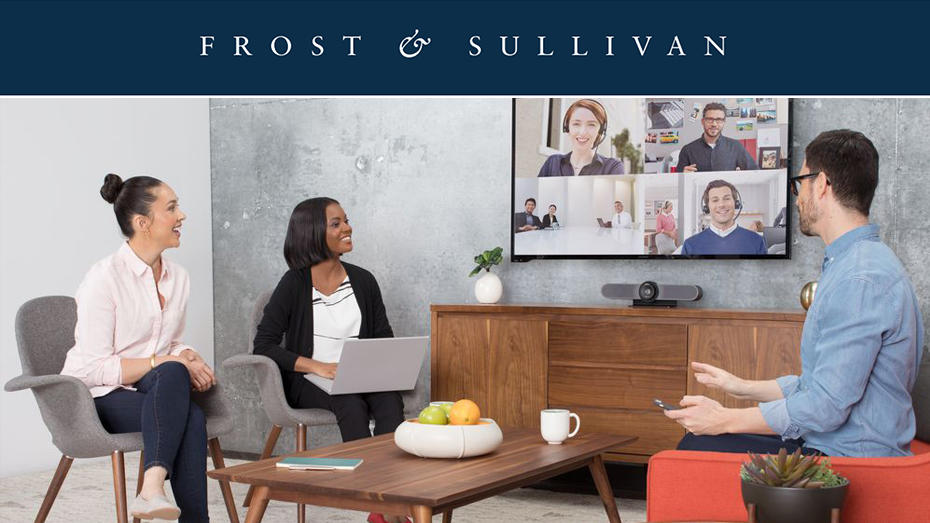 WHITEPAPER: GROWTH OPPORTUNITIES FOR HUDDLE ROOM VIDEO CONFERENCING
Frost & Sullivan Report on Global Growth Opportunities for Video Conferencing in Huddle Rooms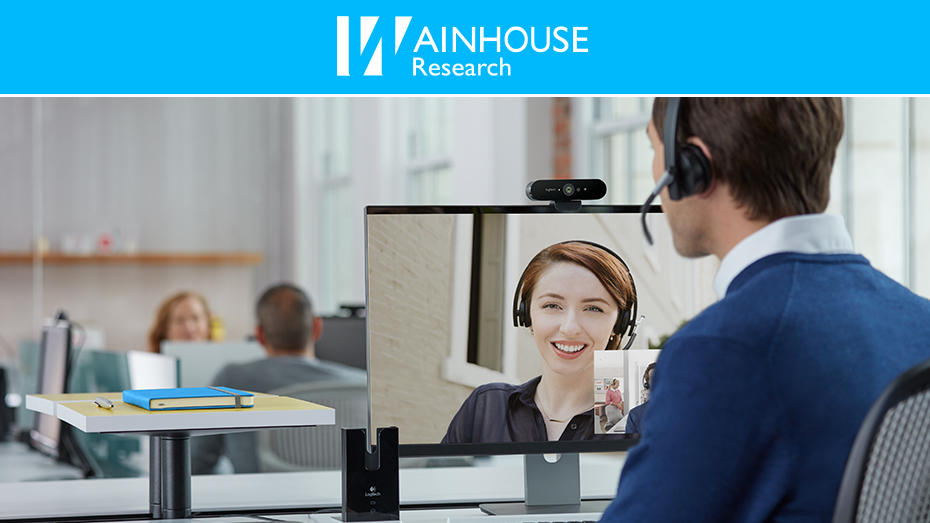 Product Review: Logitech BRIO Evaluated by Wainhouse Research
Read a product review of Logitech BRIO. Wainhouse Research says that Logitech has "really upped the ante" with the BRIO webcam with 4K HDR video & digital zoom.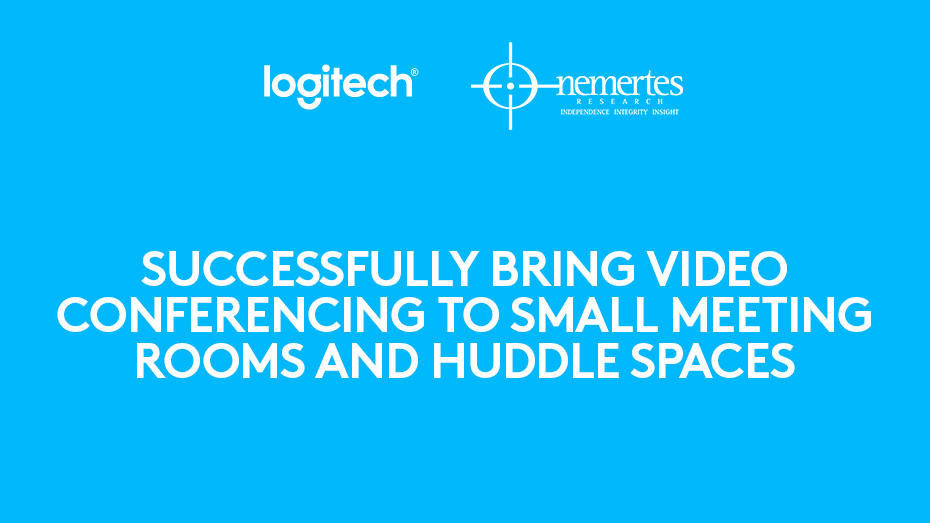 Webinar: Video Conferencing for Huddle Rooms at Half the Cost
Watch this recorded webinar to understand trends around video conferencing in small meeting rooms and how to bring video to huddle rooms at half the cost.

VIDEO CONFERENCING FOR EVERY SPACE.
Find out more about how Logitech video conferencing products
perform in a business environment.