Pangea temporary hotfixes here
YOUR EMPLOYEES ARE UNDEREQUIPPED
Work changed dramatically – but work tools did not.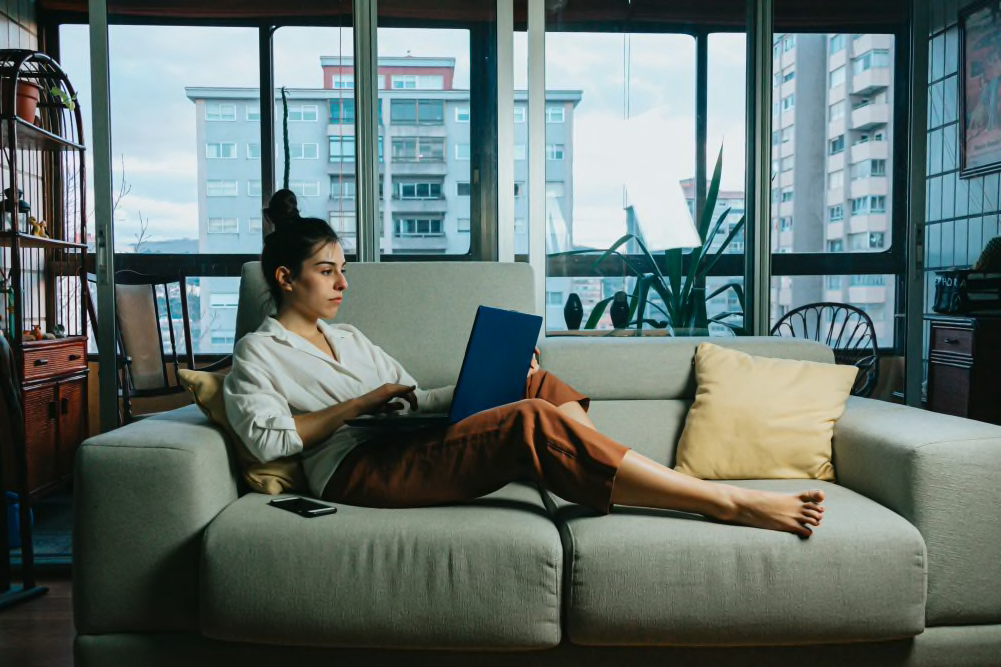 In the early days of the pandemic, many business leaders predicted a quick return to normal following a brief stretch of remote work. Obviously, that did not happen. Today, organizations are only just beginning to address plans for implementing hybrid work.
We explored the struggles of more than 3,000 remote workers and identified dozens of issues participants face while working from home with standard-issue devices. Here's what we learned: Audio and video provisioning hasn't kept up with the changes in how hybrid work works, leaving many employees underequipped.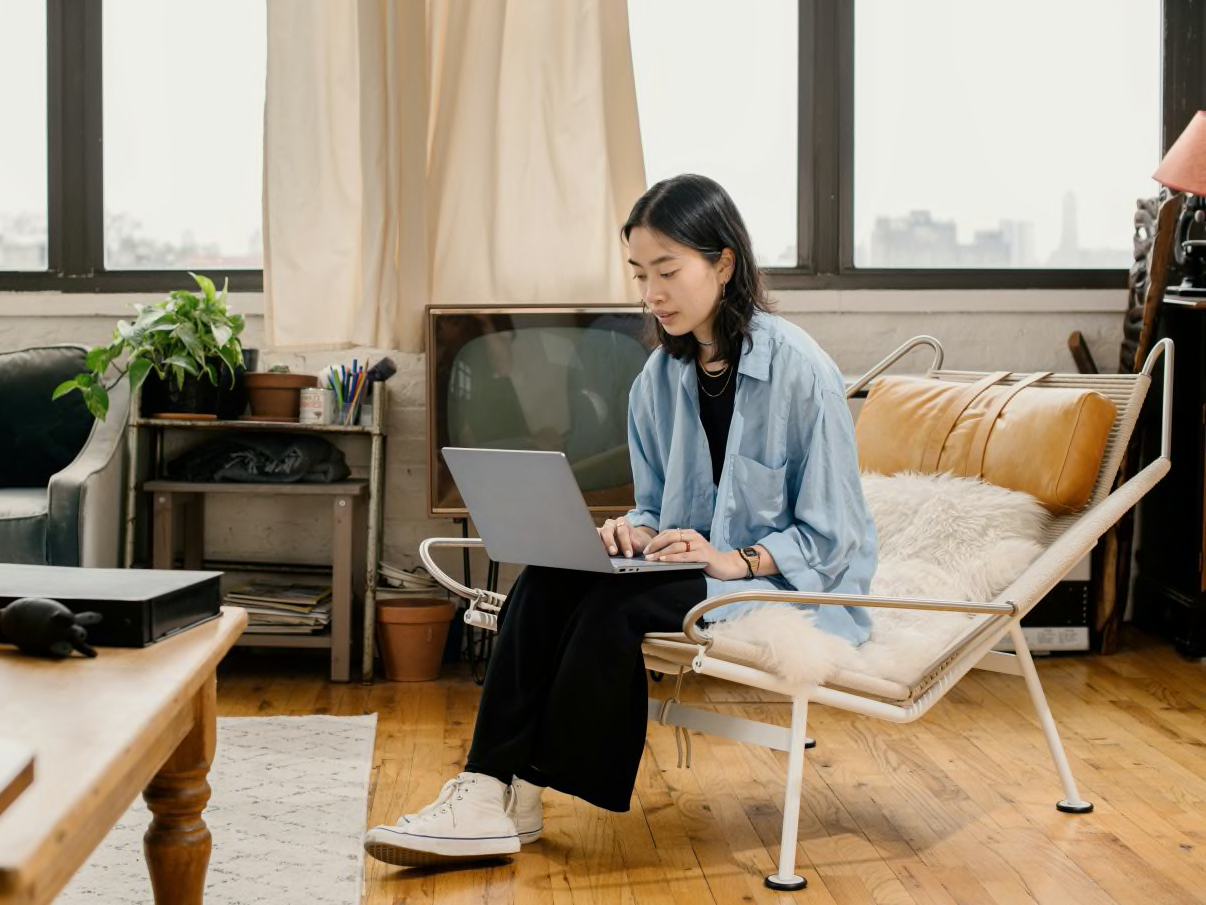 We found that while employees are adequately equipped for traditional offices, most are still underequipped for optimal remote collaboration. Audio, video, and ergonomic issues are frequent and cumbersome, exposing the need for better video collaboration tools. How should leaders equip remote employees and support hybrid employees as they transition back into the office? Which devices are needed for optimal collaboration for both remote and in-office workers? 
Our report contains many user insights that can help inform discussions with leadership about opportunities to improve the communication needs of remote and hybrid employees. It's a talk worth exploring, as optimizing your organization's remote workflow can greatly impact productivity, retention, and staff wellbeing.
AUDIO AND VIDEO TOP LIST OF CONCERNS
Our survey identified dozens of audio, video, and ergonomic issues that remote employees experience during virtual meetings. The stats speak for themselves: remote employees are being left to their own devices.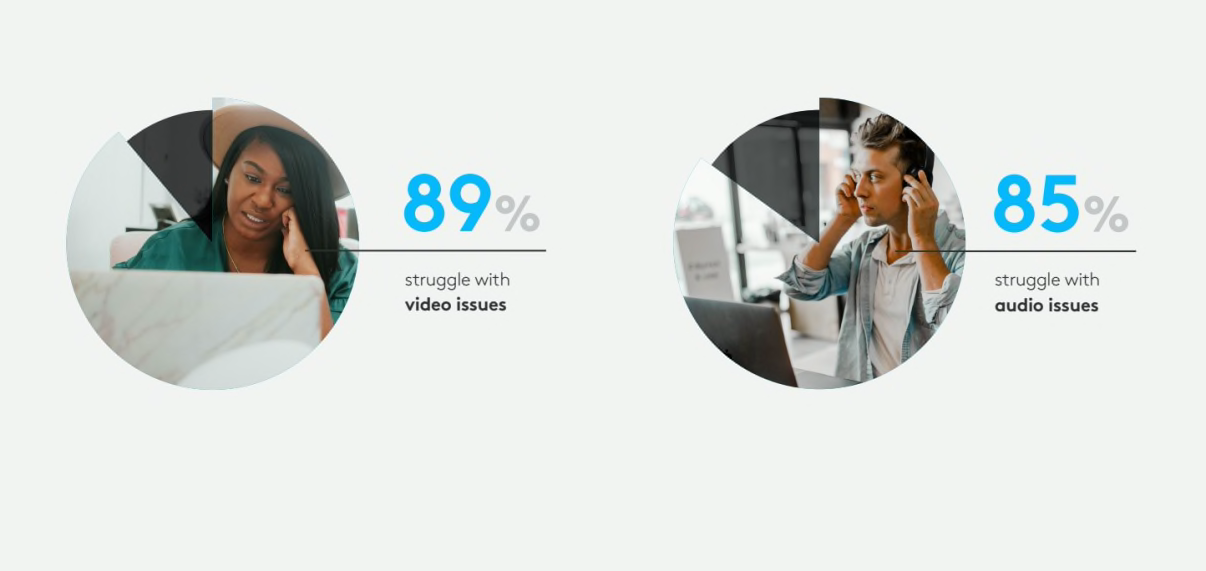 89% of respondents struggle with video difficulties, largely due to the widespread use of built-in cameras in computers. Among the survey takers, 63% say they don't look their best on camera, a startling statistic for any organization invested in video collaboration.

Audio issues don't fare much better. 85% of respondents told us they struggle with sound problems, including 66% who grapple with distracting background noises that interrupt the flow of calls.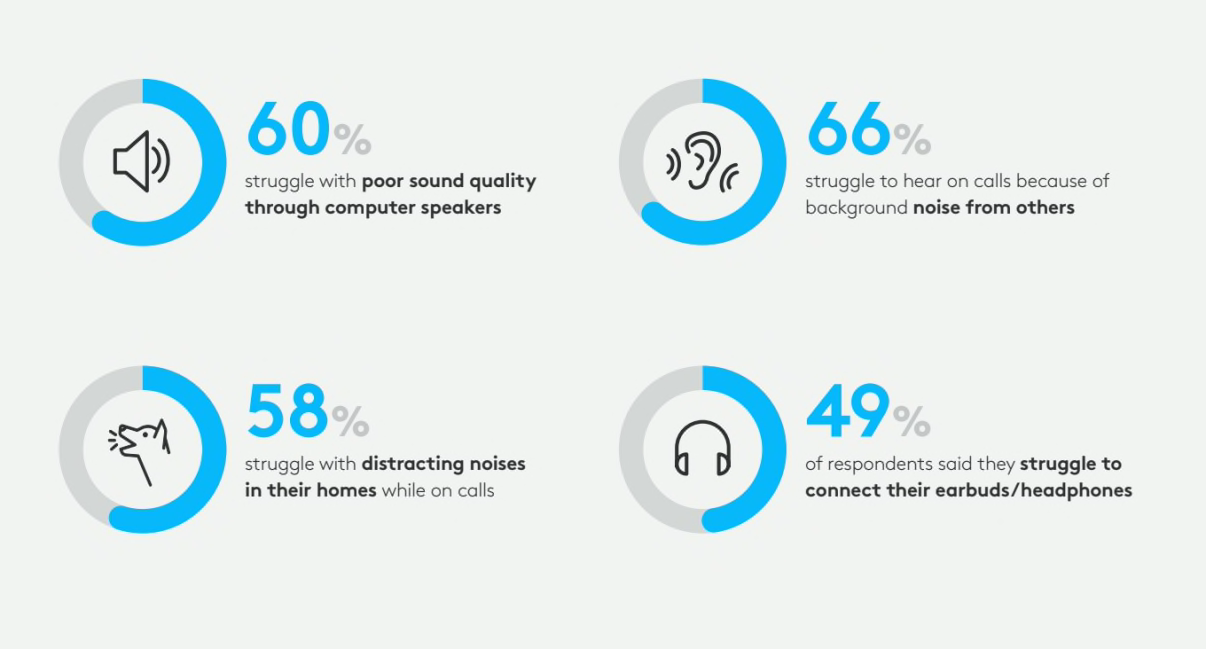 WHY THESE ISSUES MATTER
In-person and remote workstations should be designed for virtual collaboration, as inadequate technology standards are preventing employees from building relationships, making informed decisions, and effectively communicating with colleagues. These challenges are pervasive regardless of tenure, with many respondents feeling underequipped while leading critical video meetings. And the worst part is, employers may not even be aware of the impediments. 
Remote employees are expected to be just as productive and engaged from home as they are in the office, all while trying to diagnose and solve their own tech hurdles. As business leaders try to balance what employees want and what the organization needs, everyday users endure the turbulence of a compromised work experience. 

Equipping all employees – and workspaces – with devices that optimize the virtual collaboration experience can help companies successfully transition to hybrid work.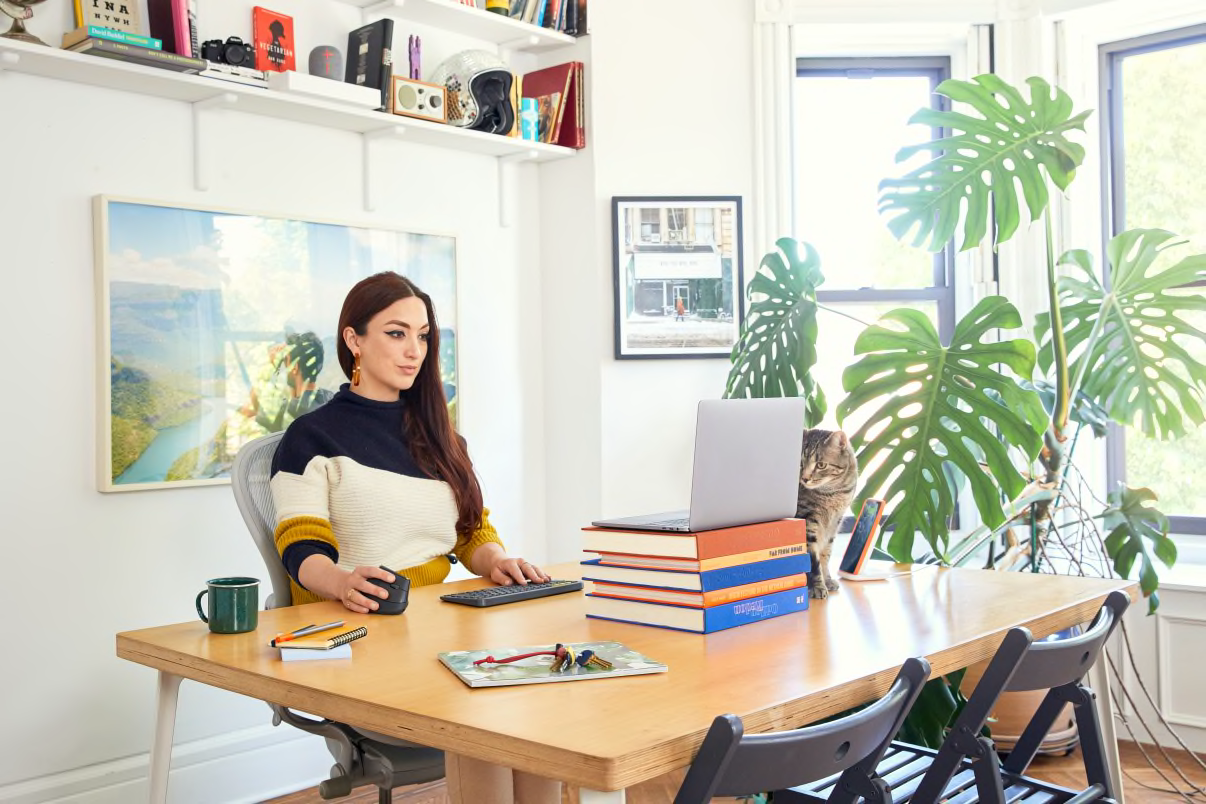 WHAT CAN IT LEADERS DO?
Be proactive. Our goal is to help organizations understand their employees' most pressing needs so they can better equip them for the future. The needs of the hybrid workforce have evolved, and the technology they use for collaboration should too. 
Here's how you can help: 

Survey employees in your organization to get a feel for their remote work challenges

Raise awareness with leadership about the obstacles remote employees face

Define organizational requirements based on feedback from employees
Recommend and deploy webcams, noise-canceling headsets, and collaboration docks to enhance the remote work experience
Our study, "Equipping Your Employees for Hybrid Work," provides compelling evidence for IT leaders to help inform executives. Take time to explore the data behind their challenges and learn more about our solutions by reading the report below.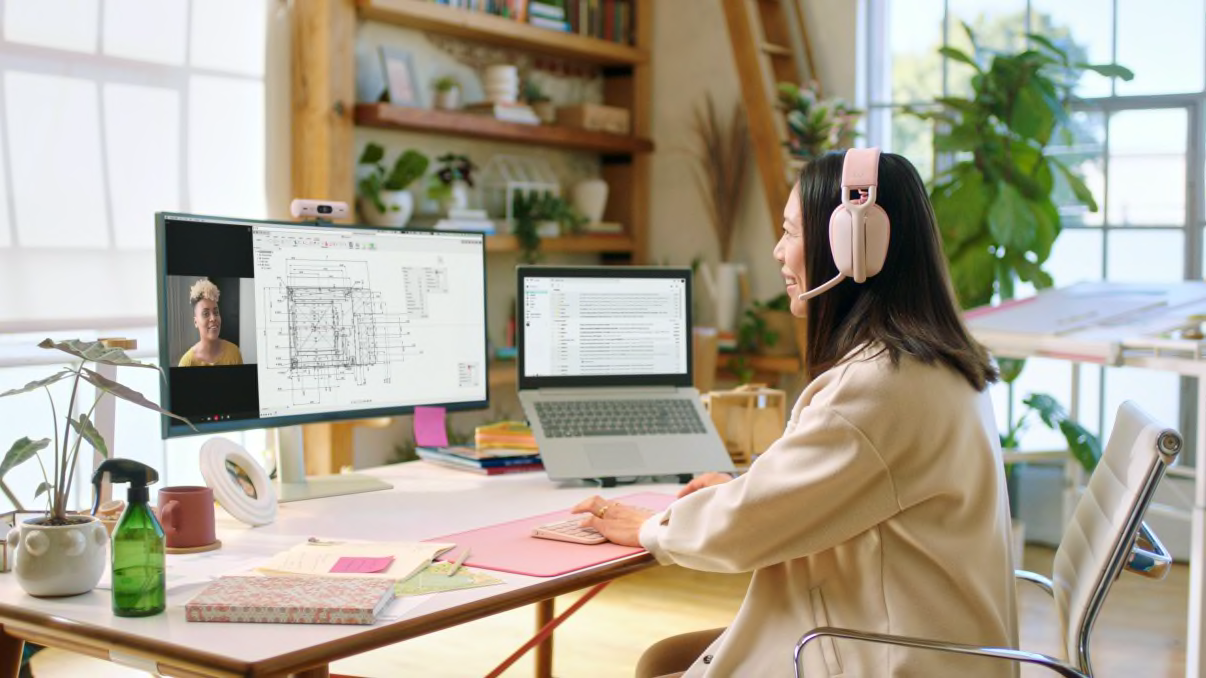 YOU MAY ALSO BE INTERESTED IN
Recommended products for you
VIDEO CONFERENCING FOR EVERY SPACE
Find out more about how Logitech video conferencing products perform in a business environment.