Webinar: Best Practices for Simplifying Video Conferencing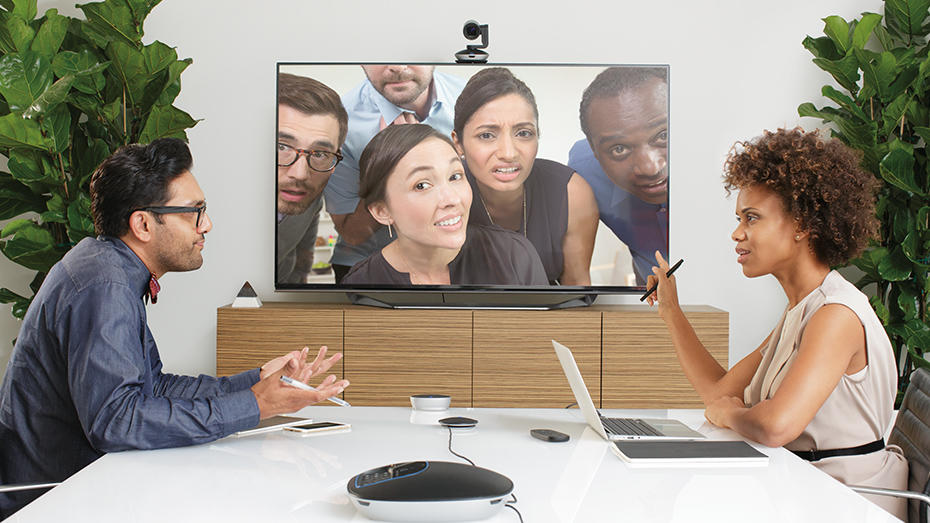 IT admins responsible for video conferencing too often find themselves attending meetings to make sure everything runs smoothly, and technical problems are resolved quickly. If that sounds familiar, be sure to watch this recorded webinar with experts from CDW and Logitech to learn how you can simplify video conferencing and stop babysitting meetings. IT pros from the Spiceworks community also provide a hands-on demonstration of Logitech GROUP Kit with Intel Nuc.


Set up for success by supporting existing business practices with video conferencing tools.


The importance of developing simple slides, checklists, or tutorials that reinforce best practices.


Why you should train advocates who can evangelize video conferencing within the rest of the workforce.


How documentation helps onboard new VC users while relieving the training burden for IT techs.

You May Also Be Interested In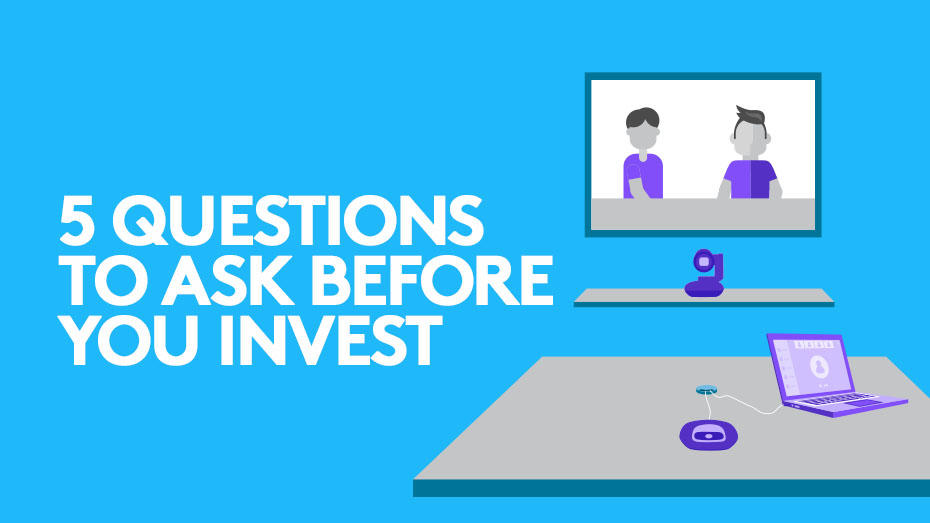 Ebook: 5 Questions to Ask Before Investing in Video Conferencing
Considering a video conferencing or web conferencing system? Ask these five questions to make sure your video solution meets your requirements.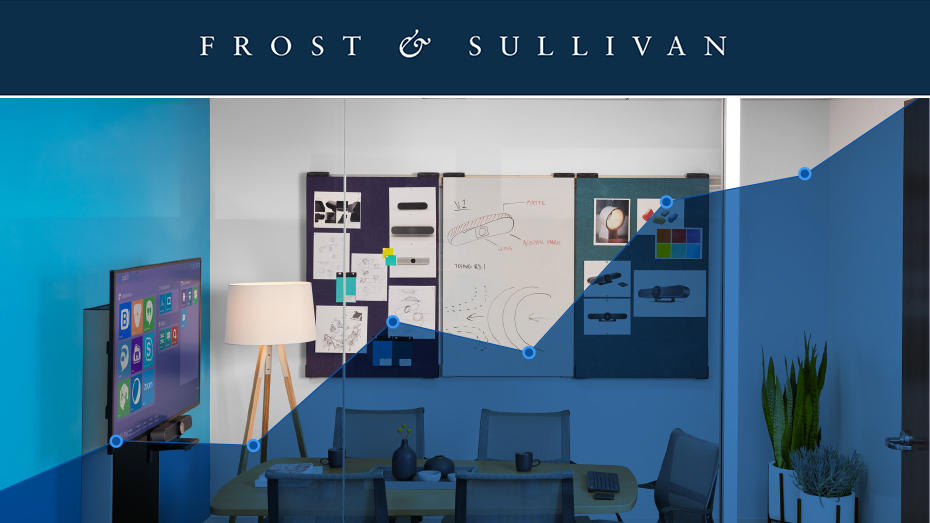 Ebook: Creating Optimal Room Designs for Simple, Effective Meetings
Frost & Sullivan Report on Best Practices for Successful Video Conferencing for Huddle Rooms and Mid-Sized Rooms.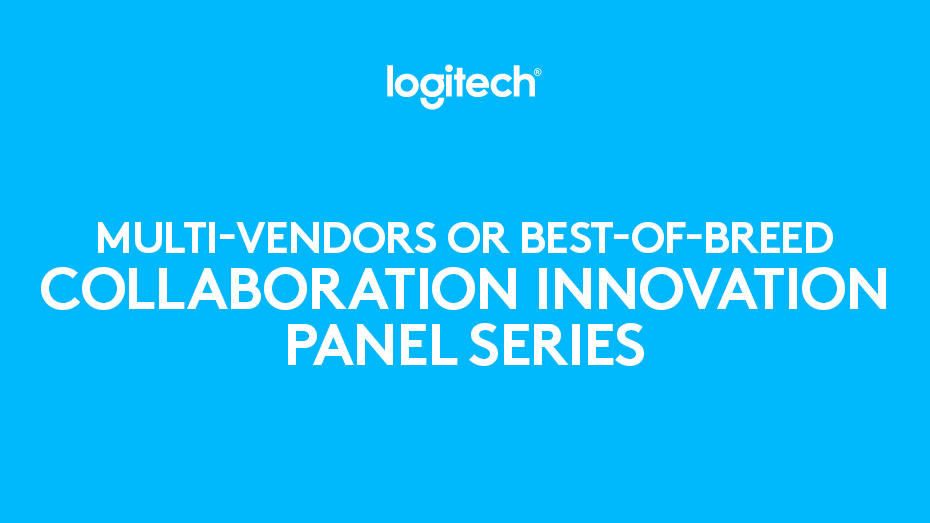 Webinar: Multi-vendor vs. Best-of-Breed for Video Conferencing
Why do some organizations prefer a multi-vendor solution for video conferencing, and others prefer best-of-breed? Watch this webinar to explore answers to this question.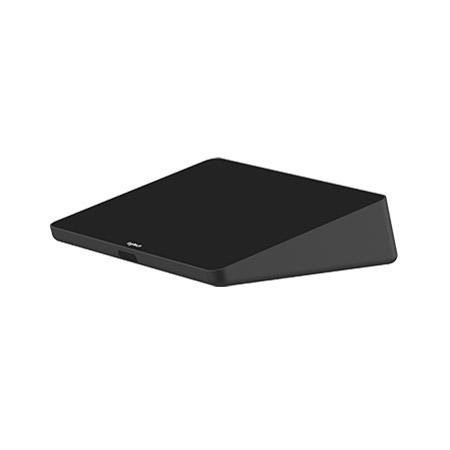 TAP
Video meeting control console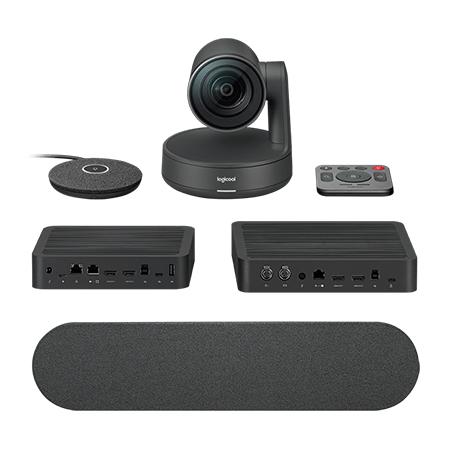 Rally
Premium Ultra-HD ConferenceCam system with automatic camera control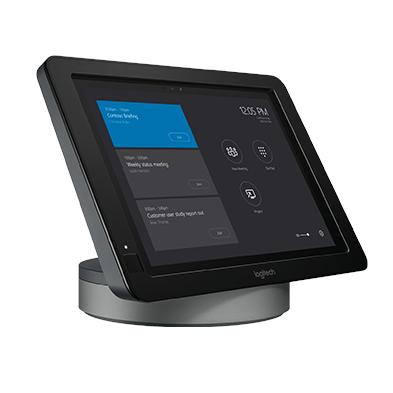 SmartDock
Secure meeting room console designed for Skype Room Systems

VIDEO CONFERENCING FOR EVERY SPACE.
Find out more about how Logitech video conferencing products
perform in a business environment.