Pangea temporary hotfixes here
Your hand deserves a mouse that fits like a glove, so how can you go about finding the right one?
Hands come in all sorts of shapes and sizes, so your mouse should be made for yours. A mouse that's the right fit for your hand will help reduce strain and put your hand in a more natural position so you can keep clicking away all day long.
FINDING THE RIGHT MOUSE SIZE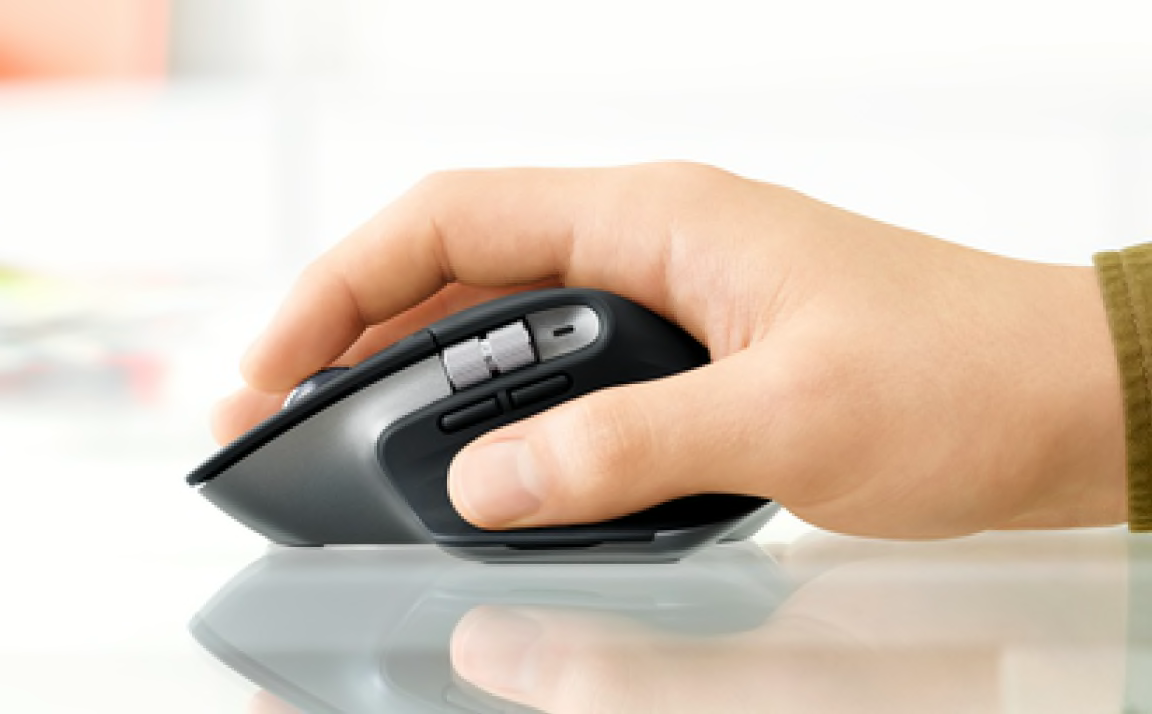 Your fingers should reach the buttons and scroll wheel comfortably.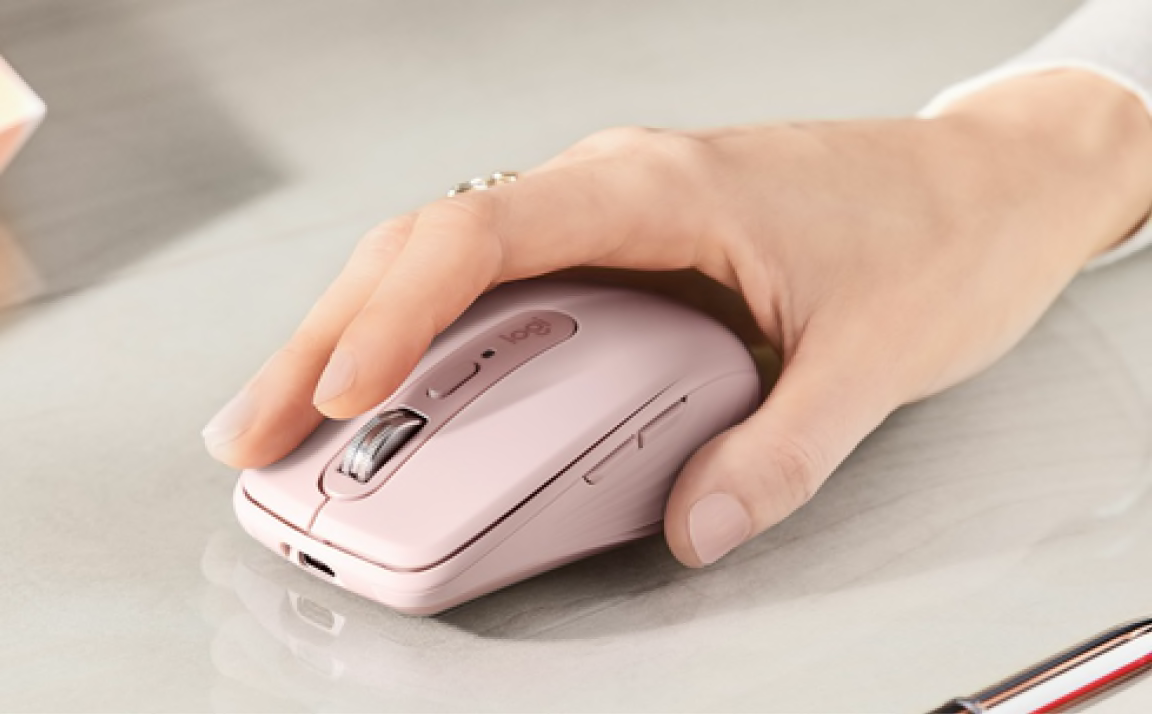 Your thumb should reach any side buttons or a side scroll wheel with ease and in a natural movement.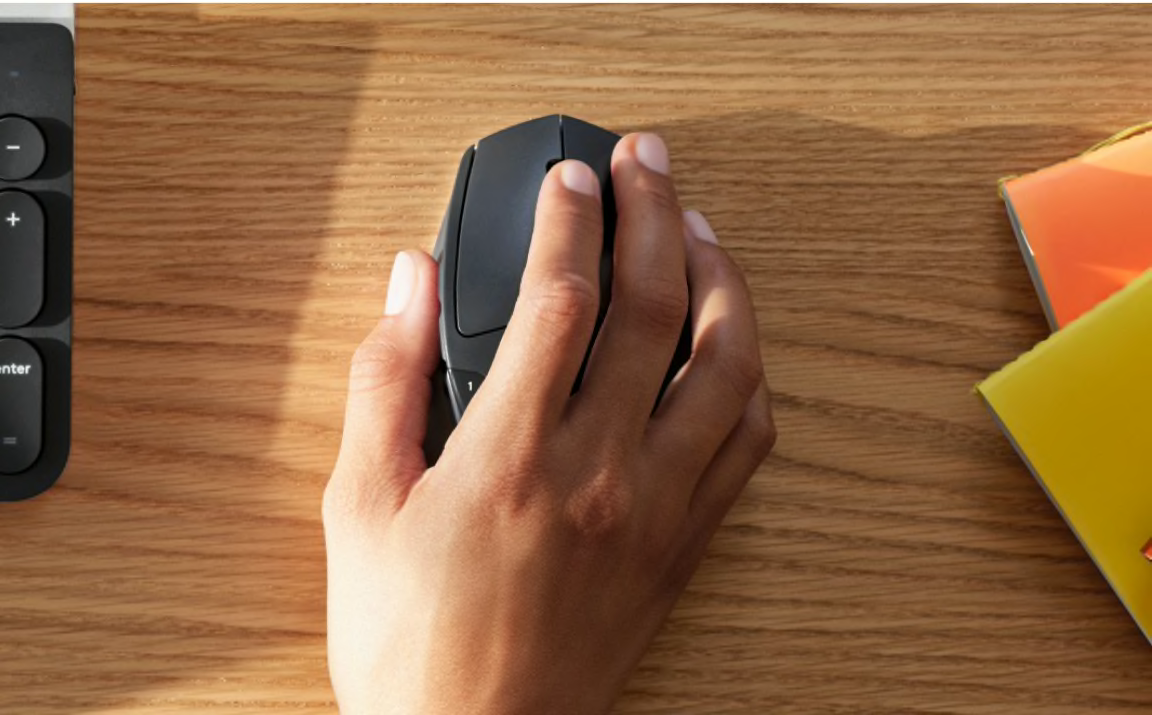 Your pinky should not have to reach to hold the mouse on the right side. It's okay if the pinky rests on the table.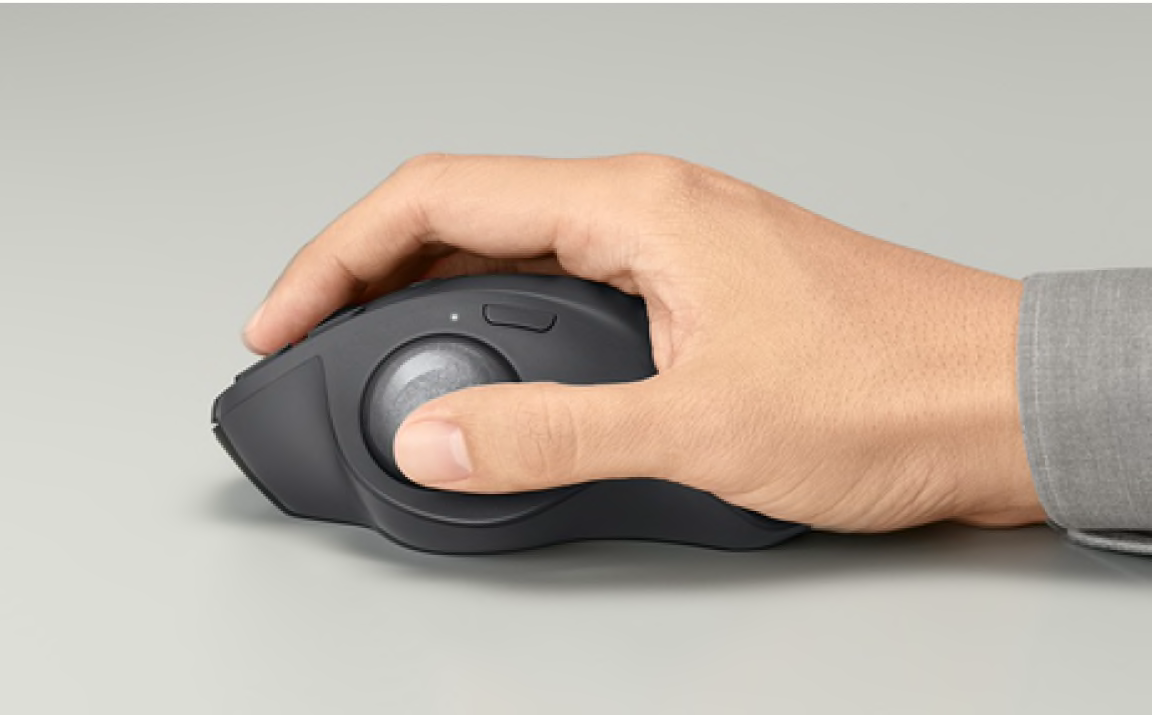 The back of your palm, or even better, your whole palm should be supported.
Not sure what size your hand is?
Use our sizing guide to find out. Simply measure the length of your hand from the little crease below your palm to the tip of your middle finger:
(17,5-19,0 cm)
(6,9 – 7,5 in)
If you, like most people, use your palm to move the mouse around, we recommend a curvier, fuller mouse shape that offers room to rest your whole hand. In this case, a good fit to your hand goes a long way.
Have small to medium-sized hands? The good news is finding a mouse with palm support is not something you'll have to worry about. You're pretty free to choose as most Logitech mice will offer your hand good support.


If you have larger hands, look out for a mouse with plenty of space to rest your palm. A bigger mouse has a fuller shape that supports your palm and can help relieve a bit of tension from your hand allowing you to handle the mouse with more comfort and less cramping.

If portability is important for you, or you move and control the mouse primarily with your fingertips, then you'll probably have the best experience with a more compact mouse.
If you have small hands, look for a mouse with smaller dimensions – something with less width, length, and height that feels right to you. To make things easier, here's a selection of mice for smaller hands.


Larger hands have more flexibility to position their hand in this case, and can choose from a broad range of compact mice.
HOW TO SPOT A BAD FIT AND FIX IT
Sometimes it takes a while to realize that a mouse just isn't working for you. Here are some common sizing problems for mouse users and some tips on how to find a better fit for your hand:

Are your ring finger and pinky always rubbing against the desk?
Try a mouse with pinky support or possibly a larger mouse. A device with a higher arch in the middle may solve this problem.

Is your palm rubbing against the desk? 
A larger mouse can help lift your palm off the desk. If you also notice your wrist pressing against a hard surface, that's a red flag, you should look into protecting the sensitive tissue around your wrist from damage. A mouse pad or palm rest will help protect and cushion your wrist.

Do you feel pressure on or discomfort in your wrist?
A mouse with a tilt puts your hand in a more natural handshake position that reduces pressure on the wrist. Check out the MX Master 3 if you have larger hands or the Lift Vertical Ergonomic Mouse for smaller hands and lefties.

Are your fingers feeling tense or tired?
This may have one of two causes: One, your palm may need a little more support - Try supporting your palm with a larger mouse. Two, if you feel the fingers are tense due to difficult reach, you may actually want to opt for a smaller, narrower mouse.

Is it difficult to reach the side buttons or do you have to stretch your fingers? 
Your mouse is probably too large. Look for a smaller mouse and make sure it's narrower so you can access buttons comfortably.
Now that you have a better idea of what your hand needs in a mouse, you deserve to find one that works best for you. Head over here to check out mice in all sizes, shapes, for lefties and righties! No matter your preference, rest assured, there is a mouse out there for everyone.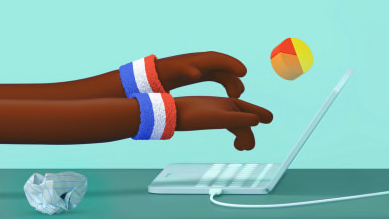 5 Easy Ways to Increase Your Productivity
Want to supercharge your day?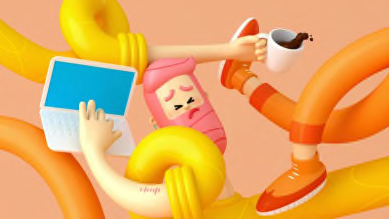 What's a Neutral Posture?
Ergo Series products are designed to promote a more neutral posture – find out why.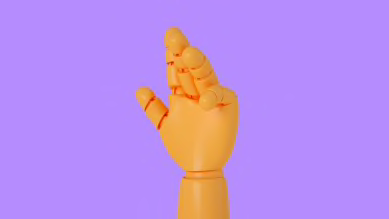 Advanced Work-From-Home Ergonomics
How to recreate a proper work environment.