Pangea temporary hotfixes here
Have you ever considered how your workspace impacts your overall wellbeing? In a time where unprecedented hours at our computers are wreaking havoc on us, it's essential that our setup properly supports us. 
The good news is that even the smallest changes to your posture can reduce strain both in the short term and long term - whether you work at a basic desk, kitchen counter, or even an advanced office setup.
Ready to feel better, so you can do better? Follow the five steps below to learn simple ways to improve your posture, comfort, and effectiveness at work.
BACK TO BASICS - SET UP FOR COMFY WORK-FROM-HOME
PRO-LEVEL COMFORT - MAKE YOUR OFFICE SETUP WORK FOR YOU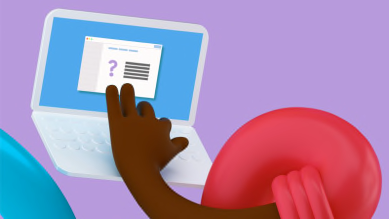 FAQ: Your Workspace Ergonomics Questions Answered
Learn more about workspace ergonomics in this handy summary of the most-asked questions, with answers and tips from the Logi Ergo Lab.
Is an Ergonomic Mouse Better for Me?
Ergonomic mice bring comfort and wellbeing to your workspace. What else can they do for you?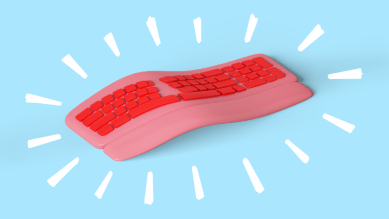 Do Ergonomic Keyboards Really Help?
Ergo keyboards promote a more natural posture—see how they can make a difference.
Explore Healthy Computing