Pangea temporary hotfixes here
Mastered for
coding
THINK CODE. MASTER CODE.
The Master Series gets you into a flow, and keeps you there until the last line of code is written and compiled. Master your workflow with your preference for deep, responsive, and reassuring mechanical typing or laptop-like low-profile typing. Scroll through lines of code at 1000 lines per second with Magspeed, a precise 8K DPI track-on-glass sensor4 mm minimum glass thickness, and Flow cross-computer controlRequires Logi Options+ software, available for Windows® and macOS that makes running multiple machines more seamless than ever.
PRECISE KEYSTROKES – IN ANY LIGHT
Build code on your preferred typing experience with deep and responsive mechanical typing or with Perfect Stroke keys dished to match the shape of your fingertips.
Increased key stability reduces noise while optimizing responsiveness, and tactile references aid hand positioning to stay oriented and in your flow. 
All MX keyboards include Smart Backlighting which lights up your keys the moment your hands approach and automatically adjusts to suit changing lighting conditions.
SCROLL 1,000 LINES OF CODE PER SECOND
The Electromagnetic MagSpeed wheel on MX Master 3S and MX Anywhere 3 is up to 90% faster than the scroll wheel of a regular mouseCompared to regular Logitech mouse without an electromagnetic scroll wheel so you can effortlessly scroll 1,000 lines of code per second. The wheel's machined steel gives it premium tactility and enough weight to offer dynamic inertia you can feel.
Multi Device, Multi OS
Use MX Master 3S or MX Anywhere 3 with your MX keyboard of choice to control multiple Windows® and Mac computers and switch between them by moving your cursor to the edge of the screen with the use of FlowRequires Logi Options+ software, available for Windows and macOS. Your mouse and keyboard flow with you, even across Windows and macOS operating systems.
Transfer text and files across the network – just copy on one computer and paste to the other.

Any Project, Anywhere
MX Anywhere 3 is designed for mobile work – from the home office, to the cafe, to the airport lounge. 
The compact performance mouse features a low-profile design contoured for the shape of your hand – with a durable build that's made to withstand the bumps and drops of mobile work.
Code In Comfort
MX Master 3S and MX Anywhere 3 are shaped with silhouettes perfectly crafted for the shape of your palm, and MX Keys provides the stability and support of a larger keyboard in a low-profile form factor. 
Add the optional detached palm rest accessory to MX Keys for added support that you can place in any position.
Built-To-Last Build Quality
Honest materials, a balanced design, and a remarkably solid build inspire focus and confidence at the desk.
MX Keys and MX Keys Mini have been tested for an up to 10 million keystroke lifespan, and up to 50 million keystrokes for MX Mechanical and MX Mechanical Mini. MX Master 3S and MX Anywhere 3 will keep going for up to 10 million clicks.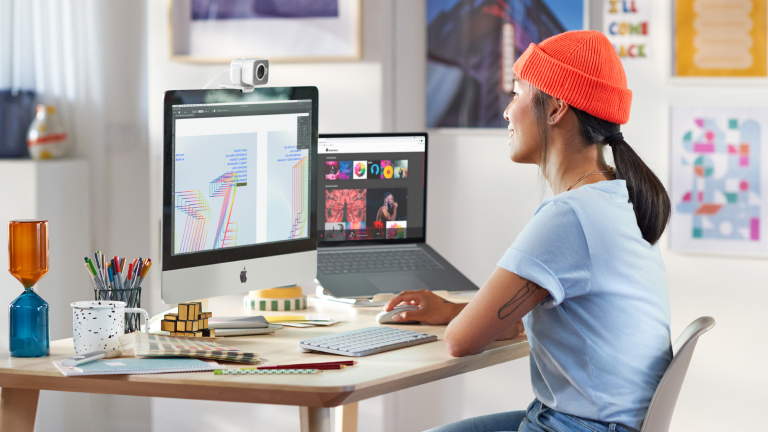 MX for Mac
The power of Master series, optimized for Mac. Get even more out of your Mac with the advanced functionality of MX.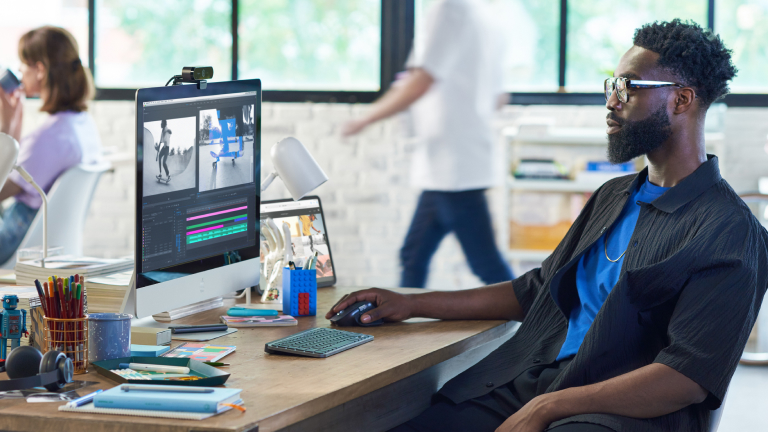 MX for Creativity
The Master Series, a range of products that unleash your capability to create, make and do.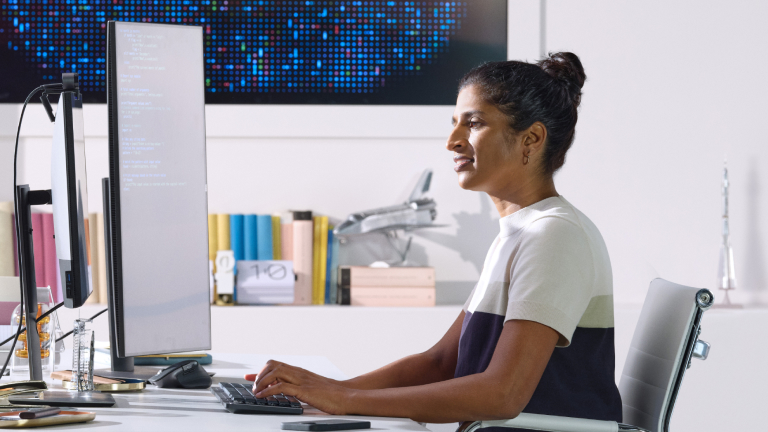 MX for Coding
The Master Series gets you into a flow, and keeps you there until the last line of code is written.
ADOBE CREATIVE CLOUD WITH YOUR MX CREATIVE TOOLS
Introducing a partnership empowering creators, makers and doers to explore their full capability. Learn how MX and Adobe can unlock true creative flow, and claim an Adobe® Creative Cloud® subscription – on us.
Women Who Master
The Logitech Master Series is dedicated to closing the gender gap in technology. Not only do we commit a portion of proceeds from every MX Master Series directly to Girls Who Code, but we also commit our support to organizations and projects that kickstart the right conversations across the industry.