Case Study: Logitech Video Conferencing Provides Playrix with Solutions for Face-to-Face Collaboration Globally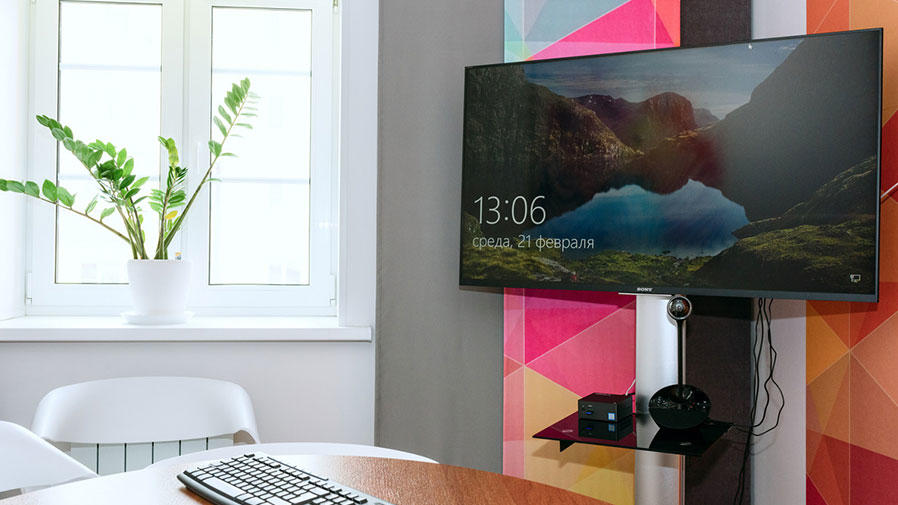 OVERVIEW
Playrix, a leading developer of mobile games, employs over 800 professionals working in 22 countries and 107 cities around the world. By installing a combination of Logitech GROUP, MeetUp, and BCC950 in every meeting room in the company, geographically diverse Playrix teams are experiencing unprecedented flexibility for face-to-face collaboration.

SOLUTIONS
Logitech MeetUp
Logitch GROUP
Logitech BCC950
"The rapid growth of our company and its distributed team make video conferencing tools vital in our routine. My colleagues live in different countries, but we have to always be able to talk and discuss things. Logitech removes the distance between us and it feels like we all work in one office!"
Ivan Khorev 
Brand Manager, Playrix
CHALLENGE
Playrix originally experienced group video conferencing via traditional telepresence systems, but the expense and complexity of the equipment greatly limited broad deployment. When Playrix decided to equip all their conference rooms with video, they prioritized high quality, low cost and ease of use.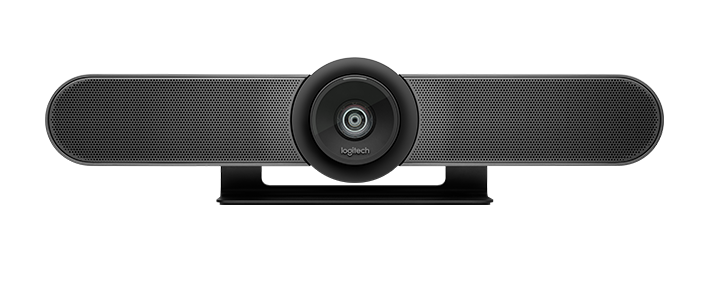 SOLUTION
Playrix researched and evaluated numerous conference systems and concluded that Logitech provides the most balanced video conferencing solutions in terms of price, picture and sound quality, and ease of use. Plus, USB plug-and-play ensured seamless compatibility with Skype and Zoom already in use.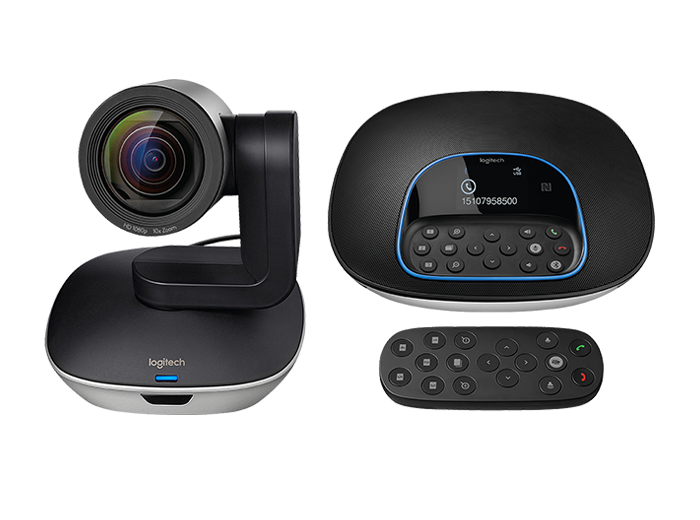 RESULT
The combination of Logitech GROUP, MeetUp, and BCC950 provides geographically diverse Playrix teams with unprecedented flexibility for face-to-face collaboration.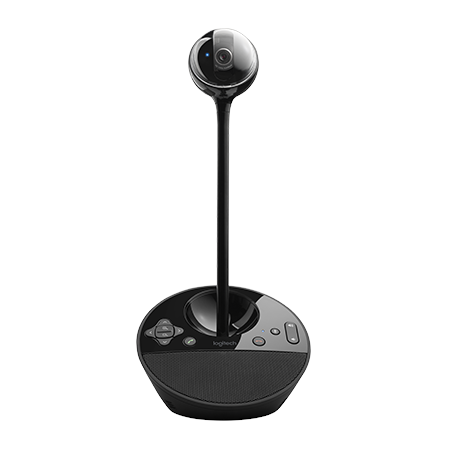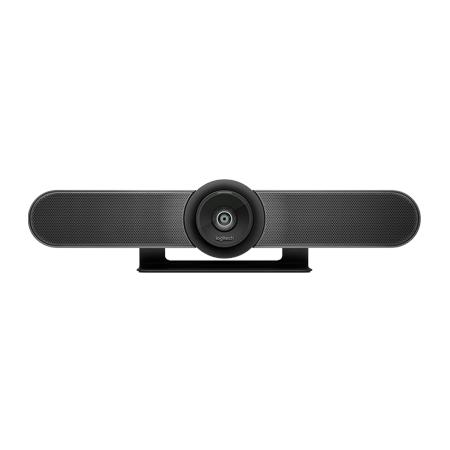 MEETUP
All-in-One ConferenceCam with 120° field of view and integrated audio, perfect for small conference and huddle rooms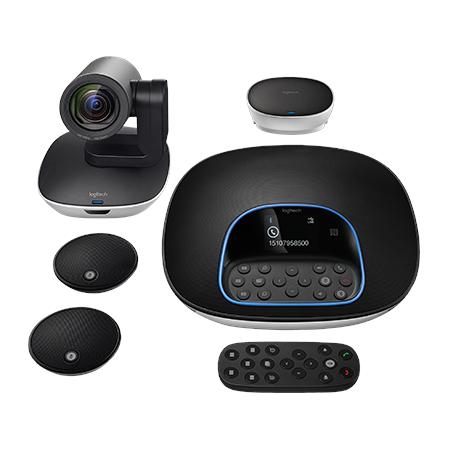 GROUP
Video conferencing for mid to large-sized meeting rooms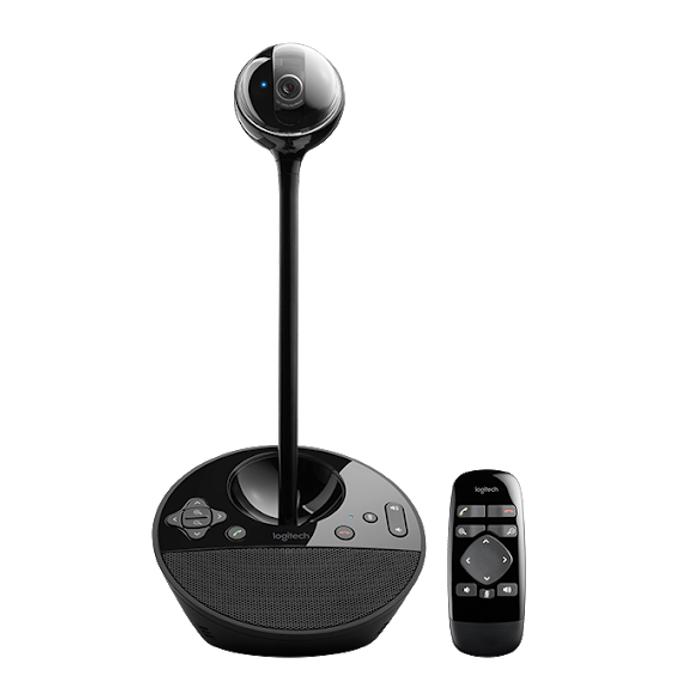 BCC950
Desktop video conferencing solution for private offices, home offices, and most any semi-private space

You May Also Be Interested In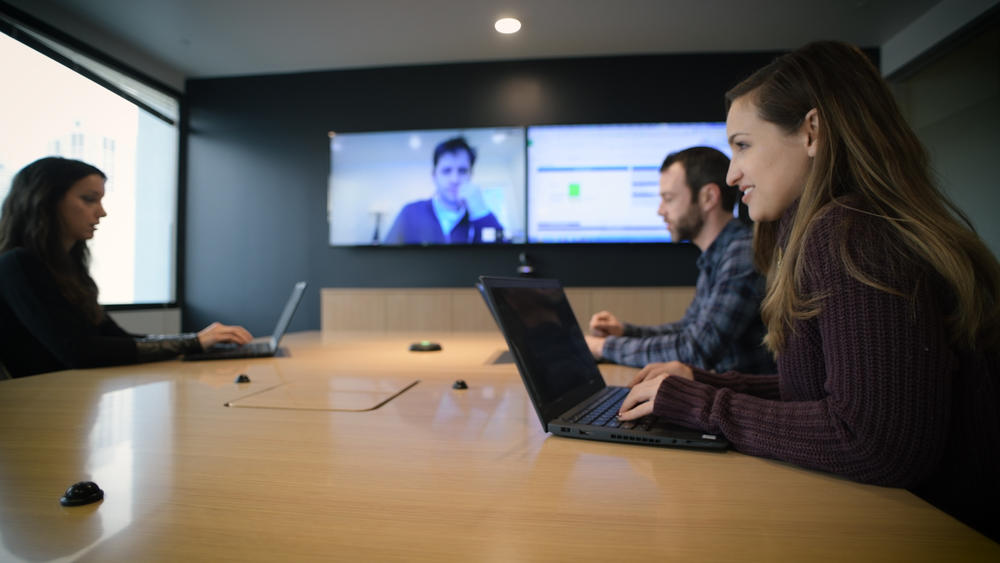 Case Study: Quantcast standardizes on Logitech solutions to make video pervasive.
Check out this case study to see how ad tech leader Quantcast uses Logitech video conferencing solutions to bridge the personnel gap between continents and time zones.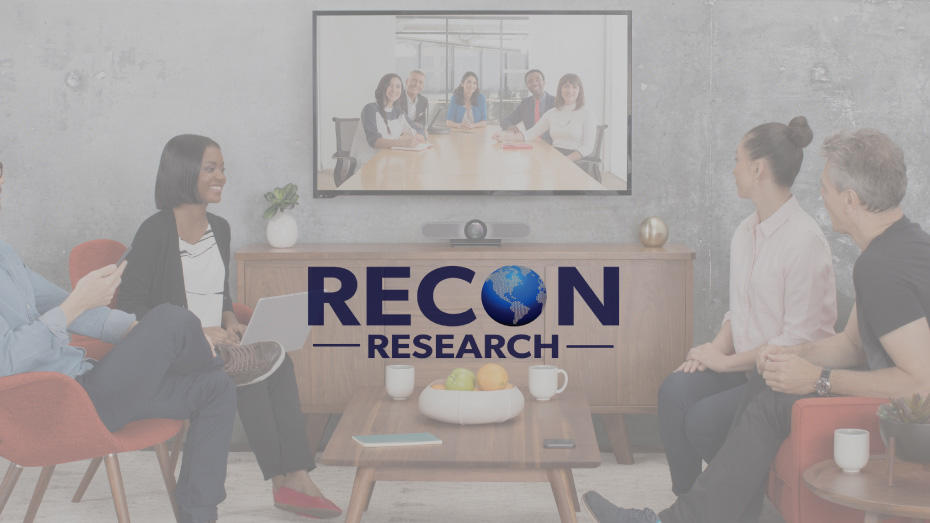 Product Review: Logitech MeetUp Evaluated by Recon Research
Read this review for analysis from Recon Research, which calls Logitech MeetUp a well-performing product from a leader in video conferencing solutions.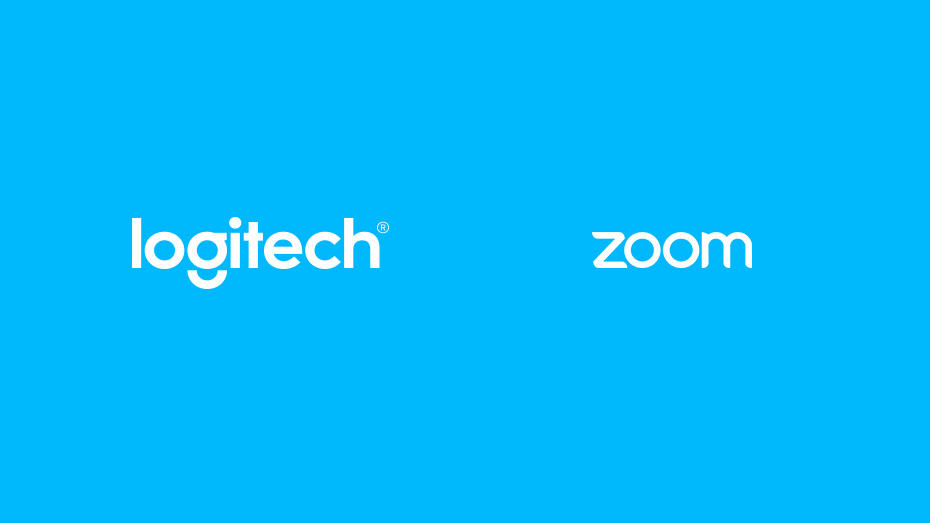 Webinar: Video Conferencing Tips & Tricks
Watch this recorded webinar with experts from Logitech and Zoom to learn tips and tricks to get comfortable with video conferencing, so you always look your best.

VIDEO CONFERENCING FOR EVERY SPACE.
Find out more about how Logitech video conferencing products
perform in a business environment.