Webinar: Multi-vendor vs. Best-of-Breed for Video Conferencing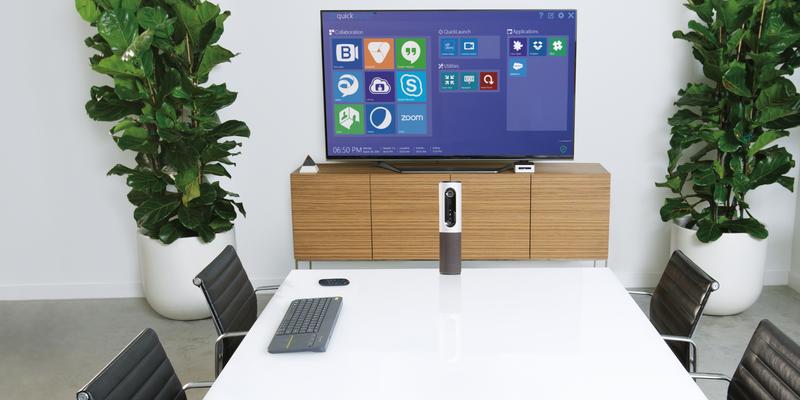 Bill Haskins and Andrew Davis of Wainhouse Research moderate a panel discussion with video conferencing experts as they explore the trade-offs when considering an optimal video conferencing approach for today's workspaces. Advantages of a single-vendor solution from an IT perspective include easier support and administration.
In contrast, decisions are largely being driven by users who prefer options and choice when it comes to video conferencing and collaboration. Watch this webinar to explore these issues in depth.

Advantages and disadvantages of relying on a single vendor platform for video conferencing.


Advantages and disadvantages of mixed vendor deployments of video conferencing solutions.


Who ultimately decides the best video conferencing strategy, and how is that decision made?

You May Also Be Interested In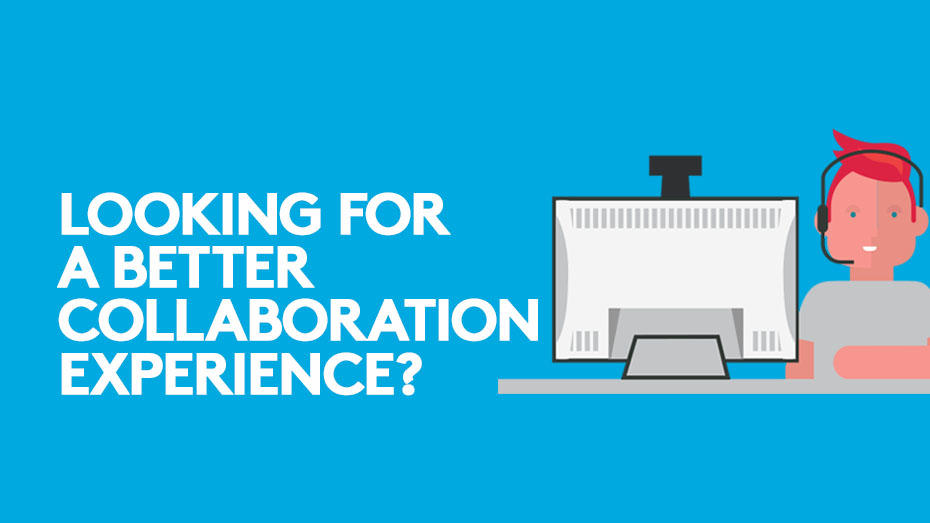 Infographic: Looking for a Better Collaboration Experience
What should you look for when considering video conferencing systems for huddle rooms and other small meeting rooms? View this infographic for insights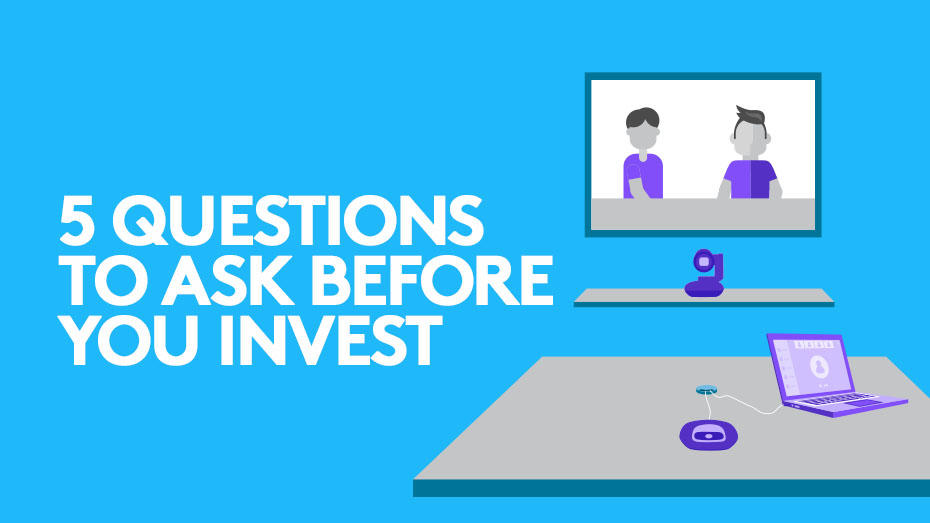 Ebook: 5 Questions to Ask Before Investing in Video Conferencing
Considering a video conferencing or web conferencing system? Ask these five questions to make sure your video solution meets your requirements.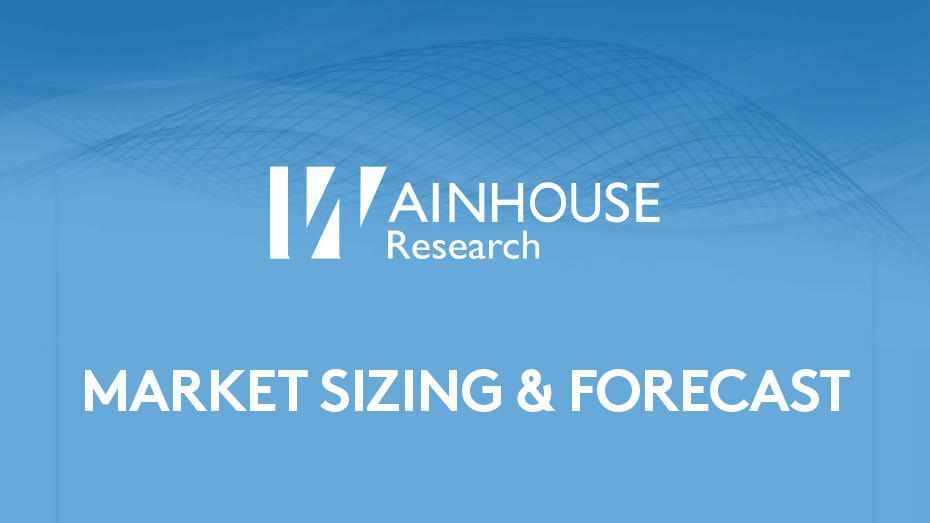 Market Analysis: 5-Year Forecast for Video Conferencing Market
Video conferencing is a market in transition. Read this highly technical review by Wainhouse Research for market sizing and a five-year forecast.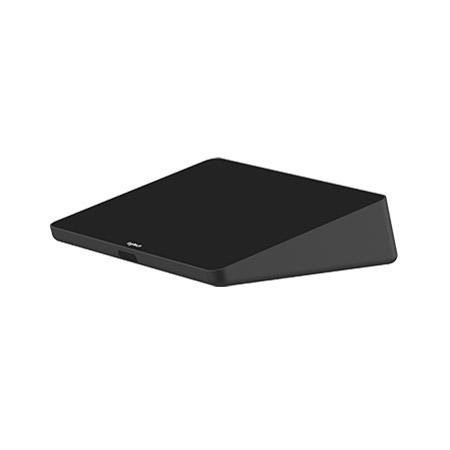 TAP
Video meeting control console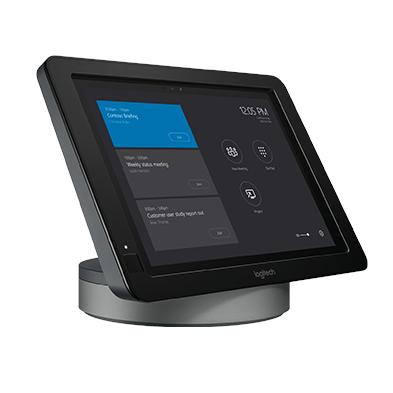 SmartDock
Secure meeting room console designed for Skype Room Systems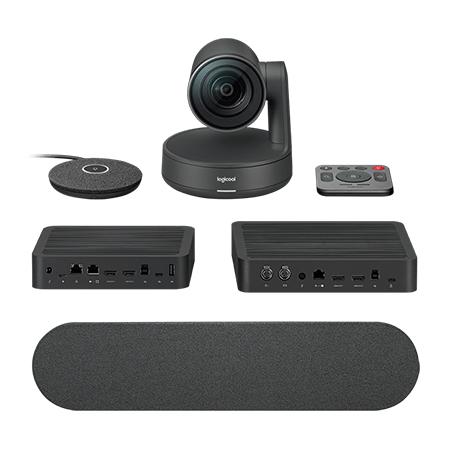 Rally
Premium Ultra-HD ConferenceCam system with automatic camera control

VIDEO CONFERENCING FOR EVERY SPACE.
Find out more about how Logitech video conferencing products
perform in a business environment.