Webinar: Logitech BRIO Featured in Spiceworks Video Meetup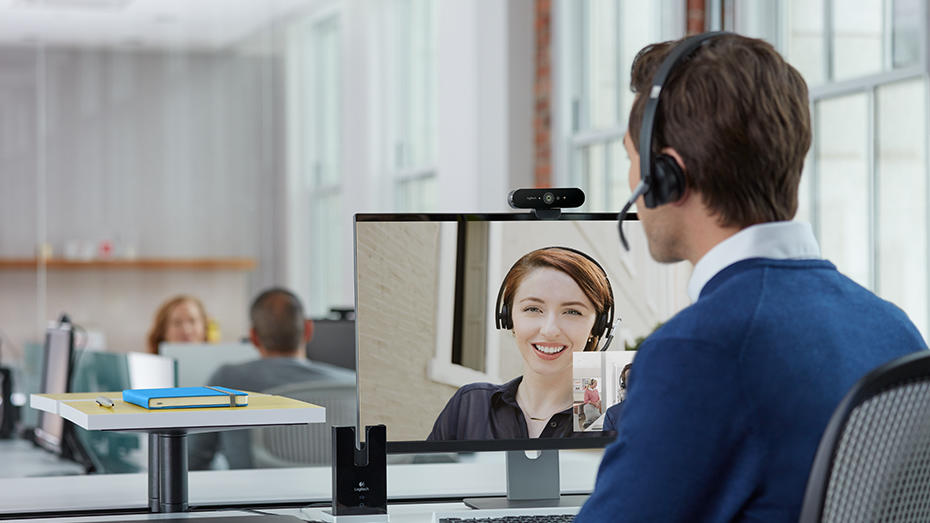 The features and capabilities of Logitech BRIO, the world's first HDR-capable webcam, are on display in this recorded webinar with Spiceworks. Panelists include a Spiceworks IT pro as well as Logitech technical marketing and product marketing experts.
Panelists provide an overview of Logitech BRIO webcam and discuss what sets BRIO apart from previous generations of webcams. They explain how HDR technology helps people look good in any light, and they discuss how features such as 4K sensor and 5x zoom provide high image quality.

How BRIO helps you look your best in any lighting with RightLight 3™ and HDR technology.


How BRIO supports added security with Windows Hello™ and other facial recognition software.


Benefits of 4K high-def resolution for use cases ranging from medical offices to business meetings.


Advantages of background blurring for open offices and people in remote locations.

You May Also Be Interested In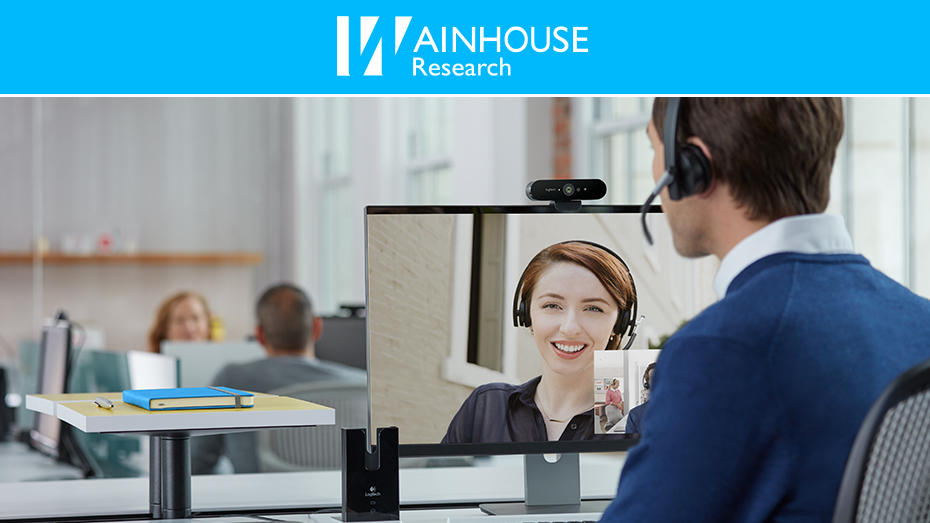 Product Review: Logitech BRIO Evaluated by Wainhouse Research
Read a product review of Logitech BRIO. Wainhouse Research says that Logitech has "really upped the ante" with the BRIO webcam with 4K HDR video & digital zoom.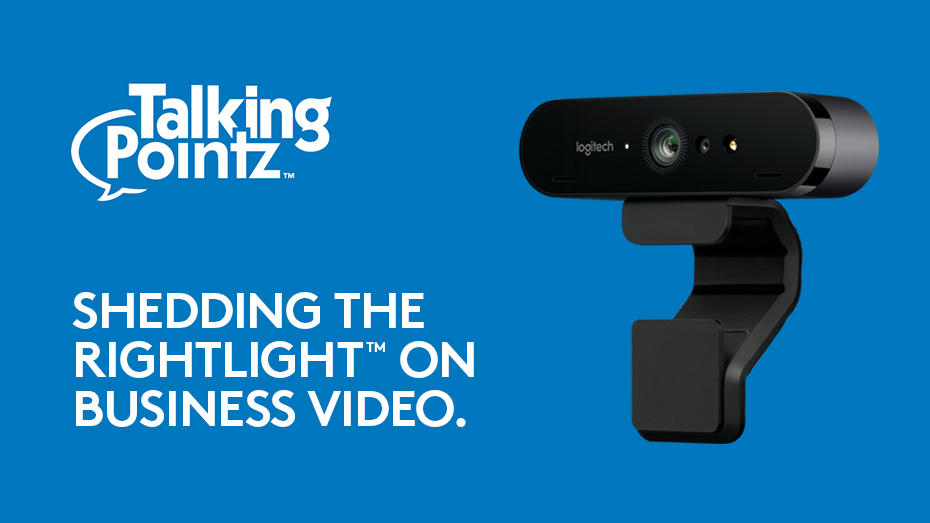 Whitepaper: Introducing Logitech BRIO, A Product Review
Read this whitepaper by TalkingPointz for an in-depth review of Logitech BRIO, the premium webcam with 4K Ultra-HD video, Window's Hello and Advanced Lighting.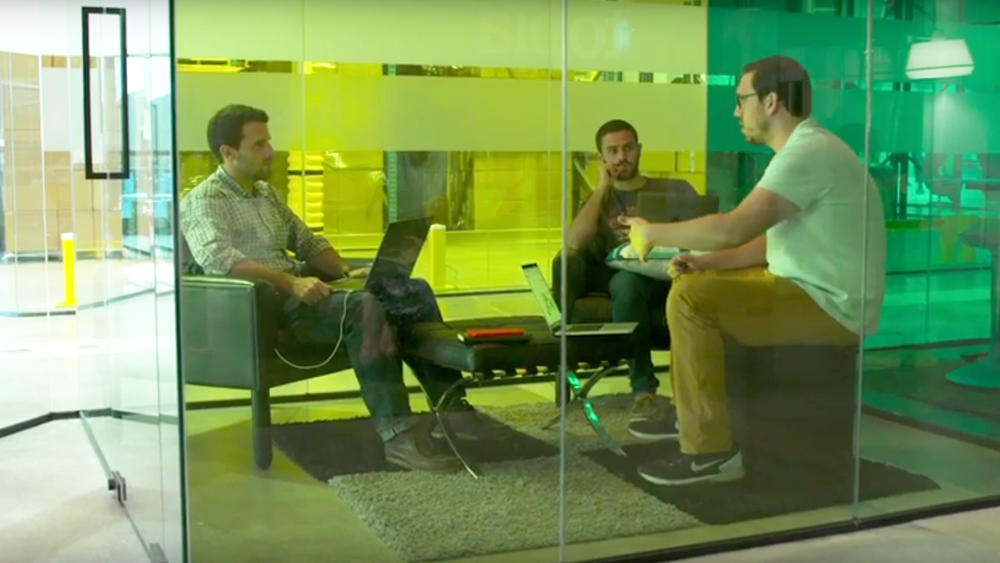 Case Study: European School of Management and Technology
Check out this case study to see how the European School of Management and Technology (ESMT) is using Logitech with Skype for Business.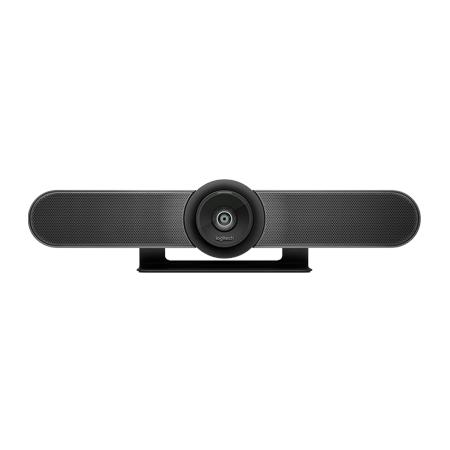 MEETUP
All-in-One ConferenceCam with 120° field of view and integrated audio, perfect for small conference and huddle rooms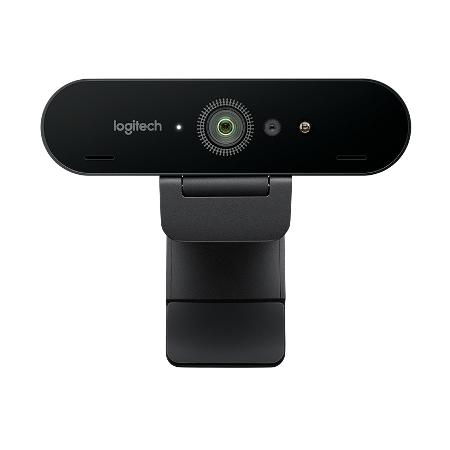 BRIO
Ultra HD Webcam for Video Conferencing, Streaming, and Recording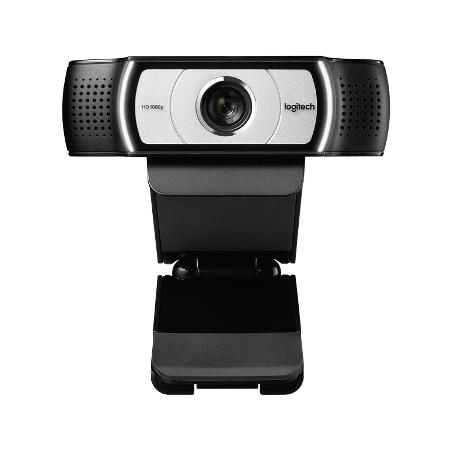 LOGITECH C930E
Business webcam with a wide field of view and HD digital zoom

VIDEO CONFERENCING FOR EVERY SPACE.
Find out more about how Logitech video conferencing products
perform in a business environment.