Case Study: Bizzabo Achieves End-to-End Video Conferencing Success with Logitech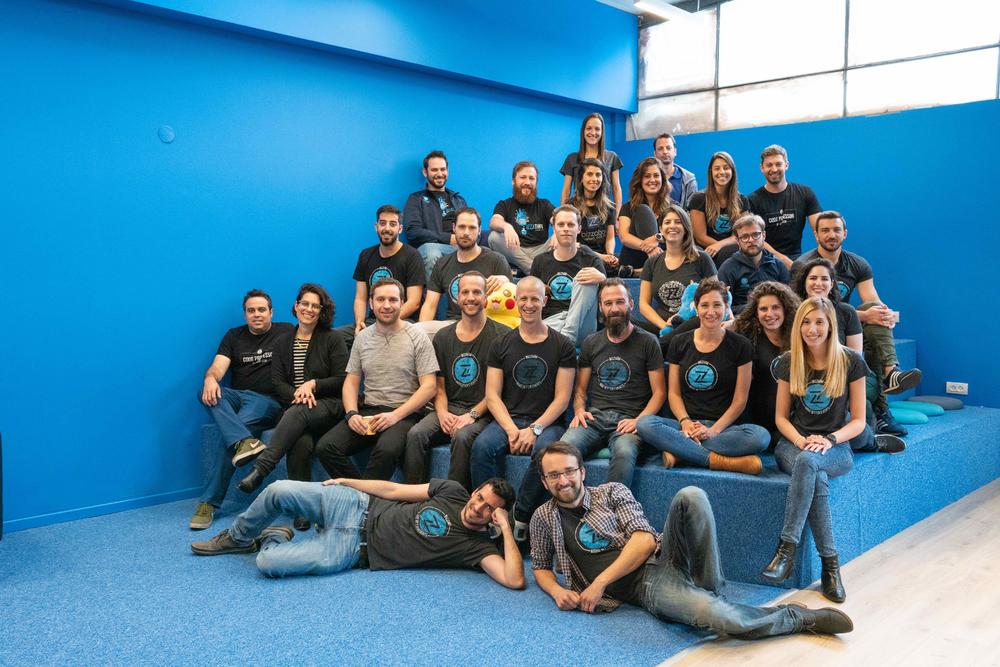 OVERVIEW
Bizzabo is an event management software company that integrates social media to build interactive event communities for event organizers and attendees. Fast growing and global, Bizzabo is enhancing group collaboration within its organization and beyond with Logitech GROUP, MeetUp, and Connect.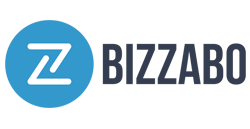 INDUSTRY
Event Management

SOLUTIONS
Logitech GROUP
Logitch MeetUp Logitech
ConferenceCam Connect
"Seeing the facial reactions of people from the other side of the world makes a huge impact on the quality of our meetings."

Tom Shelly
Product Marketing Director

CHALLENGE
As a fast-growing event technology company with offices on both sides of the Atlantic, Bizzabo wanted their web conferencing experiences to feel like the people on every end of a video call are together in the same room. Outstanding audio, razor-sharp video, and seamless compatibility with Zoom were essential to achieving the goal.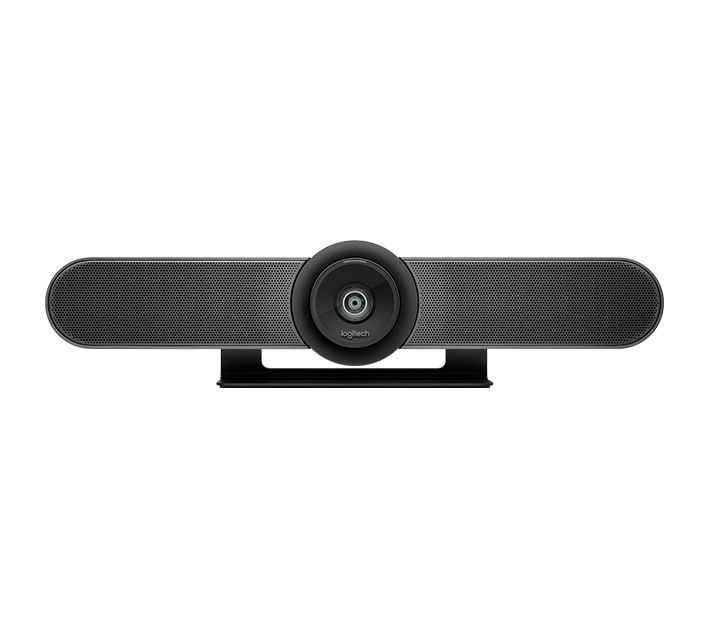 SOLUTION
From all-hands meetings to sales, recruitment, and customer success, Bizzabo leverages the quality and versatility of a trio of Logitech solutions to accomplish their video conference goals:
MeetUp delivers a super-wide 120° field of view and exceptional sound
Connect provides portability with a compact design that's easy to move from room to room
Logitech GROUP, the amazingly affordable ConferenceCam for larger spaces, makes it easier than ever to include everyone in the conversation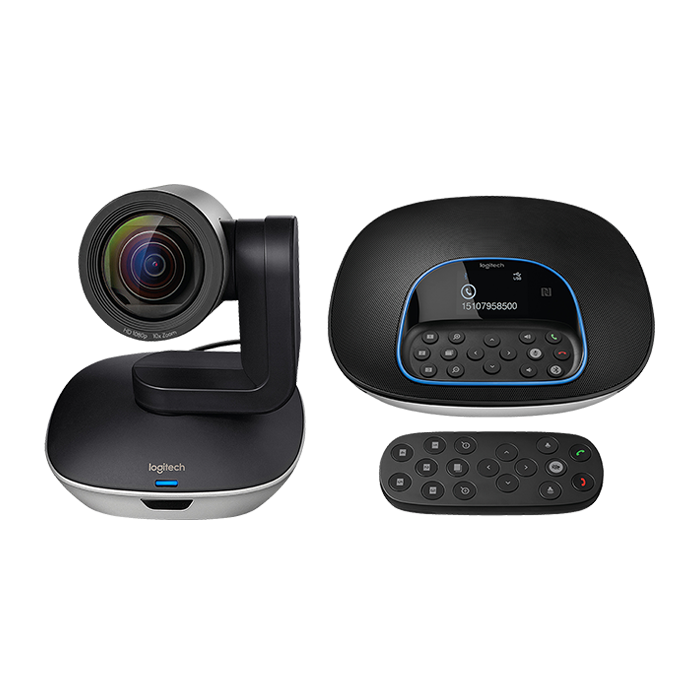 RESULT
Logitech video conferencing solutions create the feeling of being together in the same room for Bizzabo employees, customers, and partners around the world.

Exceptional sound quality matches razor-sharp video to create an outstanding meeting experience every time, all with plug-and-play simplicity and seamless compatibility with Zoom. The result: everyone is happy! .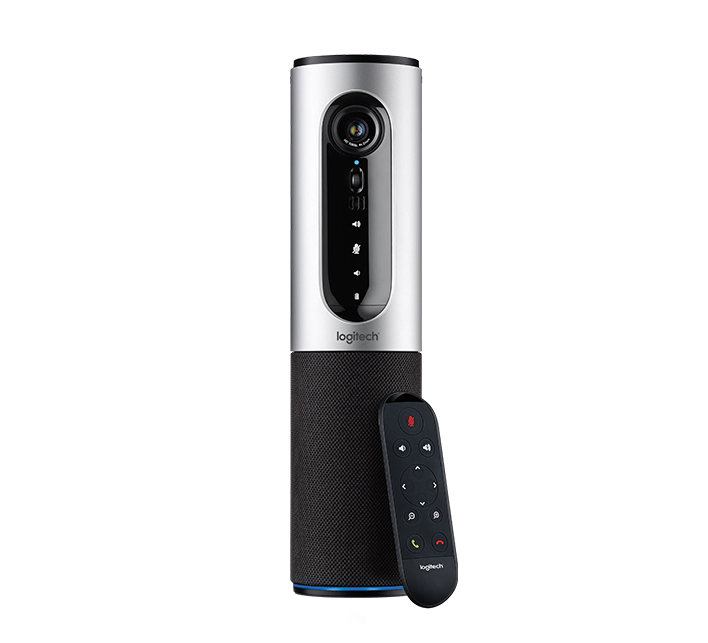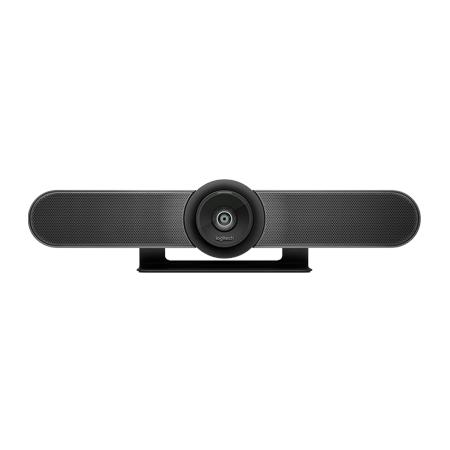 MEETUP
All-in-One ConferenceCam with 120° field of view and integrated audio, perfect for small conference and huddle rooms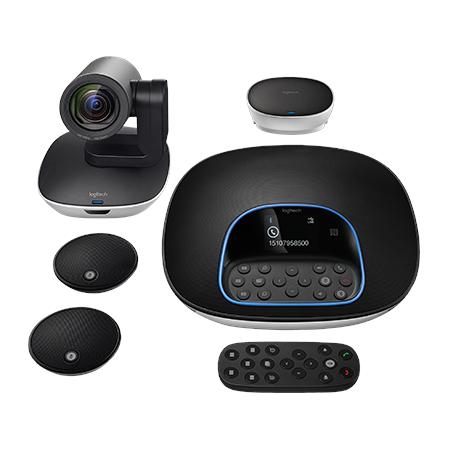 GROUP
Video conferencing for mid to large-sized meeting rooms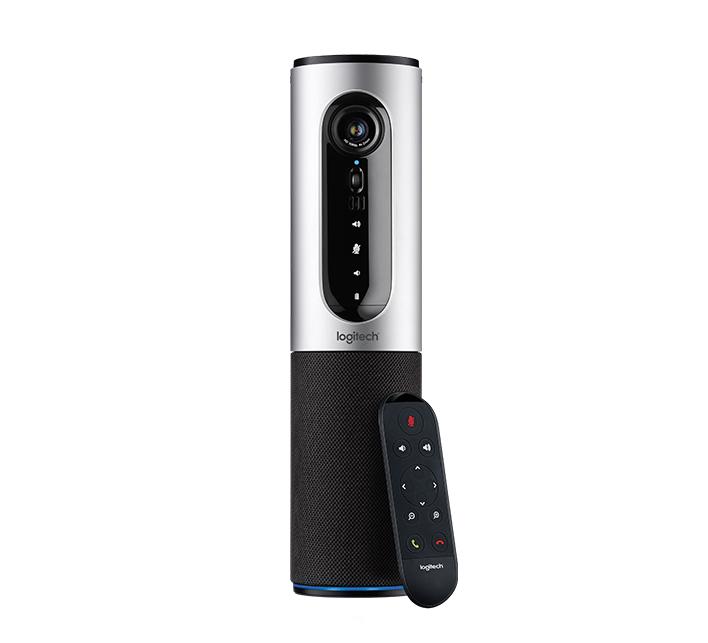 CONNECT
Optimized for Huddle Rooms

You May Also Be Interested In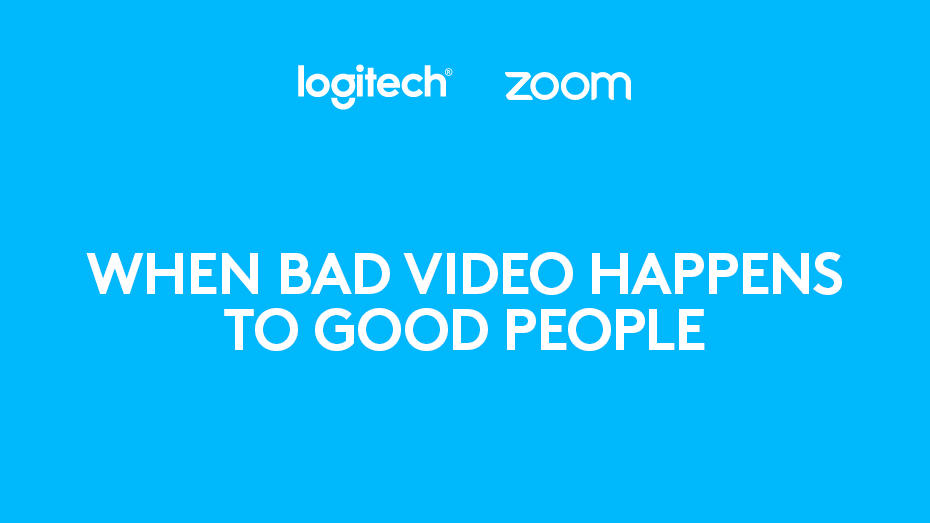 Webinar: Video Conferencing Tips & Tricks
Watch this recorded webinar with experts from Logitech and Zoom to learn tips and tricks to get comfortable with video conferencing, so you always look your best.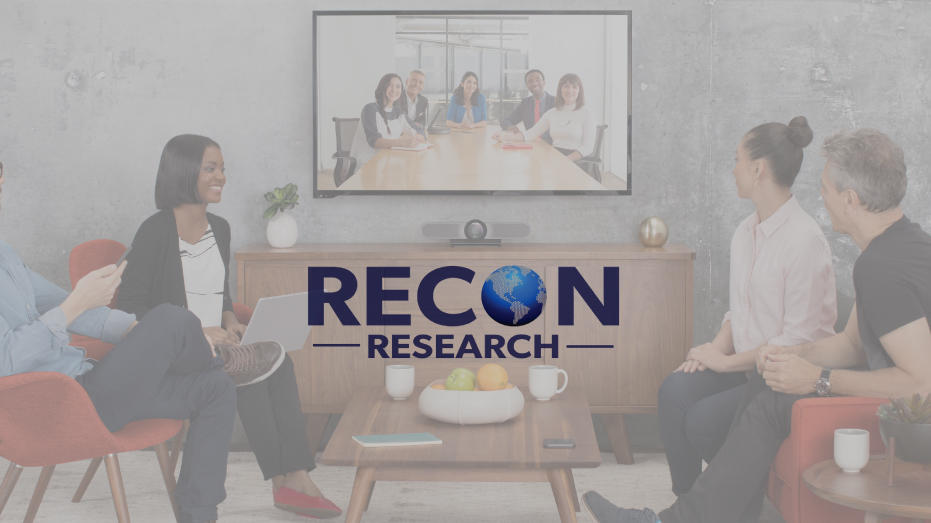 Product Review: Logitech MeetUp Evaluated by Recon Research
Read this review for analysis from Recon Research, which calls Logitech MeetUp a well-performing product from a leader in video conferencing solutions.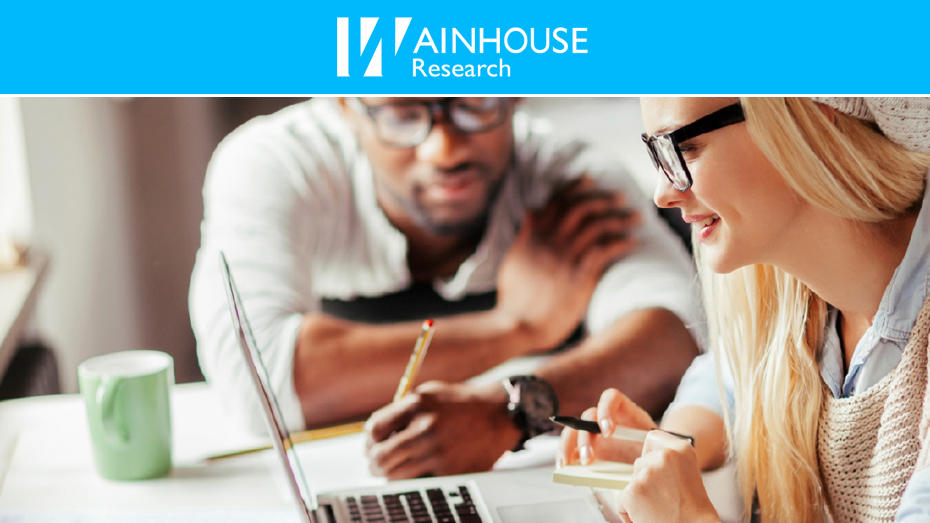 Whitepaper: The Collaborative Enterprise & The Modern Meeting
Read this whitepaper by Wainhouse Research to better understand the evolution of the modern, collaborative workplace and the role of video conferencing in it.

VIDEO CONFERENCING FOR EVERY SPACE.
Find out more about how Logitech video conferencing products
perform in a business environment.