Itopia Uses Logitech ConferenceCams to Collaborate, Sell and Recruit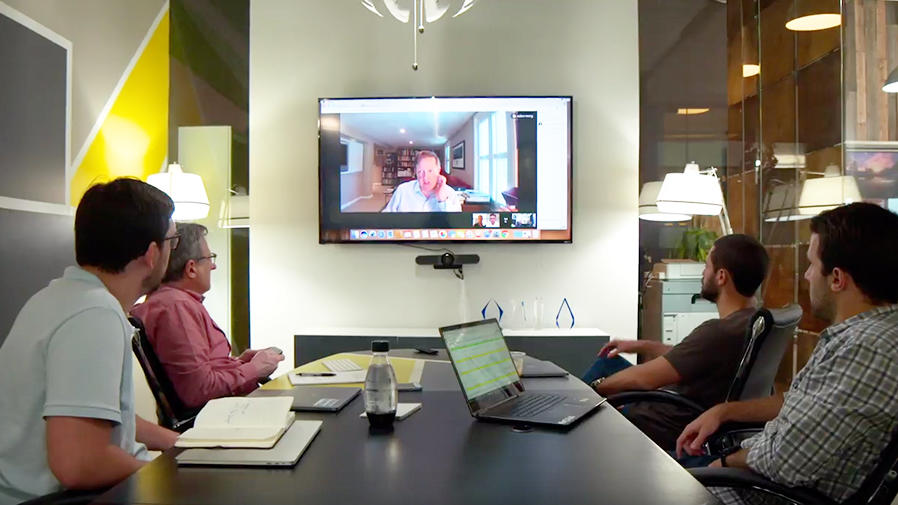 OVERVIEW
itopia, an innovative enterprise software company, helps IT service providers "lift, shift and manage" infrastructure in the Google Cloud. Since its inception, start-up itopia has doubled year-over-year with employees stationed across the United States and Cuba. Its global workforce makes having a culture built on plug-and-play video conferencing solutions critical to growth and success. Since implementing Logitech GROUP and MeetUp, itopia can now recruit top talent around the world and close deals faster than ever before.


INDUSTRY
Technology
Software
SOLUTIONS
Logitech® MeetUp
Logitech GROUP

CHALLENGE
With employees scarederd across multiple locations, itopia needed a video conferencing system that delivers on-demand video to support their daily business activities. As a start-up, high quality video and ease of installation with minimal maintenance at an affordable price were all key factors.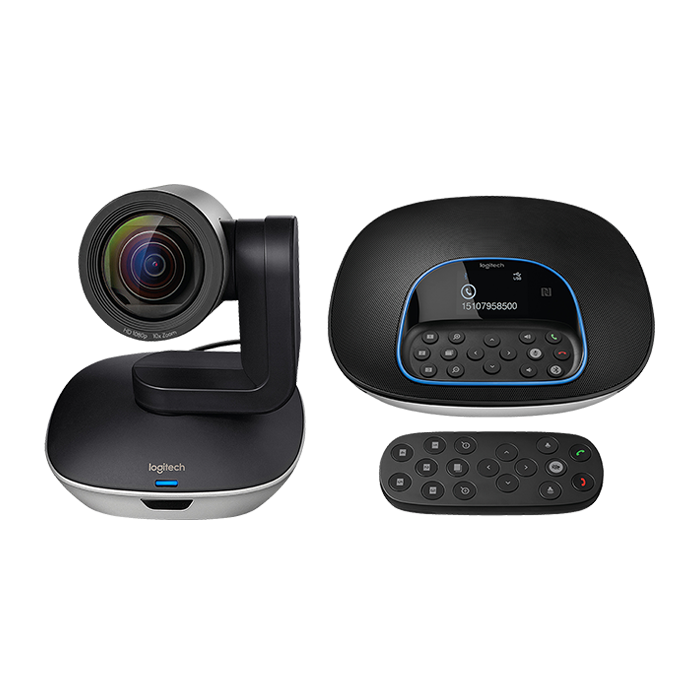 SOLUTION
itopia uses Logitech GROUP and Logitech MeetUp to collaborate, increase wins and expand their reach to recruit top talent around the world. Both ConferenceCams offer crystal-clear audio and razor-sharp video at affordable prices. In smaller meeting spaces, the wide angle of MeetUp is a game changer allowing more people to fit comfortably in front of the camera.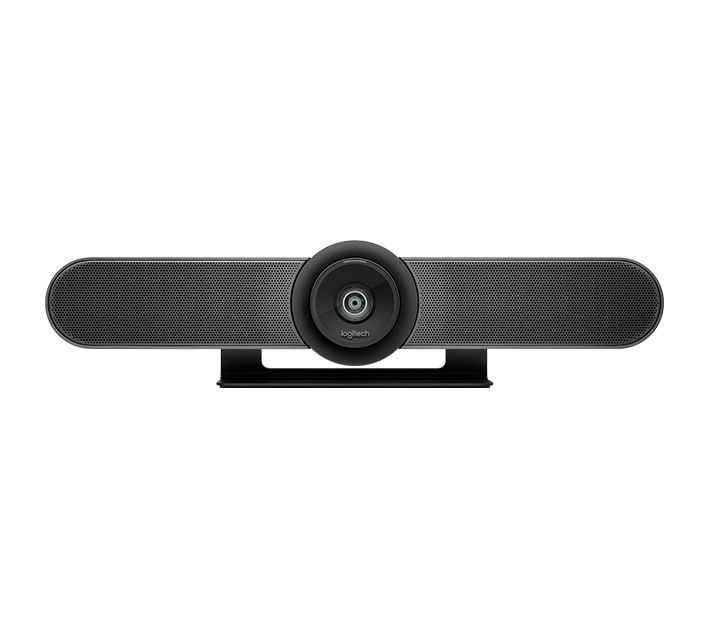 RESULT
Video conferencing is one of the key aspects of itopia's culture, and Logitech GROUP and Logitech MeetUp provide an "unbelievably reliable" system that doesn't break, is easy to set up and is easy to maintain. itopia uses the system for meetings among employees, prospects and customers, as well as for recruiting new team members across the globe, on-demand with ease and affordability.

VC STRENGTHENS CONNECTIONS AND PRODUCTIVITY

"100% I would recommend to any company, small, medium or large to use the Logitech video technology. It just works."

Beth Griffin
Senior Partner Community Manager, itopia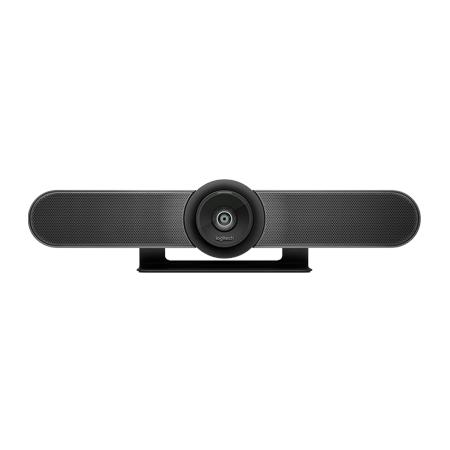 MEETUP
All-in-One ConferenceCam with 120° field of view and integrated audio, perfect for small conference and huddle rooms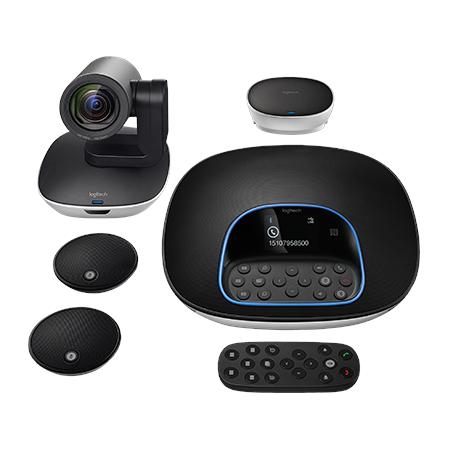 GROUP w/ Expansion Mics
Affordable video conferencing for mid to large-sized meeting rooms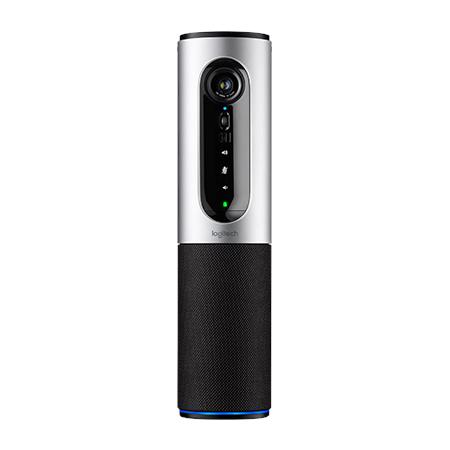 CONNECT
Portable ConferenceCam with Bluetooth speakerphone for the huddle room, home office, and on the go

You May Also Be Interested In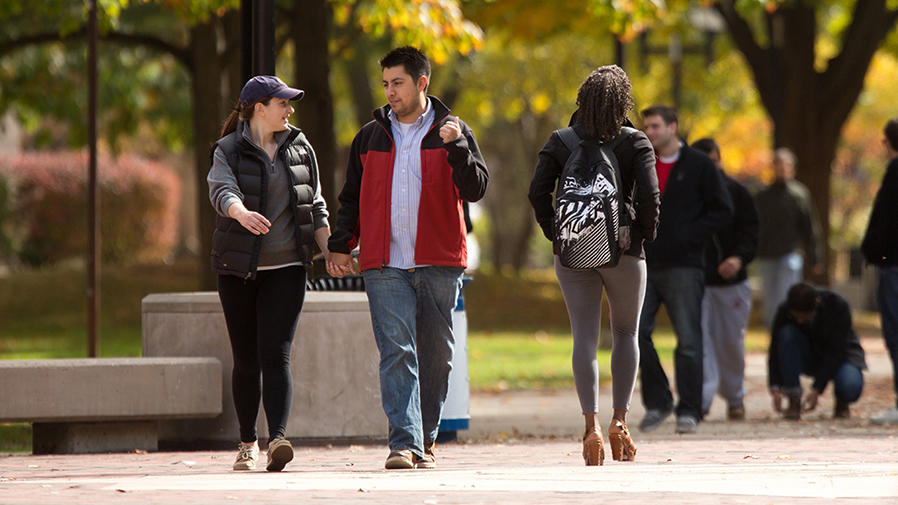 Case Study: University of Michigan
Check out this case study to learn how the University of Michigan is using Logitech video conferencing solutions to expand its teaching paradigm.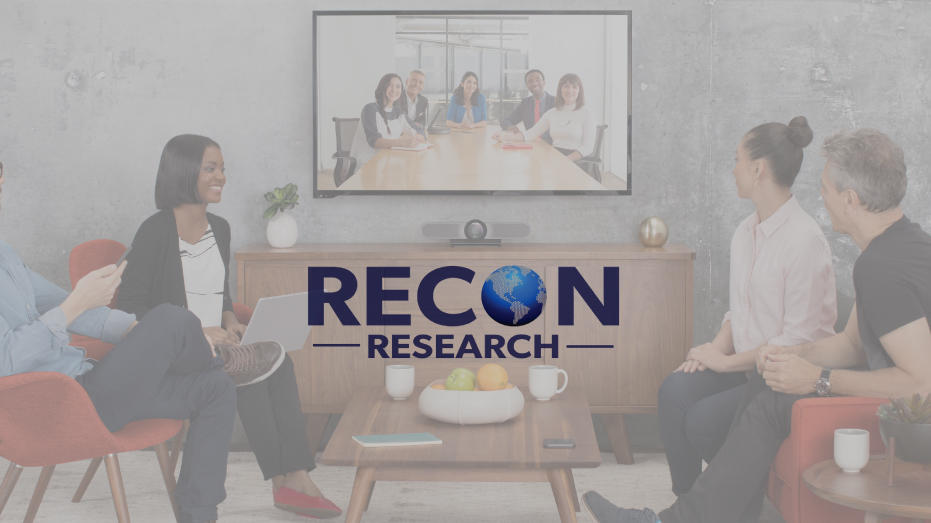 PRODUCT REVIEW: LOGITECH MEETUP EVALUATED BY RECON RESEARCH
Read this review for analysis from Recon Research, which calls Logitech MeetUp a well-performing product from a leader in video conferencing solutions.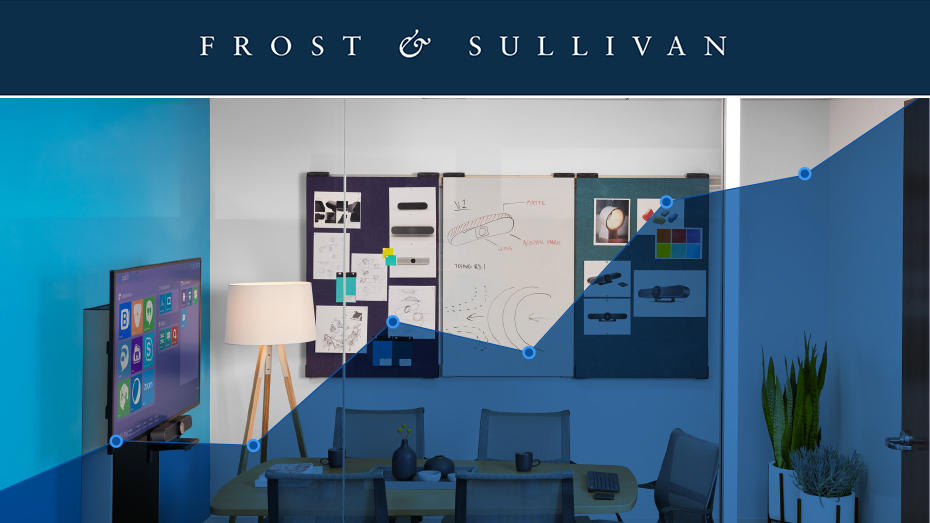 Ebook: Creating Optimal Room Designs for Simple, Effective Meetings
Frost & Sullivan Report on Best Practices for Successful Video Conferencing for Huddle Rooms and Mid-Sized Rooms.

VIDEO CONFERENCING FOR EVERY SPACE.
Find out more about how Logitech video conferencing products
perform in a business environment.