Japan Radio Adopts Logitech Room Solutions for Microsoft Teams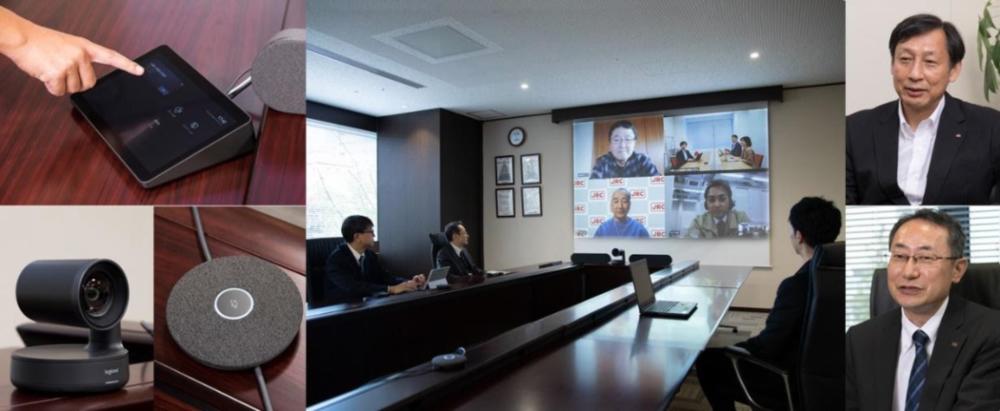 OVERVIEW
Japan Radio Corporation (JRC) is a global enterprise headquartered in Tokyo that specializes in wireless electronics for the communications industry. The company employs approximately 6,000 people and operates in 19 countries throughout Europe, Asia, and the Americas.
When JRC initiated a recent migration from expensive legacy video conferencing equipment to Microsoft Teams-based video meetings, they established multiple objectives in evaluating Teams-certified hardware options: seamless integration with Teams, a simple user interface, high-quality audio and video performance, and a substantial reduction in Total Cost of Ownership. Logitech (known as Logicool in Japan) Room Solutions for Microsoft Teams fulfilled their requirements and expectations.

INDUSTRY
Telecommunications
SOLUTIONS
Room Solutions for Microsoft Teams
Logitech® Rally
Logitech® Tap
CHALLENGE
Japan Radio recognizes the power and potential of digital transformation and workstyle reforms made possible by video conferencing. When they decided to migrate conference systems to Microsoft Teams, they wanted to use the opportunity to make video meetings more efficient and productive while also reducing the Total Cost of Ownership (TCO) of their video conferencing infrastructure.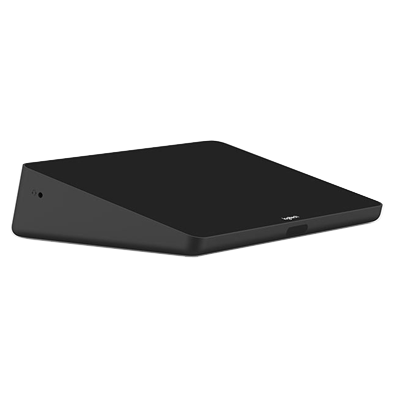 SOLUTION
After evaluating multiple alternative solutions, the JRC IT team selected the Logitech Room Solution for Microsoft Teams for medium rooms, which includes Logitech Rally, a Logitech Tap touch controller, and a Microsoft-approved mini PC.
Preconfigured for streamlined installation, the Logitech MTR solution was super easy to deploy and get up and running with Microsoft Teams. Within three months of the first installation, 77 conference rooms in 15 locations throughout Japan were fully operational.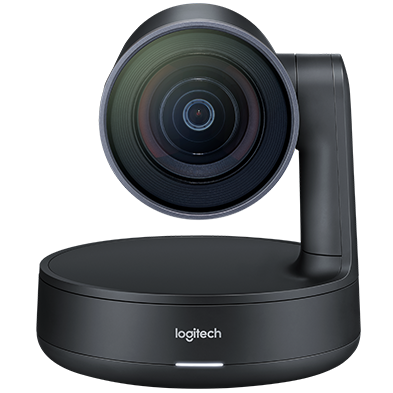 RESULT
Japan Radio management has calculated that the deployment of Logitech MTR solutions has reduced TCO of the company's previous video conferencing spend while simultaneously increasing video meeting quality.  
JRC employees appreciate the ease of use and professional quality of their Teams video meetings. In particular, the one-touch join, easy content sharing, and center-of-room control features enabled by Logitech Tap have helped make video collaboration easier than ever.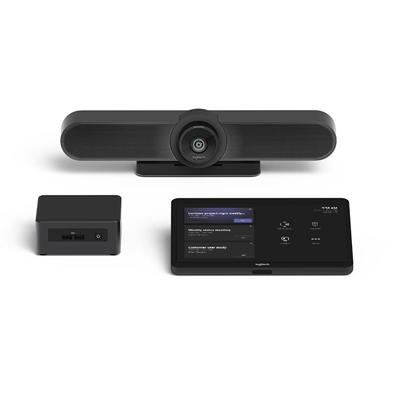 Room Solutions for Microsoft Teams

"We aim to create an environment in which employees can work flexibly irrespective of where they are. Our company has been pleased with the simple user interface, high quality, and increased operational efficiency Logitech room solutions for Microsoft Teams provide."
Takeshi Koarai
Representative Director and President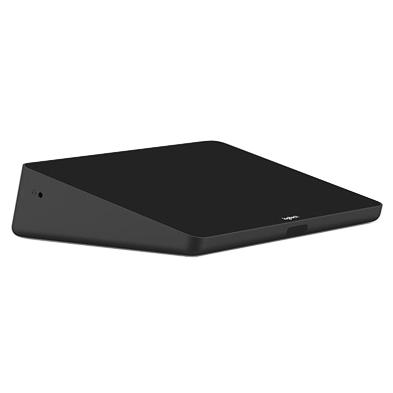 Tap
Touch control for the workplace, including video conferencing room solutions for Google, Microsoft, and Zoom.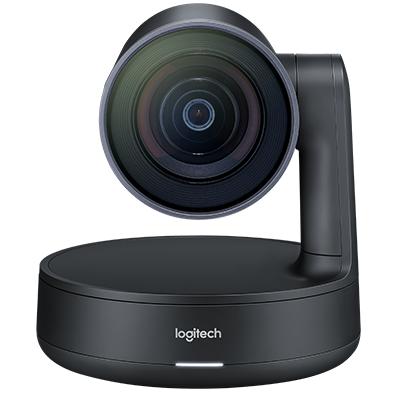 Rally Camera
Premium PTZ camera with Ultra-HD imaging system and automatic camera control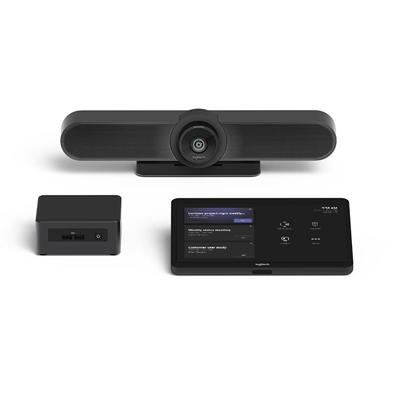 ROOM SOLUTIONS FOR MICROSOFT TEAMS
Pre-configured systems for small, medium, and large rooms
You May Also Be Interested In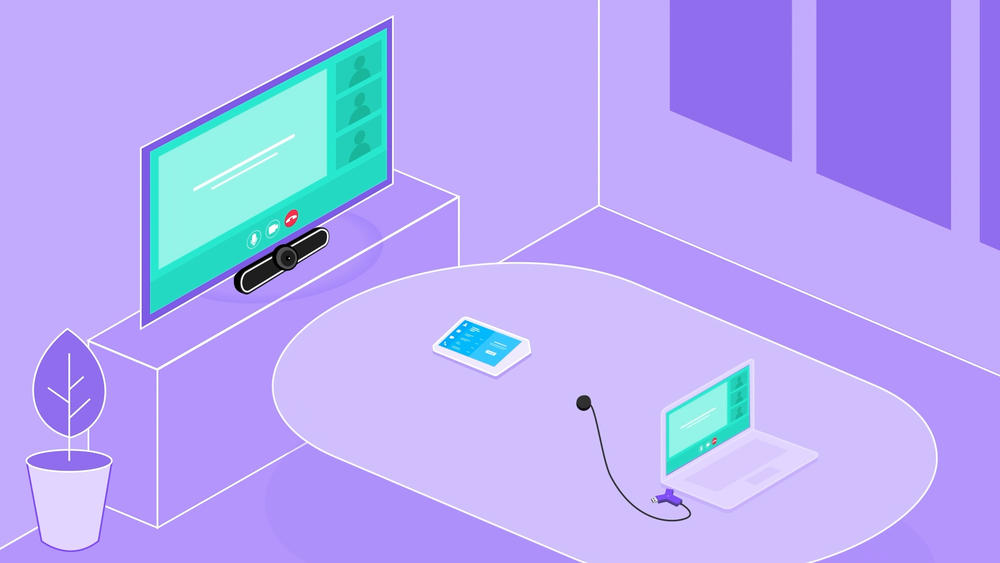 ARTICLE: INTRODUCING LOGITECH SWYTCH
Learn how video conferencing solutions help individuals & teams work to their full potential. The future of workplace collaboration & communication is here now.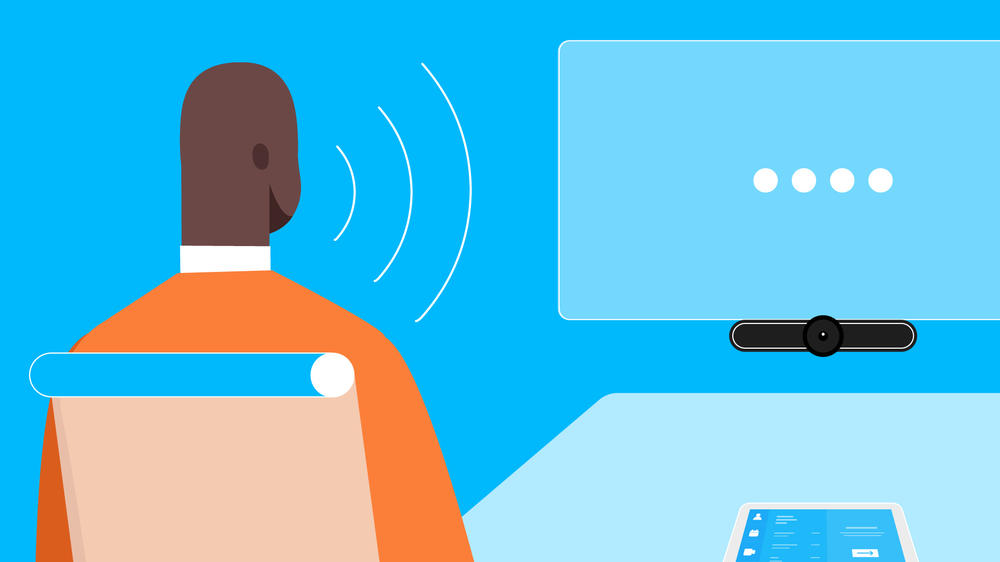 ARTICLE: INVITING NEW TECHNOLOGIES TO THE MEETING
Learn how IT leaders are using AI and voice control to make meeting rooms safer and improve the meeting room experience as employees return to the office.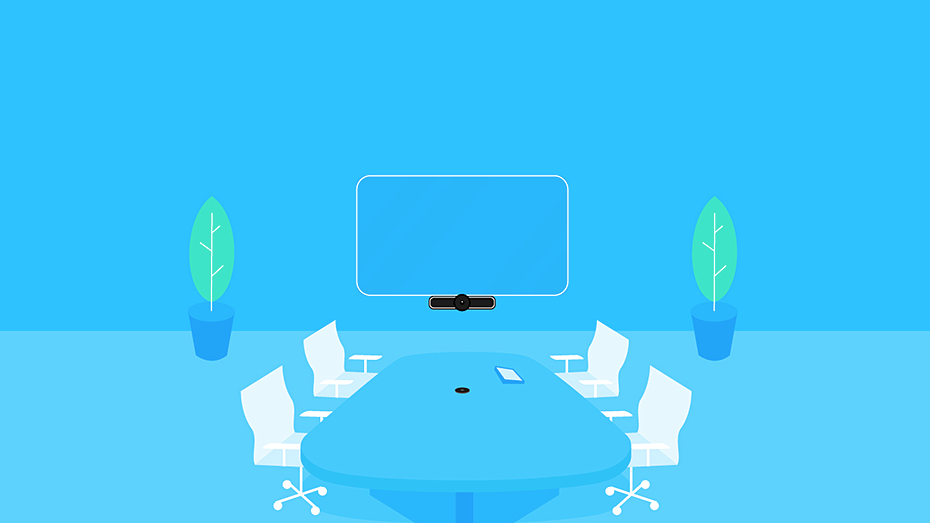 EBOOK: INVESTING IN VIDEO CONFERENCING? ASK THESE 5 QUESTIONS FIRST
CIOs say that video conferencing boosts innovation, decision-making & customer experience. But how do you decide which VC tools are best for your organization?
VIDEO CONFERENCING FOR EVERY SPACE.
Find out more about how Logitech video conferencing products
perform in a business environment.