Maxim Integrated Facilitates Collaboration with Logitech Webcams and Headsets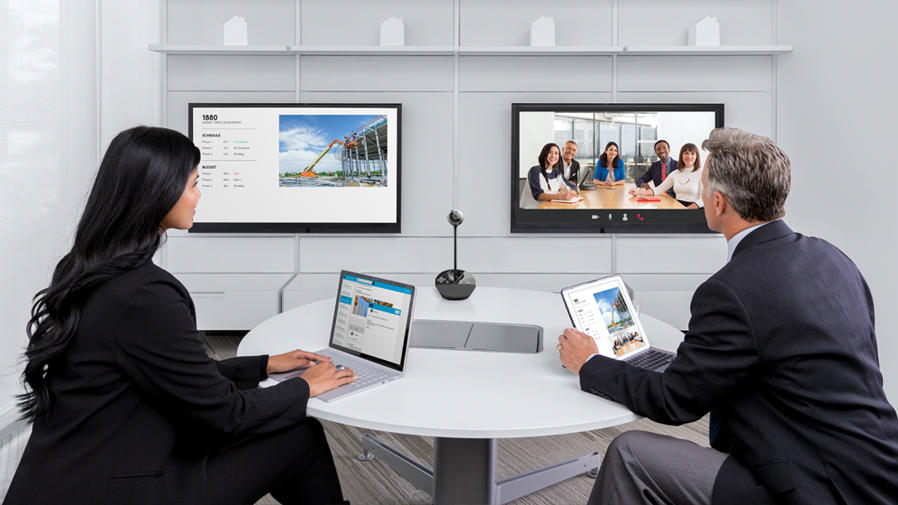 OVERVIEW
Unique among semiconductor companies, Maxim Integrated is a Silicon Valley-based leader, with analog innovation and integration, offered as a range of disparate analog functions that are combined on a single chip. These highly integrated solutions help customers create systems that are smaller and more energy efficient. Maxim Integrated turned to Logitech to enhance their effective, real-time communications and collaboration across the globe.

SOLUTIONS
Logitech B910 HD Webcam
Logitech HD Pro Webcam C920
Logitech USB Headset H390
Logitech Mouse M110
Logitech K700 Wireless Keyboard
SOFTWARE
Skype®
Cisco WebEx®
"Leveraging the advanced video and audio capabilities of the Logitech webcams and headsets, we can create a high-end video conferencing experience right at the desktop. With the best solutions at their fingertips, employees can host more effective virtual meetings that help us develop our best products."

Gary King
Help Desk Supervisor, Maxim Integrated

CHALLENGE
With a united team that spans the globe, Maxim Integrated is a "real-time organization" that was looking for a tool that would enable them to embrace web-based video conferencing and unified communications. They needed to find a solution that would deliver superior image and audio quality to enhance web-based collaboration and boost productivity worldwide.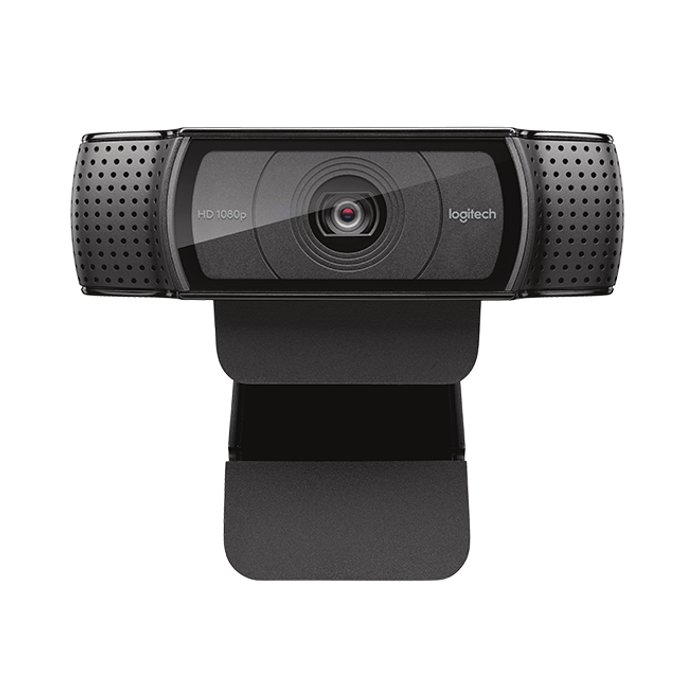 LOGITECH HD PRO WEBCAM C920

SOLUTION
To make unified communications more accessible to employees from the conference room to the desktop to the mobile office, Maxim Integrated standardized on Logitech business webcams and headsets. Maxim Integrated uses the Logitech B910 HD Webcam, Logitech HD Pro Webcam C920, and Logitech USB Headset H390 for their quality, reliability, and cost effectiveness.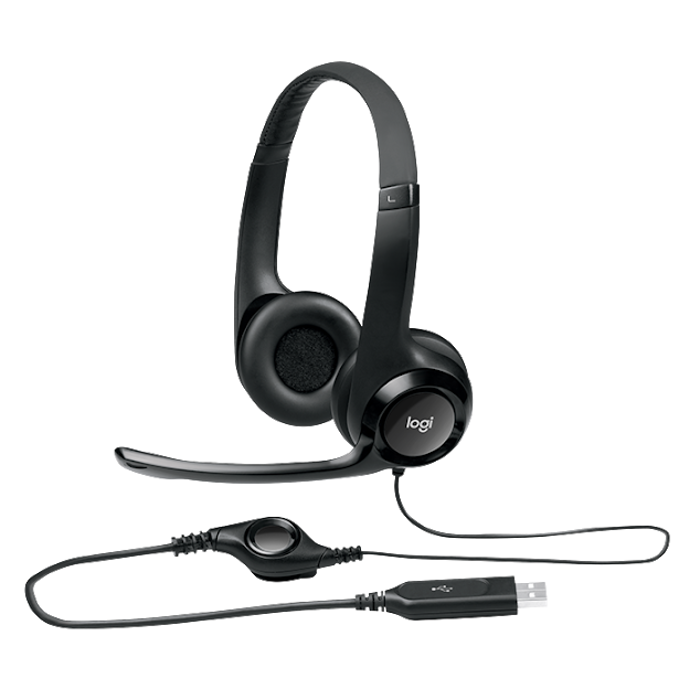 LOGITECH USB HEADSET H390

RESULT
Logitech was able to provide Maxim Integrated with a cost-effective, high-quality webcam and headset for more effective video conferences. They are simple to install and always provide a reliable performance. Maxim Integrated is now able to leverage investments in existing meeting room displays for video conferencing, and enhance the collaboration of global teams to boost productivity.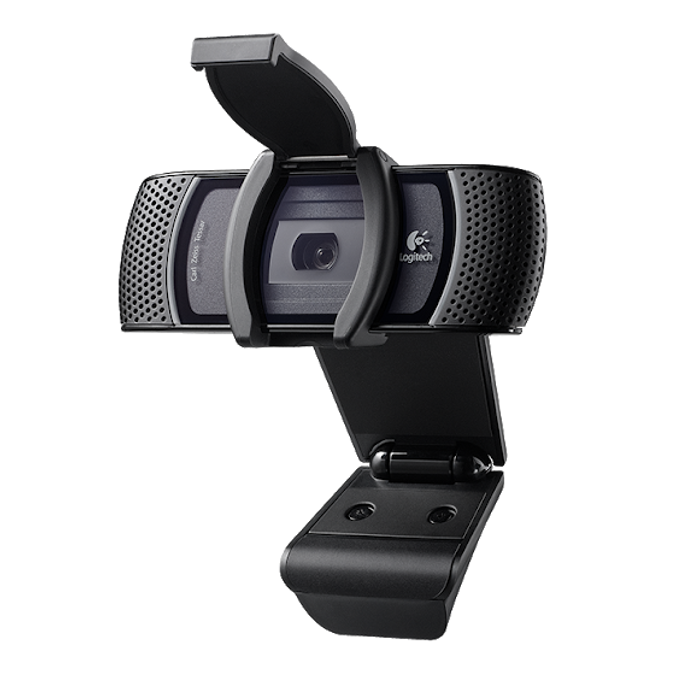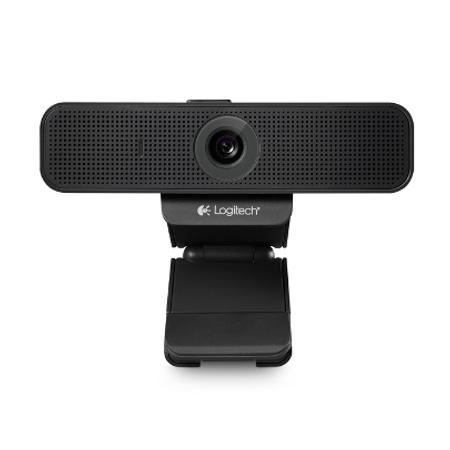 Logitech C920
Full 1080p high definition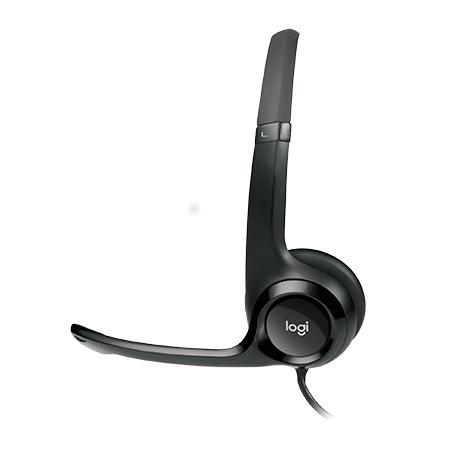 H390 USB Headset
With enhanced digital audio and in-line controls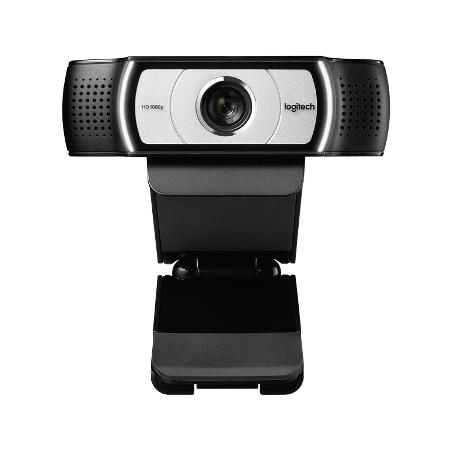 LOGITECH C930E
Business webcam with a wide field of view and HD digital zoom

You May Also Be Interested In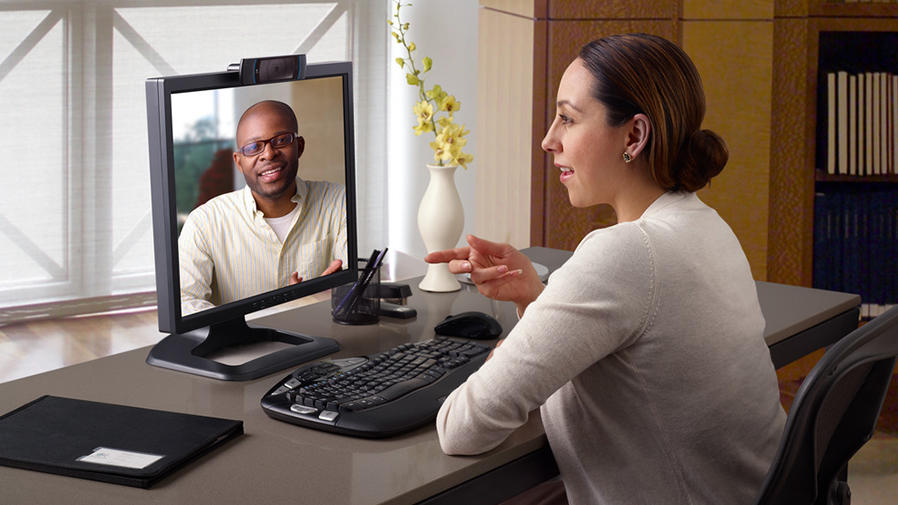 Case Study: FocusVision Uses Logitech HD Webcams to Conduct Online Focus Groups
Check out this case study to see how FocusVision is using Logitech HD webcams to conduct online focus groups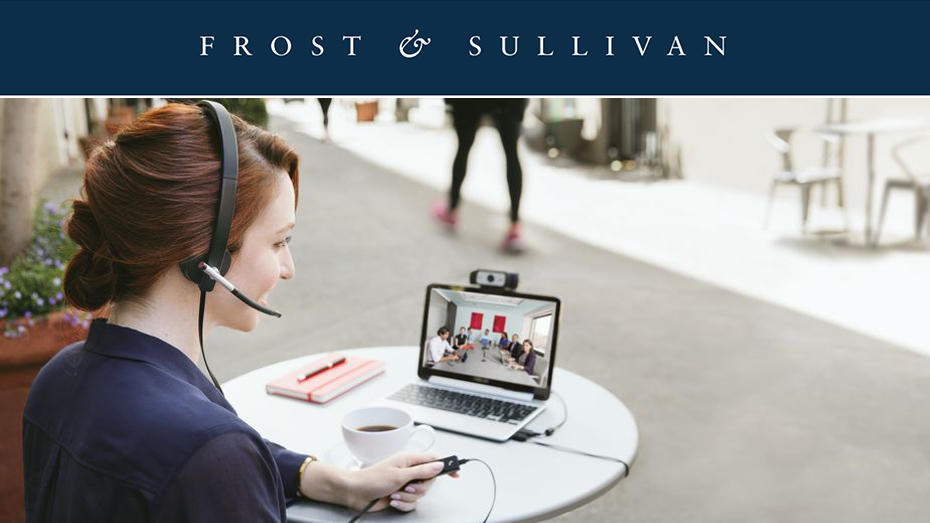 Whitepaper: Choosing the Right Headset for Business Use
Read this Frost & Sullivan whitepaper to learn how headsets designed for business are improving the meeting experience with better audio and voice quality.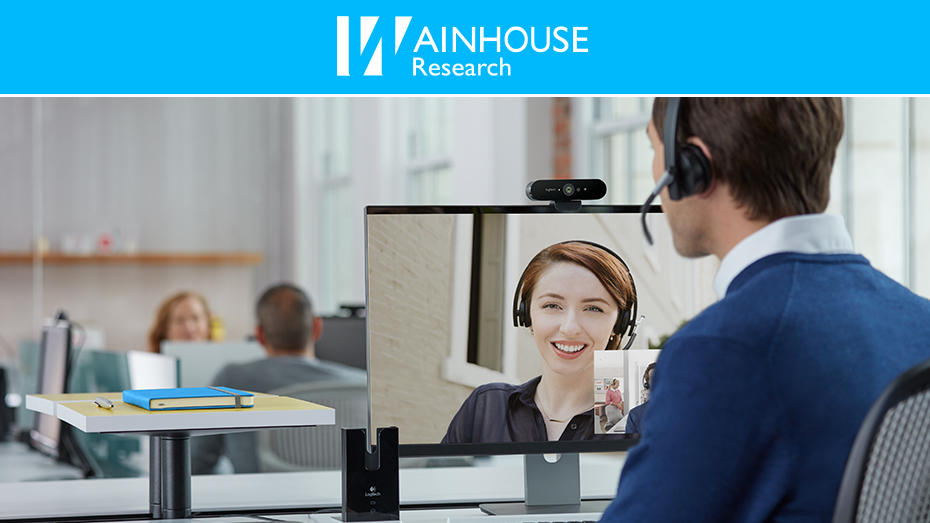 Product Review: Logitech BRIO Evaluated by Wainhouse Research
Read a product review of Logitech BRIO. Wainhouse Research says that Logitech has "really upped the ante" with the BRIO webcam with 4K HDR video & digital zoom.

VIDEO CONFERENCING FOR EVERY SPACE.
Find out more about how Logitech video conferencing products
perform in a business environment.