SADA Systems Uses Logitech ConferenceCam, and HD Pro Webcam to Facilitate Communication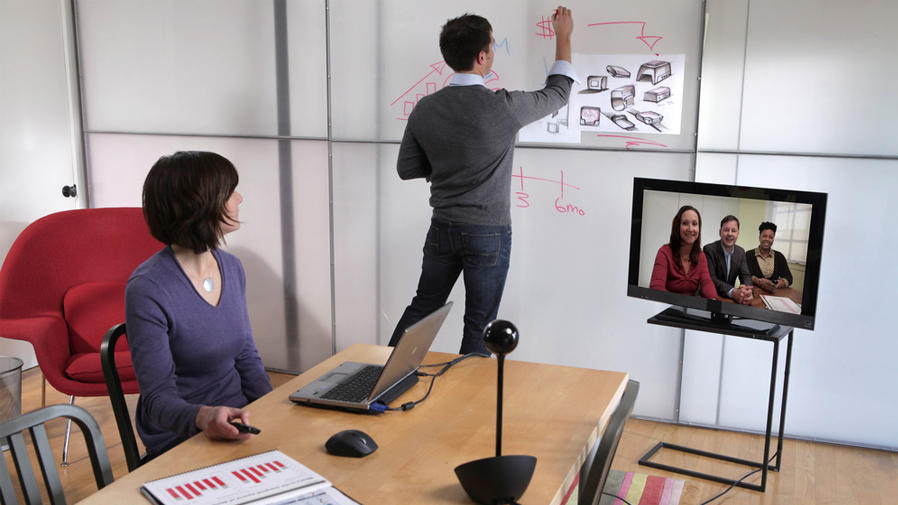 OVERVIEW
SADA Systems, Inc. (SADA) is a privately held business and IT consulting firm. SADA works with clients to develop innovative solutions to business problems through the implementation of leading edge technology, processes, and systems. Through the implementation of Logitech business solutions, SADA employees are able to easily collaborate over video from anywhere.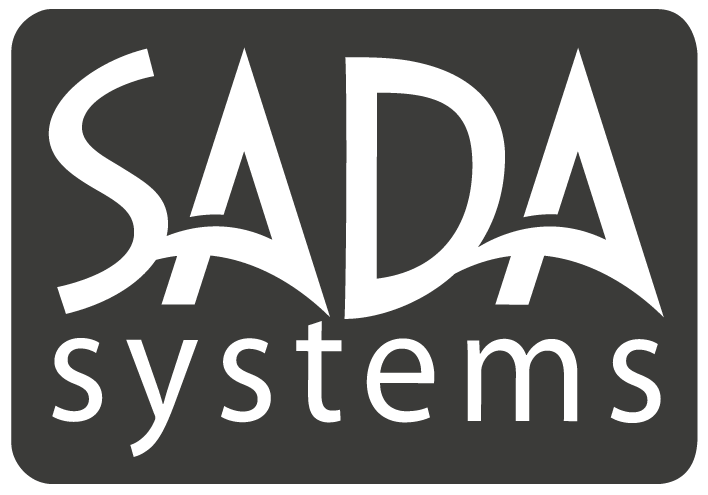 SOLUTIONS
Logitech BCC950 ConferenceCam
Logitech HD Pro Webcam C910
Logitech HD Pro Webcam C920
SOFTWARE
Google® HangoutsTM
Google® TalkTM
Microsoft® LyncTM
"We use the Logitech ConferenceCam daily to conduct pre sales meetings, internal status meetings, and development team meetings. Because of the exceptional HD video and superior audio quality, we can connect at a much higher level and get more out of our meetings, helping to increase productivity and close deals much faster than before."

Tony Safoian
President and CEO, SADA Systems Inc

CHALLENGE
Having many remote employees, clients, and partners, SADA was challenged with facilitating seamless, clear communications. The consulting firm needed to demonstrate how solutions like Google Apps and Microsoft Office 365 help facilitate collaboration and increase productivity across global teams.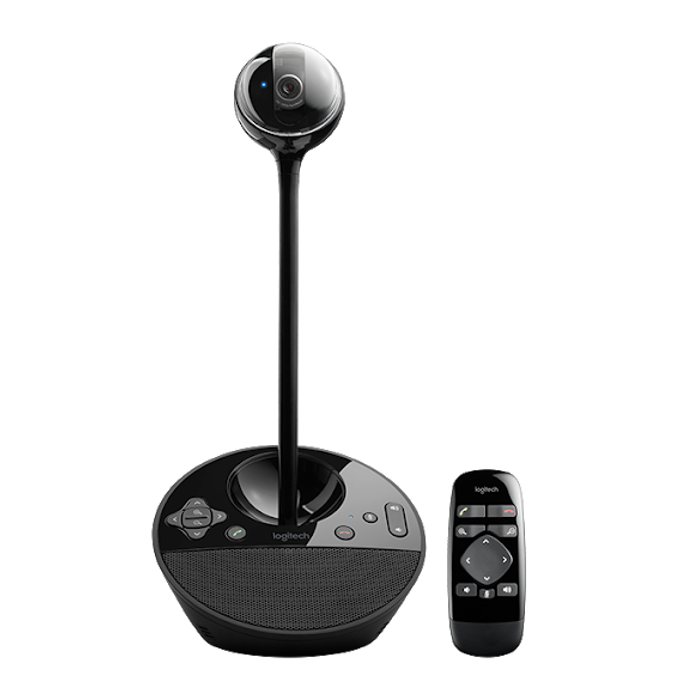 SOLUTION
SADA has standardized on the Logitech BCC950 ConferenceCam and Logitech HD Pro Webcam C910 and C920 to enhance communications with clients, partners, and employees. Combining HD video with crystal clear sound, the Logitech ConferenceCam enables SADA employees to collaborate over video from anywhere. Through their use of Logitech, the IT consulting firm has also boosted collaboration for greater productivity.

VC STRENGTHENS CONNECTIONS AND PRODUCTIVITY

RESULT
The professional HD video and superior audio capabilities of Logitech ConferenceCams and Webcams have reduced cultural and language barriers, enabling users to read each other's body language and expressions and better gauge reactions to new ideas and facilitate thought processing during business meetings. These solutions have also improved collaboration, boosted productivity, and lowered travel costs.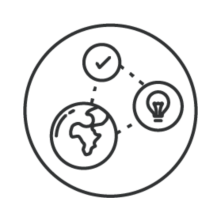 BOOSTS COLLABORATIVE POTENTIAL OF GLOBAL TEAMS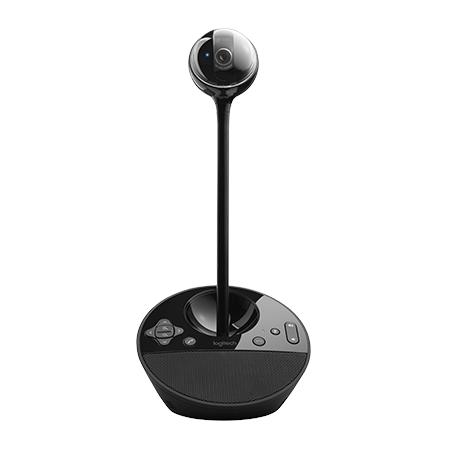 BCC950
Desktop video conferencing solution for private offices, home offices, and most any semi-private space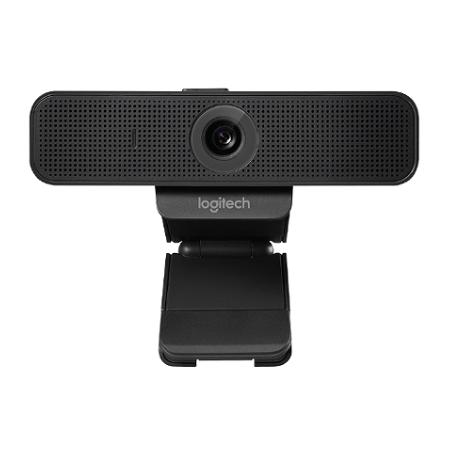 LOGITECH C925e
Affordable 1080p HD webcam with integrated privacy shade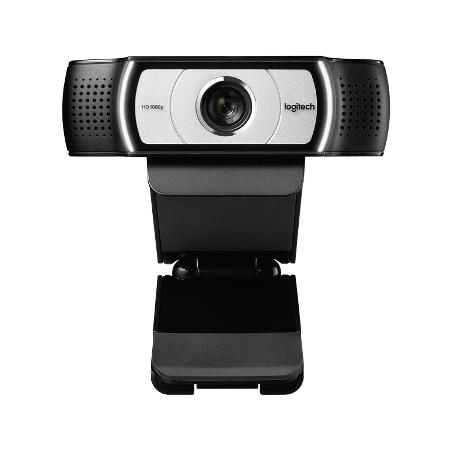 LOGITECH C930E
Business webcam with a wide field of view and HD digital zoom

You May Also Be Interested In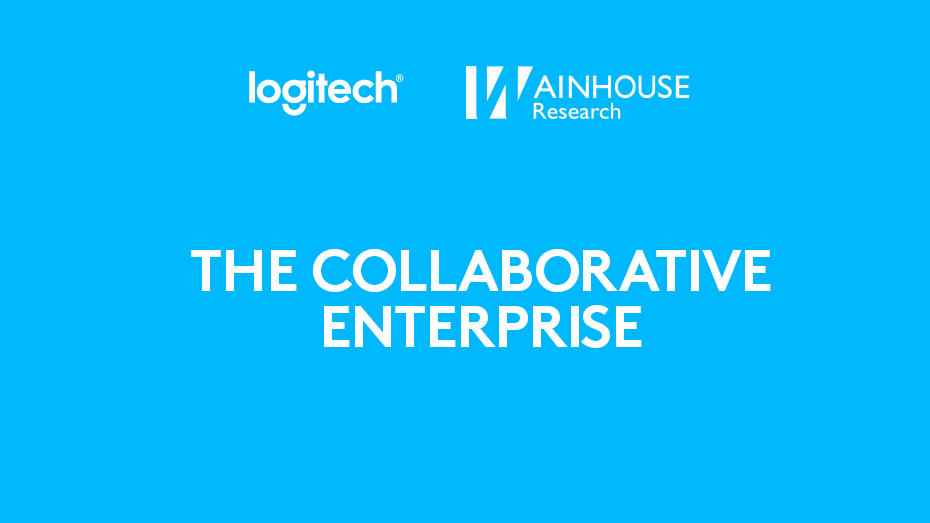 Webinar: The Collaborative Meeting and ConferenceCam Connect
Watch this recorded webinar to hear from Bill Haskins of Wainhouse Research about the impact of video on today's collaborative enterprise.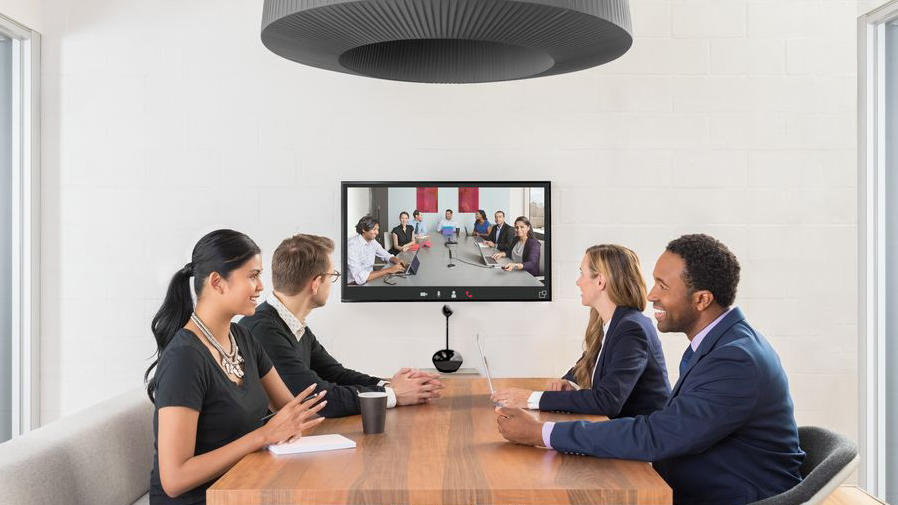 Case Study: Mustard Jobs
Check out this case study to see how Mustard Jobs is using Logitech BCC950 ConferenceCam to interview and screen candidates for international clients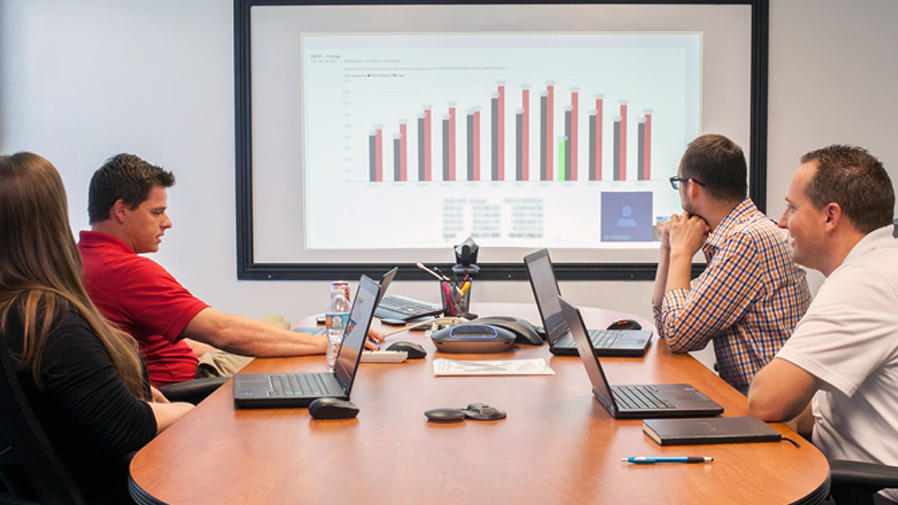 Case Study: Wilson Electronics
Check out this case study to see how Wilson Electronics is enhancing Skype for Business collaboration with Logitech GROUP

VIDEO CONFERENCING FOR EVERY SPACE.
Find out more about how Logitech video conferencing products
perform in a business environment.