Infographic: Step Into The Future of Meetings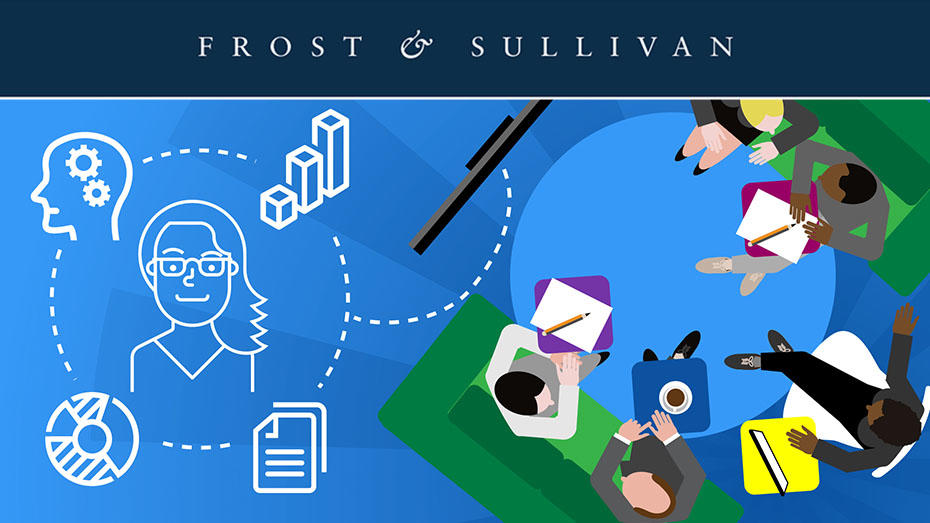 Meetings today are far less effective than they could be, according to Frost & Sullivan. Business professionals spend 40% of their time in meetings, but only 50% of that time is productive. Here's the problem: Only 3.6% of meeting rooms have video conferencing technology.
To ensure the best possible meeting experience, Logitech SmartDock for Skype Room Systems provides a low-cost, simple, easy-to-use solution for every meeting space, from huddle rooms to boardrooms. Download this infographic to view recommendations for more productive meetings.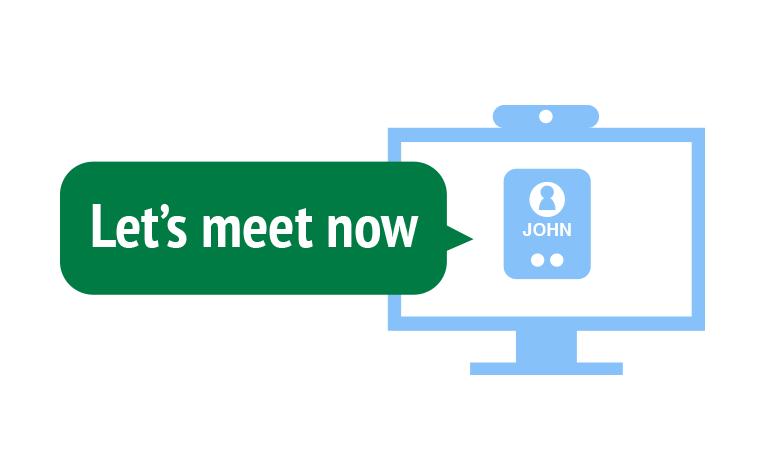 Meetings today are short, frequent, spontaneous, and less structured.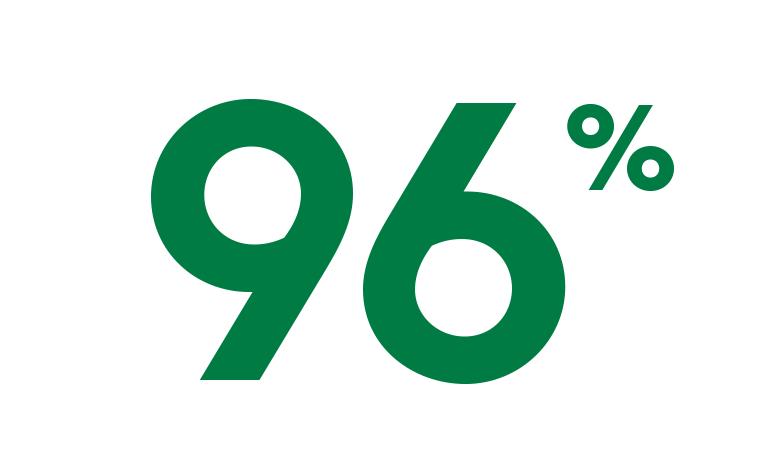 There are 30 to 40 million huddle rooms, with 96% of them lacking video conferencing capabilities.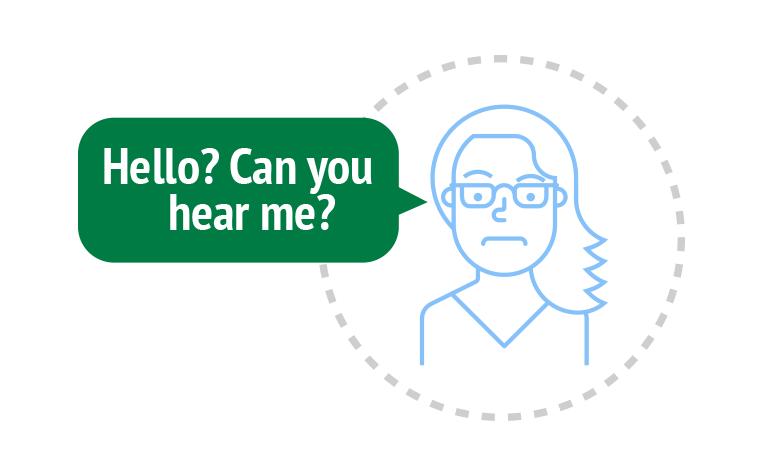 Remote attendees in meetings often feel like second-class participants.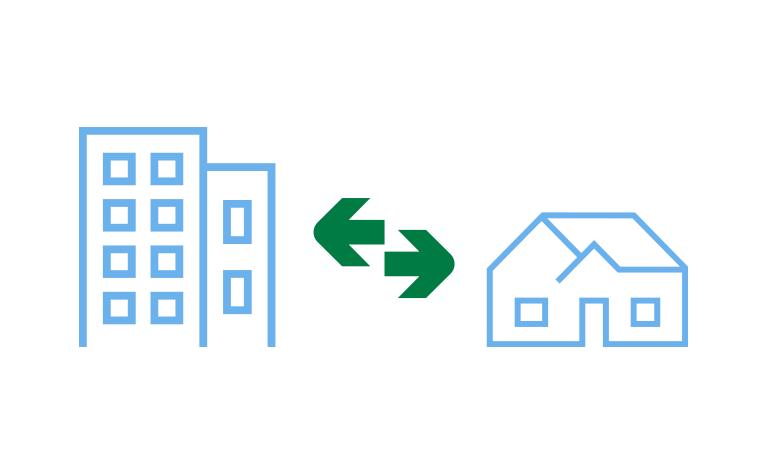 Recommendations: provide flexibility and simplicity, create a consistent experience, and more.


You May Also Be Interested In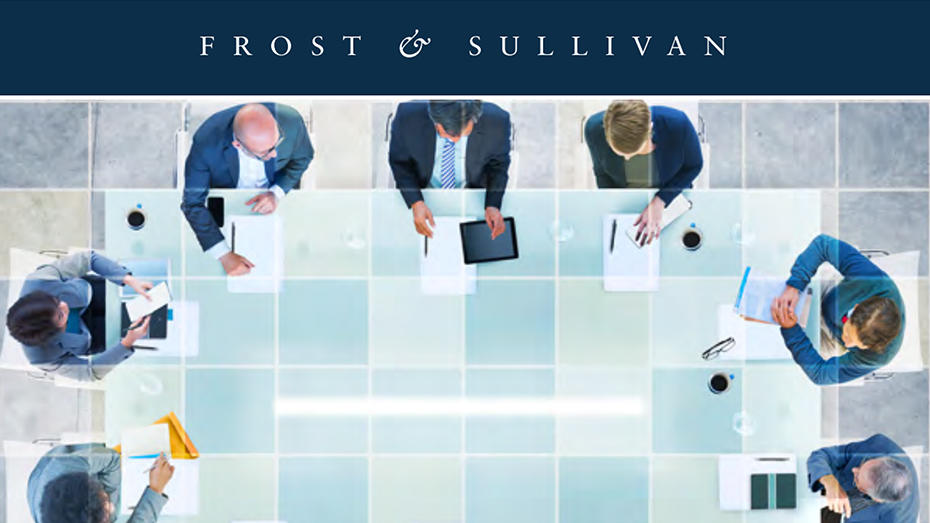 Whitepaper: Extending the Skype Experience to Meeting Rooms
Read this Frost & Sullivan whitepaper to learn how Skype Room Systems with Logitech components are transforming meetings and extending the Skype experience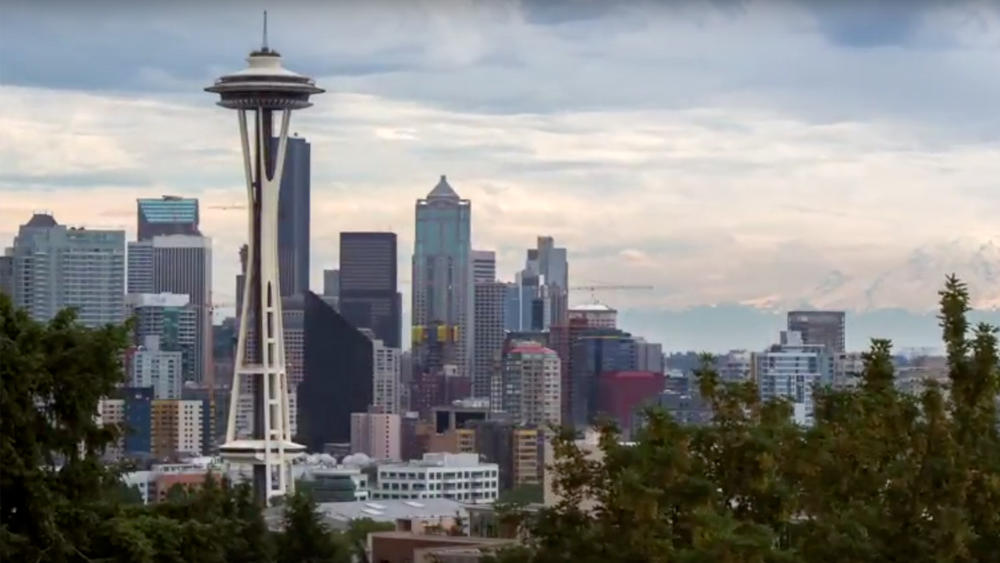 Case Study: King County Technology (KCIT)
Read case study and watch the video testimonial to learn how King County IT is using Logitech SmartDock for Skype Room Systems.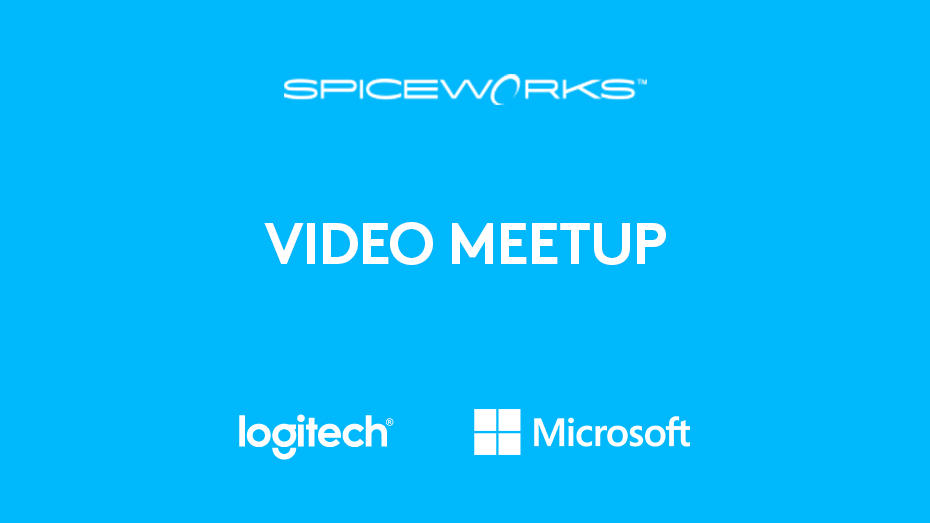 Webinar: One-Touch to Join Meetings with Logitech & Microsoft
Watch this Spiceworks Video Meetup to see how Microsoft and Logitech are making video conferencing easier for meeting organizers, participants, and IT.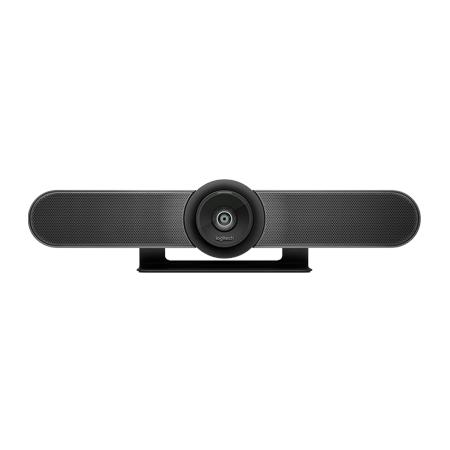 MEETUP
All-in-One ConferenceCam with 120° field of view and integrated audio, perfect for small conference and huddle rooms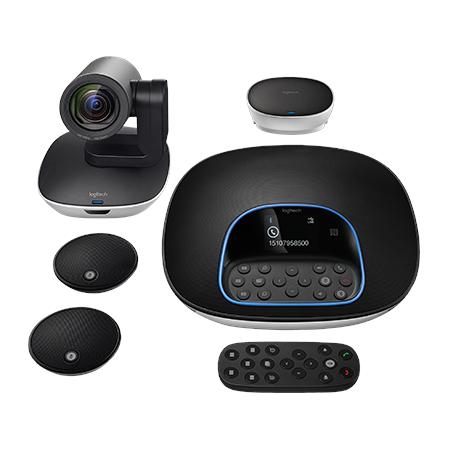 GROUP w/ Expansion Mics
Affordable video conferencing for mid to large-sized meeting rooms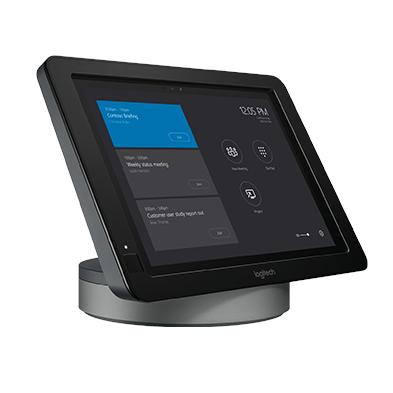 SmartDock
Secure meeting room console designed for Skype Room Systems

VIDEO CONFERENCING FOR EVERY SPACE.
Find out more about how Logitech video conferencing products
perform in a business environment.