Webinar: COLLABORATIVE MEETING AND CONFERENCECAM CONNECT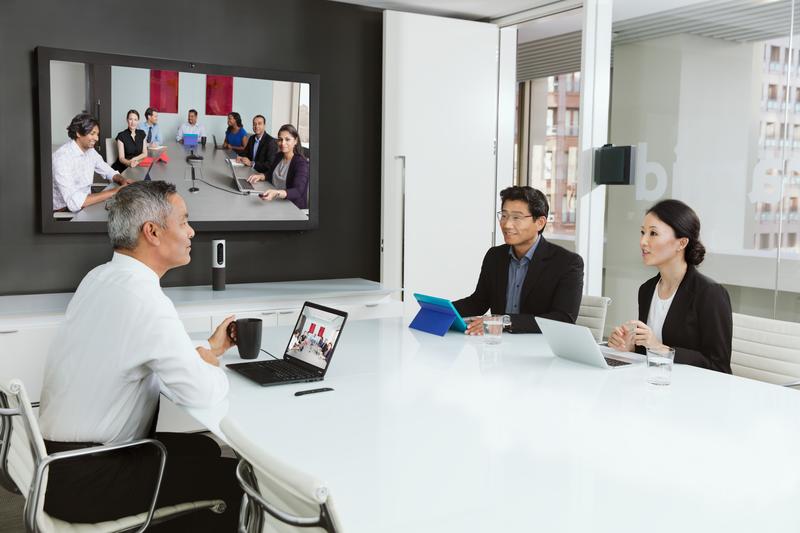 In this recorded webinar, Wainhouse Research Senior Analyst and Partner Bill Haskins provides data about the number of meetings people typically attend, and how many of those include a remote participant joining by video. Logitech Product Manager Ziva Nissan highlights the features of Logitech BCC950 ConferenceCam, ConferenceCam Connect, and ConferenceCam CC3000e.
Nissan focuses on ConferenceCam Connect, and explains how it enables portable HD video conferencing for small group conferencing. This all-in-one video conferencing solution is ideal for huddle rooms and small meeting spaces.

How video for collaboration parallels the evolution of the modern meeting and the collaborative enterprise.


Why huddle rooms are exploding in the enterprise, with an estimated 21 million in use today.


Who uses video conferencing tools the most and where.



How equipping huddle rooms with video conferencing will increase their usage.

You May Also Be Interested In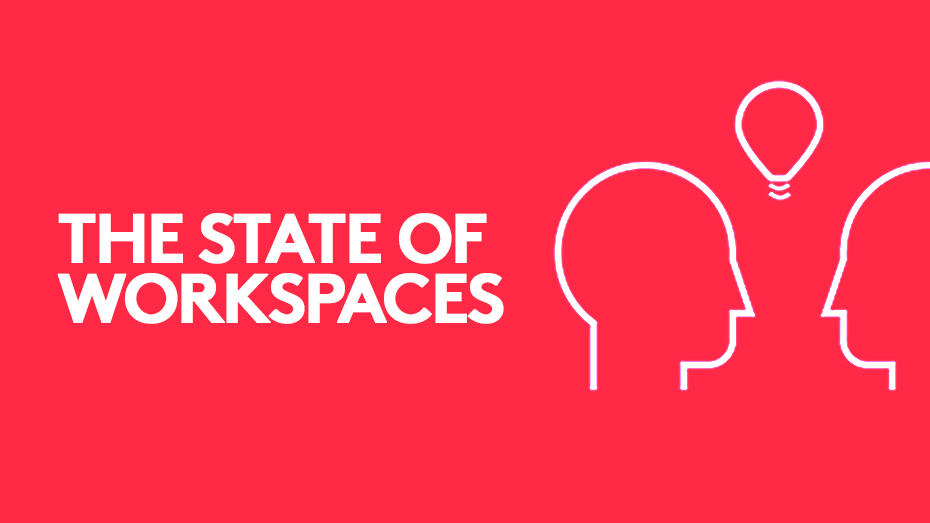 Infographic: The State of Workspaces, How People Work is Changing
The way people work is changing. How they work depends on the availability of technology, such as video conferencing. Download this infographic to learn more.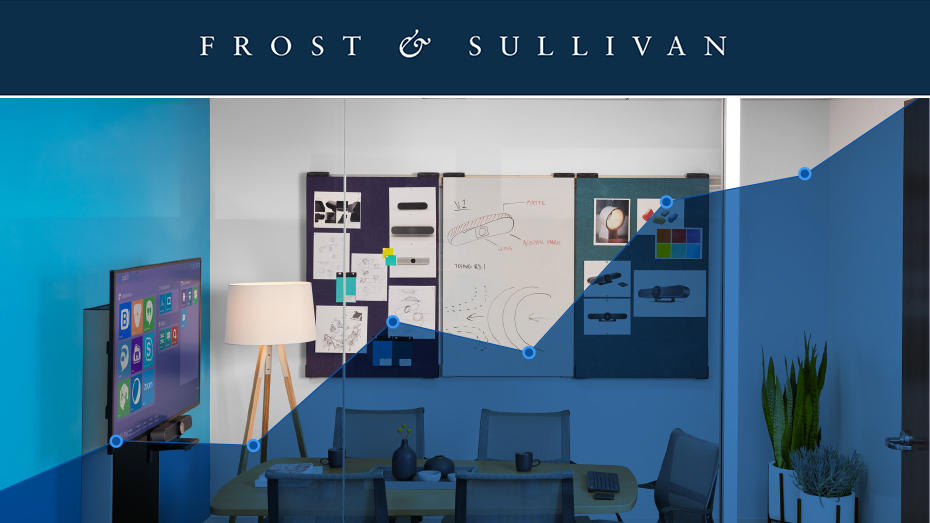 Ebook: Creating Optimal Room Designs for Simple, Effective Meetings
Frost & Sullivan Report on Best Practices for Successful Video Conferencing for Huddle Rooms and Mid-Sized Rooms.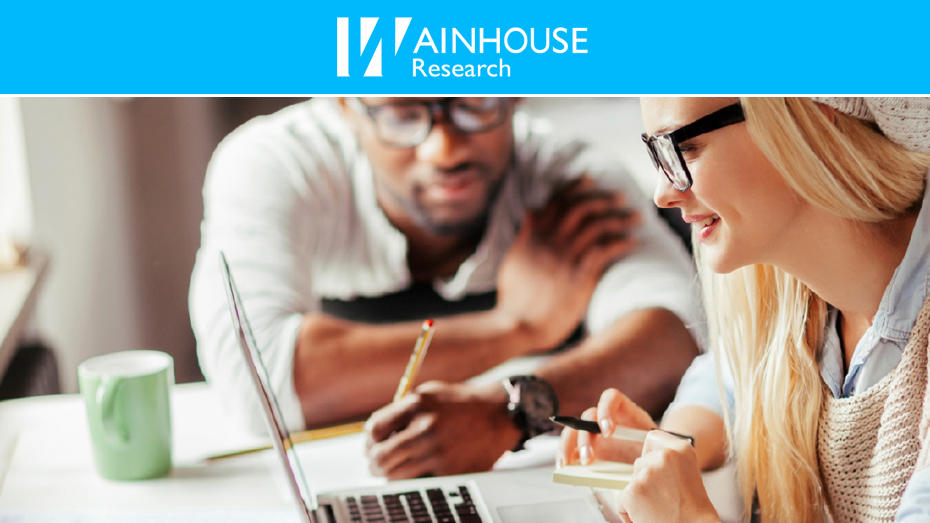 Whitepaper: The Collaborative Enterprise & The Modern Meeting
Read this whitepaper by Wainhouse Research to better understand the evolution of the modern, collaborative workplace and the role of video conferencing in it.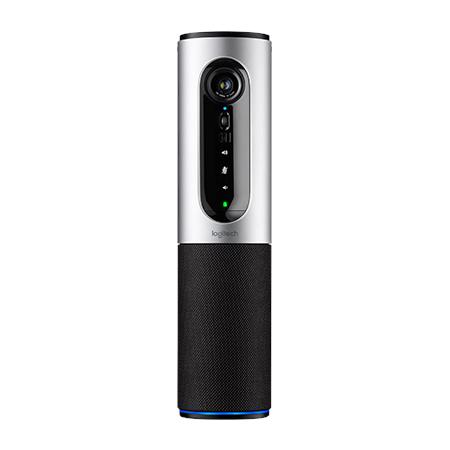 CONNECT
Portable ConferenceCam with Bluetooth speakerphone for the huddle room, home office, and on the go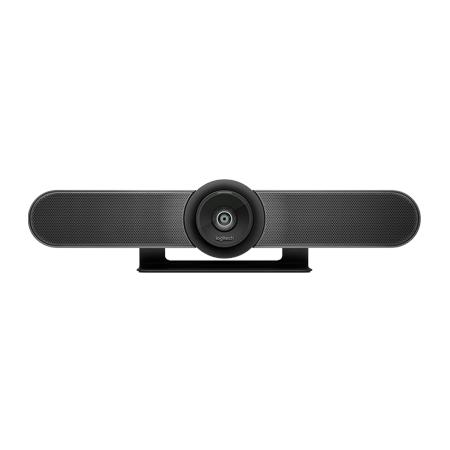 MEETUP
All-in-One ConferenceCam with 120° field of view and integrated audio, perfect for small conference and huddle rooms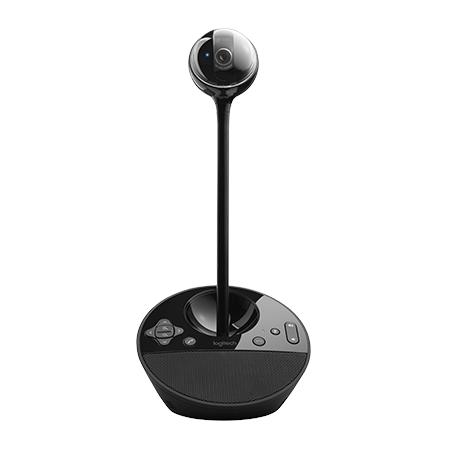 BCC950
Desktop video conferencing solution for private offices, home offices, and most any semi-private space

VIDEO CONFERENCING FOR EVERY SPACE.
Find out more about how Logitech video conferencing products
perform in a business environment.