Webinar: How to Deploy Interactive Displays in the Meeting Room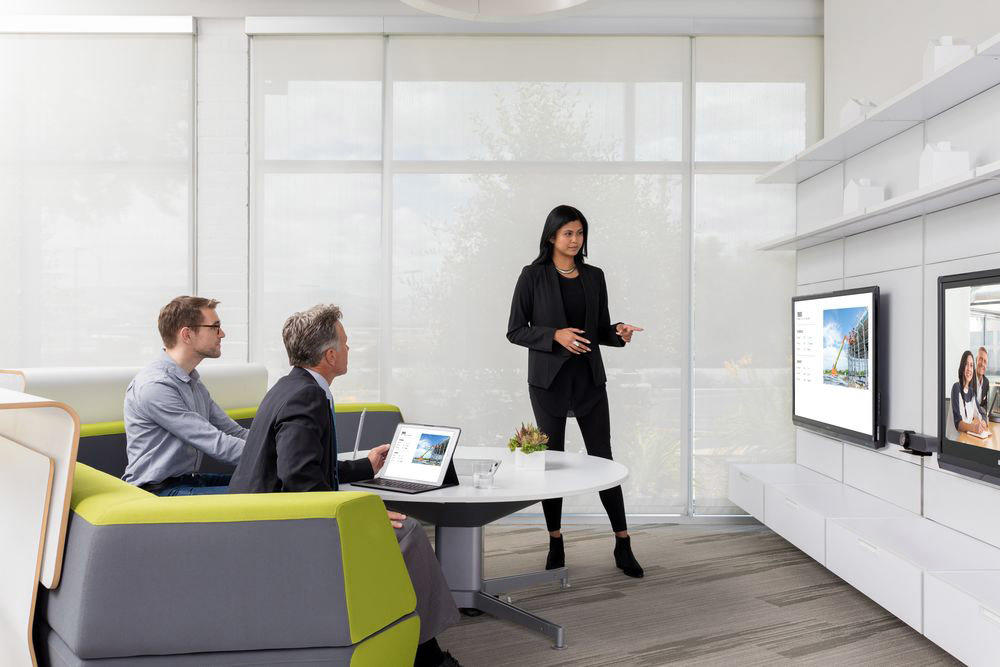 Whiteboards are the longstanding champion of spontaneous collaboration and innovation, and now, thanks to interactive display technology, they're no longer limited to just the people in the room, or even those present when the meeting was going on!
Watch this Video Meetup to learn the best and most productive features of interactive displays for your users (and your IT staff) and what you as an IT organization needs to know about supporting them in your organization from.

Creating a virtual whiteboard-like space, saving to the cloud and sharing with team members


Incorporating a holistic interactive collaboration solution with interactive display, video conferencing, and unified communications


Hardware needed to deploy this solution and what IT pros need to know

You May Also Be Interested In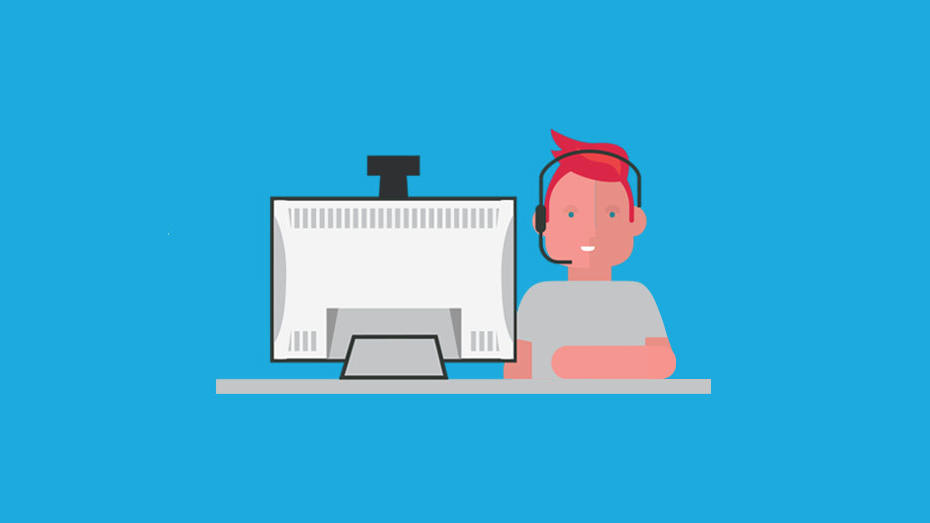 INFOGRAPHIC: WANT A BETTER COLLABORATION EXPERIENCE?
What should you look for when considering video conferencing systems for huddle rooms and other small meeting rooms? View this infographic for insights.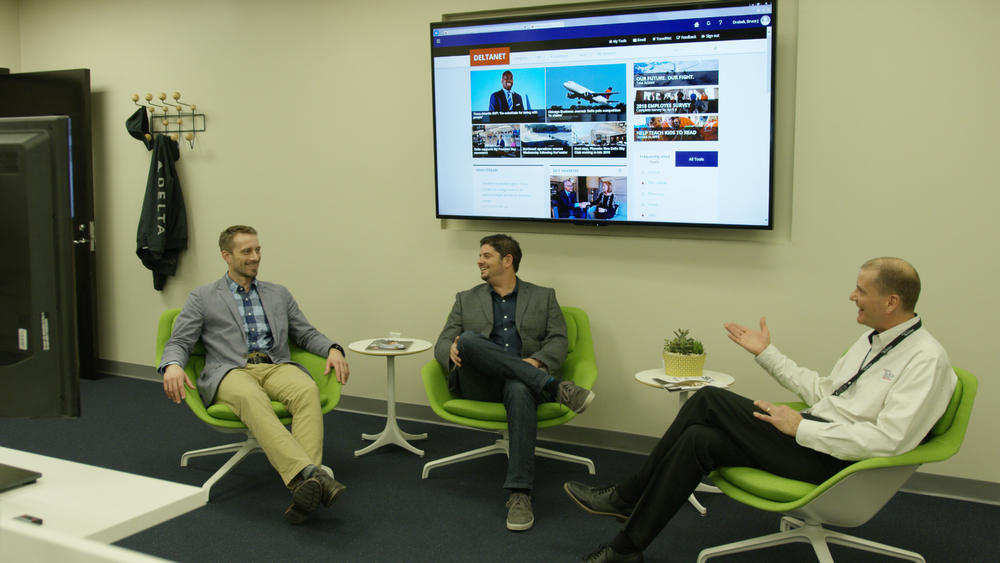 CASE STUDY: DELTA AIRLINES TECH OPS DIVISION
Logitech and Herman Miller, a global provider of furnishings and related technologies and services, recently teamed up to create an advanced Distance Learning Classroom for Delta Air Lines TechOps division.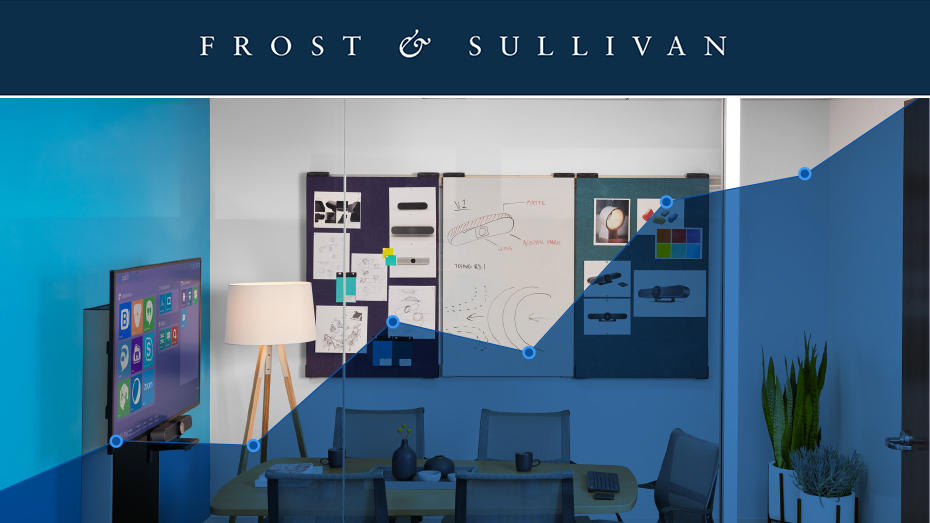 Ebook: BEST PRACTICES FOR SUCCESSFUL VIDEO CONFERENCING
Looking to create the optimal room environment for simple and effective meetings? Check out Frost & Sullivan's top 7 tips.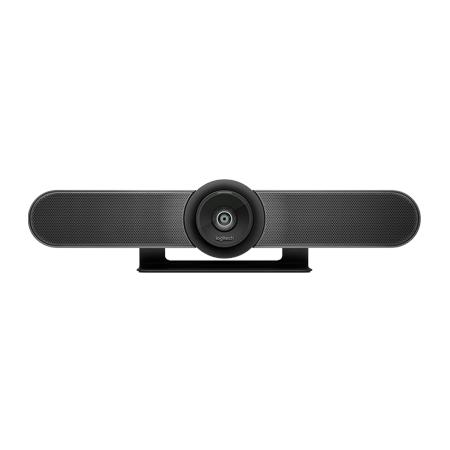 MEETUP
All-in-One ConferenceCam with 120° field of view and integrated audio, perfect for small conference and huddle rooms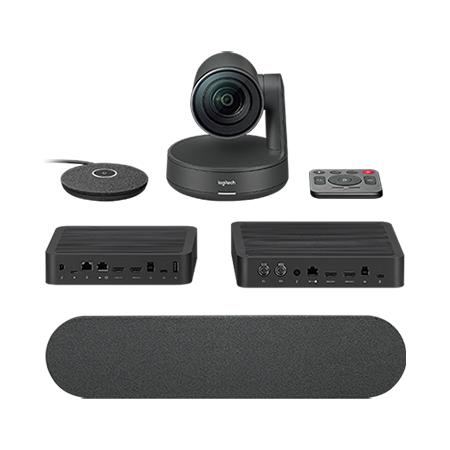 RALLY
Premium Ultra-HD ConferenceCam system with automatic camera control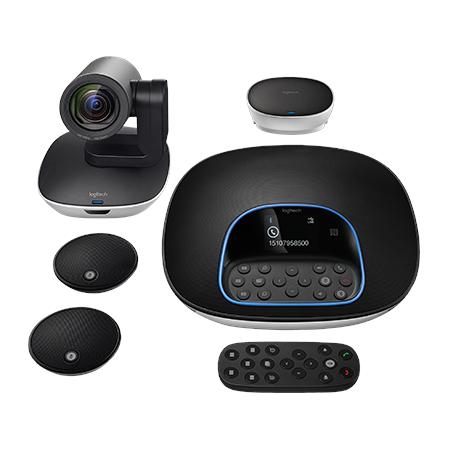 GROUP
Video conferencing for mid to large-sized meeting rooms
VIDEO CONFERENCING FOR EVERY SPACE.
Find out more about how Logitech video conferencing products
perform in a business environment.