Webinar: Video Conferencing for Huddle Rooms at Half the Cost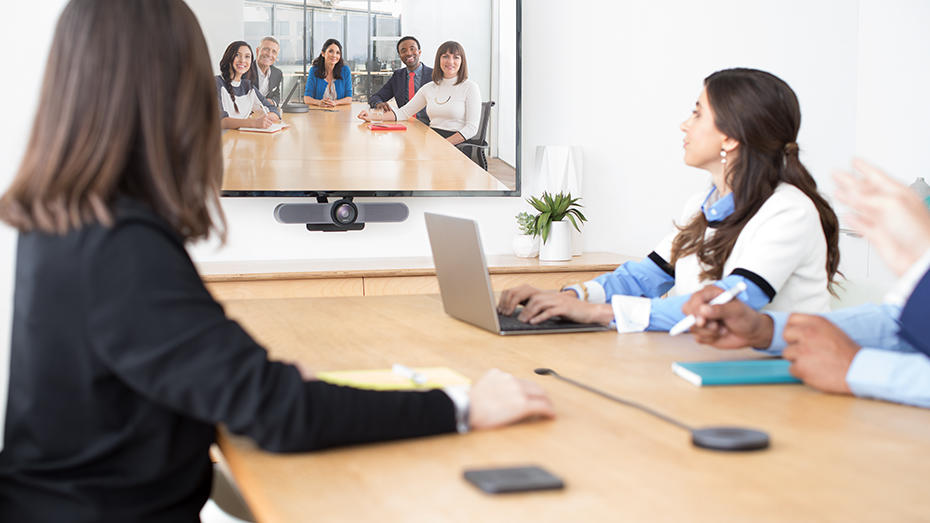 Employees increasingly demand access to video conferencing in all locations, especially within small meeting rooms and huddle spaces, to improve team collaboration. Achieving a successful rollout means balancing users demand for features like remote join, web conferencing integration, and the ability to use screens for content sharing with ITs need to minimize capital and operational support.
This recorded webinar discusses the trends around video conferencing in small meeting rooms and provides one suggestion for a successful approach: Logitech ConferenceCam Kit with Intel NUC.

Shifting workspaces increases the need for huddle spaces.


Evaluating solutions and approaches, including the role of the cloud.


Bringing video conferencing to huddle spaces – what do employees want?


Supporting multi-vendor, multi-application environments for video conferencing.

You May Also Be Interested In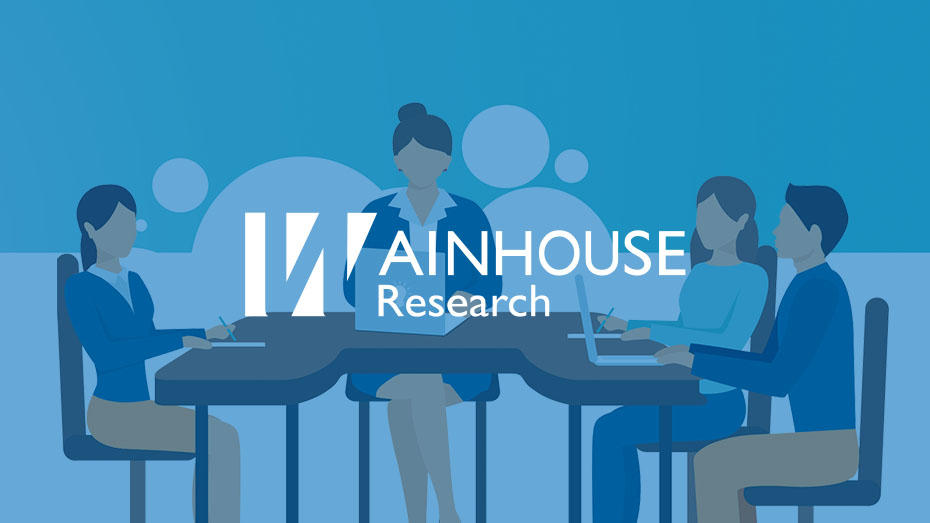 Infographic: The Huddle Room Experience
Check out this infographic from Wainhouse Research to see what's working and what's not in video conferencing for huddle rooms.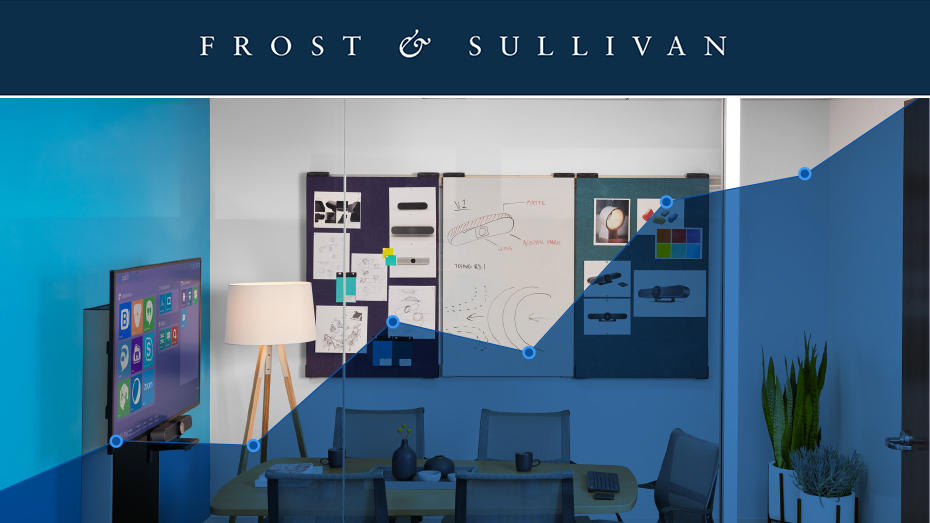 Ebook: Creating Optimal Room Designs for Simple, Effective Meetings
Frost & Sullivan Report on Best Practices for Successful Video Conferencing for Huddle Rooms and Mid-Sized Rooms.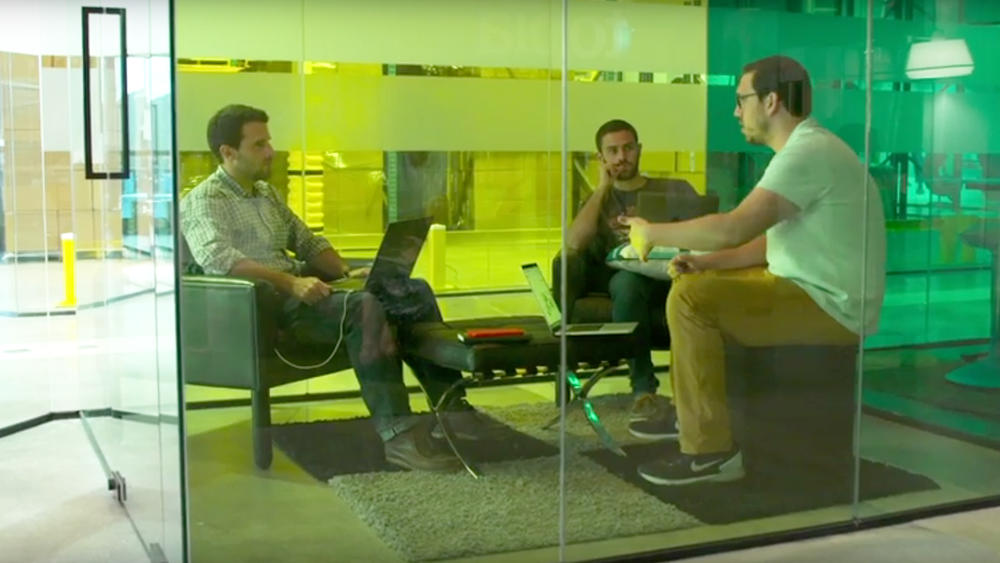 Case Study: itopia
Check out this case study to see how itopia is using Logitech ConferenceCams to collaborate, sell and recruit.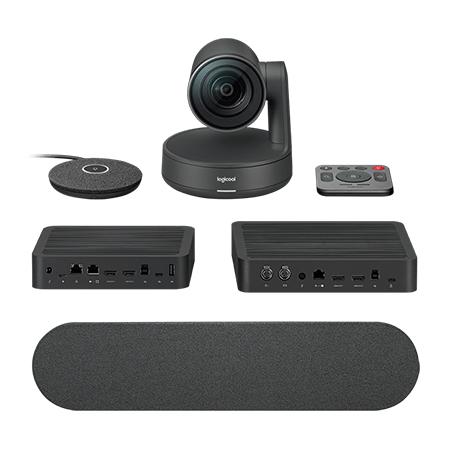 Rally
Premium Ultra-HD ConferenceCam system with automatic camera control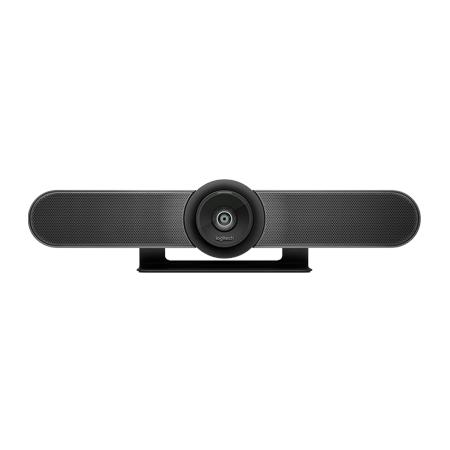 MEETUP
All-in-One ConferenceCam with 120° field of view and integrated audio, perfect for small conference and huddle rooms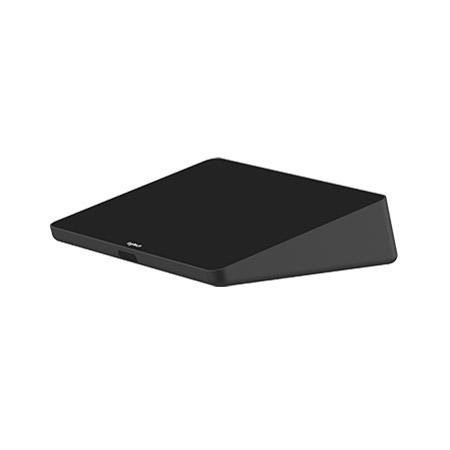 TAP
Video meeting control console

VIDEO CONFERENCING FOR EVERY SPACE.
Find out more about how Logitech video conferencing products
perform in a business environment.