Pangea temporary hotfixes here
Equipping Your Employees for Hybrid Work
What Research Tells Us About Their Needs & Challenges When Working from Home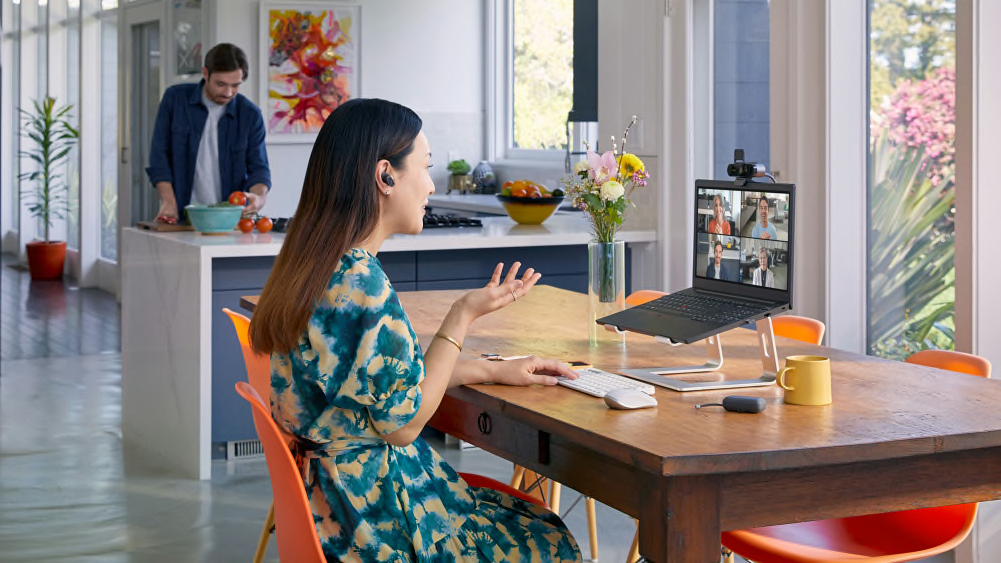 Hybrid work is video-first and collaboration-centric. It requires new tools for employees to communicate without unnecessary challenges or inefficiencies. But many employees continue to approach their workday with the office devices they brought home with them when the work-from-home transition first began.
Fast-forward: this is now resulting in a number of communication and collaboration issues as people permanently adjust to a new way of working. But either employers are unaware of the challenges their employees face, or they assume that employees would simply speak up in order to get the tools they need. 

The data shows otherwise: hybrid workers are both underequipped and underreporting the issues they struggle with in a transformed world of work. Read this report summarizing what we learned from hybrid workers to inform your strategy for equipping the hybrid workforce.

YOU MAY ALSO BE INTERESTED IN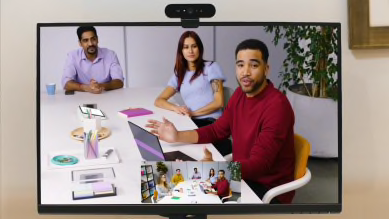 ARTICLE: MAKING HYBRID MEETINGS WORK FOR EVERYONE
Learn more about how RightSight 2, our latest advancement in auto-framing technology, helps in enabling equitable hybrid meeting experiences.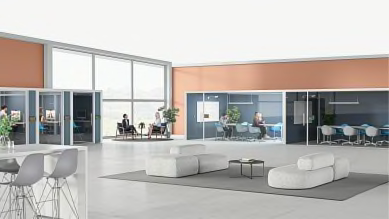 EBOOK: 5 VIDEO CONFERENCING ESSENTIALS FOR THE HYBRID ENTERPRISE
Read this ebook to learn the five key criteria that ensures a successful video collaboration deployment designed for the hybrid workplace
RECORDED WEBINAR: HYBRID WORK, EQUITABLE MEETINGS & THE NEW LOGIC OF WORK
Hybrid work represents a major change for organizations and the workforce. Does your organization have a clear strategy to adapt – and succeed – in a hybrid world?
Recommended products for you