Pangea temporary hotfixes here
BRING WELLBEING INTO YOUR WORKPLACE
We do better when we feel better. That's why our mission is to make workspaces more comfortable and people-friendly. We design, develop, and reinvent the tools you work with. So you can do whatever it is you do. Only better.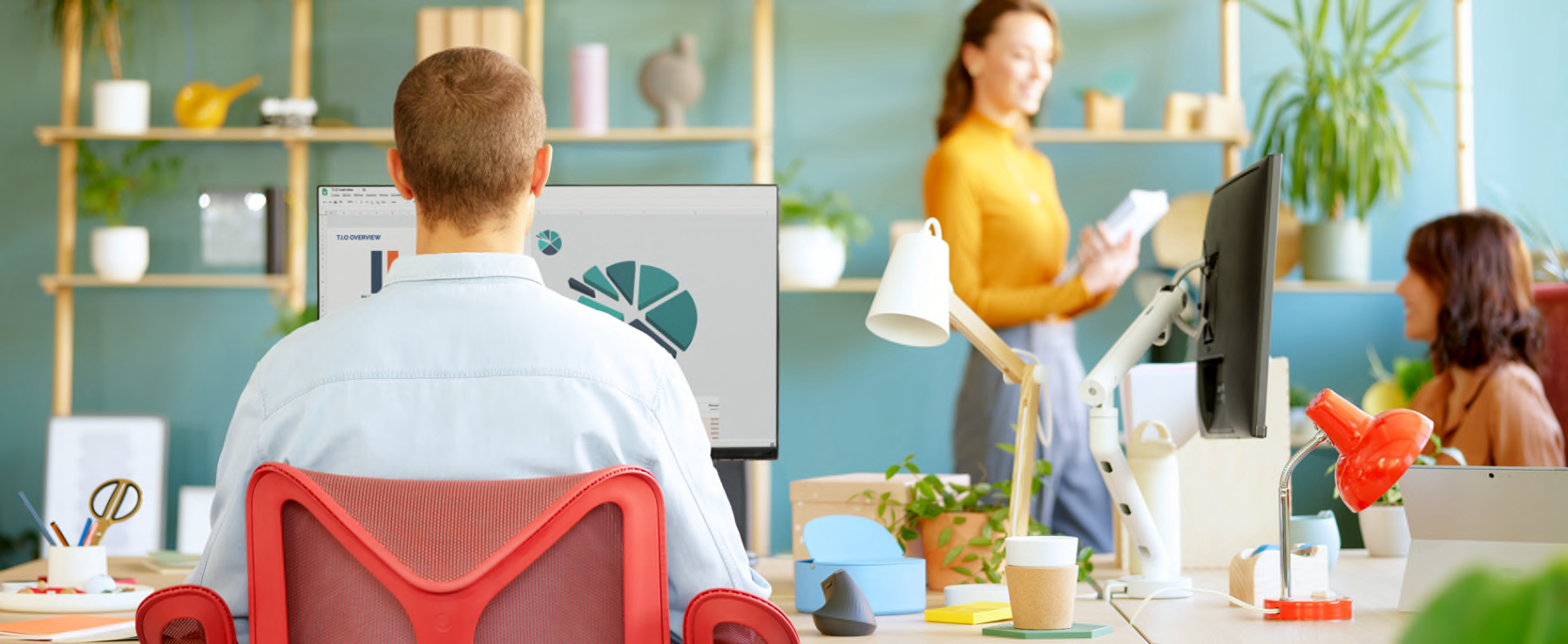 WHAT IS ERGONOMICS?
Ergonomics is the data-driven study of people and their working environments – in order to improve posture, effectiveness, and comfort. It's about designing for people, and creating tools that are more people-friendly – and it's at the heart of every Ergo Series product we create.
MORE NATURAL POSTURE
Ergo products place your hands, wrists, and forearms in a more natural posture – which in turn can help relax your upper body.
LESS MUSCLE STRAIN
A more natural posture leads to a quantifiable reduction in muscle activity – meaning you can work just as productively while putting less strain on key muscles.
INCREASED COMFORT
Reducing pressure, strain, twisting, and bending while adding support leads to a greater level of comfort – immediately and over long periods.
IMPROVED WELLBEING
Physical discomfort can lead to emotional stress. Ergonomic products increase comfort so you can be free to focus on what matters.
THE LOGI ERGO LAB
We do better when we feel better – but working doesn't always feel so great. That's why we created the Logi Ergo Lab, a rigorous approach to creating ergonomic products and solutions that result in better posture, less muscle strain, more comfort – and an improved sense of wellbeing.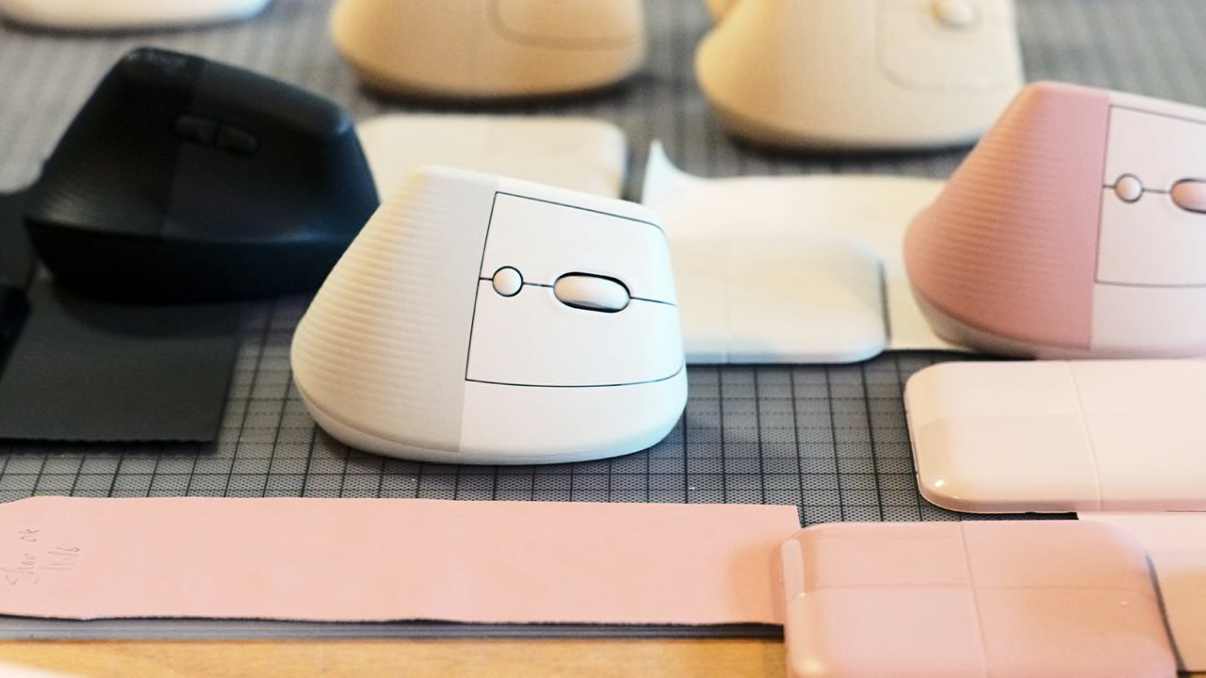 WELLBEING TIPS
Practical tips and tools for feeling better at work – whether you're at the desk, at home, or on the go.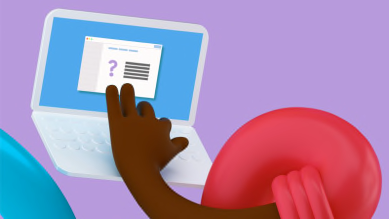 FAQ: Your Workspace Ergonomics Questions Answered
Learn more about workspace ergonomics in this handy summary of the most-asked questions, with answers and tips from the Logi Ergo Lab.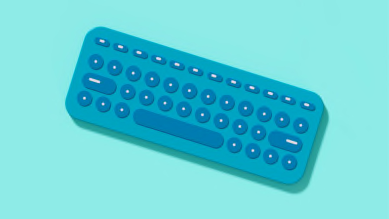 Could Less Be More For You? Try A Minimalist Keyboard
If you have a smaller stature and don't need a numpad, a minimalist keyboard could help you feel better and do better at work.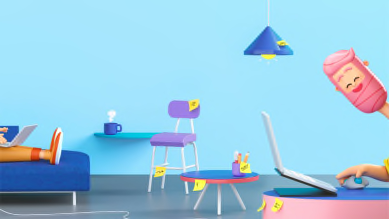 Get The Most Out Of Your Logitech Devices
Learn how to use our Customization app Logi Options+ features to become even more efficient and make time for the important stuff.
Ergo Series Mice
Ergo Series mice are alternatives to traditional mice, stylus, and trackpads –  proven to improve posture and relieve discomfort without compromising a pixel of performance.
 
LESS MUSCLE STRAIN
---
REDUCED WRIST PRESSURE
---
LESS HAND MOVEMENT
Ergo Series Keyboards
Our Ergo Series keyboards are alternatives to traditional keyboards that offer more natural typing postures, superior ergonomic benefits, and reduced muscle strain in instantly familiar form factors.
 
LESS MUSCLE STRAIN
---
IMPROVED POSTURE
---
MORE WRIST SUPPORT