Case Study: King County Technology (KCIT) Standardizes Video Conferencing Using Logitech SmartDock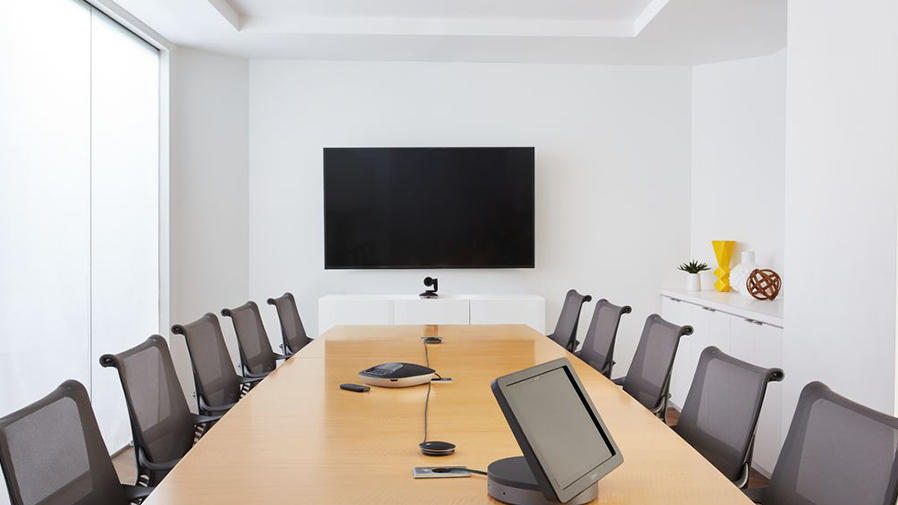 OVERVIEW
King County is one of the largest counties in America, and King County IT (KCIT) provides technology services to the county's 14,000 employees. KCIT selected the easy-to-use integration of Logitech SmartDock designed for Skype Room Systems to standardize their conference room experience to improve collaboration and teamwork, recruit top talent, and have shorter, more productive meetings.
The seamless integration of SmartDock and Skype Room Systems enable 100-200 meetings a week, and is now the foundation that drives day-to-day business for King County.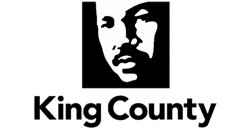 INDUSTRY
Education & Public Sector
Municipality
SOLUTIONS
Logitech SmartDock
Logitech GROUP
SOFTWARE
Skype Room Systems
CHALLENGE
When an organization has over 14,000 employees and holds over 100-200 meetings a week, having standardized, seamless communication is key. King County IT needed video conferencing that didn't require a half hour setup before each meeting and provided a standard experience, no matter the location of the conference room within the county.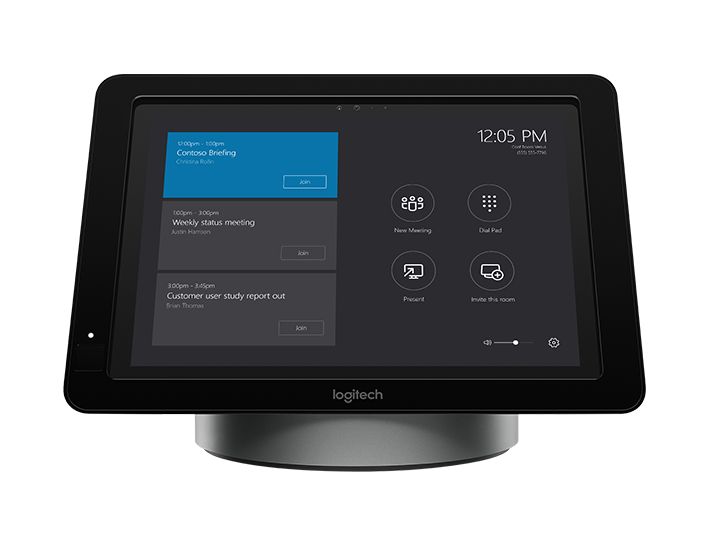 SOLUTION
King County implemented the Logitech SmartDock for Skype Room Systems in over 30 collaboration spaces to provide an easy-to-use and familiar video conference experience in every location. Group collaboration is easy, now that employees no longer have to hop in their cars and drive across the county to go over things like spreadsheets. King County is also now able to hold Skype interviews with potential candidates.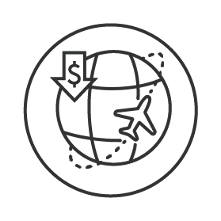 REMOTE MEETINGS = REDUCED TRAVEL TIME AND COSTS

RESULT
After implementing Logitech SmartDock for Skype Room Systems, collaboration and communication have improved tremendously in King County. Important documents can be securely embedded in the conference system and instantly shared, so everyone, no matter what department, is on the same page. Meetings are shorter and more productive, and recruiting top talent is easier than ever. Thanks to SmartDock and Skype Room Systems, KCIT has simplified workflow and increased collaboration while decreasing travel time at an affordable price.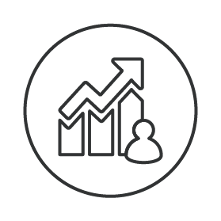 INCREASED MEETING PRODUCTIVITY

"All we do is we just hear all the great things about it (SmartDock) after the meeting and how easy it went and how great it was."

Alexandru Patrut
Senior IT Systems Specialist, King County, Washington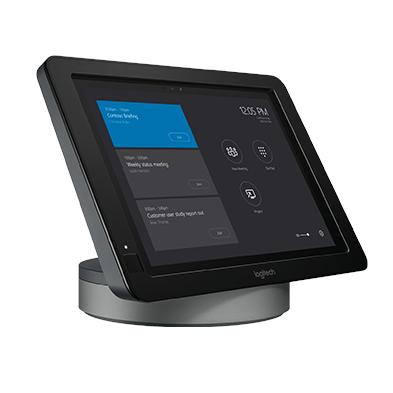 SmartDock
Secure meeting room console designed for Skype Room Systems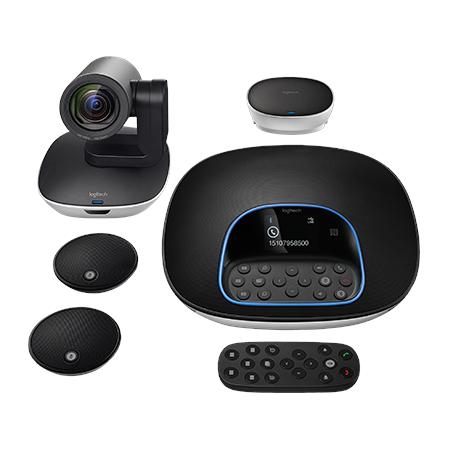 GROUP w/ Expansion Mics
Affordable video conferencing for mid to large-sized meeting rooms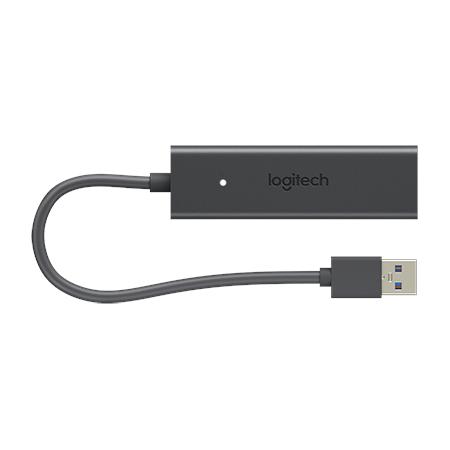 LOGITECH SCREENSHARE
A fast, familiar, and affordable way to share content in the conference room and into online meetings.

You May Also Be Interested In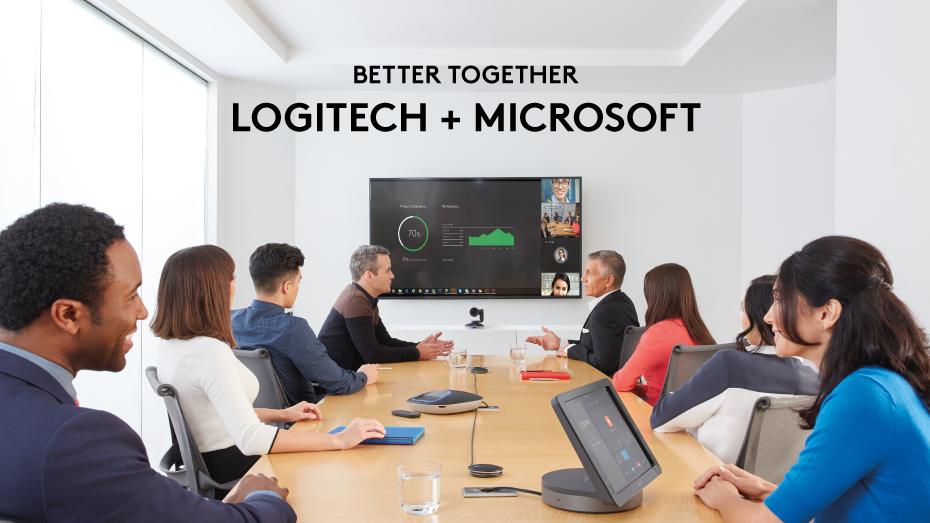 Infographic: Make the Most of Your Microsoft Investment
Check out this infographic from Logitech that shares how to make the most of your Microsoft Video Conferencing investment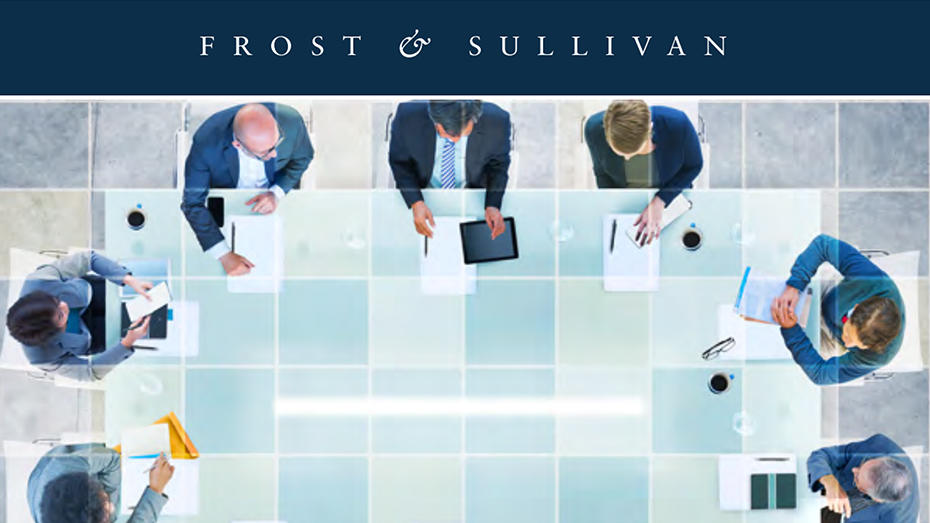 Whitepaper: Extending the Skype Experience to Meeting Rooms
Read this Frost & Sullivan whitepaper to learn how Skype Room Systems with Logitech components are transforming meetings and extending the Skype experience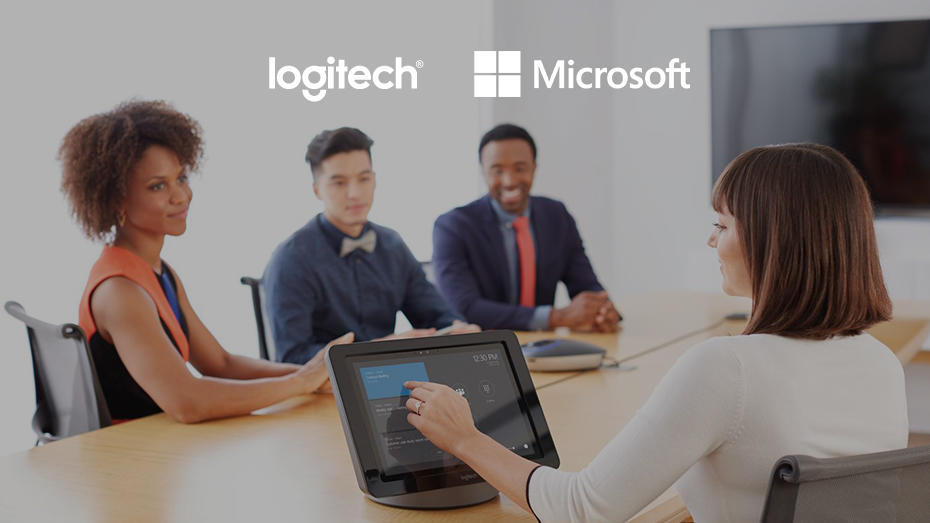 Webinar: Video Meetings Made Simple with SmartDock and Skype Room Systems
Watch this recorded webinar to see how Logitech SmartDock and Microsoft Skype for Business create outstanding one-touch meeting experiences

VIDEO CONFERENCING FOR EVERY SPACE.
Find out more about how Logitech video conferencing products
perform in a business environment.